Just enjoyed a fabulous day's shooting the delightful Rebecca Love. Rebecca is a very classy, natural-looking girl, with a slim but perfectly hourglass figure, big brown eyes and long red hair that catches in the breeze. Best of all for my style of work, she has no tattoos, not even a small one!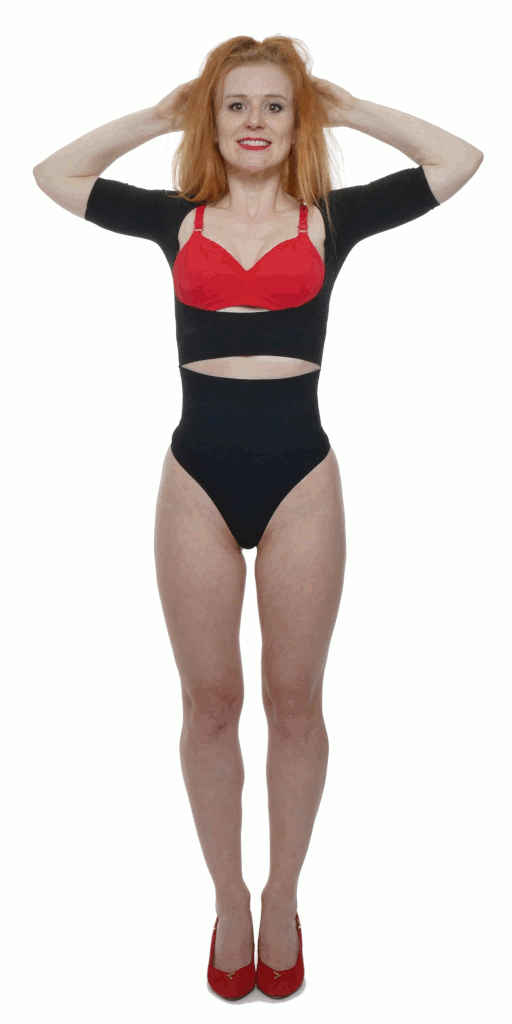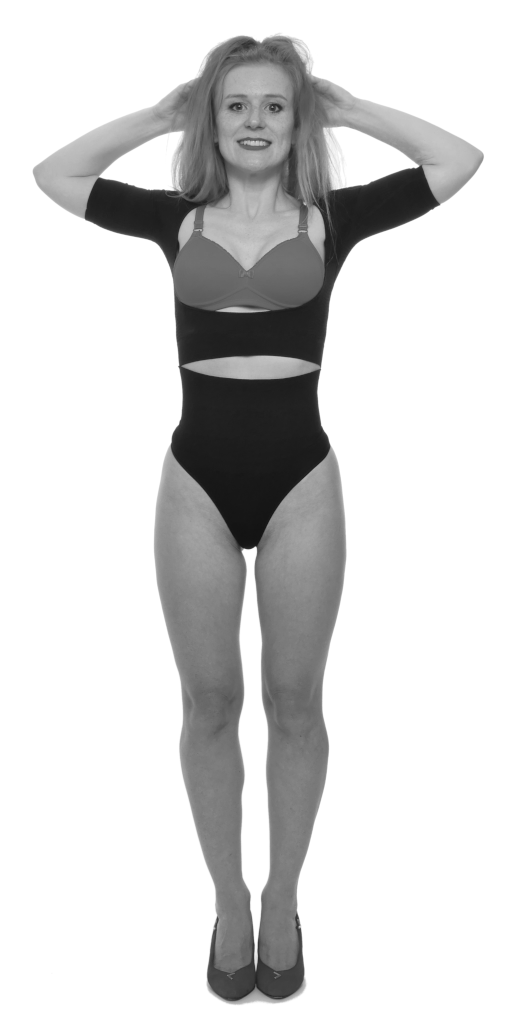 She is also a very thoughtful, considerate person. Her pre-shoot communications are excellent. And she works very hard to get the shot just right. She arrived with immaculate makeup, including matching lips fingernails and toe nails. It's good to work with someone who pays this much attention to detail.
Our six hour shoot overran by a further hour. I have absolutely no idea where the time went. But we did manage to try lots of costumes, including an assortment of fitness-wear and swimwear, vintage girdles and a choengsam dress. We also tried several tightly-laced corsets which hugged her tiny waist to perfection. She also packed some interesting costumes of her own. All of which looked great on her.
Gallery
Lovely model, lovely person and I very much look forward to working with her again.
Rebecca's shoots with other photographers