[Jump to Isabelle and Stephy photo gallery]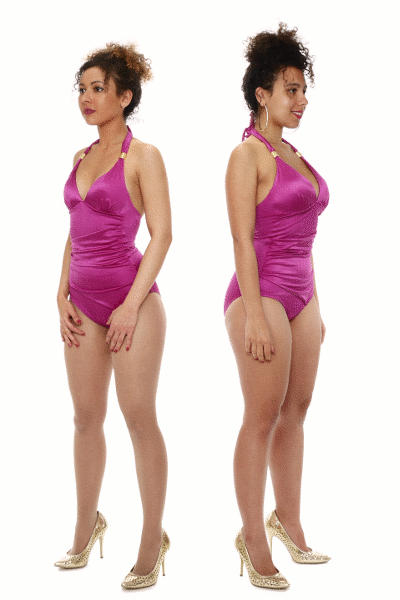 Isabelle and Stephy – my third shoot with the lovely Stephy Samer. This time she brought her sister Isabelle with her – who is also a very attractive and competent model.
Only problem working with Stephy is that time simply disappears. Our shoot overran by several hours this time. But it was worth it because Stephy and her sister made an excellent team.
Stephy is also great on her own too and I already have another solo shoot booked with her. I am very much looking forward to it.
Isabelle and Stephy pictures
---
Stephy Samer's pictures taken by other photographers…
---