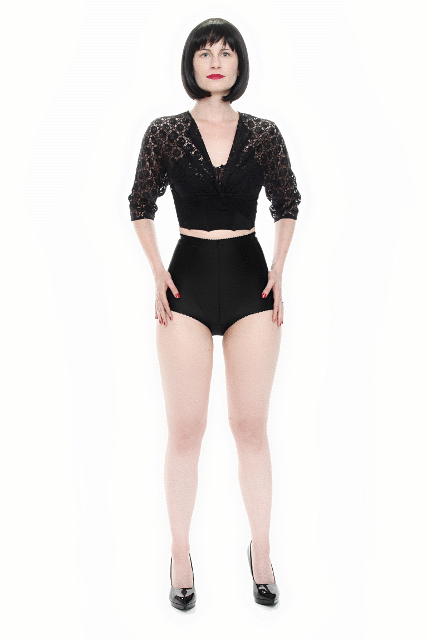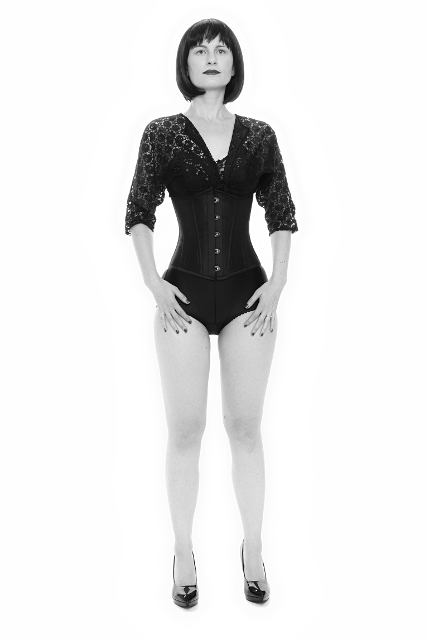 ---
Today I enjoyed a very pleasant and productive shoot with the lovely Saffine and her corsets. Saffine is a keen cosplay and corsetry fan. She brought a fabulous selection of her own wigs and high quality corsets. This caused us to deviate somewhat from our original plan for the day. But that was a good thing because we soon discovered that her delightfully curvy hourglass figure is perfect for lacing into old style corsetry.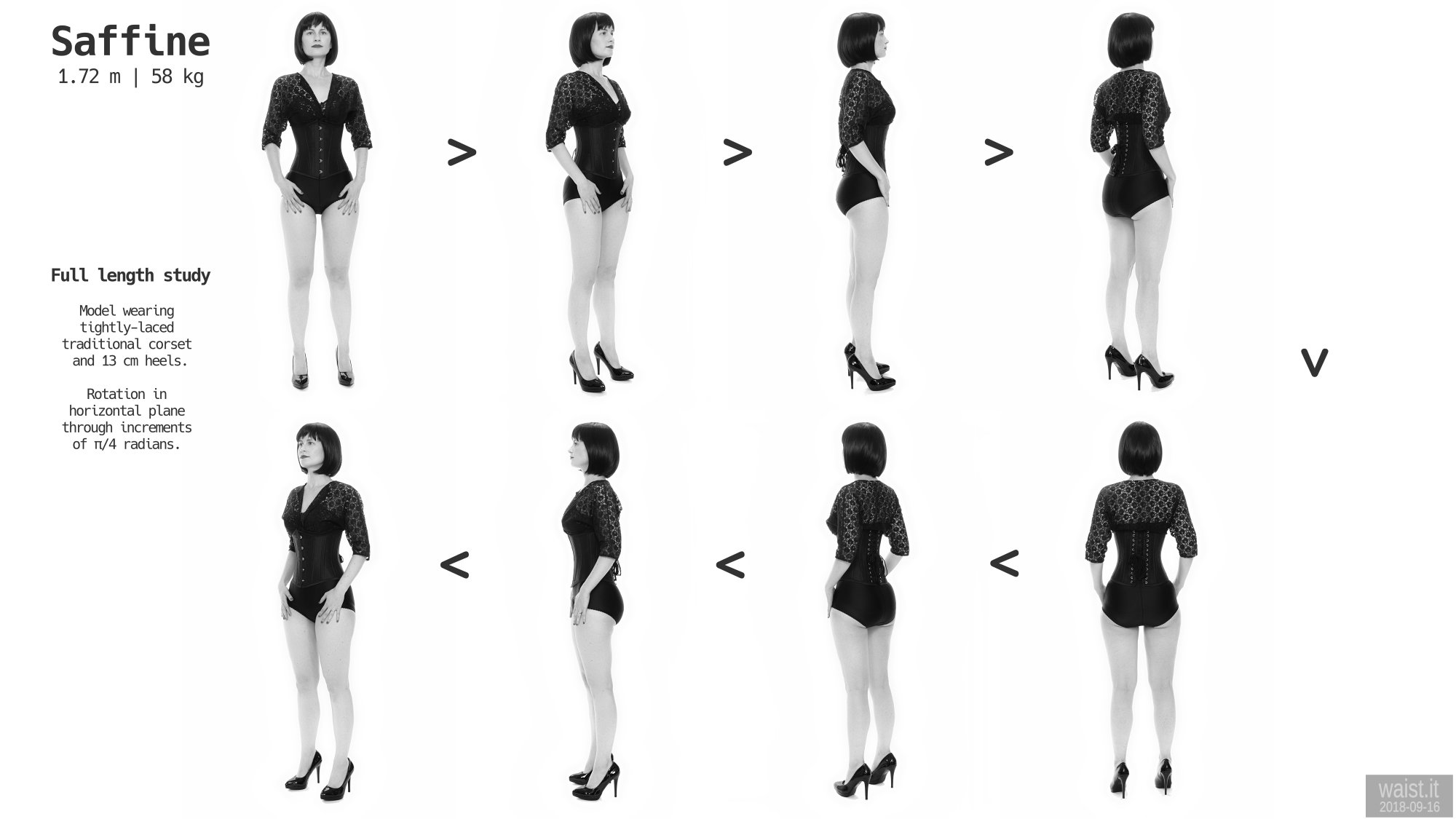 She ooks rather good in sixties style girdles and shapewear too, as we discovered when we used them to give her a nice smooth silhouette. She is a very patient girl and was happy to pose while I played with a selection of vintage effects filters. Best of all for vintage style work, she has no tattoos. None. Not even a small one!
All-in-all it was a fabulous day's shooting. She's a lovely model, a lovely person and I am very much looking forward to working with her again.
---
Colour pictures of Saffine and her corsets
---
Monochrome pictures of Saffine and her corsets
---
Pictures of Saffine taken by other photographers…
---