These are credits to some of the people whose talent and hard work have made this project possible.
Slideshow music
The track is called "If the blues were some other color" by The James Quintet, from an album called Live at the 55 Club and you can listen to it and download it from Jamendo.
Background Image
Background image is based on a wonderful sketch by Martin Wittig. You can see more of his work on his portfolio site.
Exercise routines
To give our shoots an authentic retro-fitness feel, a number of our regular models including Juleigh, Debbie and Chiara, have researched and developed a variety of exercise routines.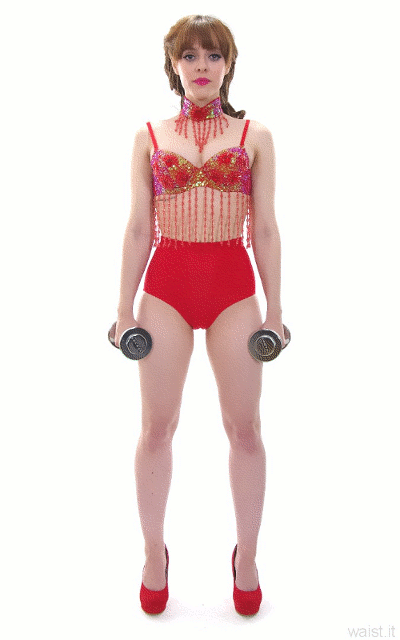 Hosting
This site is hosted by DEOSS – Development and Education via Open Source Systems.
.