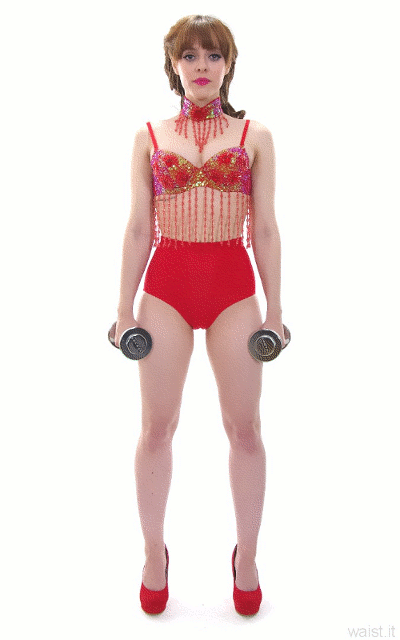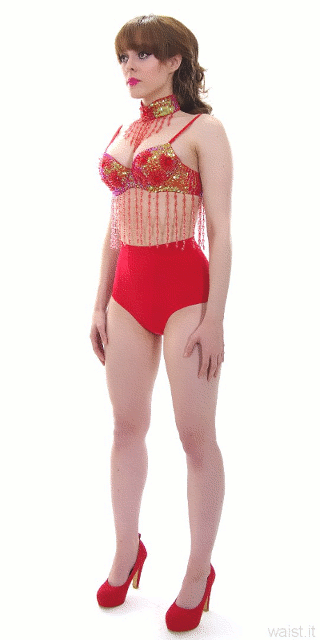 We had a fabulous day-long retro pinup/fitness shoot with Kirsten-Ria. With her fabulous hourglass figure, tiny waist and big blue eyes, Kirsten is the vintage photographer's dream. She also has lovely posture, which she can use to great effect in a vintage shoot such as this.
Turns out she is also a keen and talented photographer too and has the benefit of being familiar with both sides of the camera.
She was chaperoned by her mum, who turned out to be a professional hairdresser – and a very good one too. She was able to make Kirsten's luscious thick locks look perfect for the part. All in all it was a wonderful day and the images rather speak for themselves.
---