[Jump to photo gallery] Fleur fitness dance pinup shoot – classically trained dancer Fleur Louise Hunt modelling vintage corsets, girdles and swimwear, often en pointe.
This was probably one of my best shoots ever and featured with the lovely Fleur Louise Hunt. Now Fleur is what our American cousins would call a "class act". She has a delightfully fresh look, what we would describe as a "girl-next-door Fleuriness" that is perfect for vintage. This is complimented by her fabulous figure, perfect posture, tiny waist and long, long legs that seem to go on for ever. Even better for my style of work, she has no tattoos or silly piercings. Not even a small one! 🙂
She is also physically very fit and a classically-trained dancer, who can pose en pointe, To cap it all, she is really a very nice person too – thoroughly delightful to work with. Consequently our 4-hour shoot whizzed past in what seemed like about twenty minutes. Meaning that we still have lots of costumes left to try.
Fortunately Fleur only lives a few km down the road and we already have another shoot booked on 2016-12-04. We plan to use lots of LED lighting this time. We are also hoping to team her up with another recent waist.it model, Nannina, for an hour or so's fun messing about with our collection of tight-fitting lace-up corsetry.
---
Fleur fitness dance pictures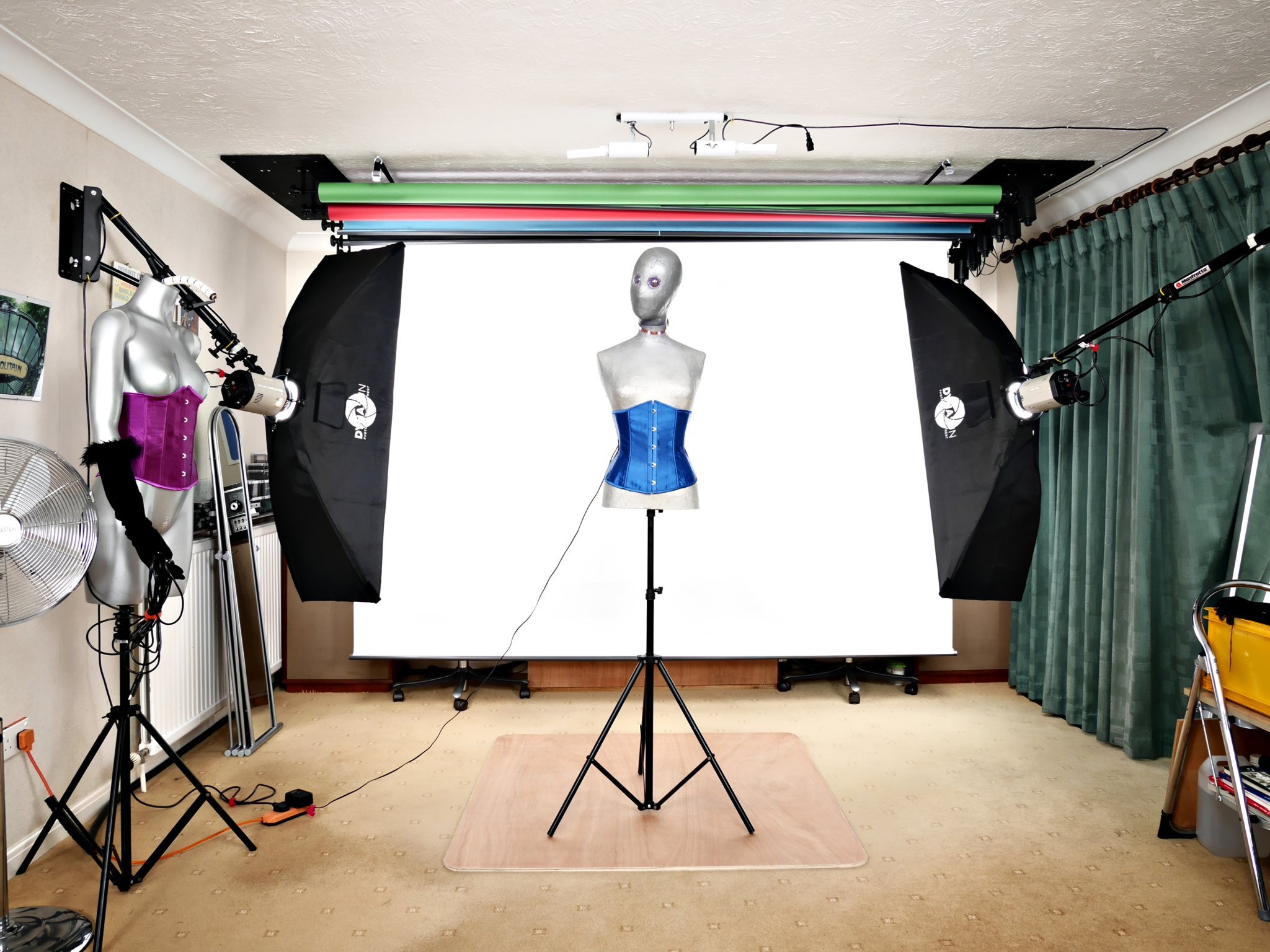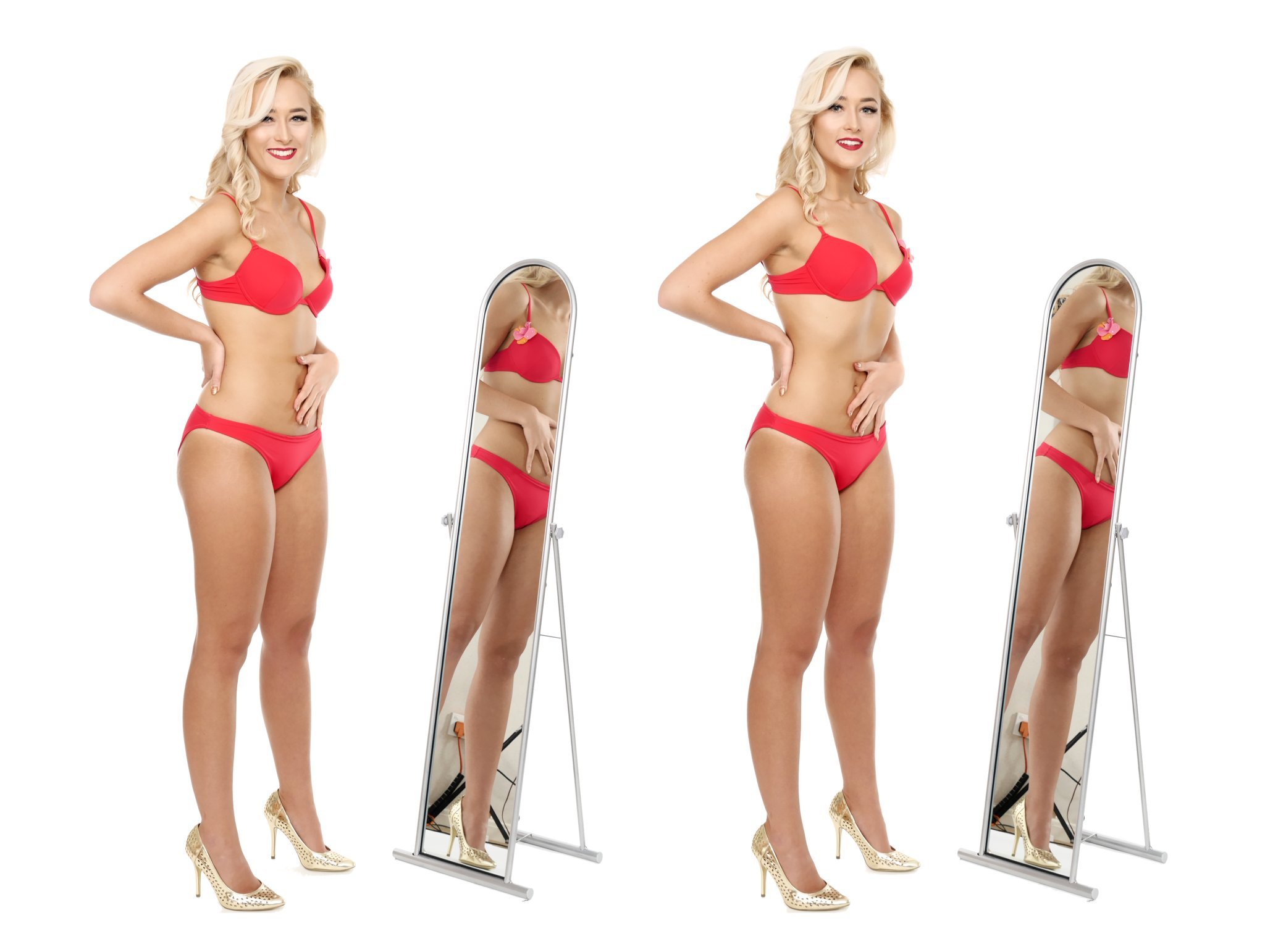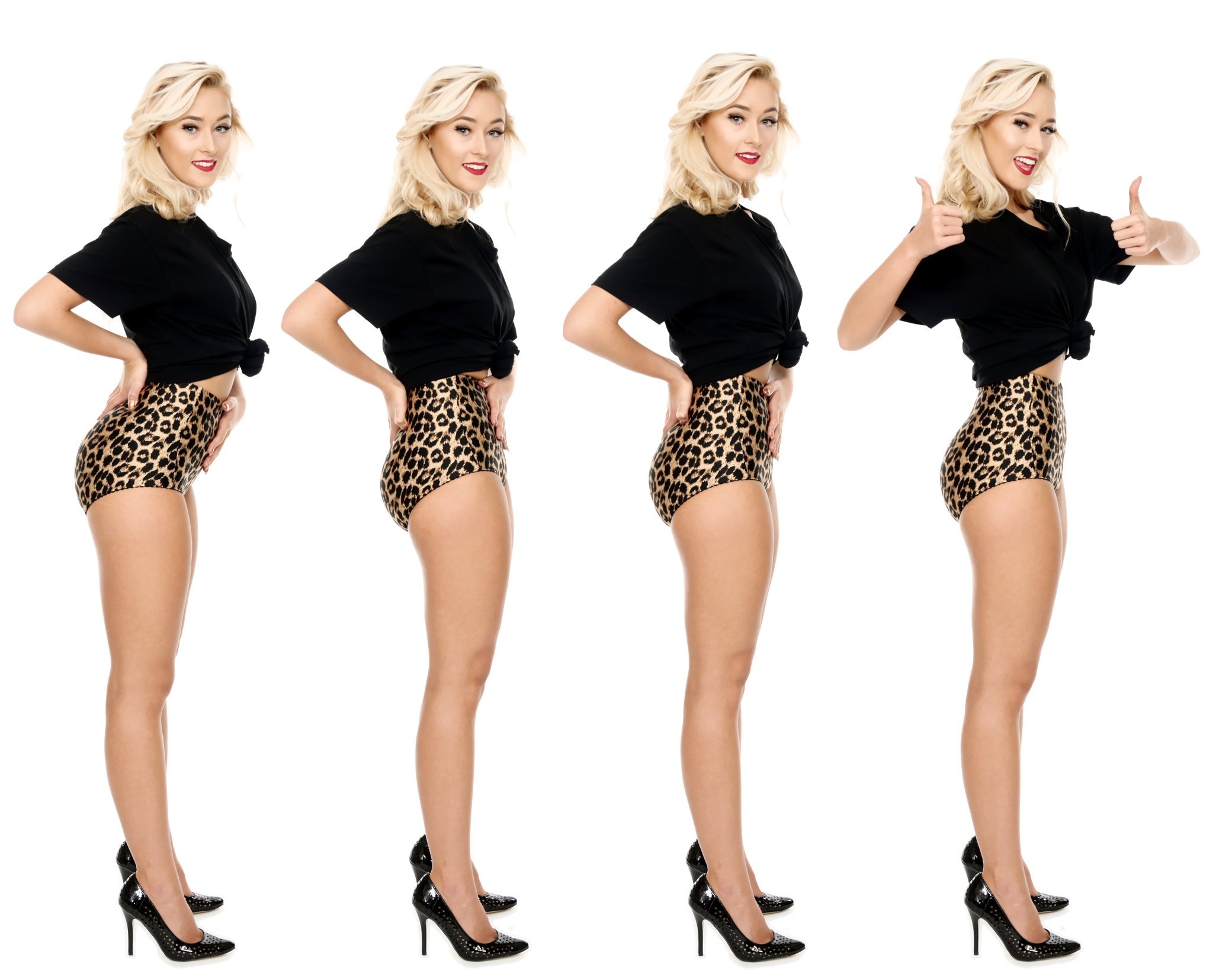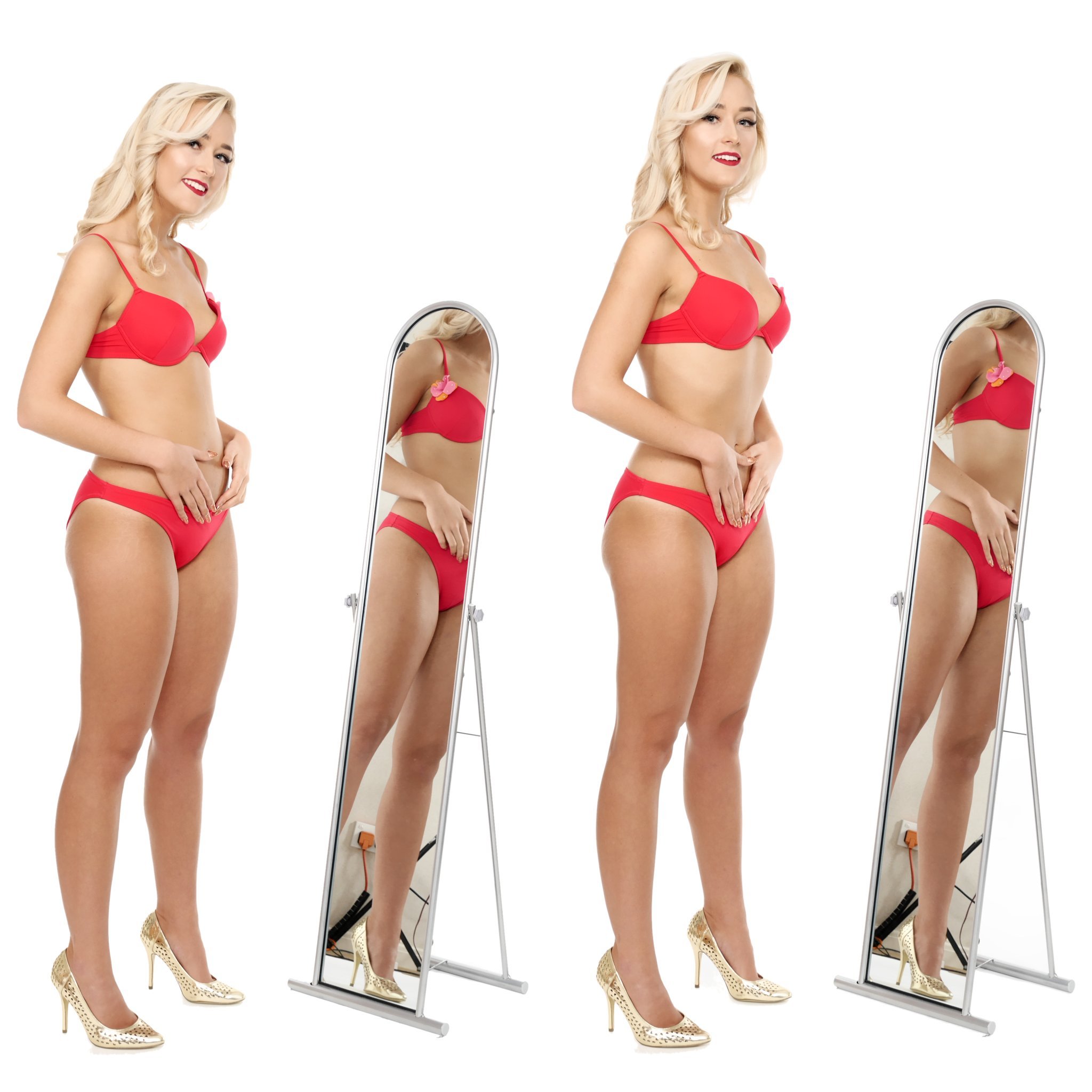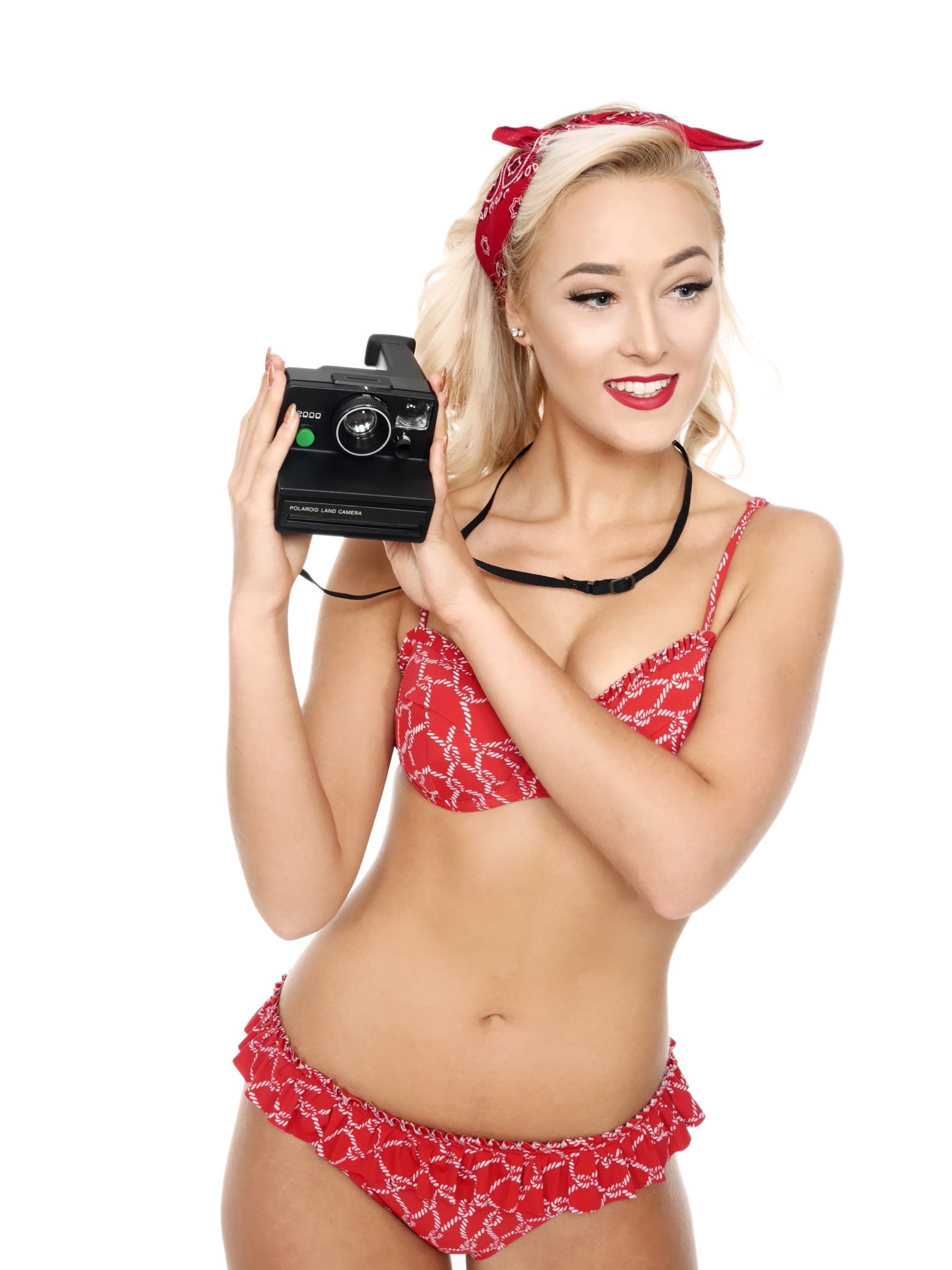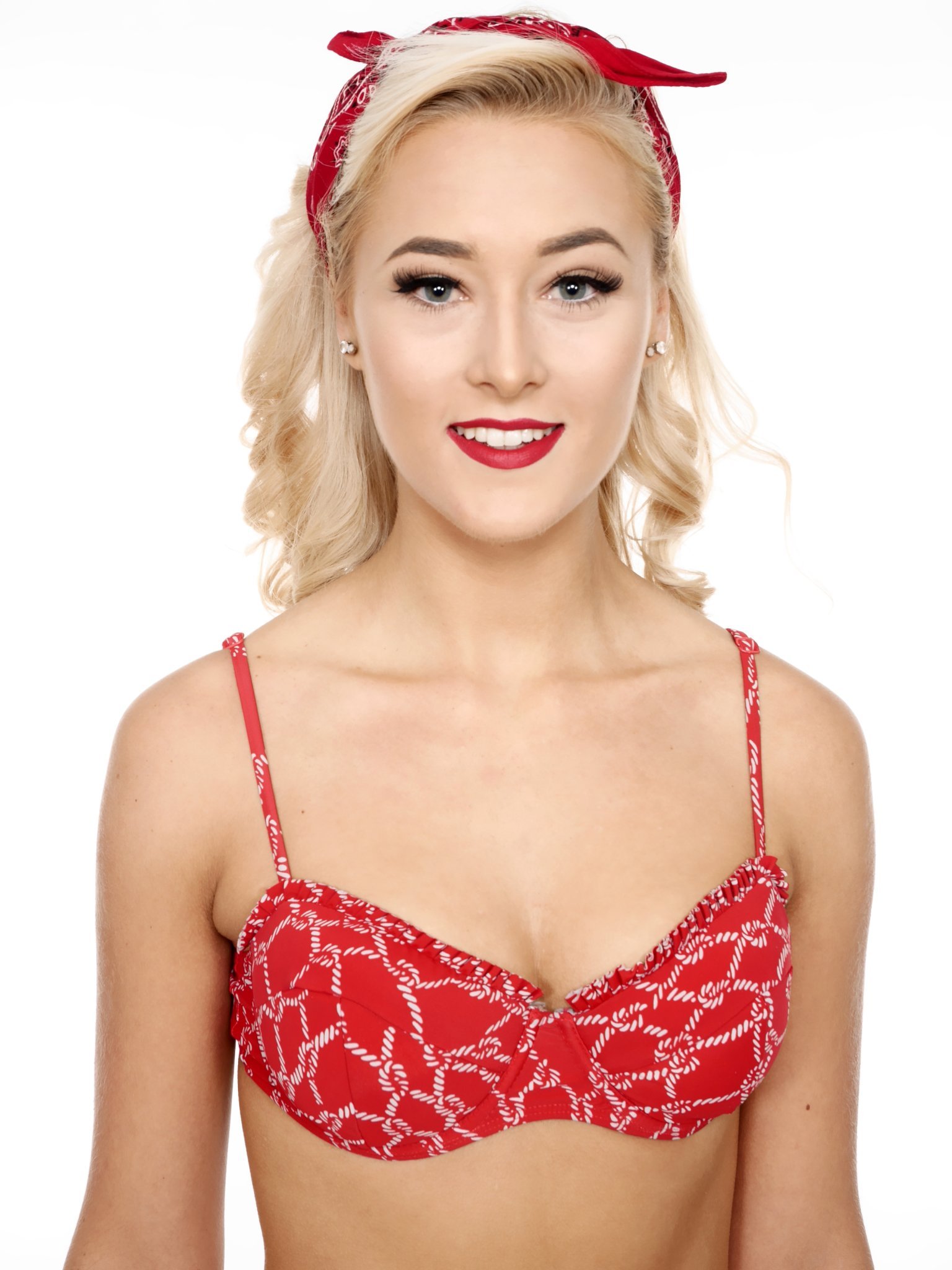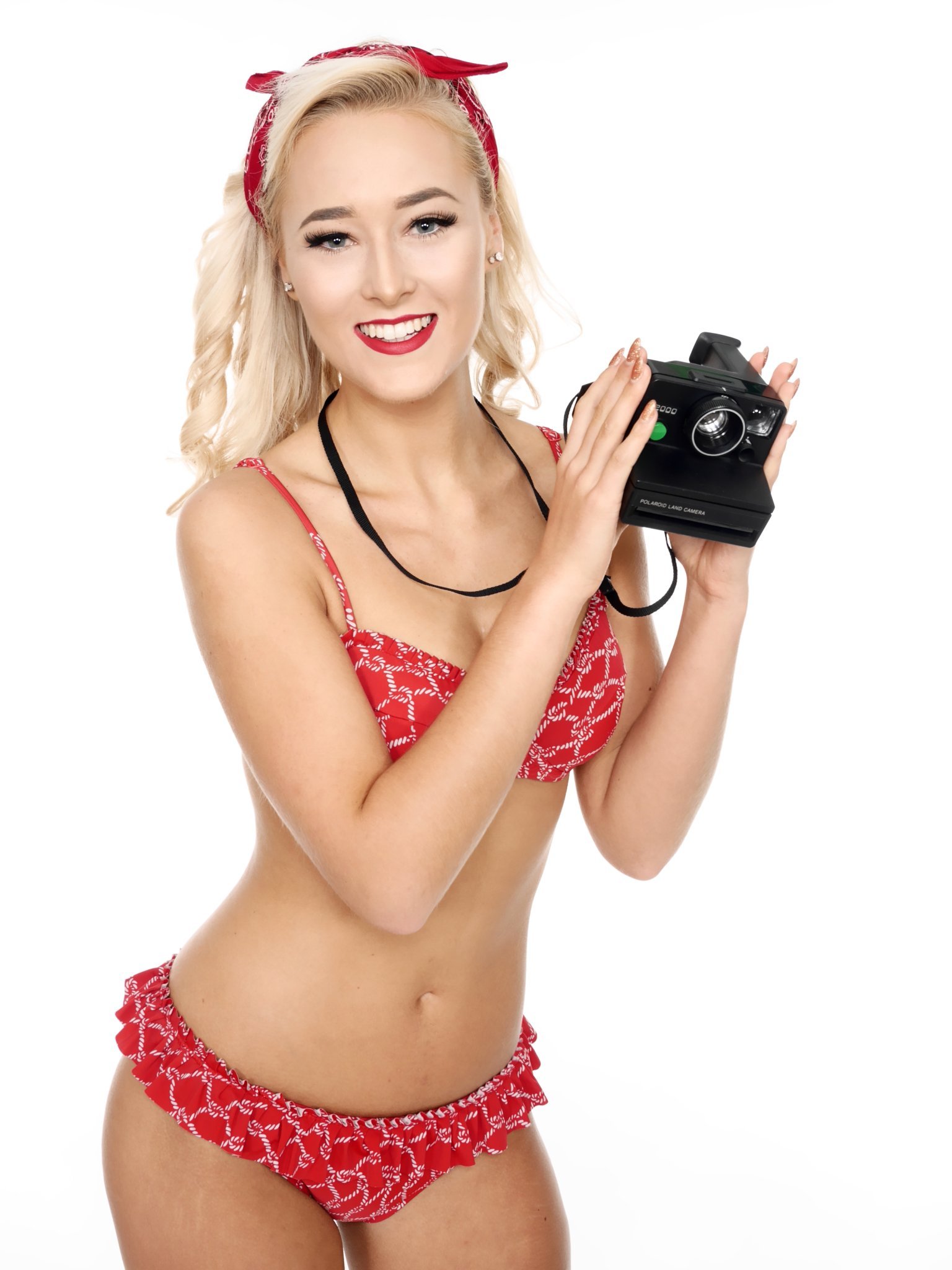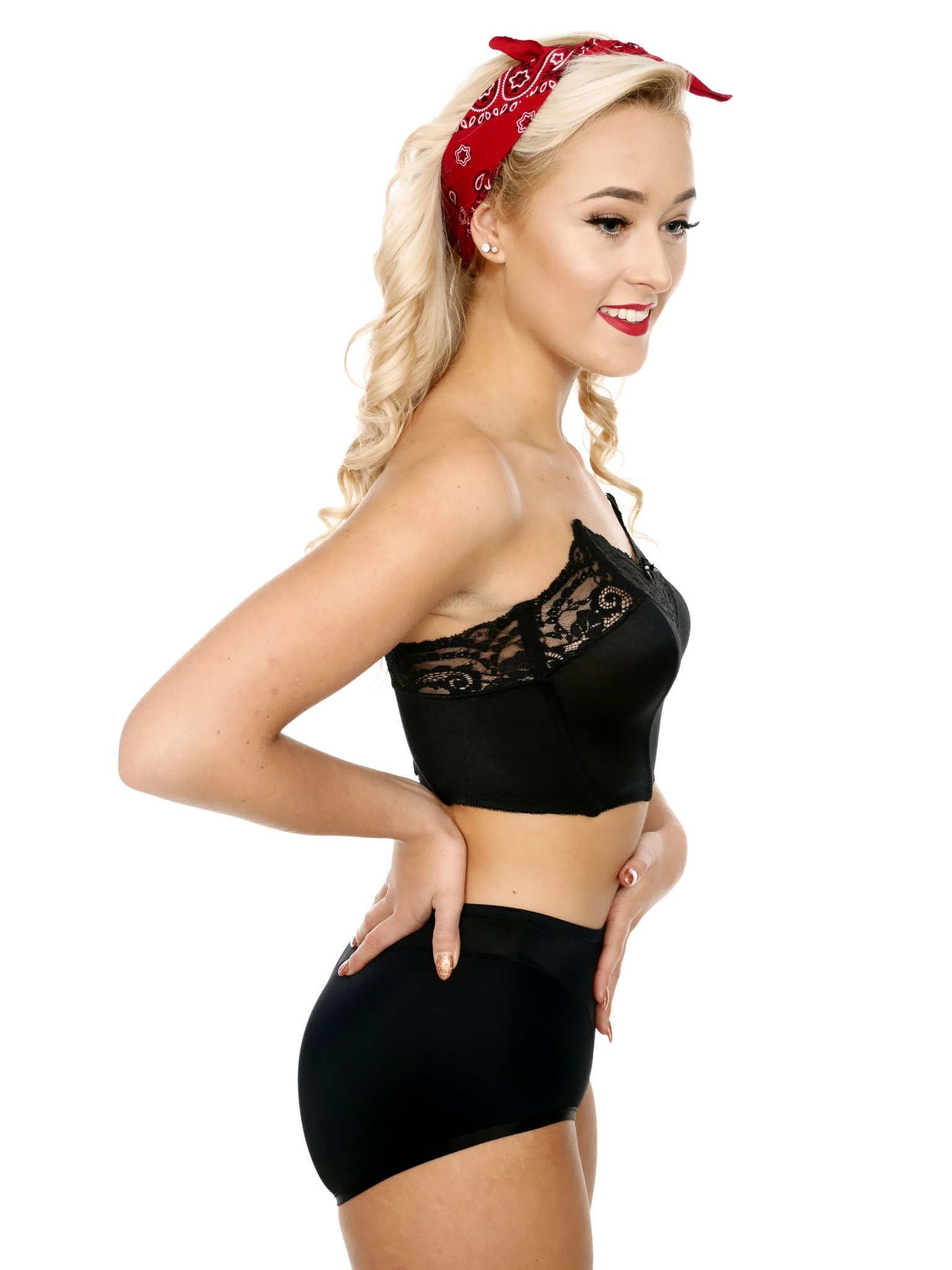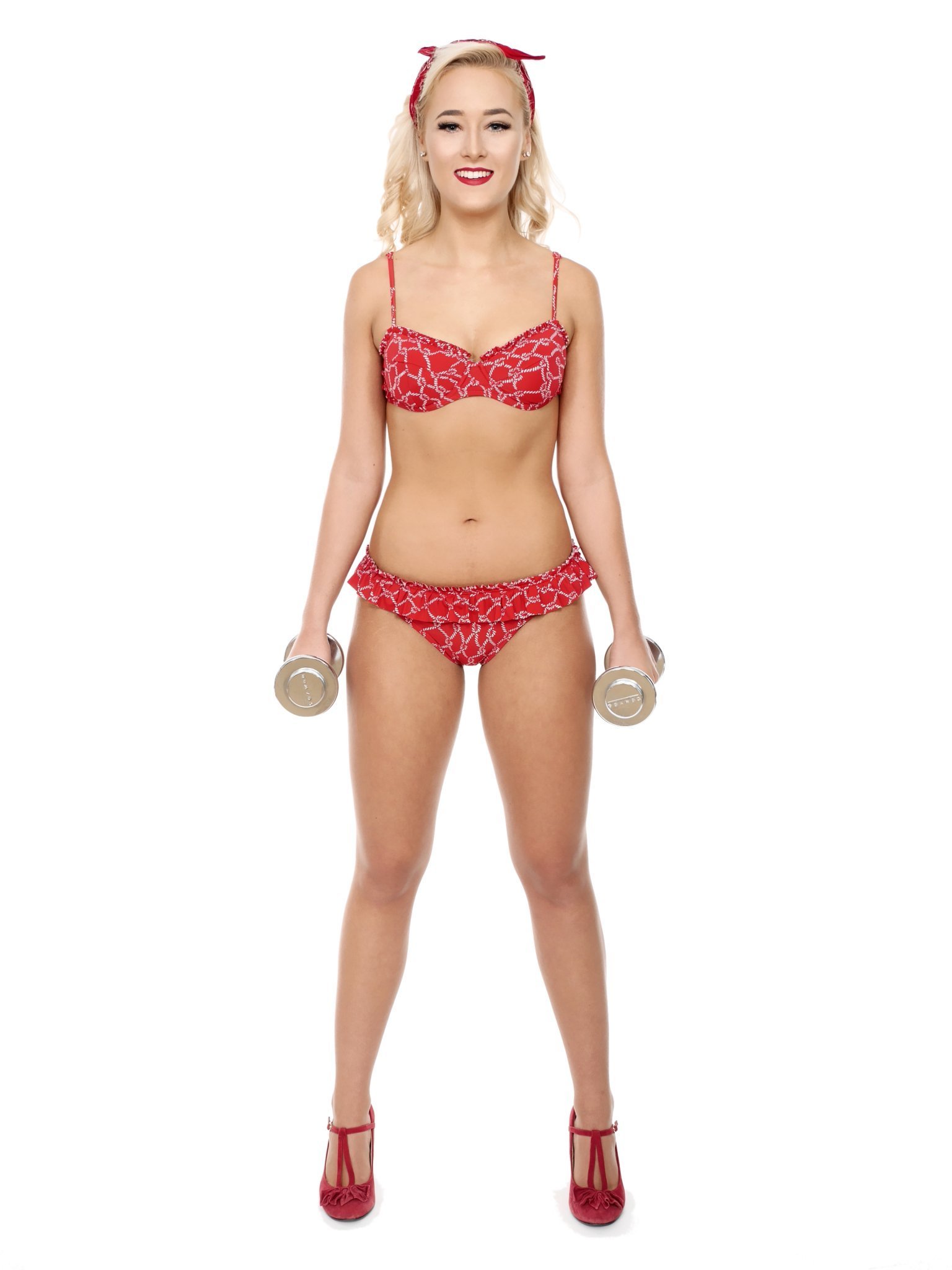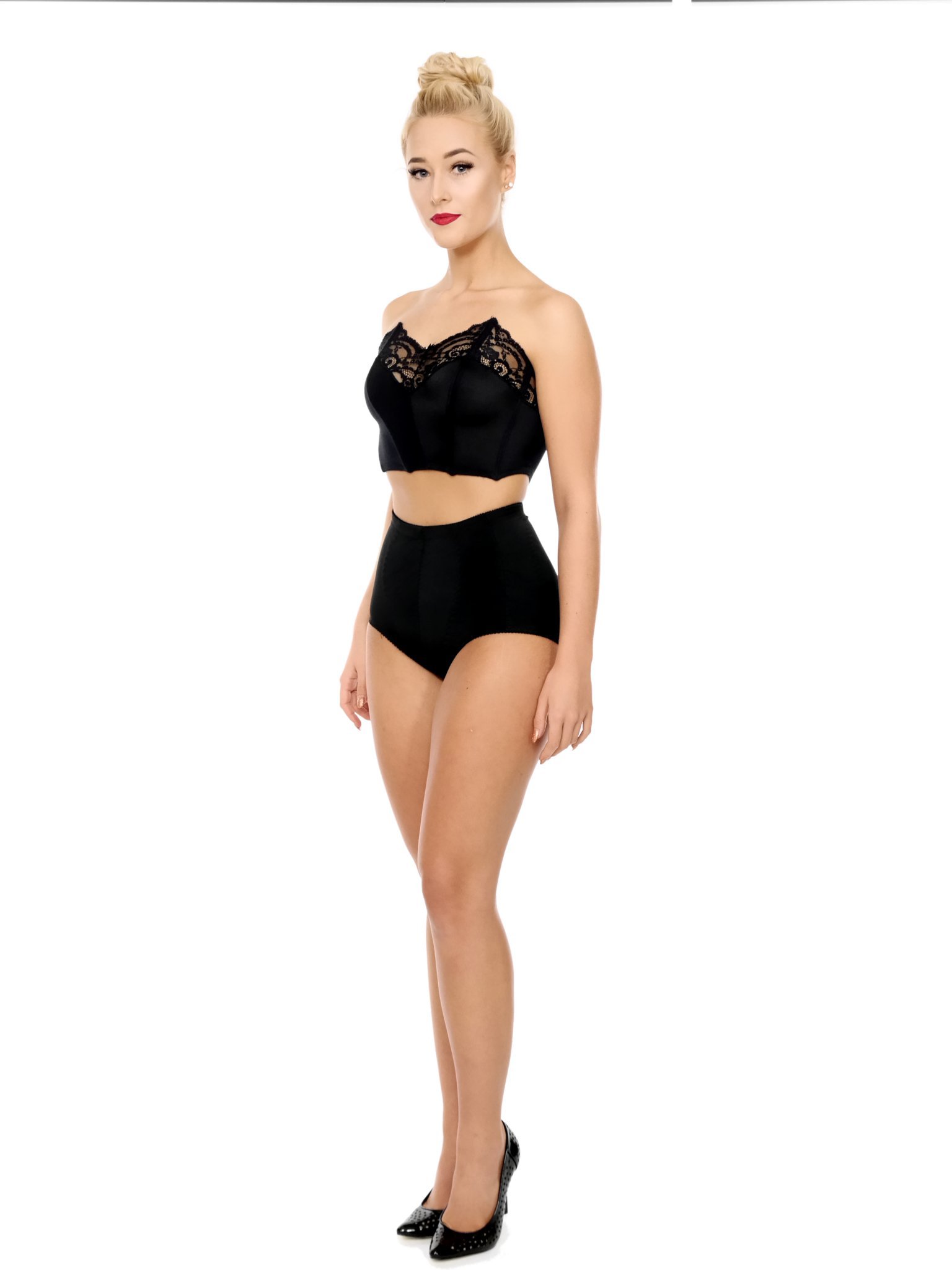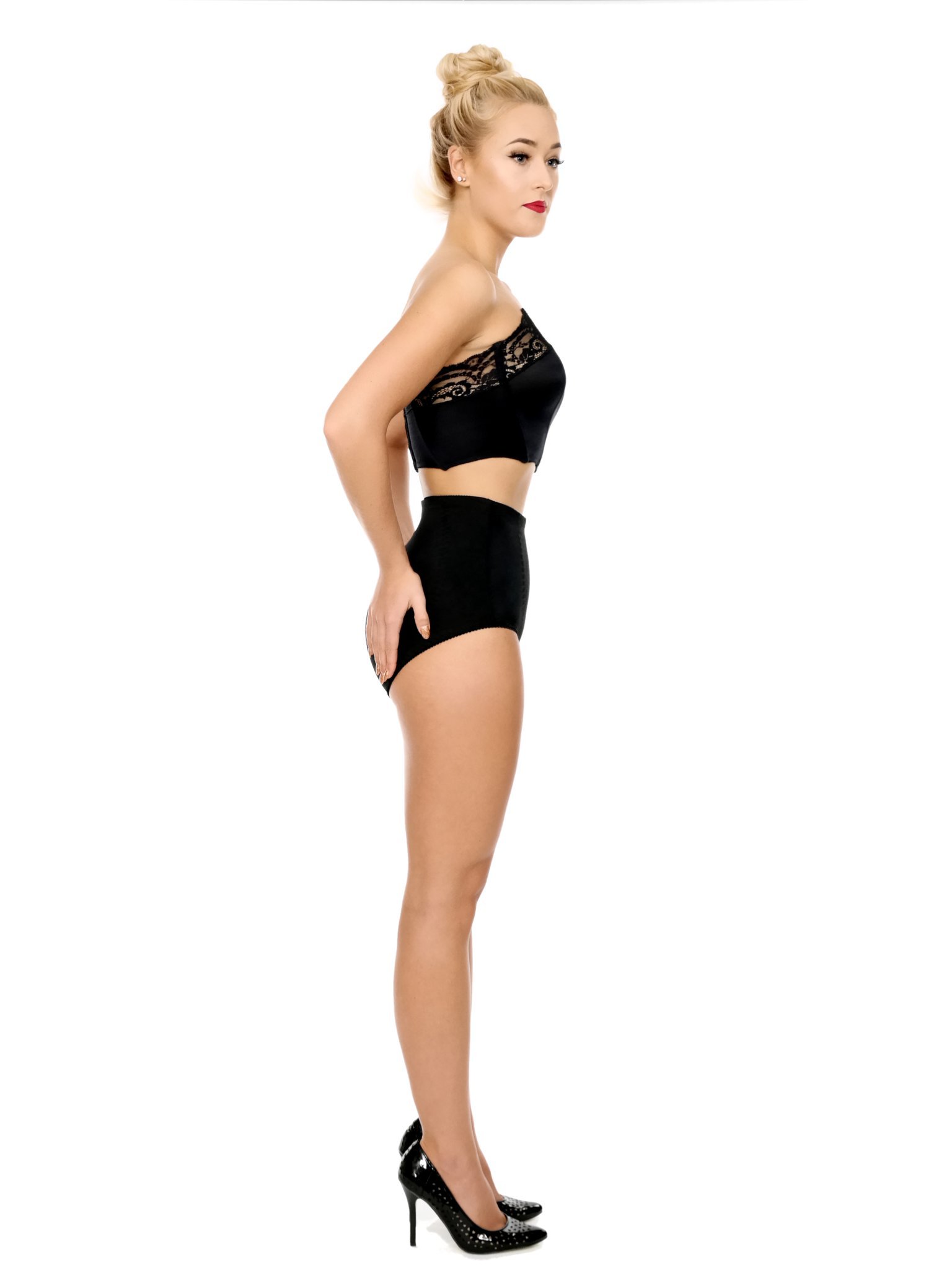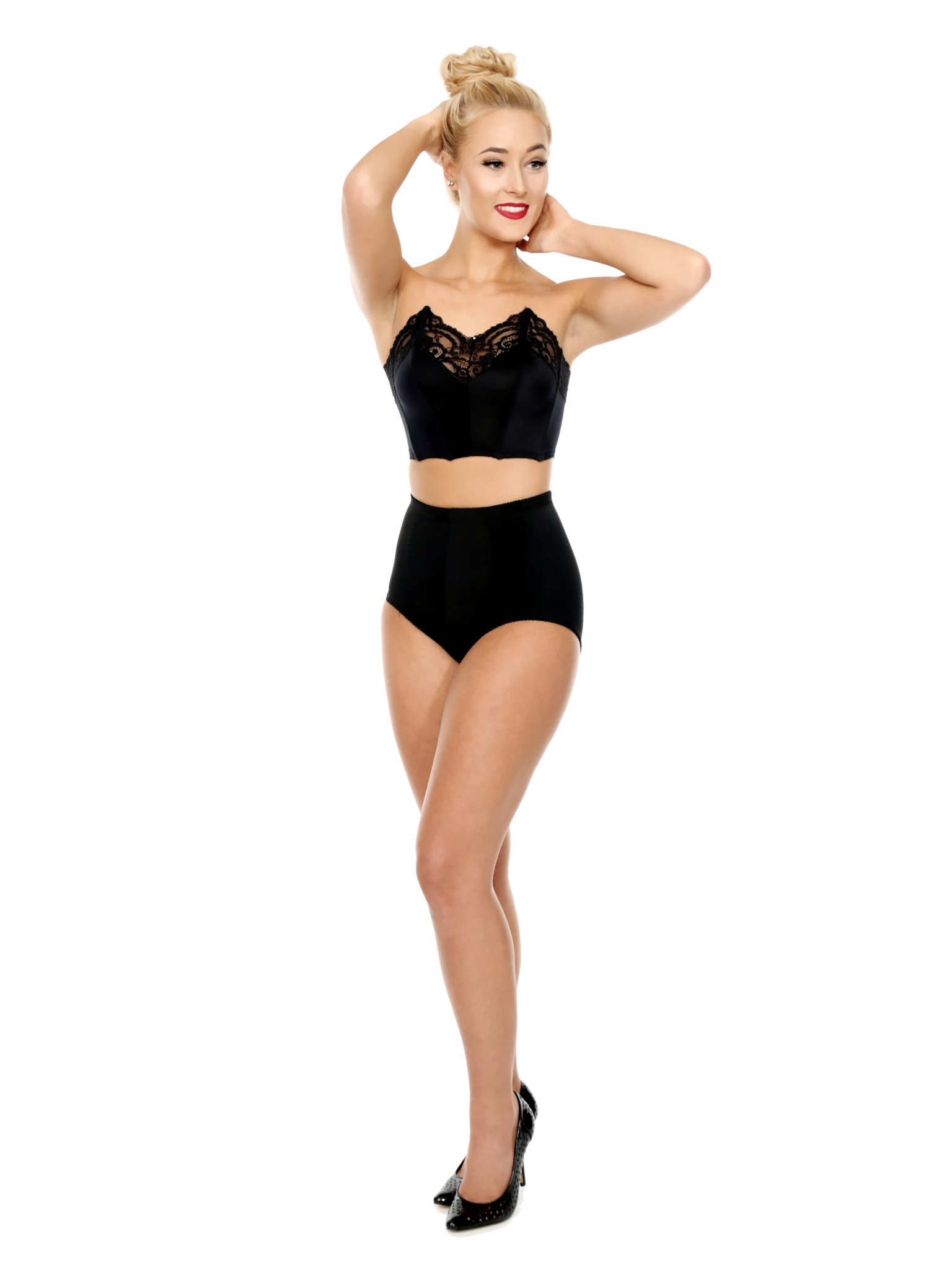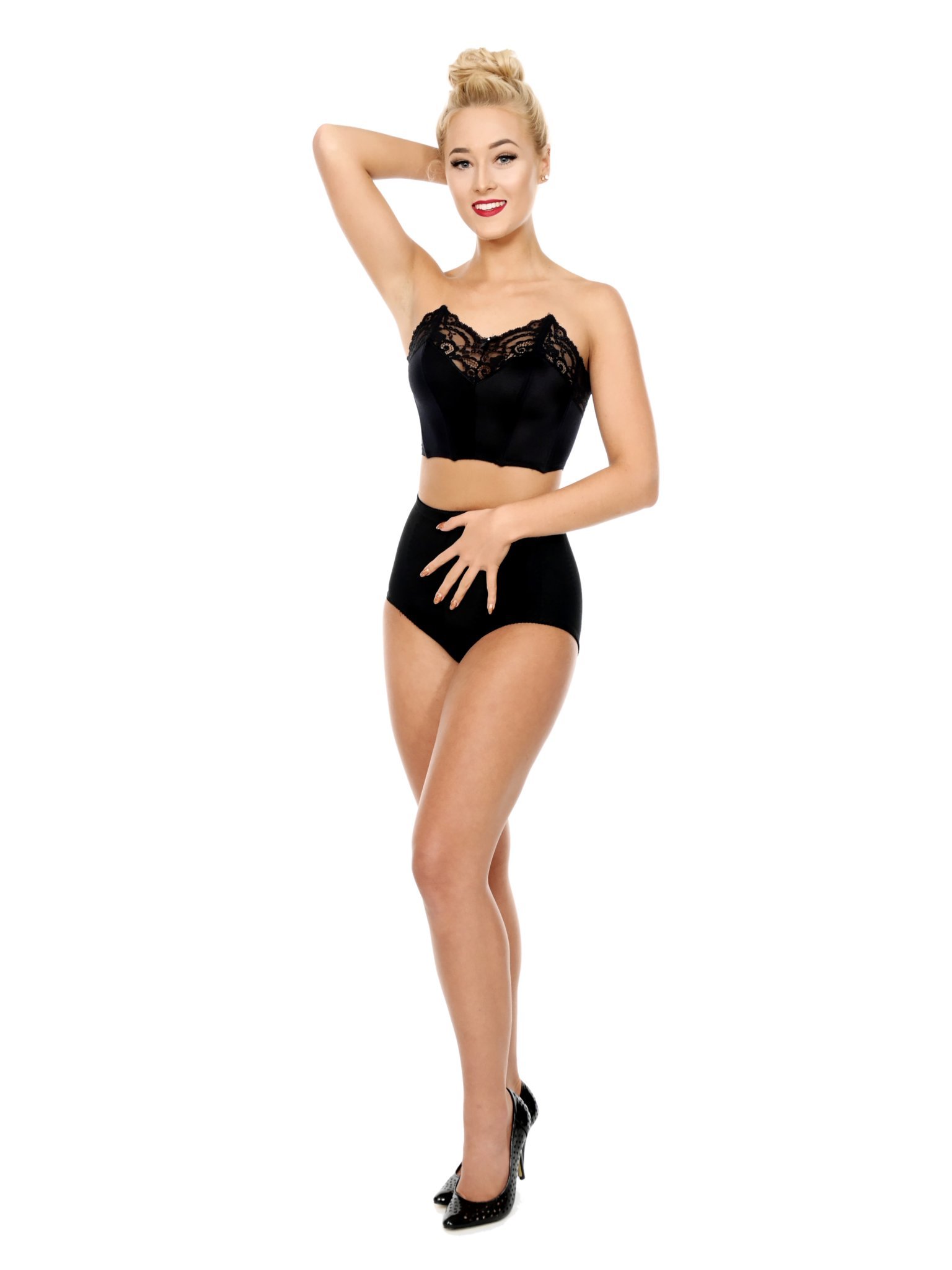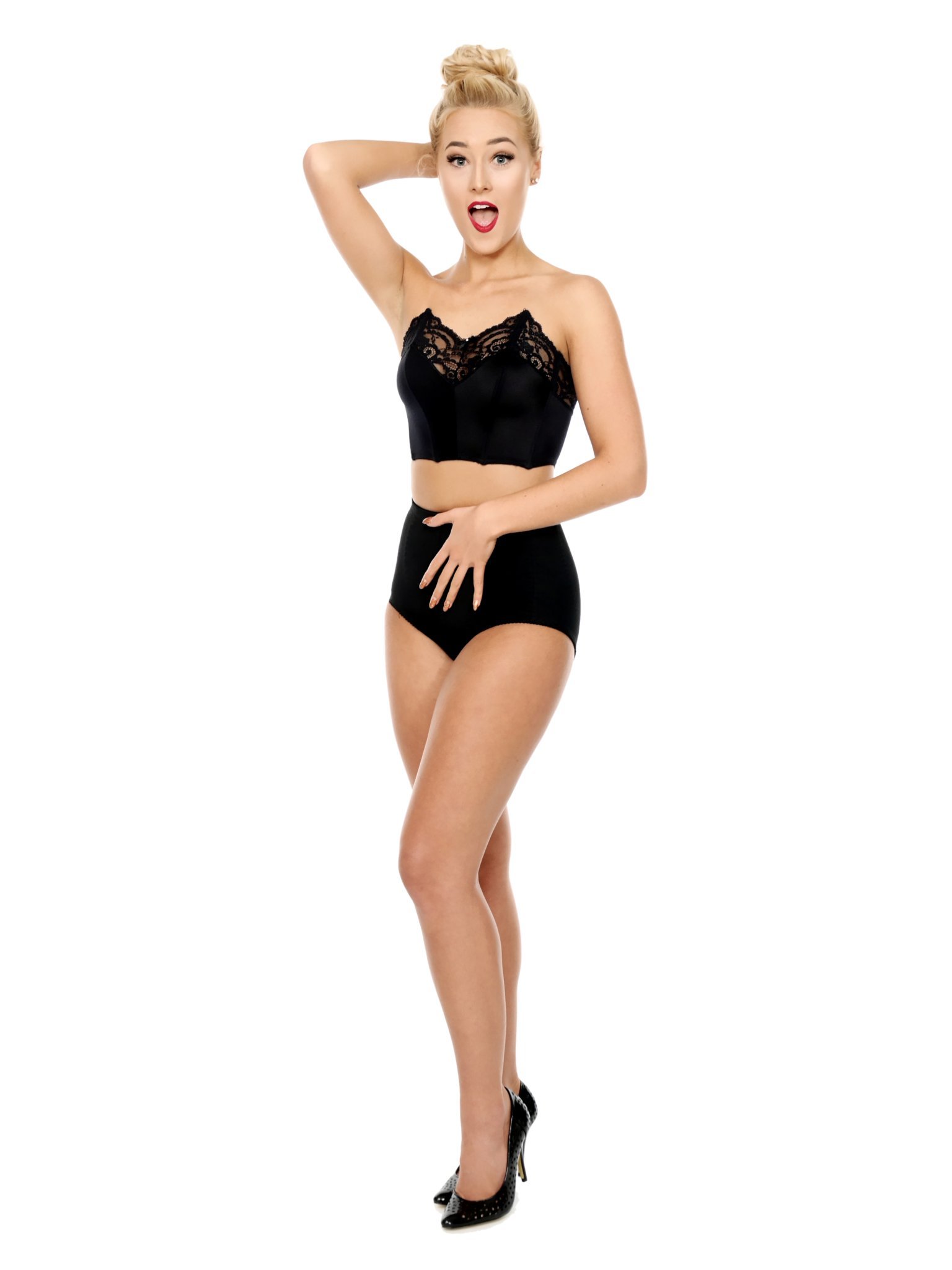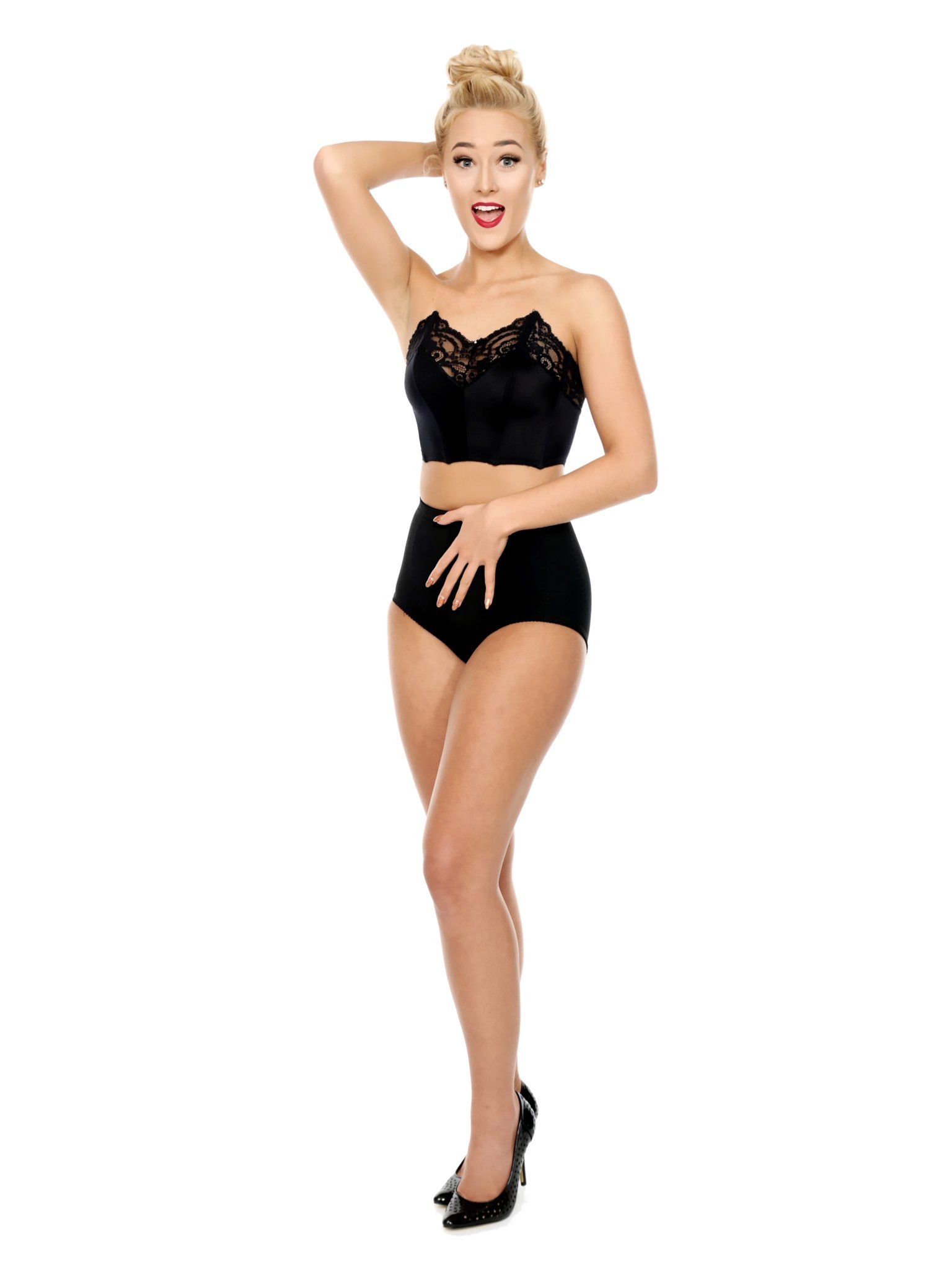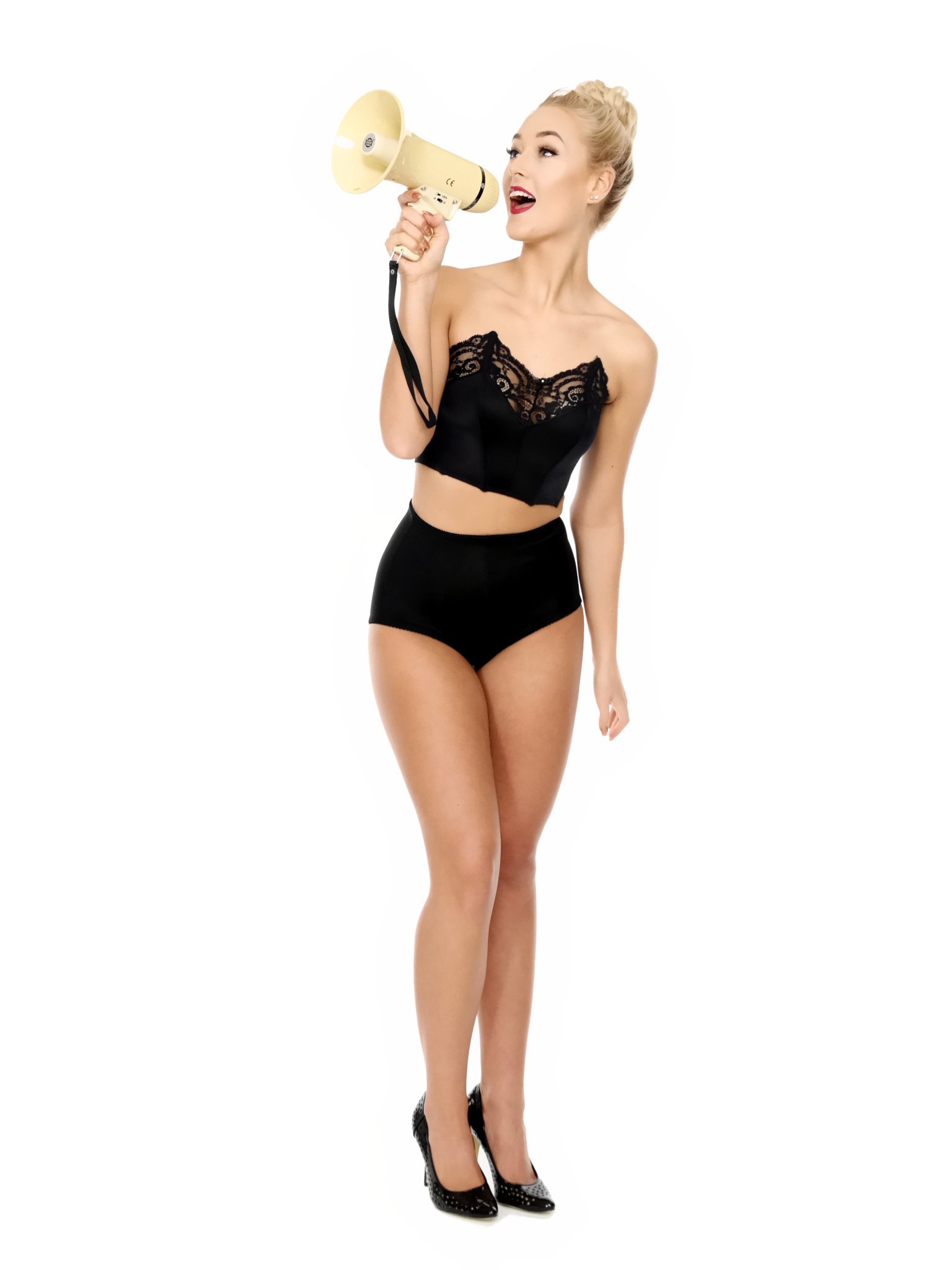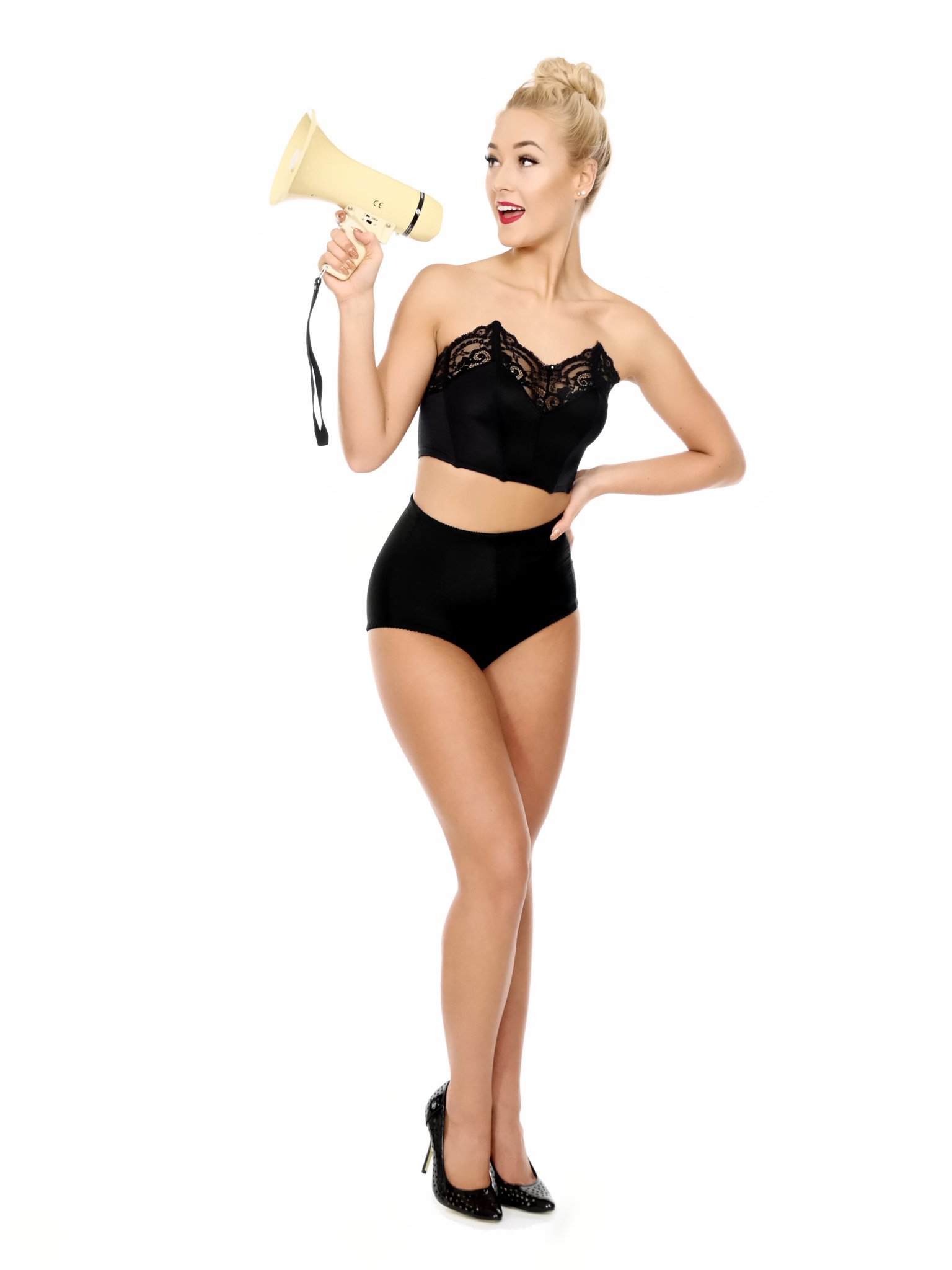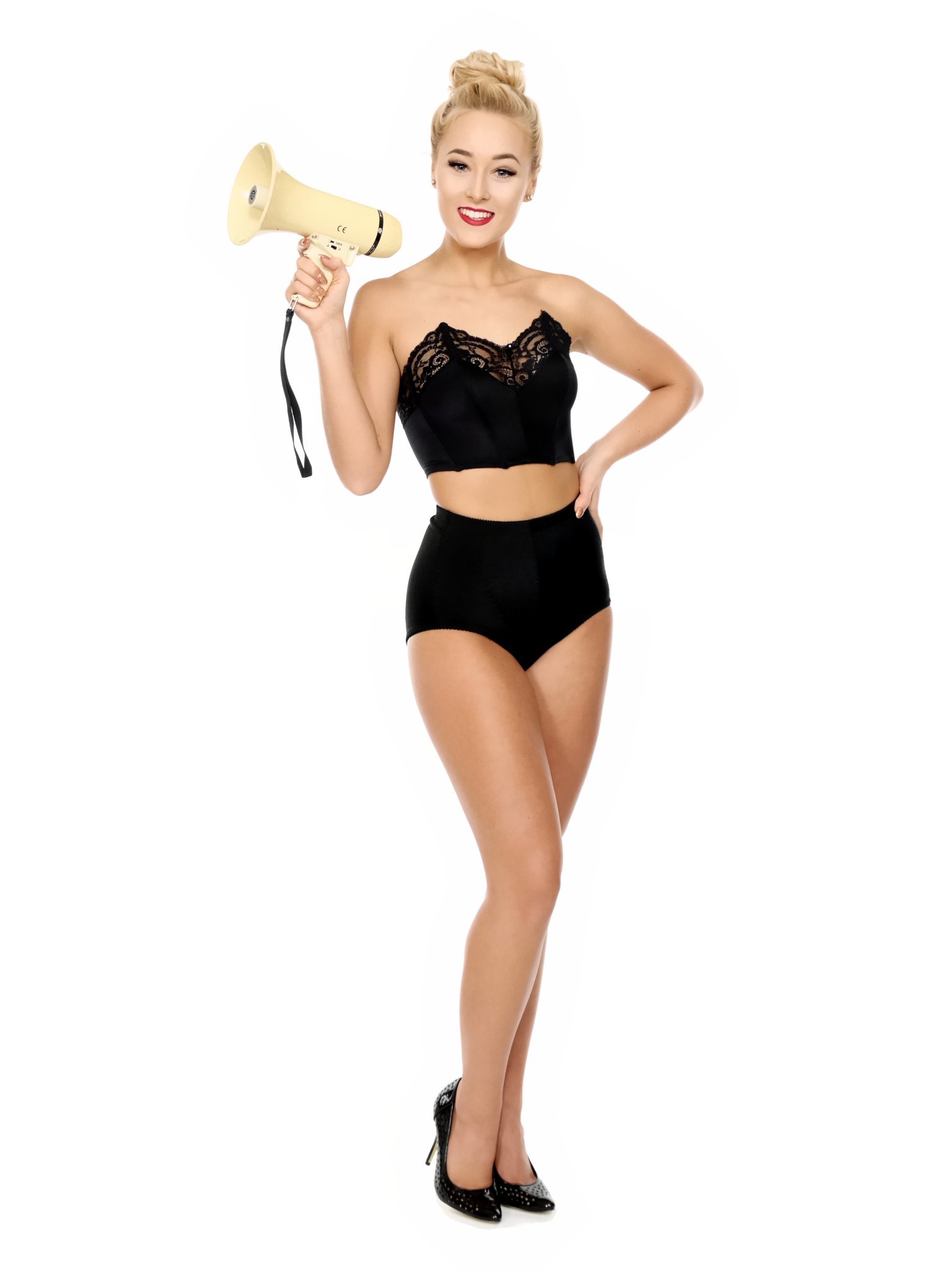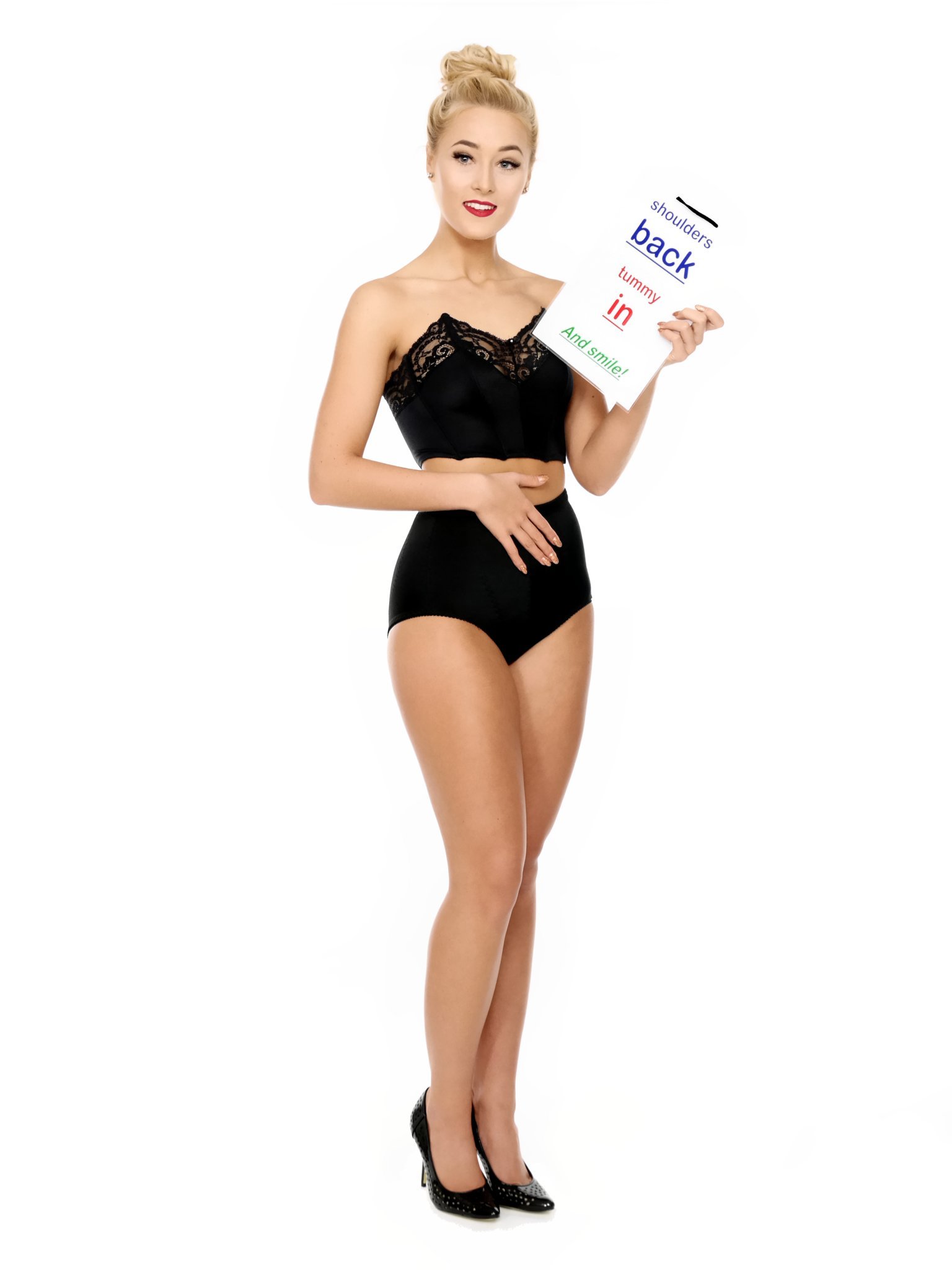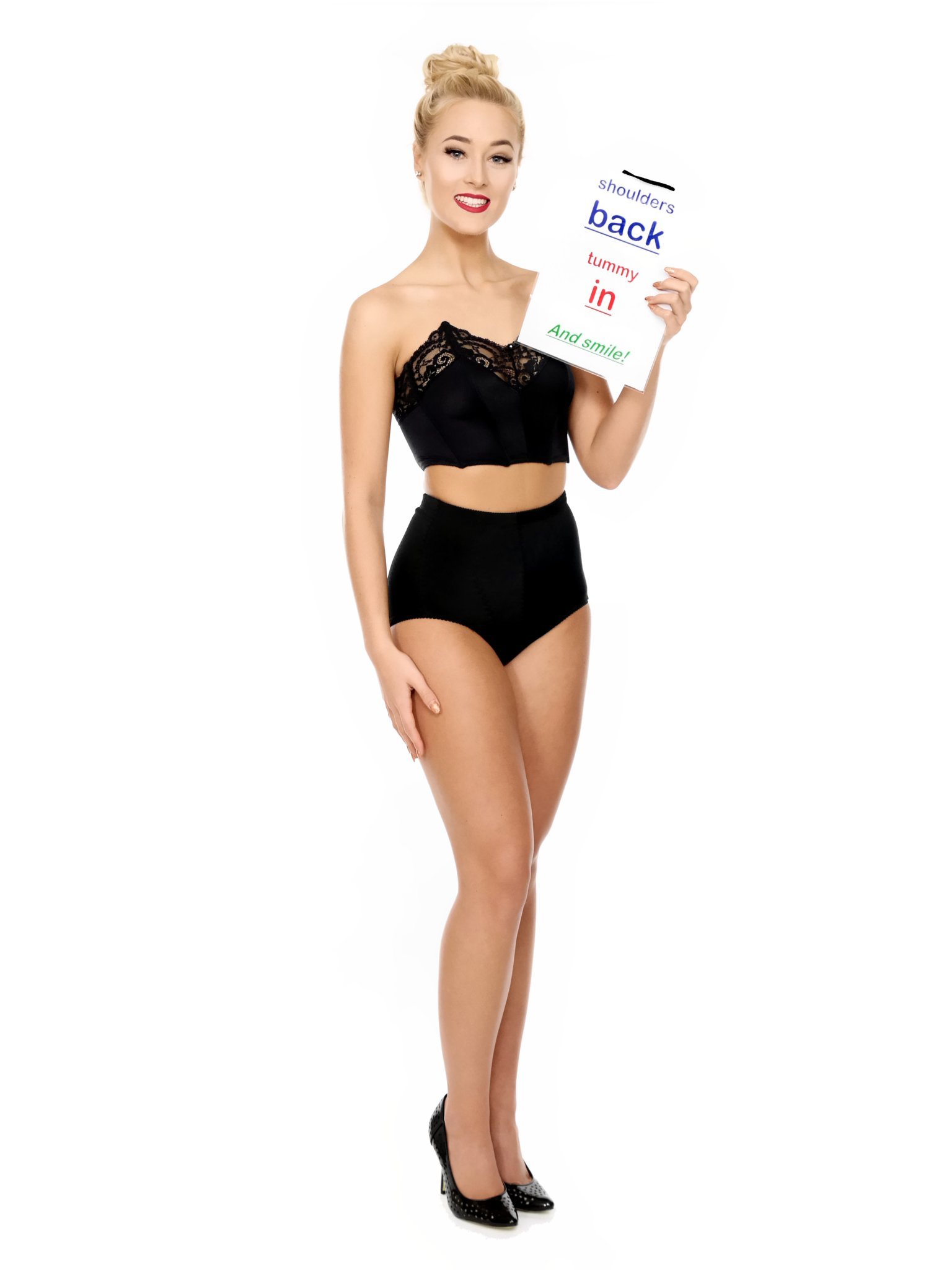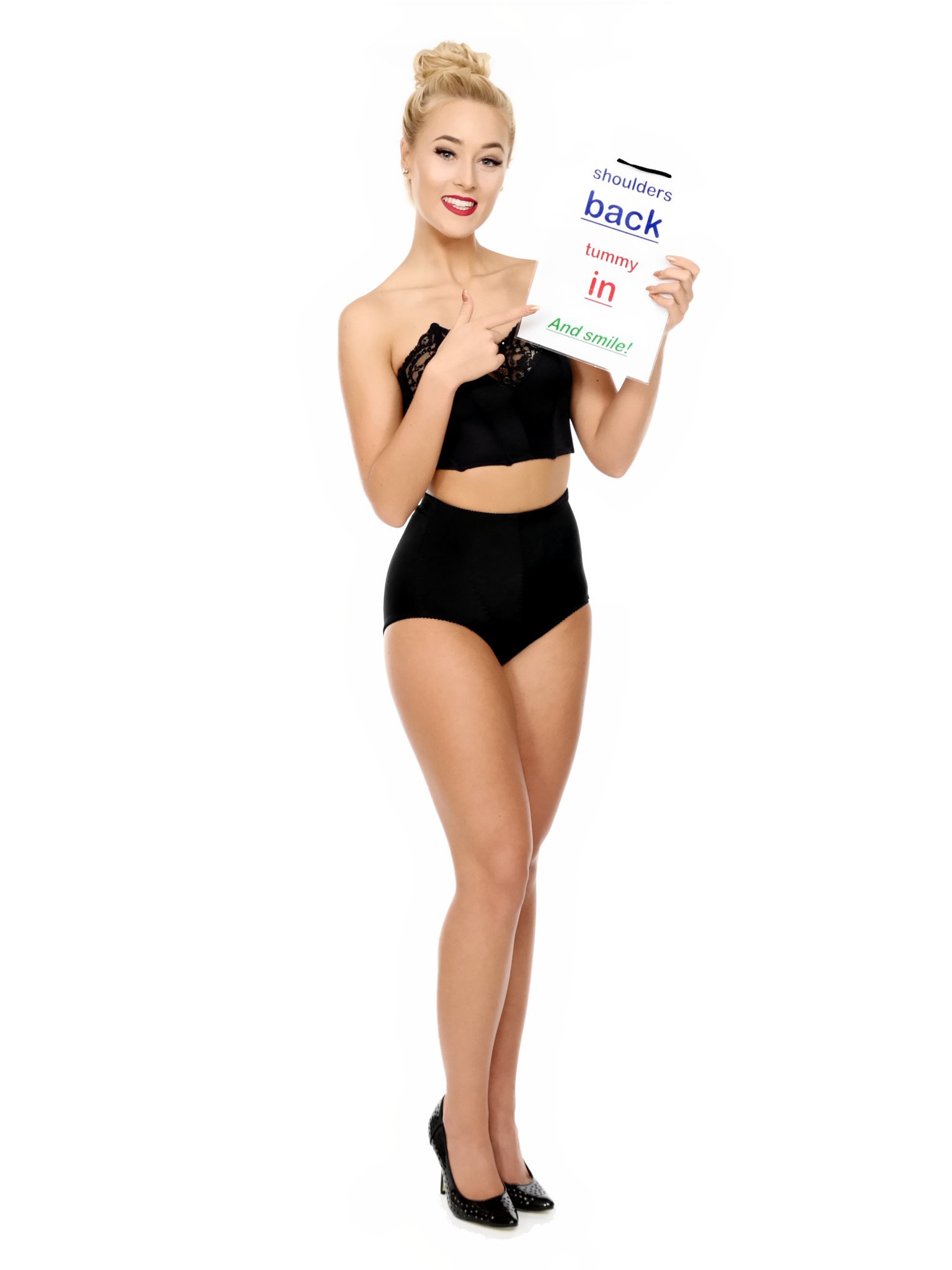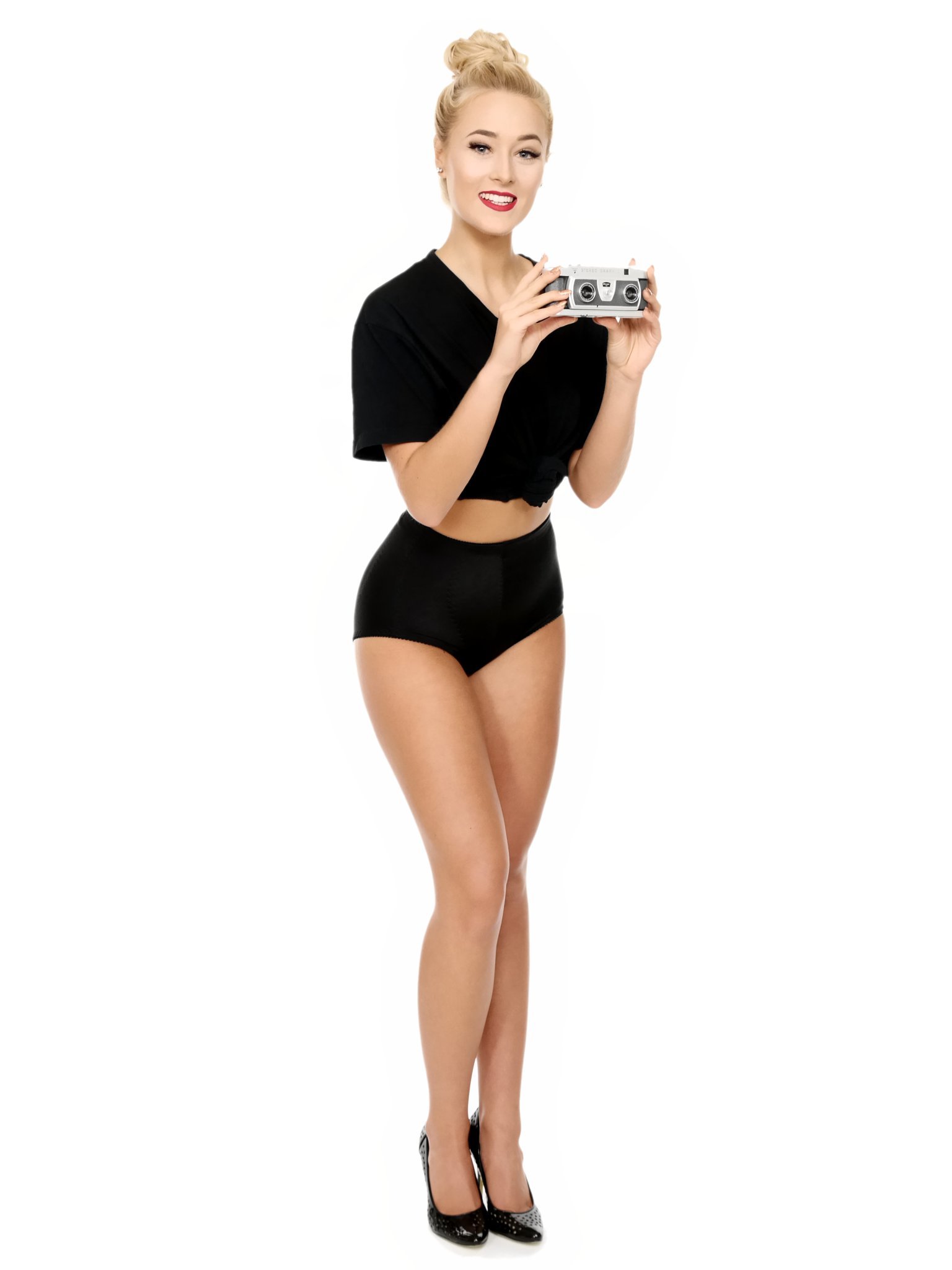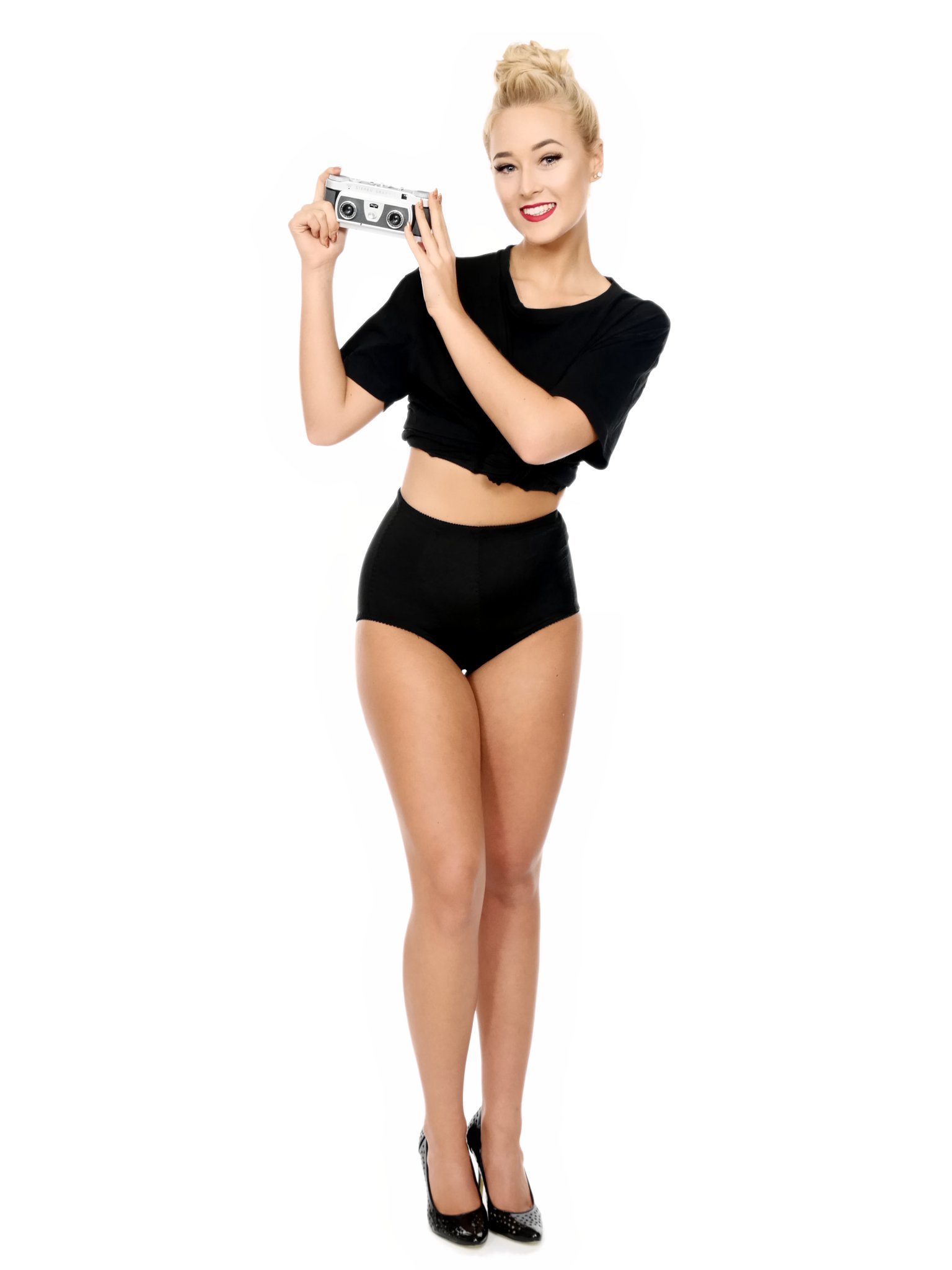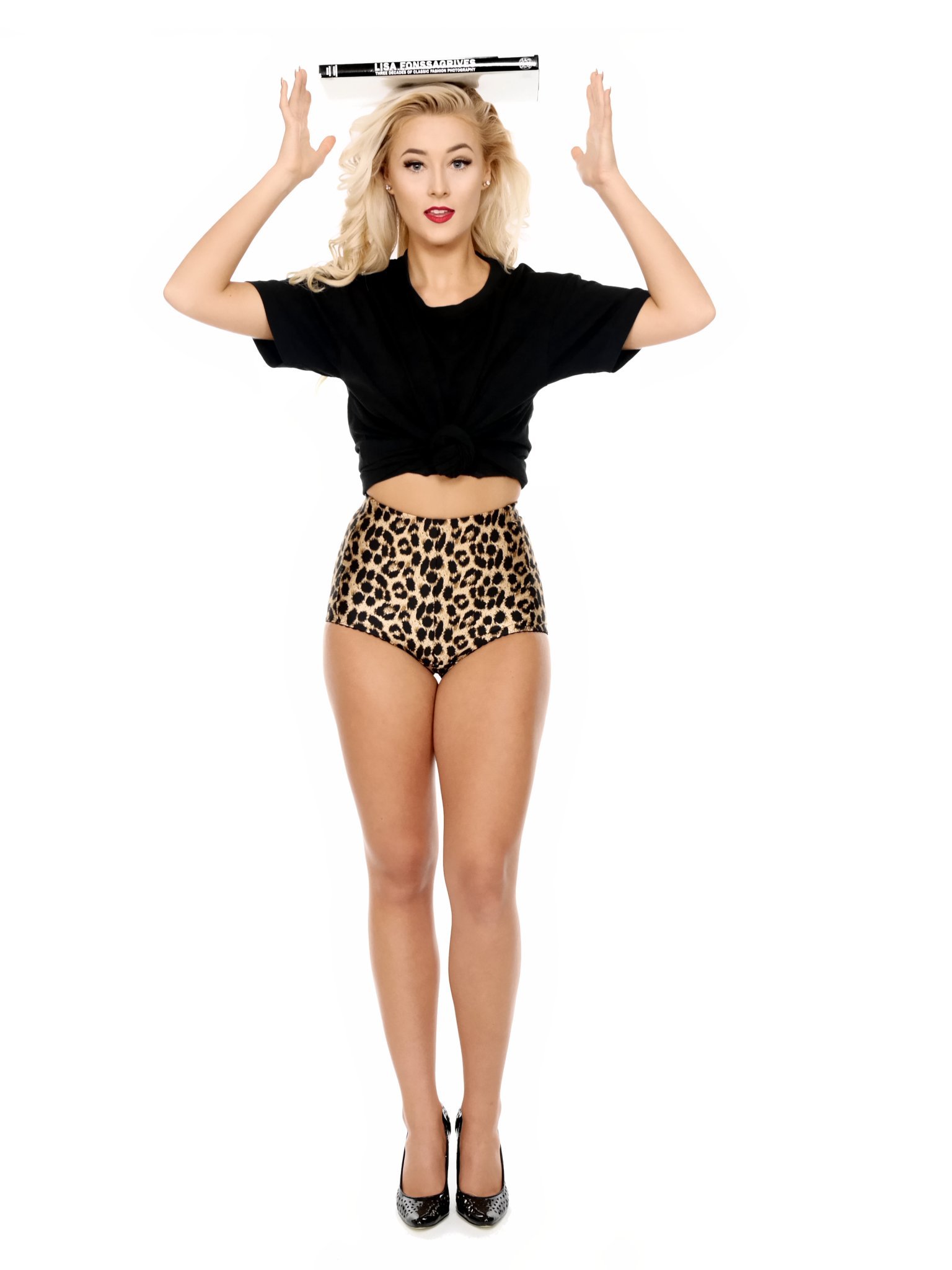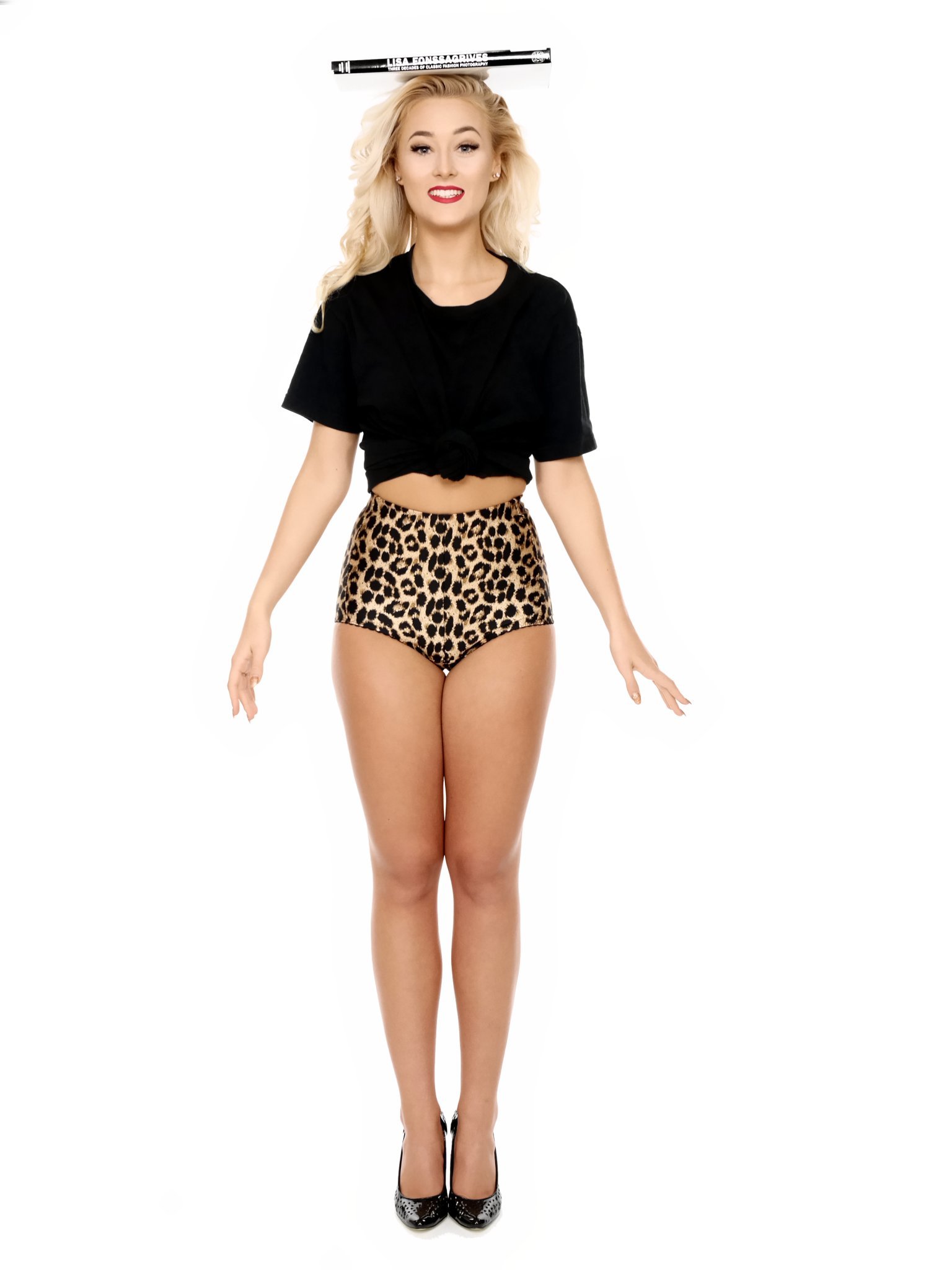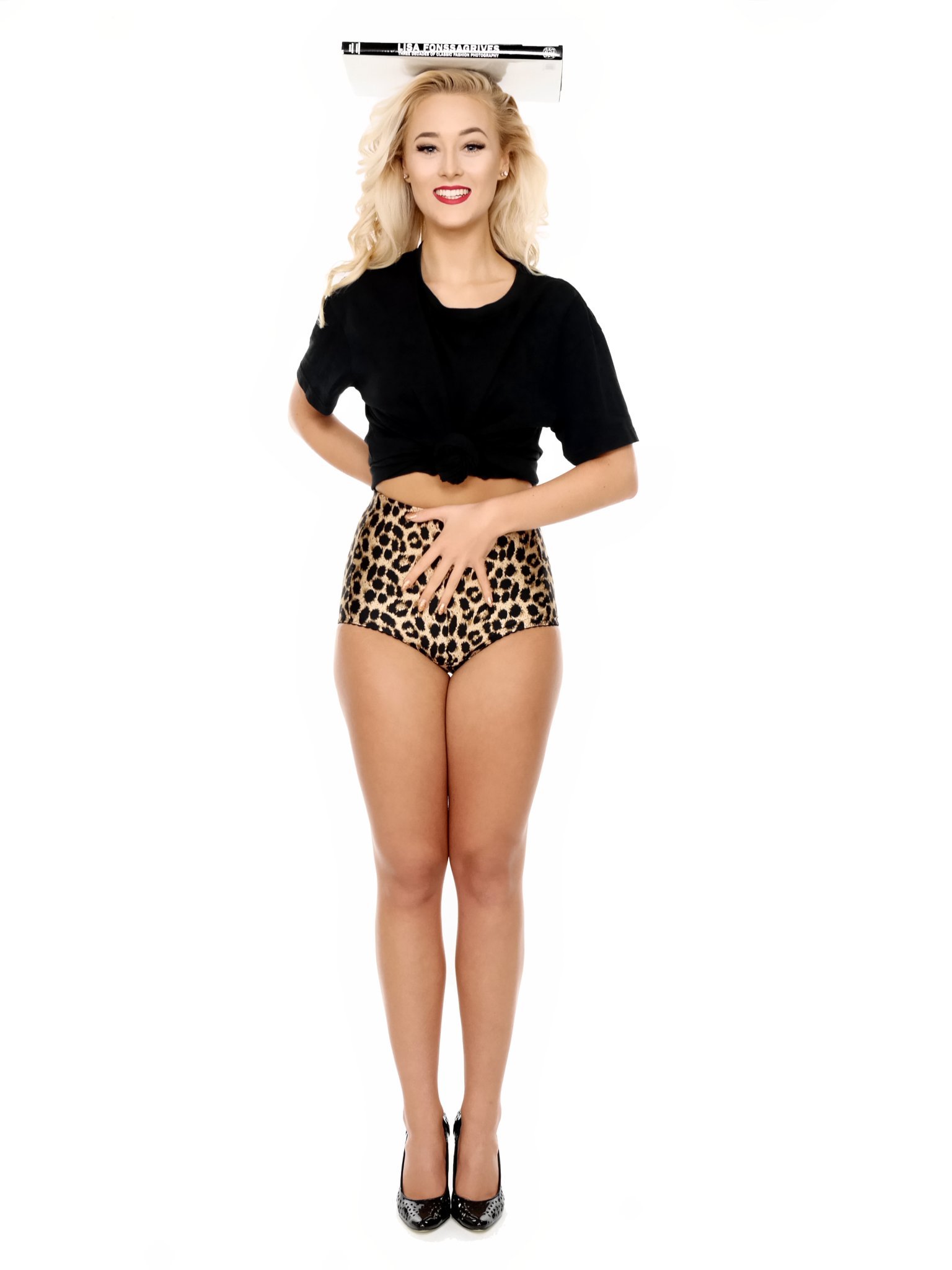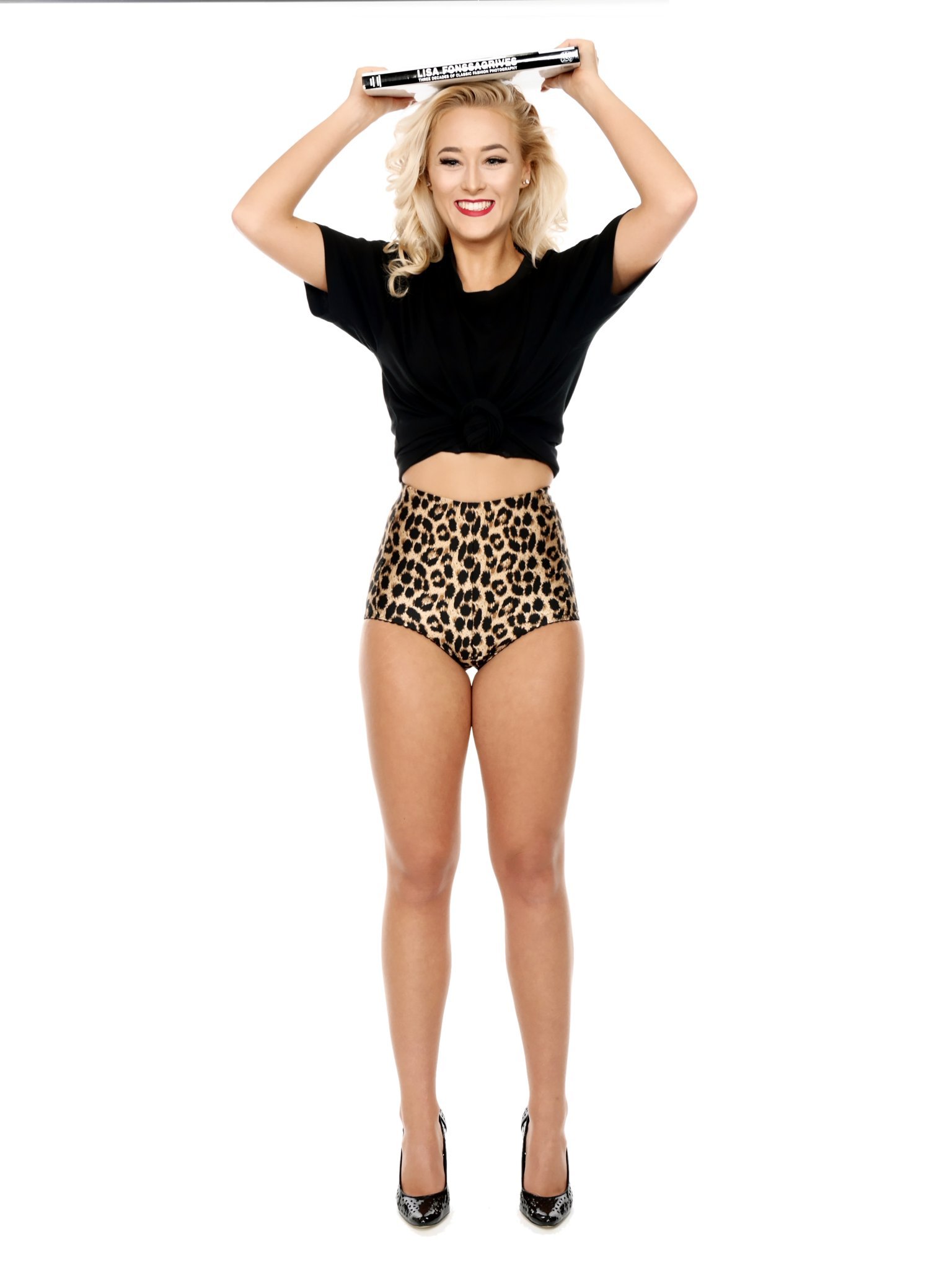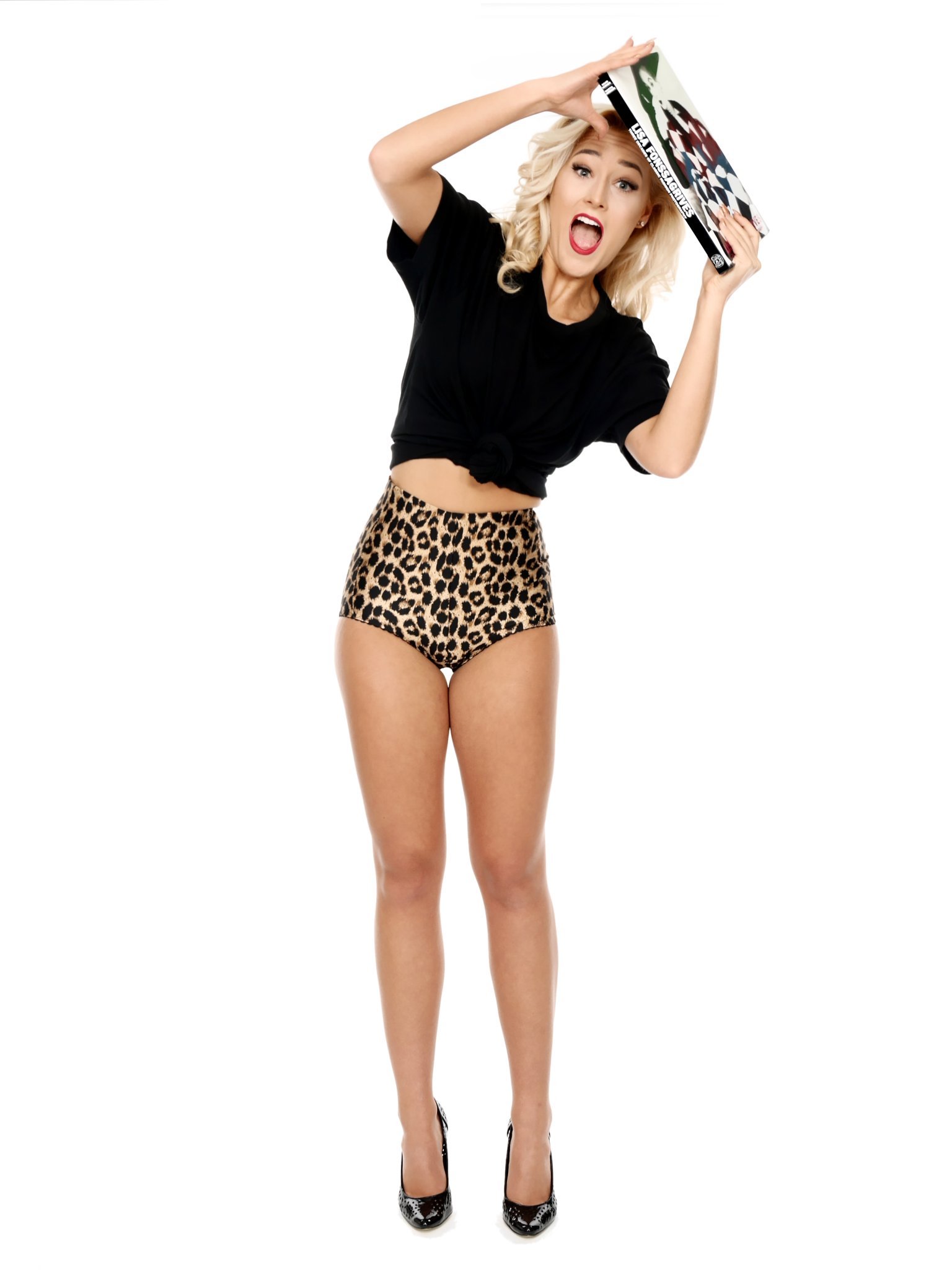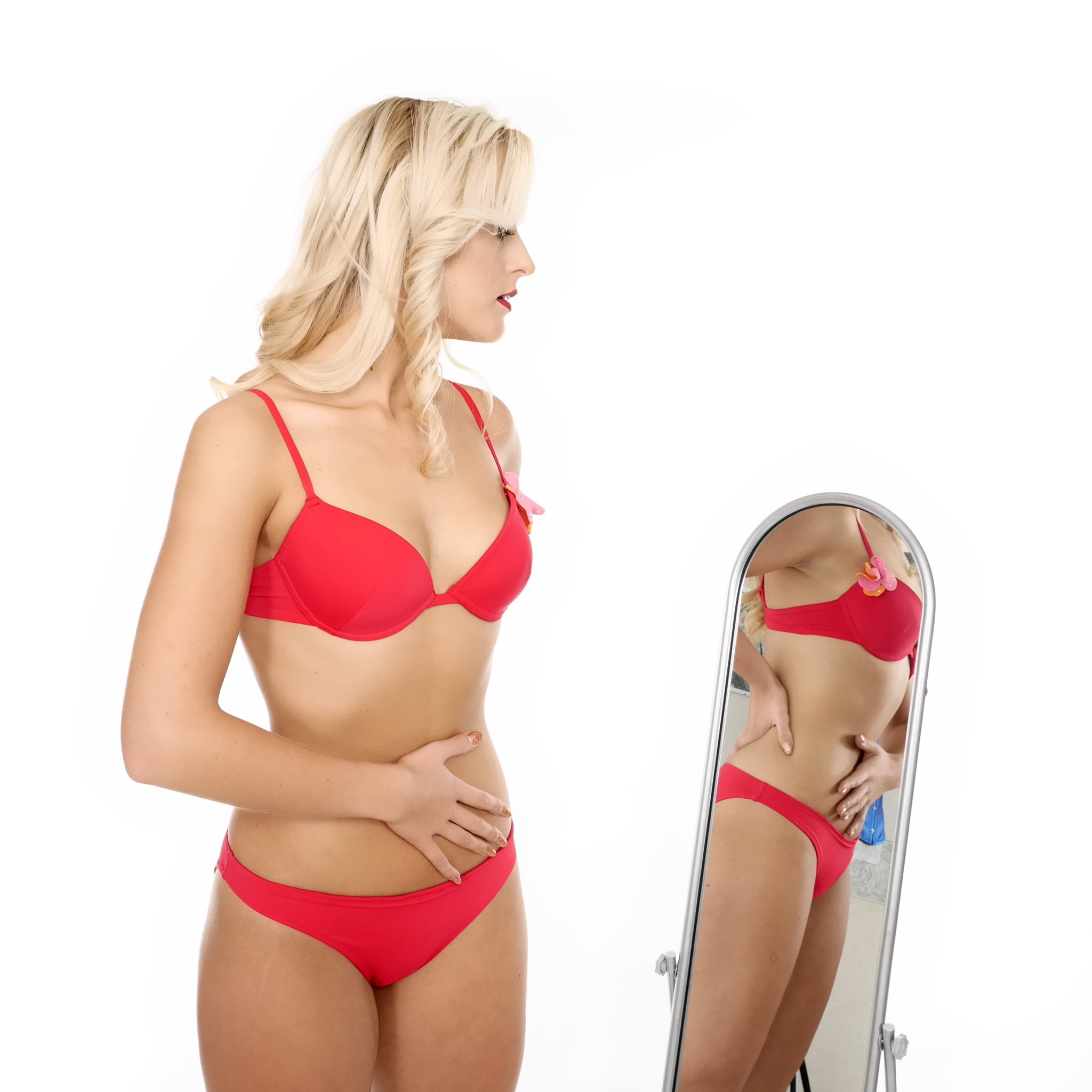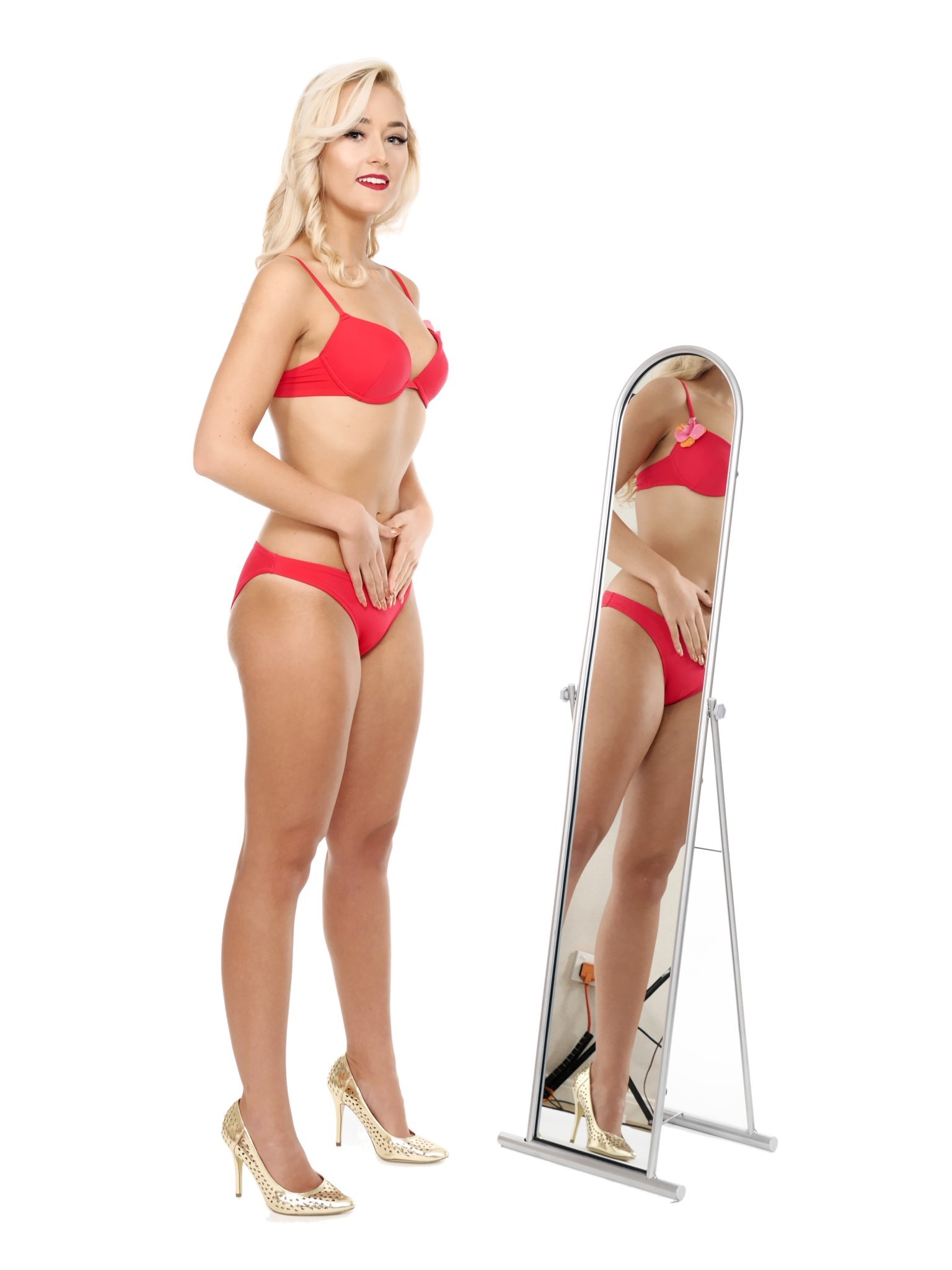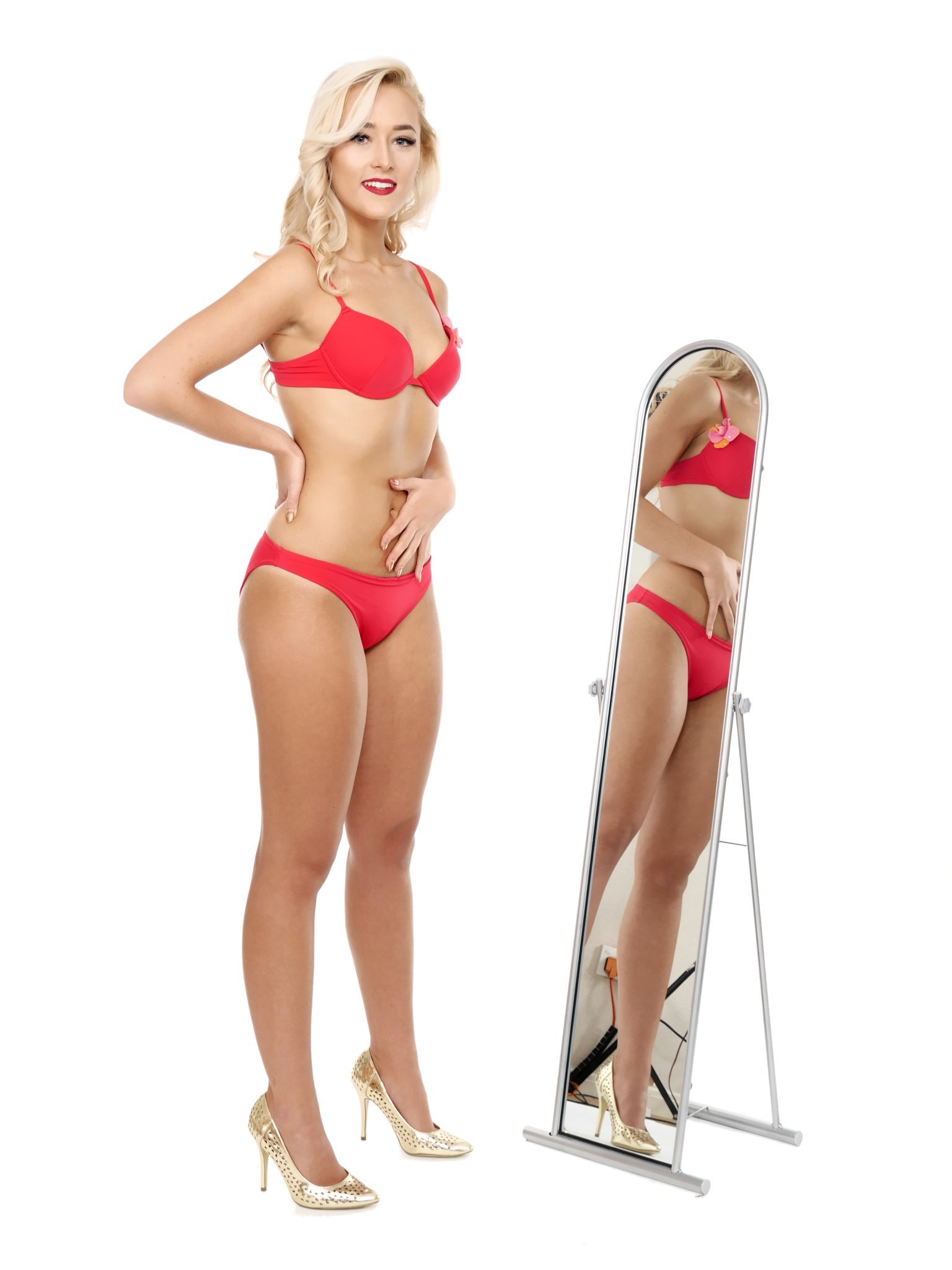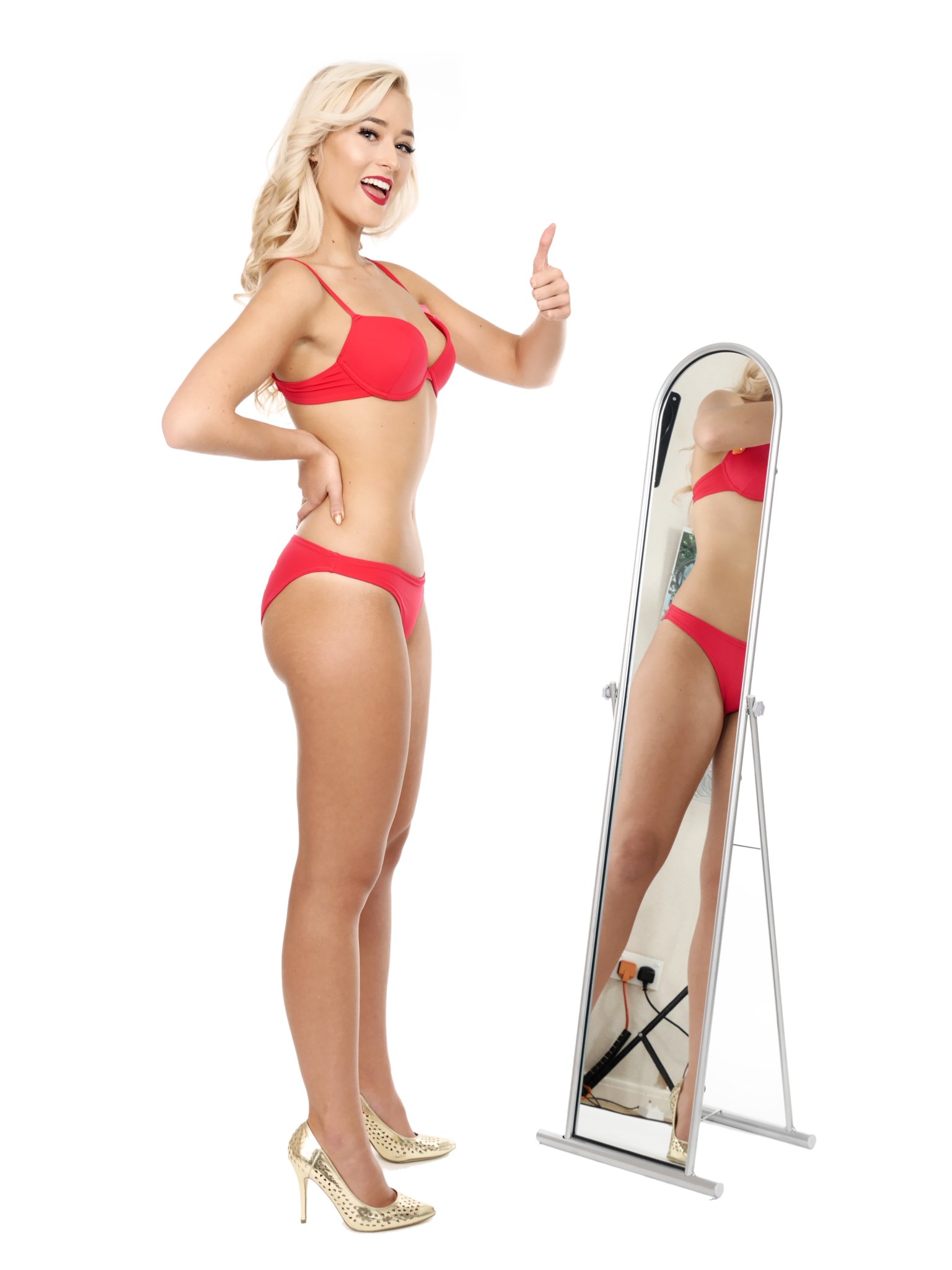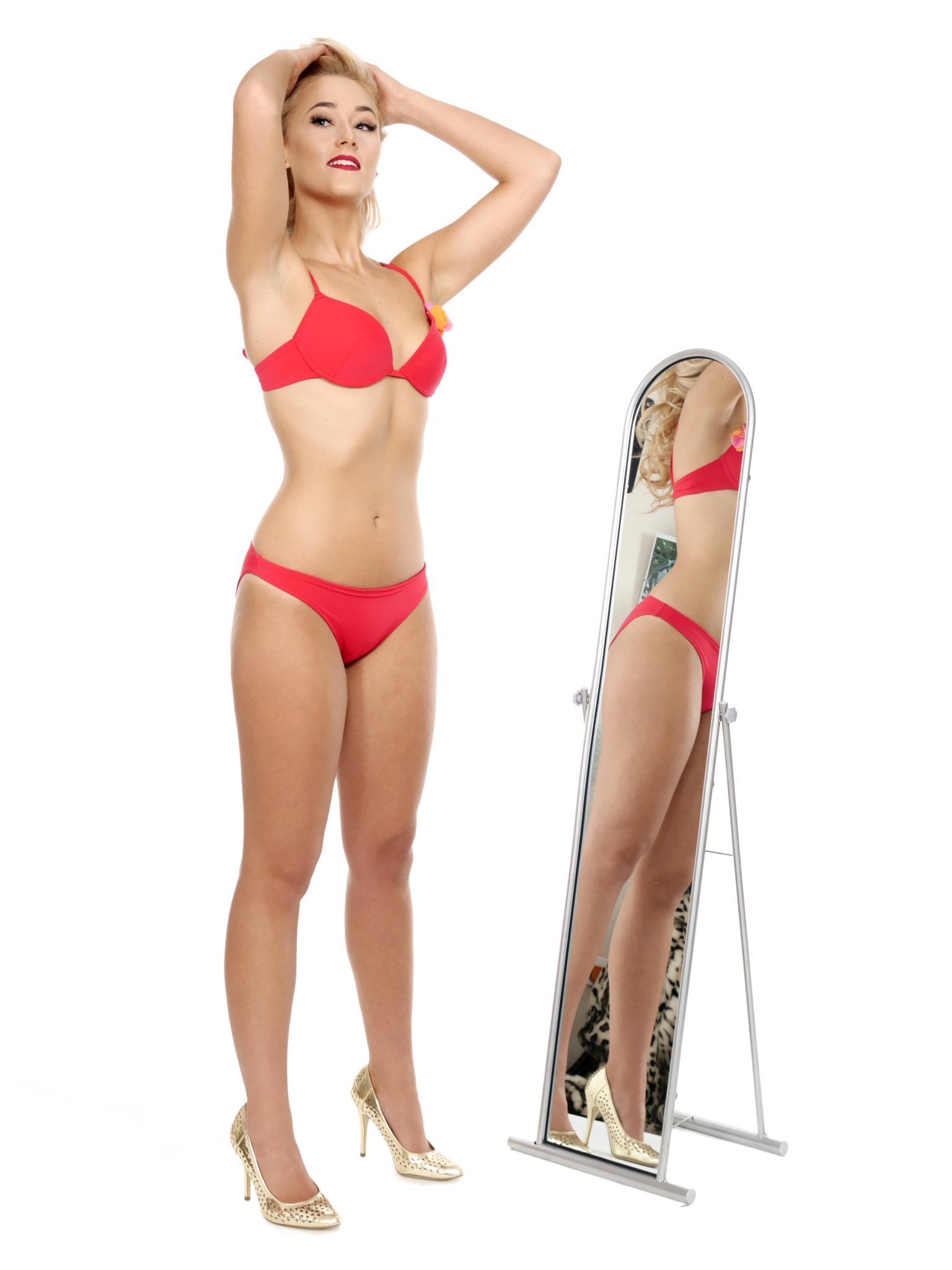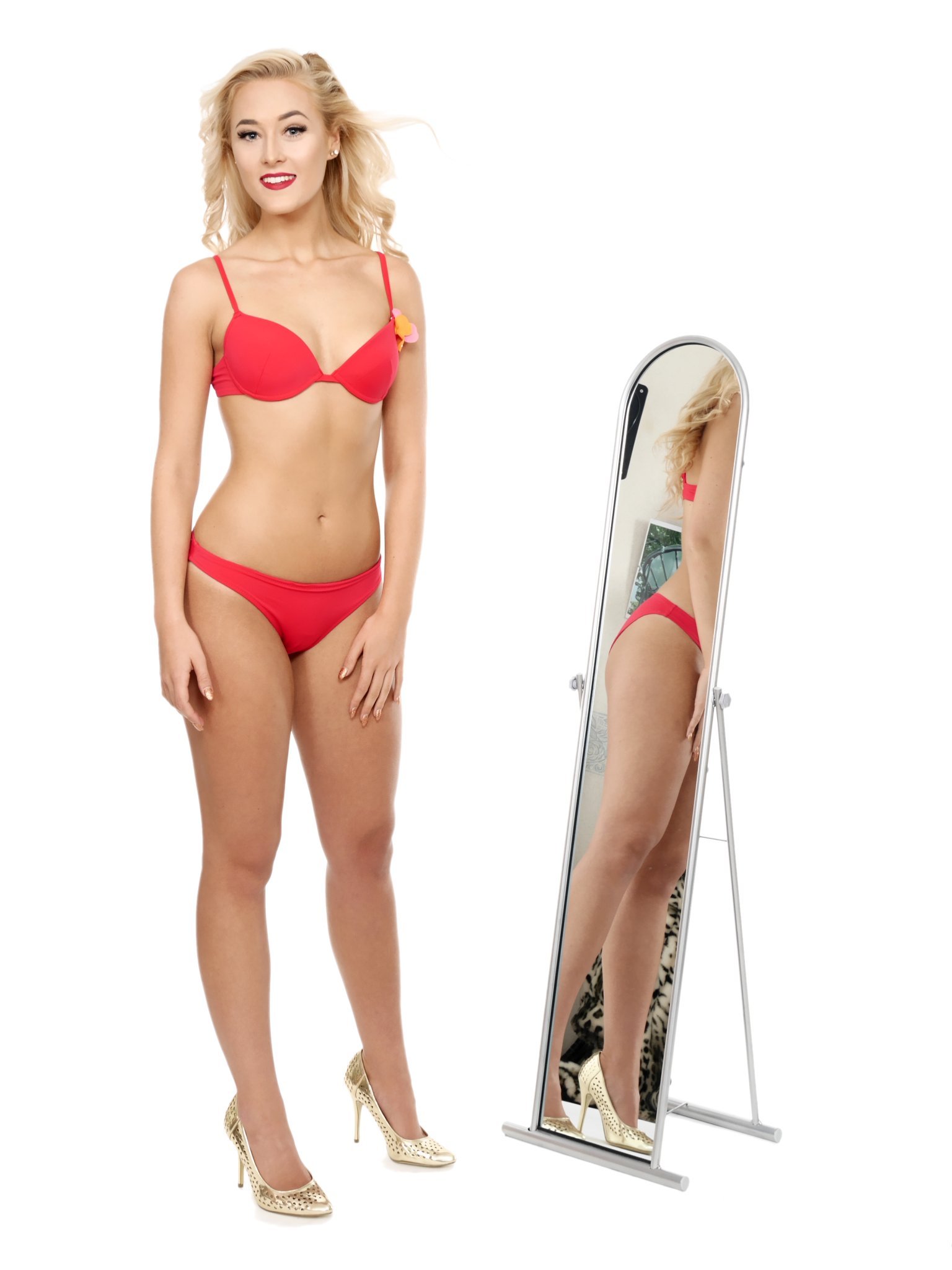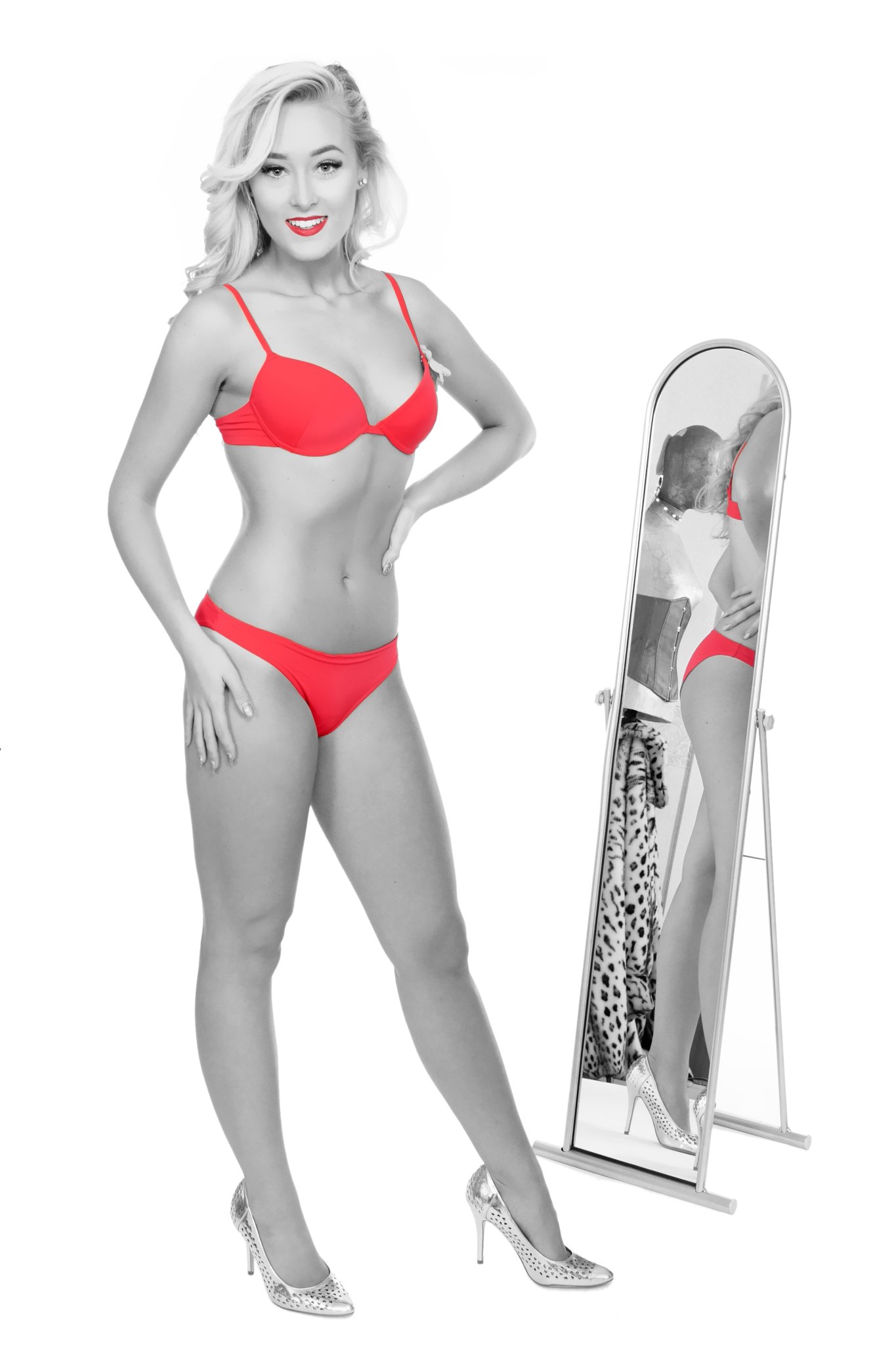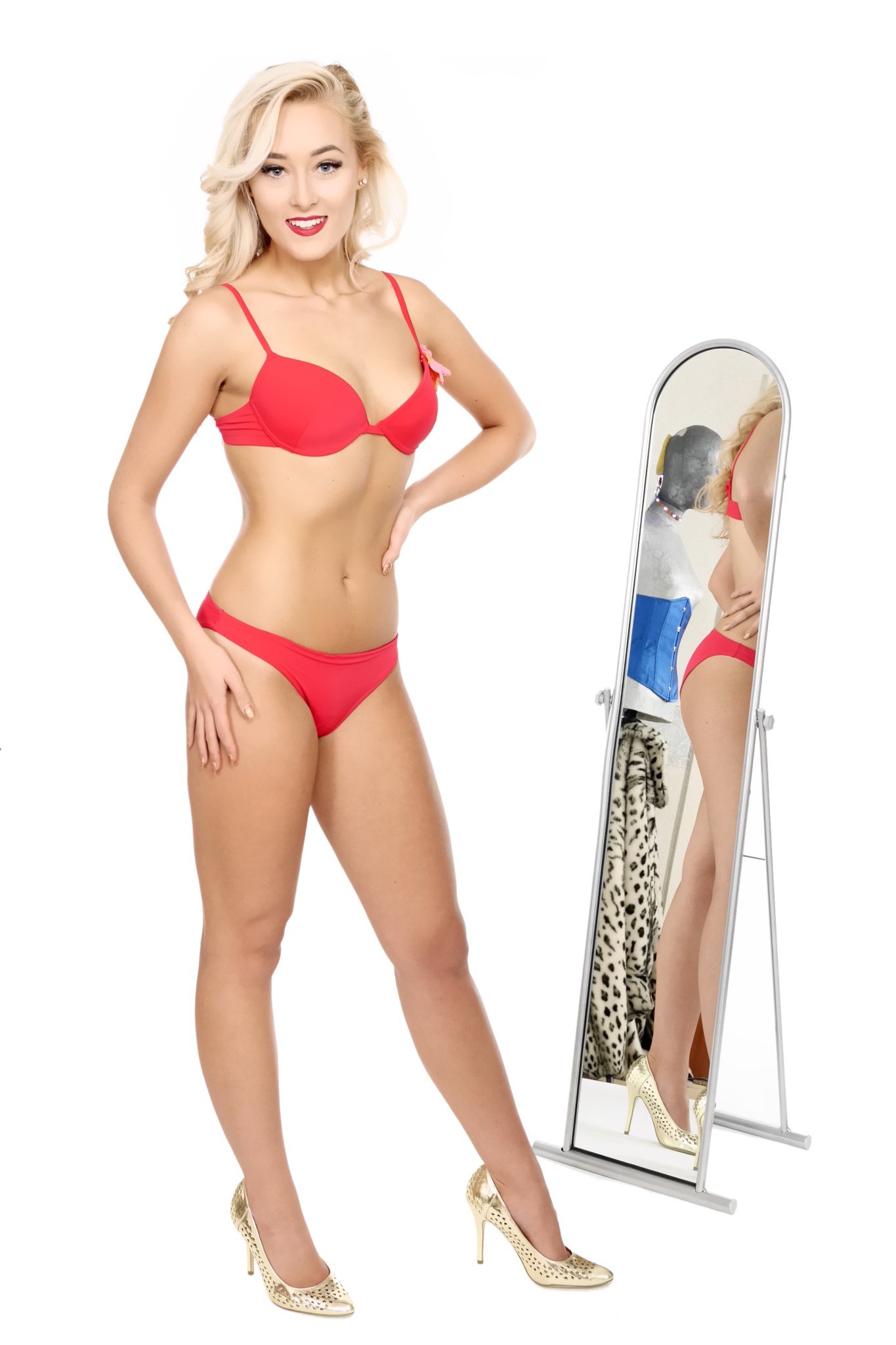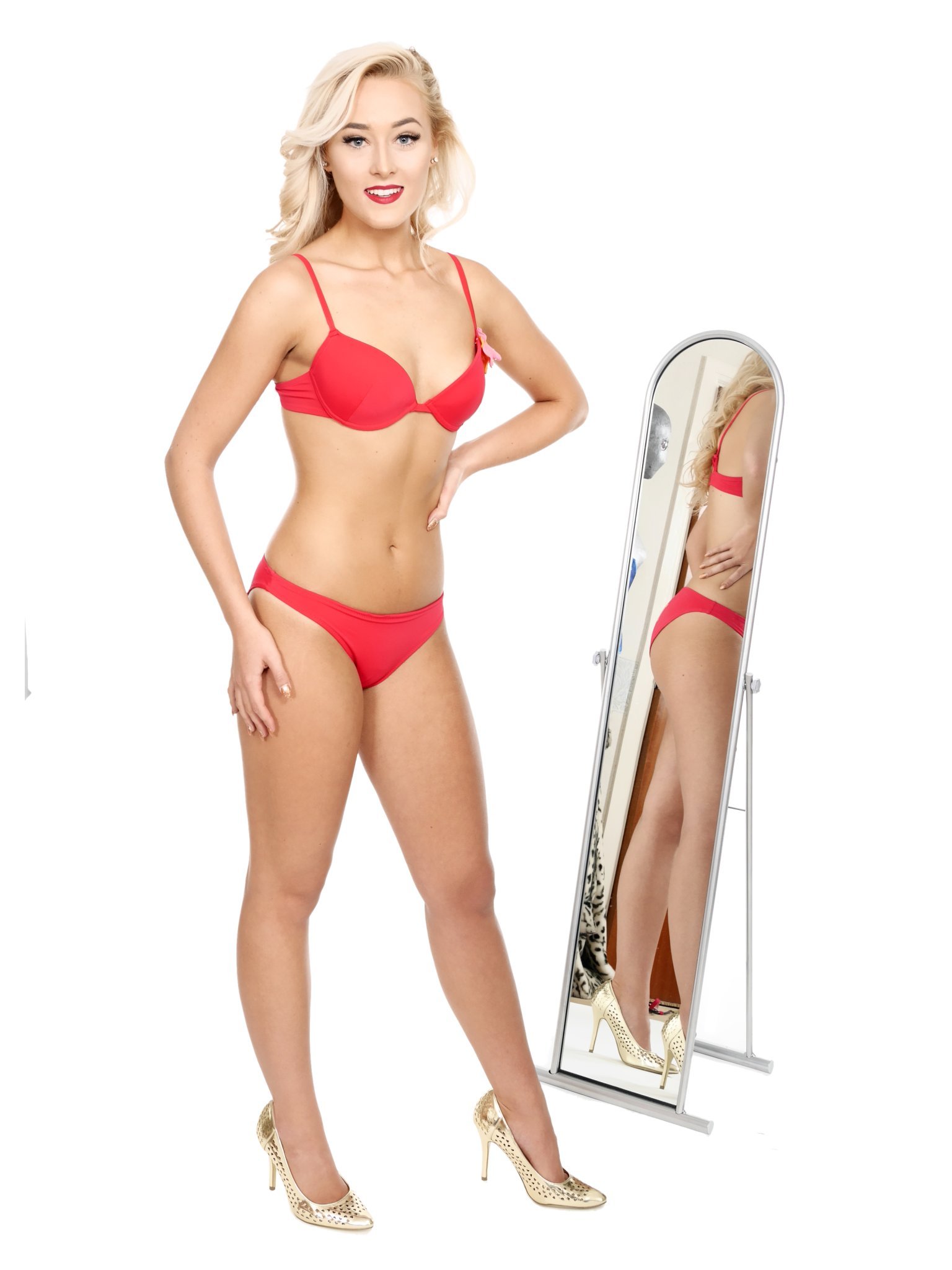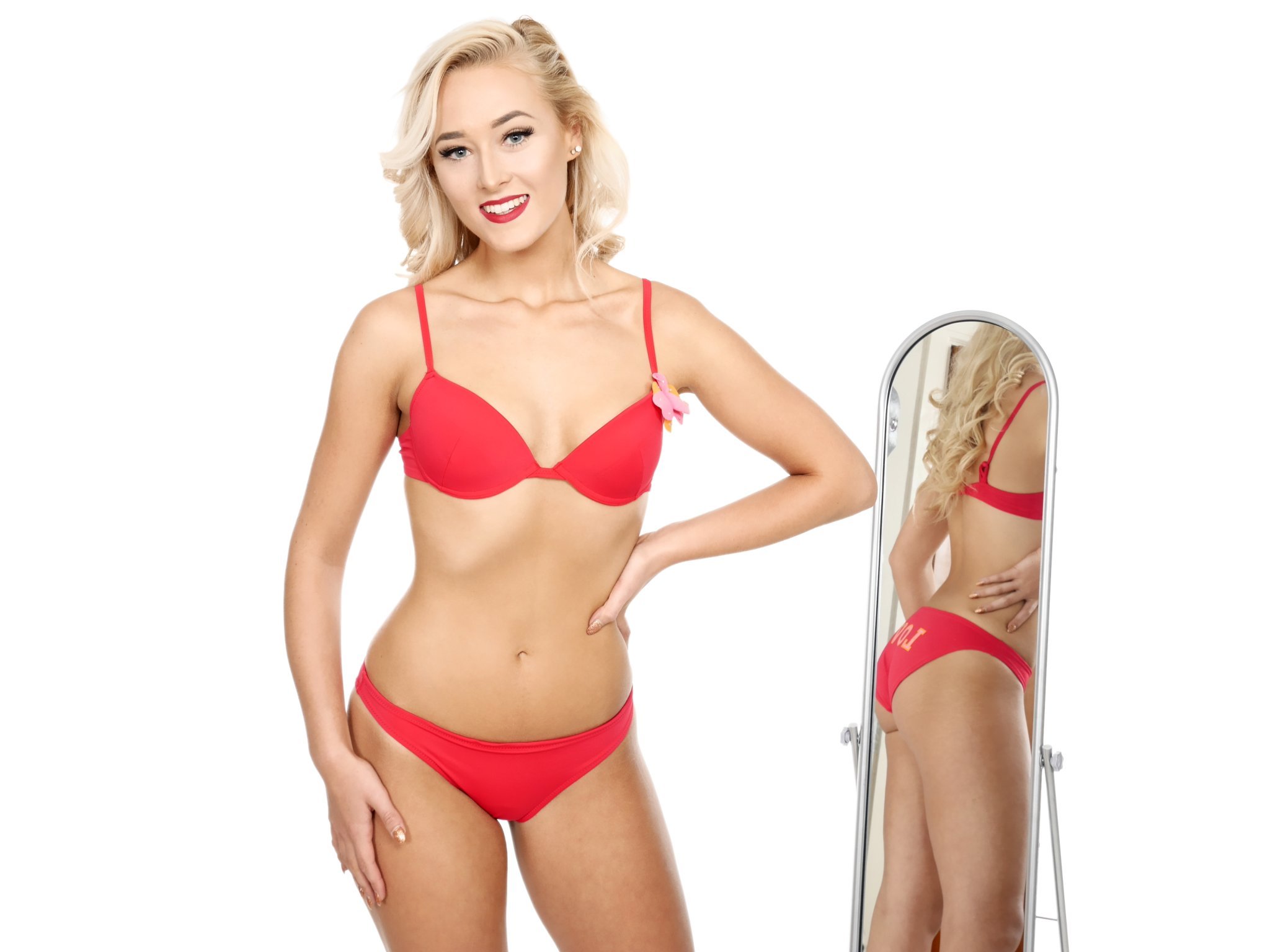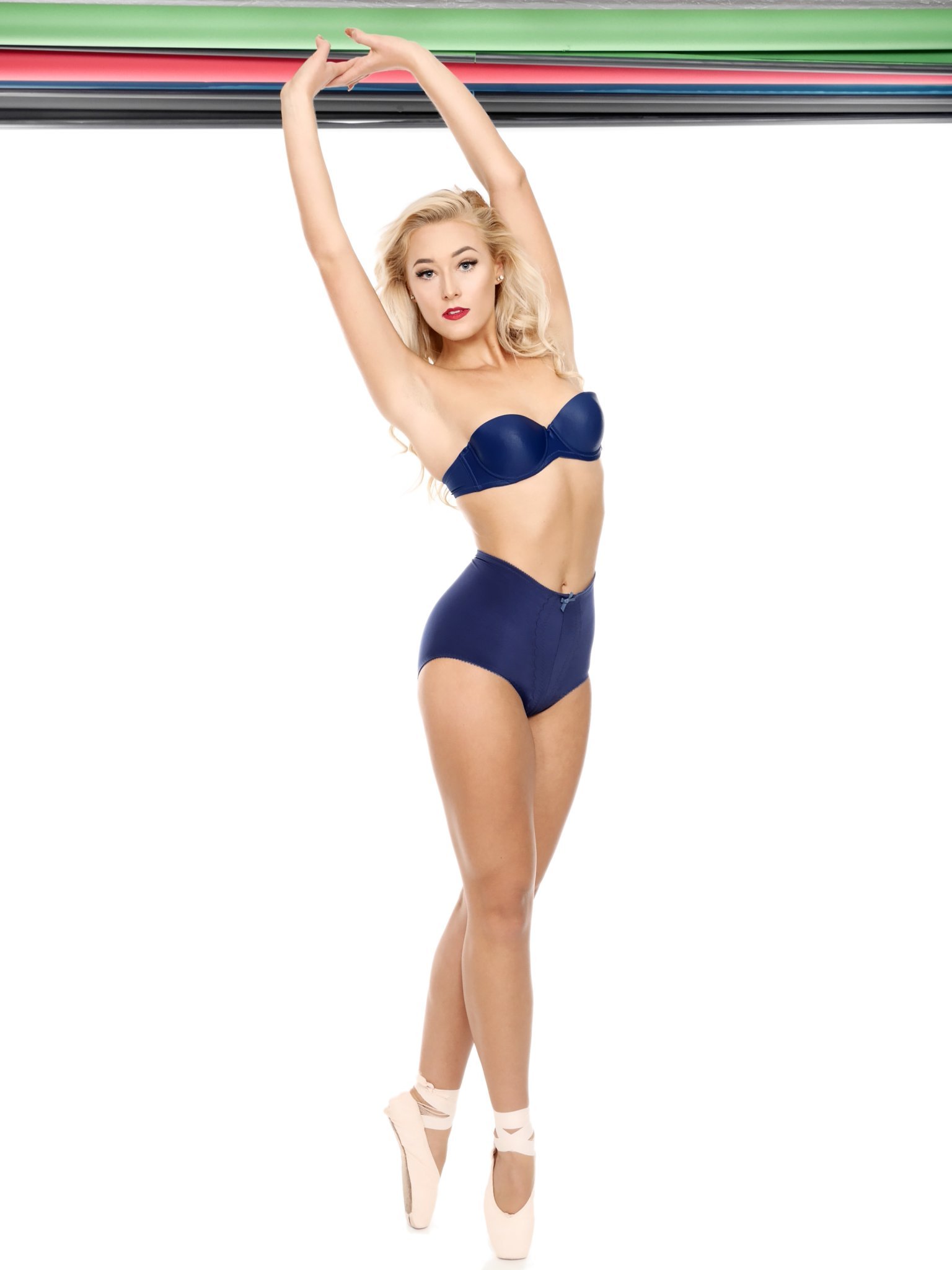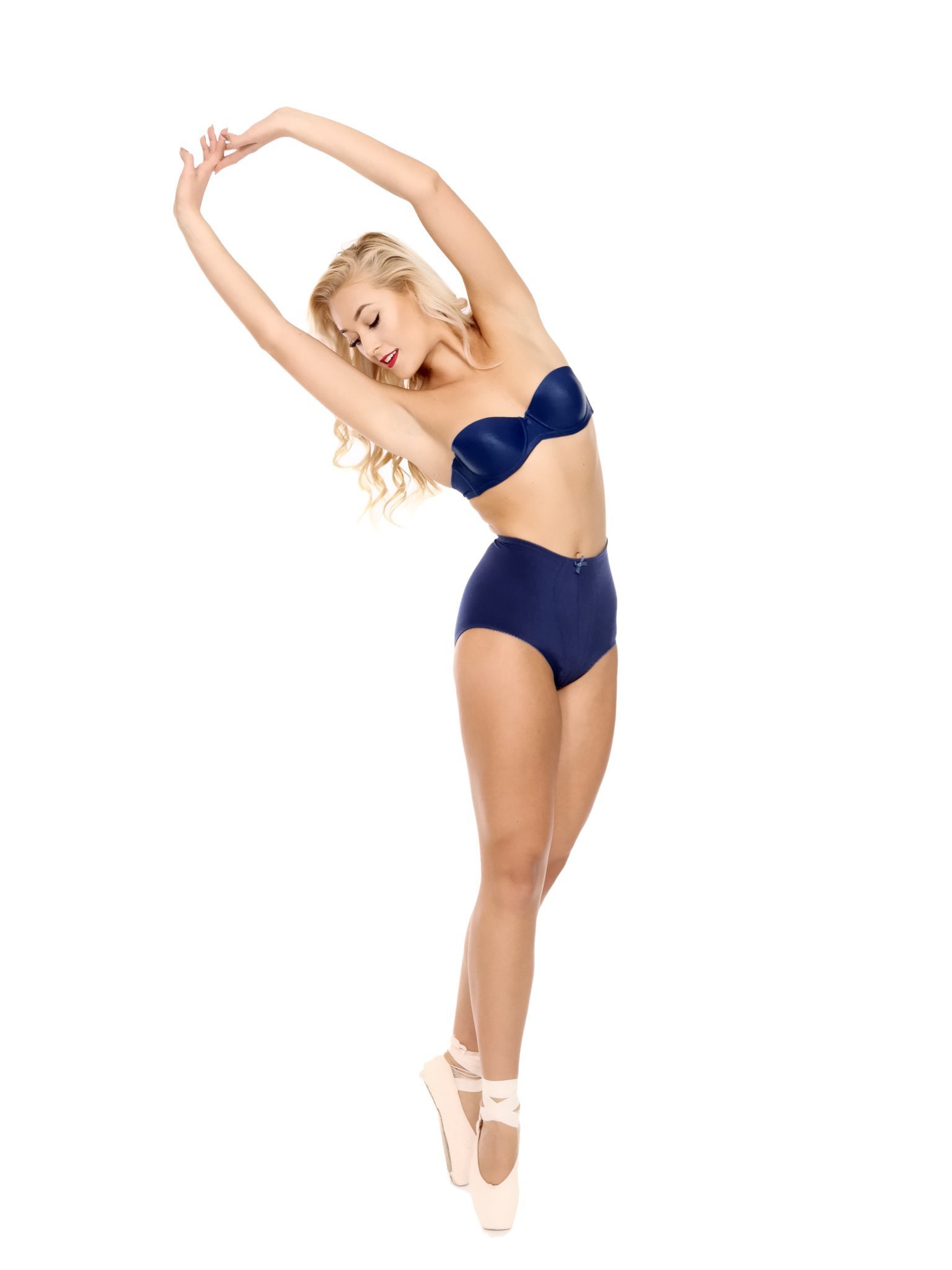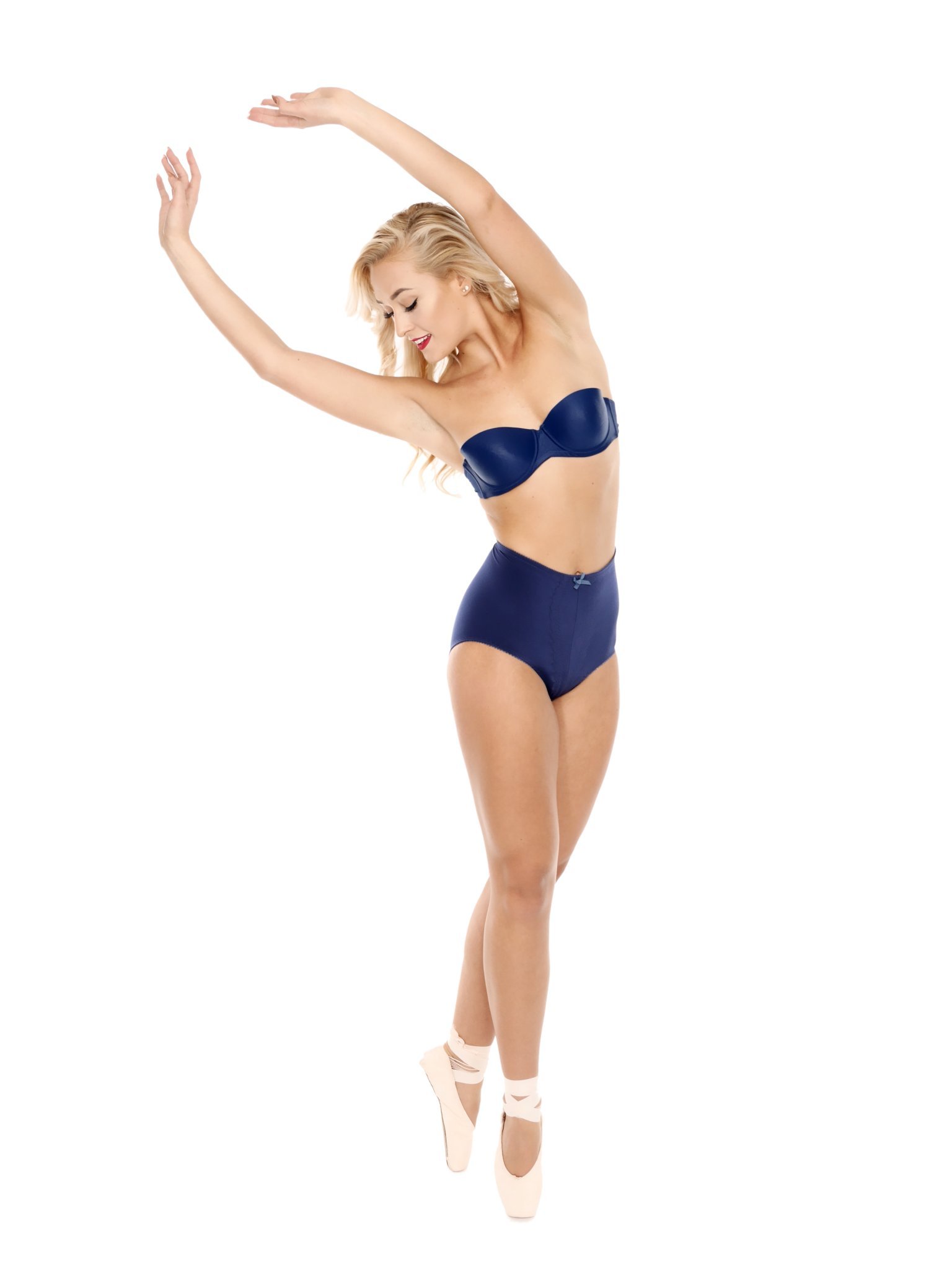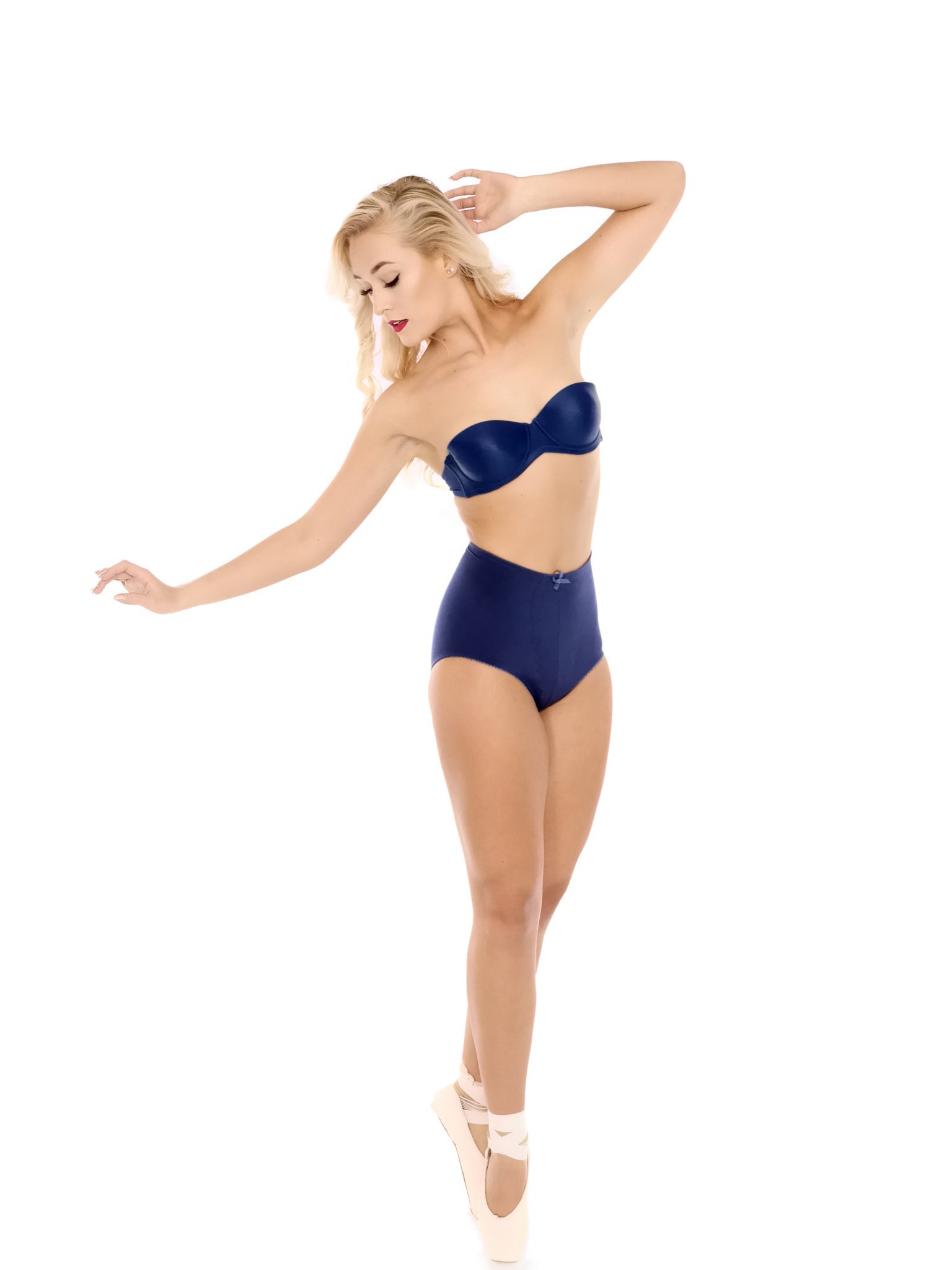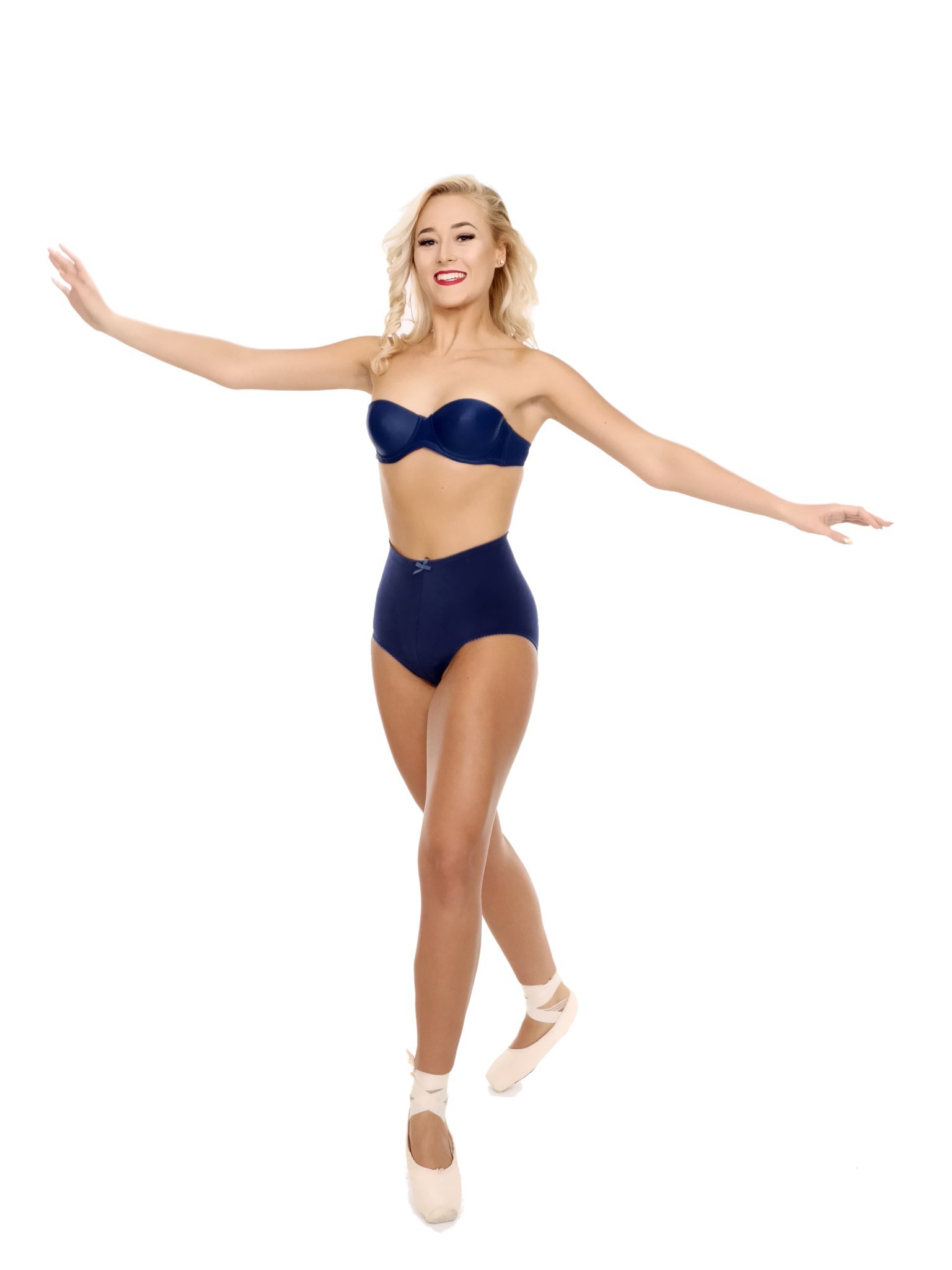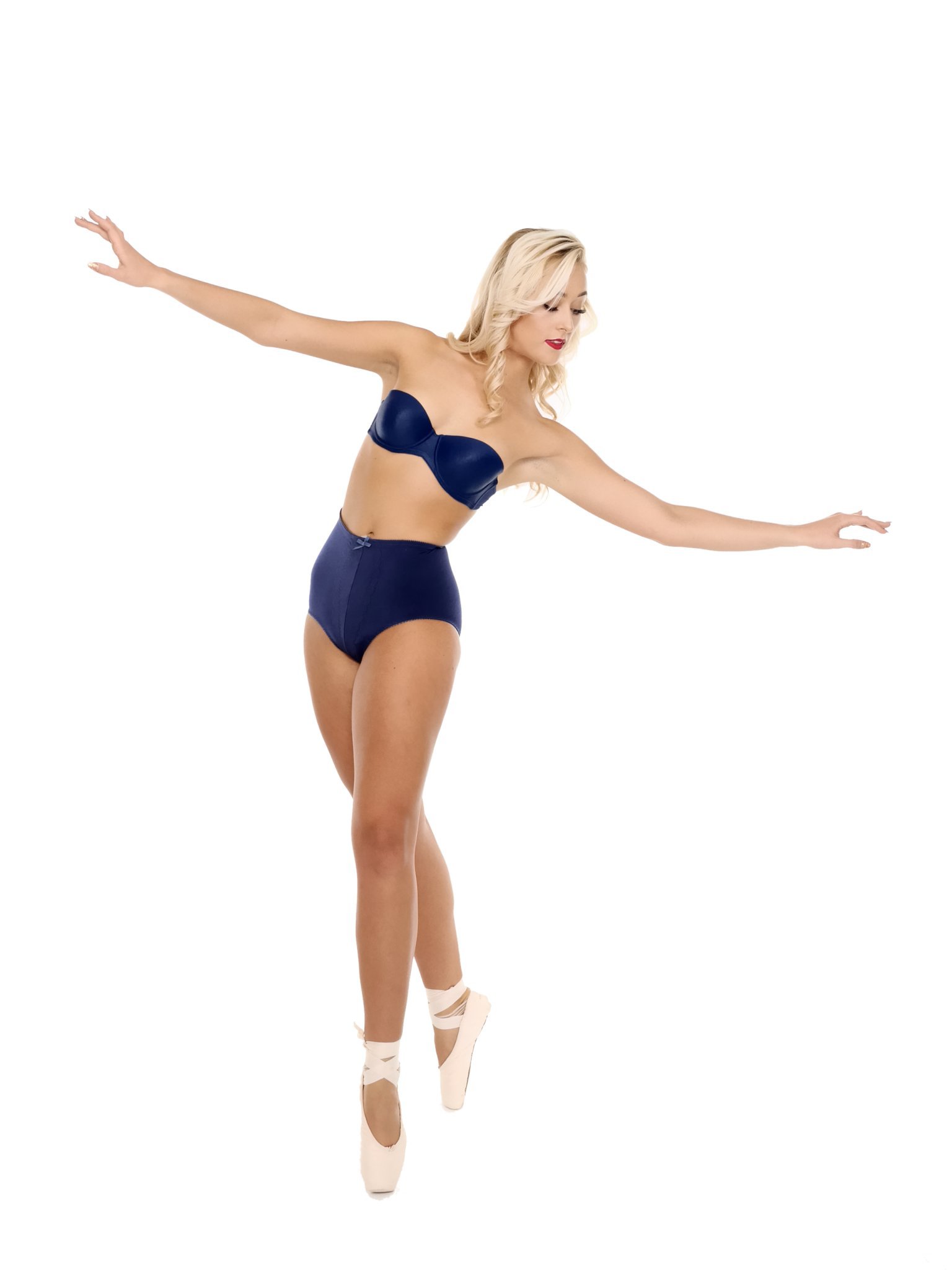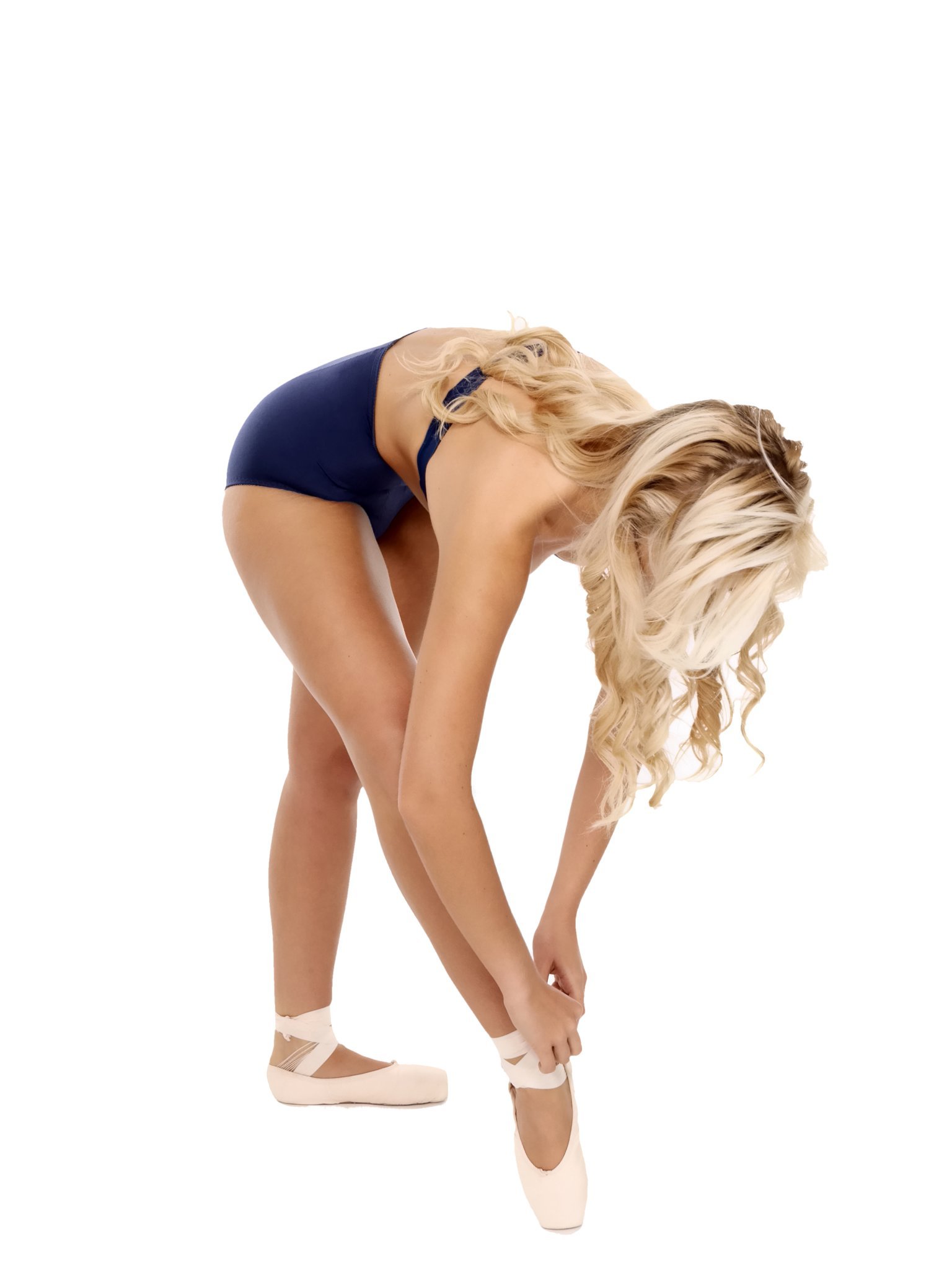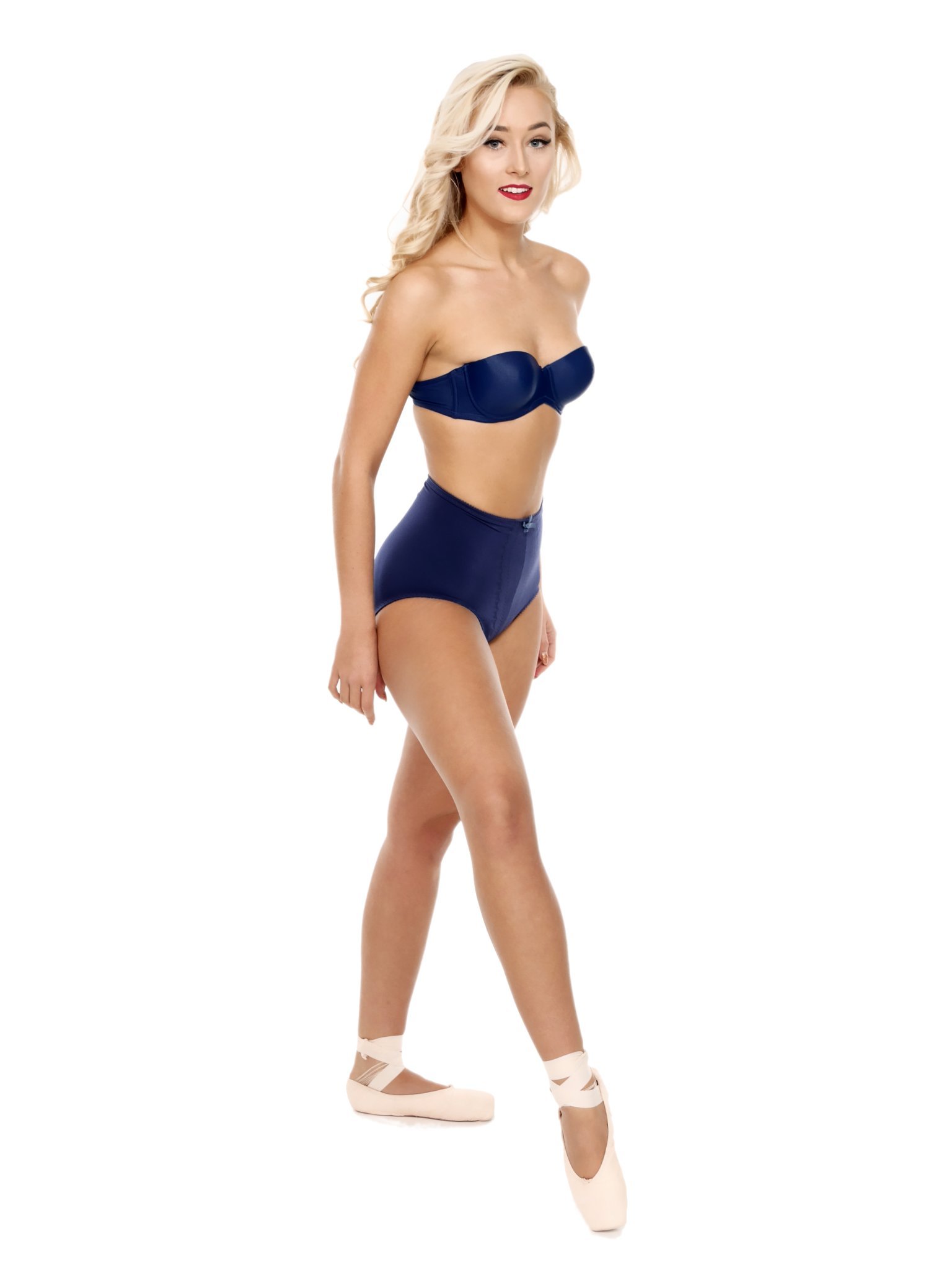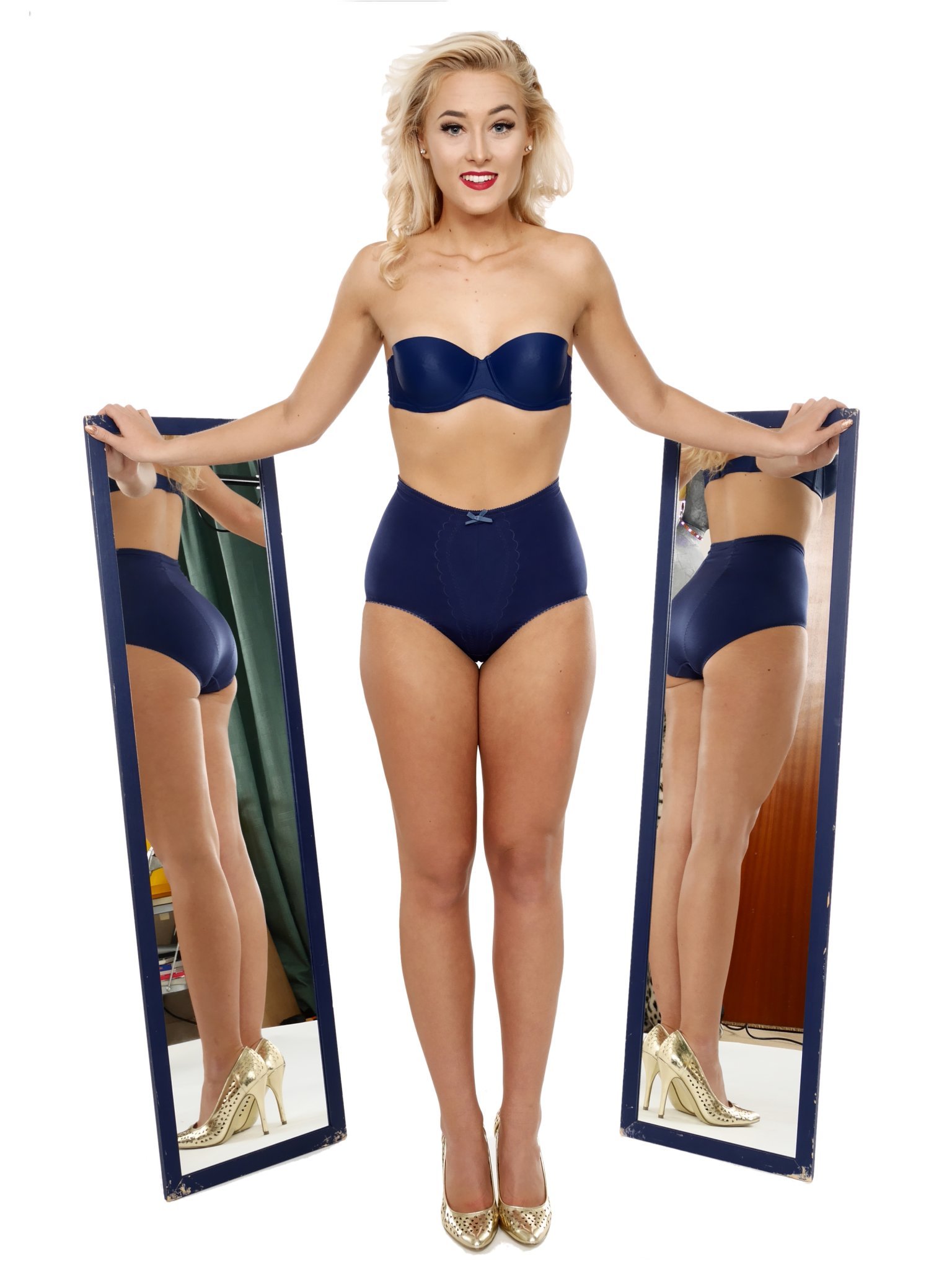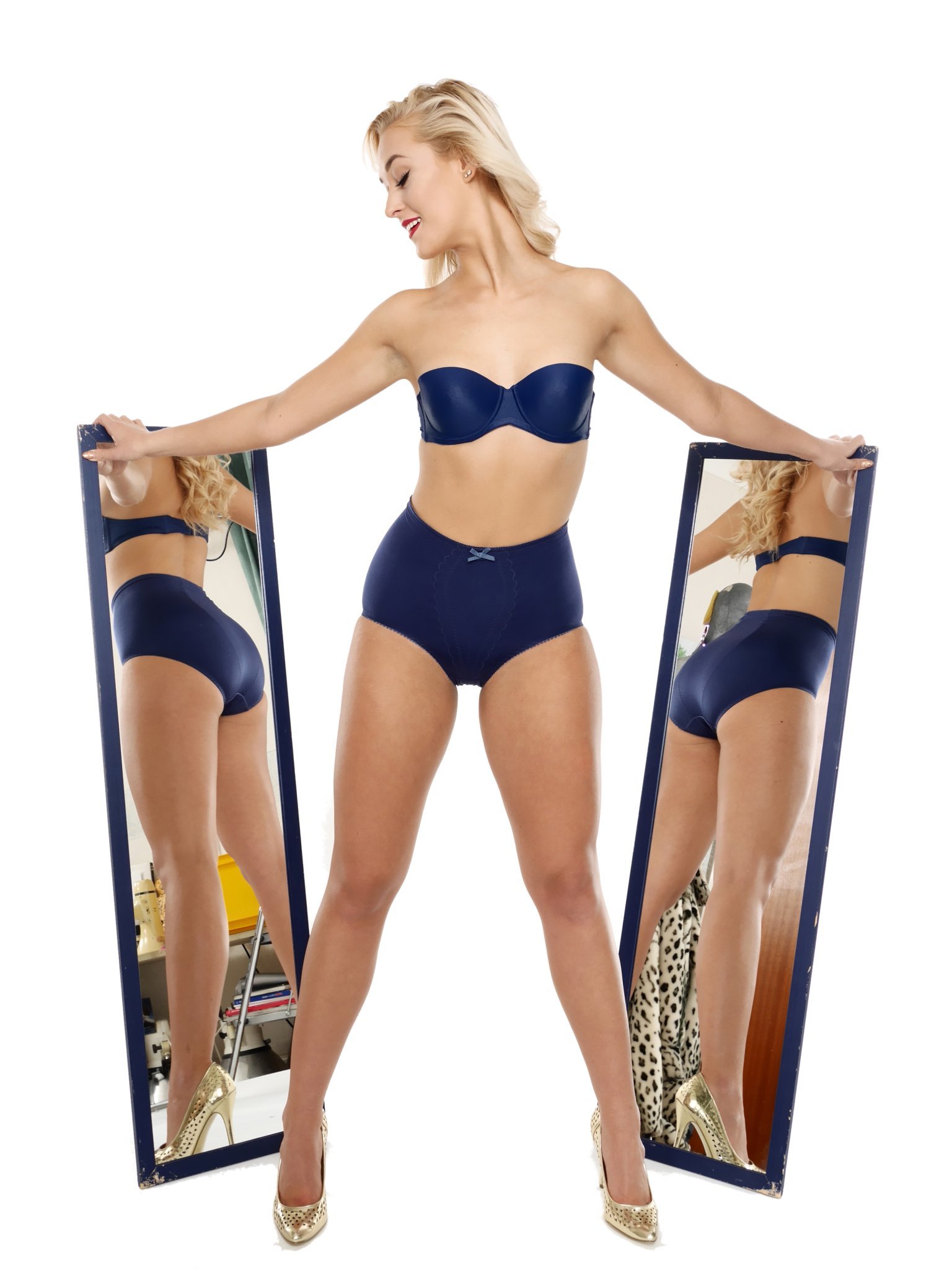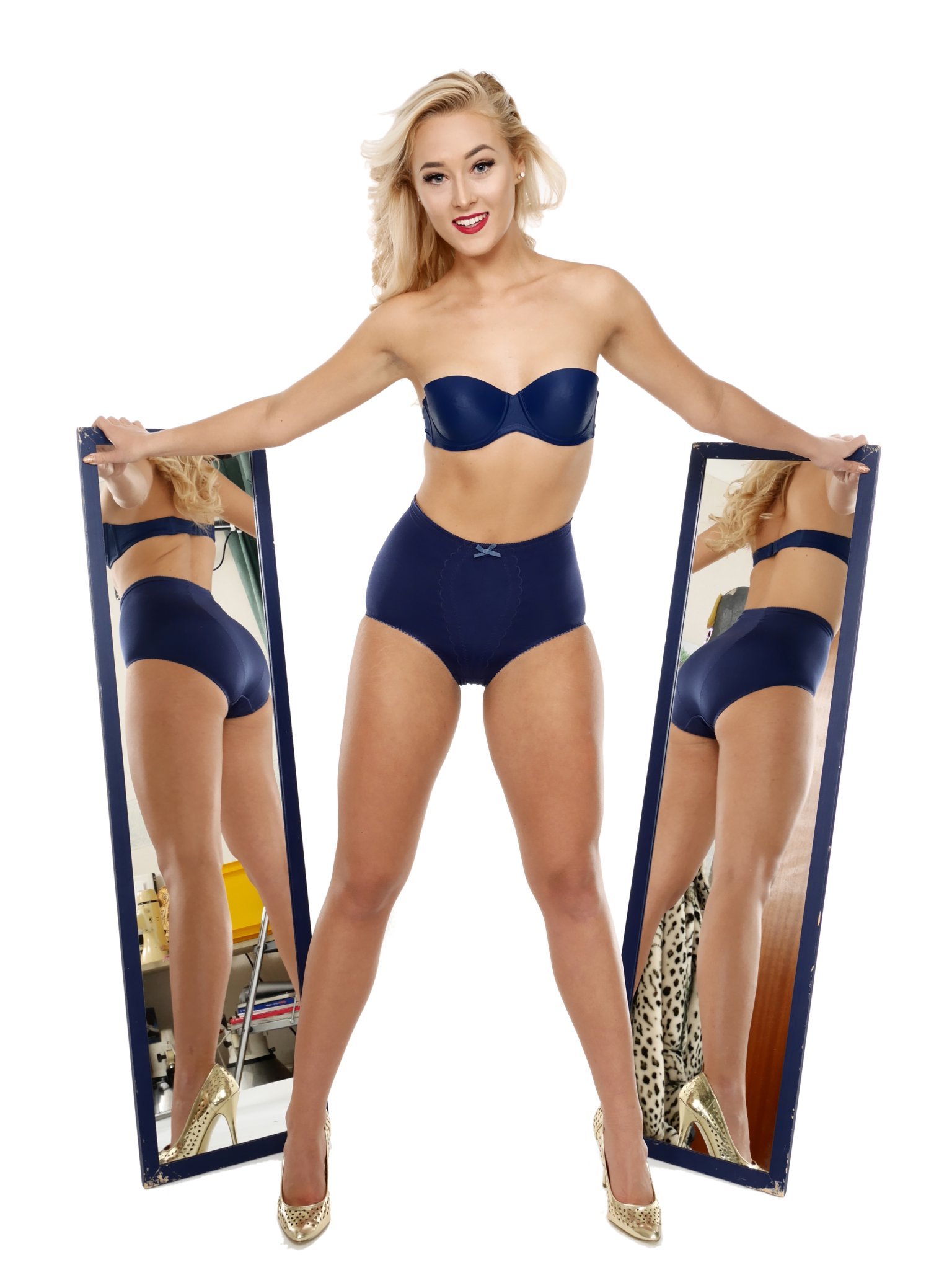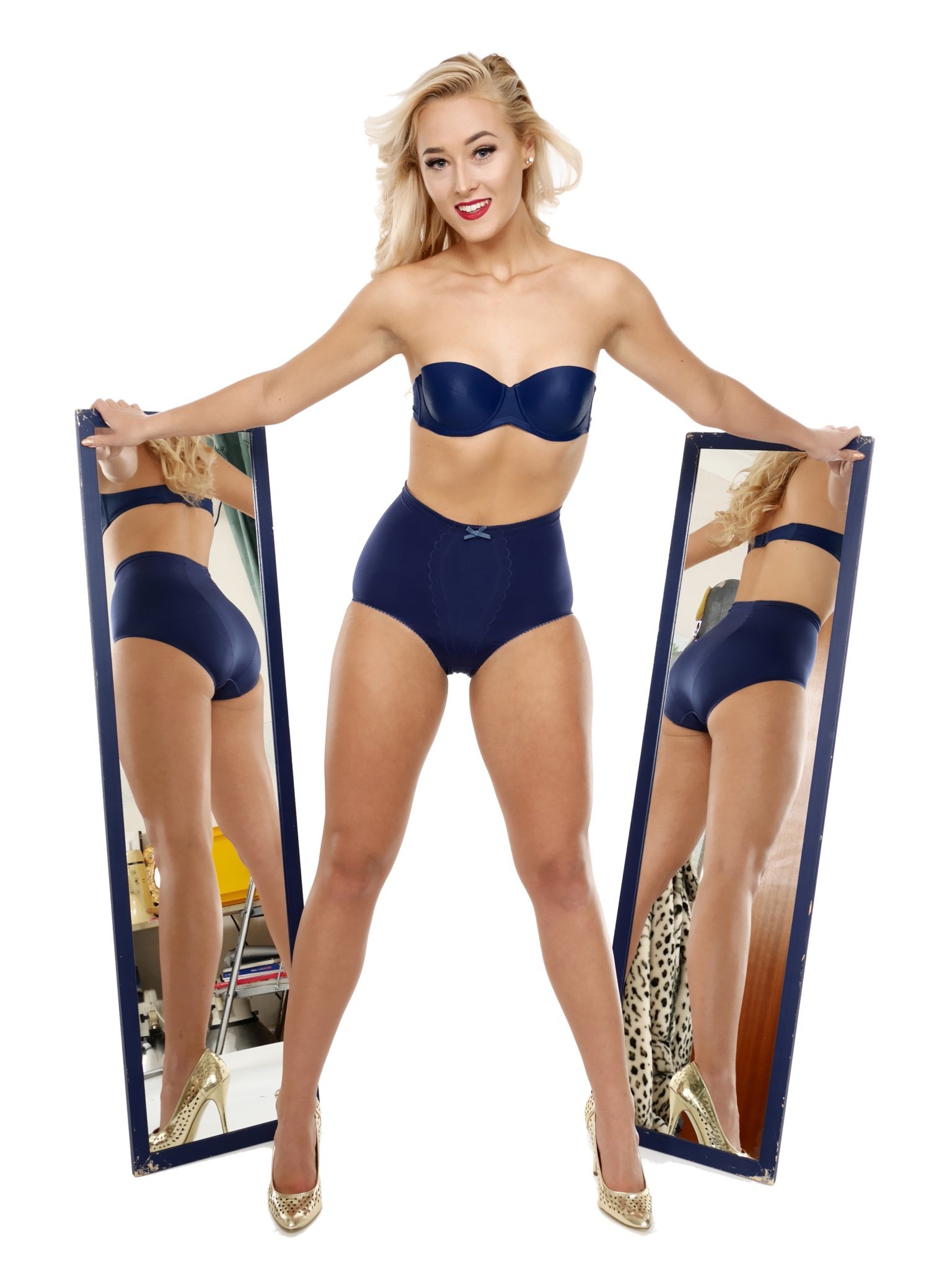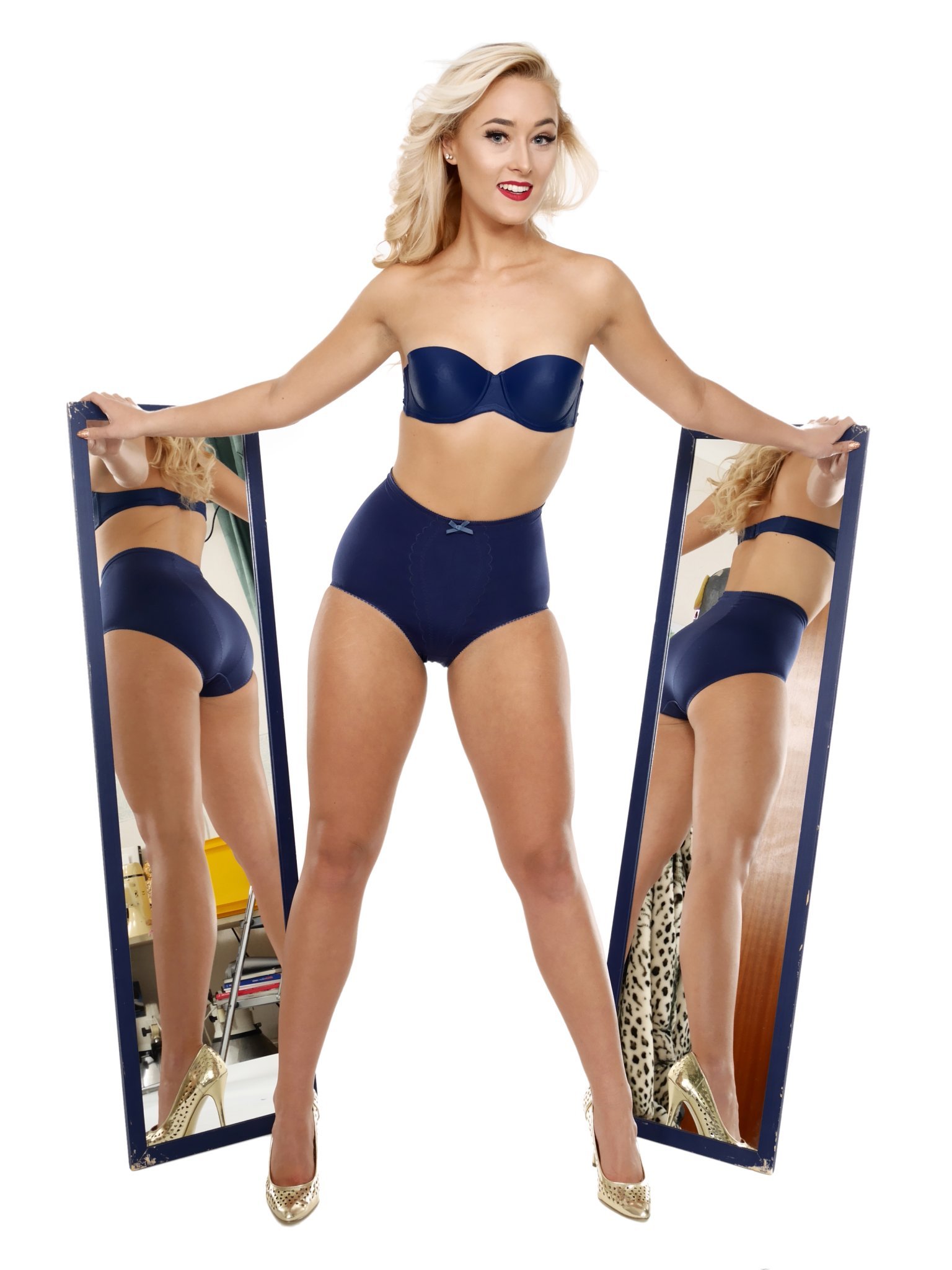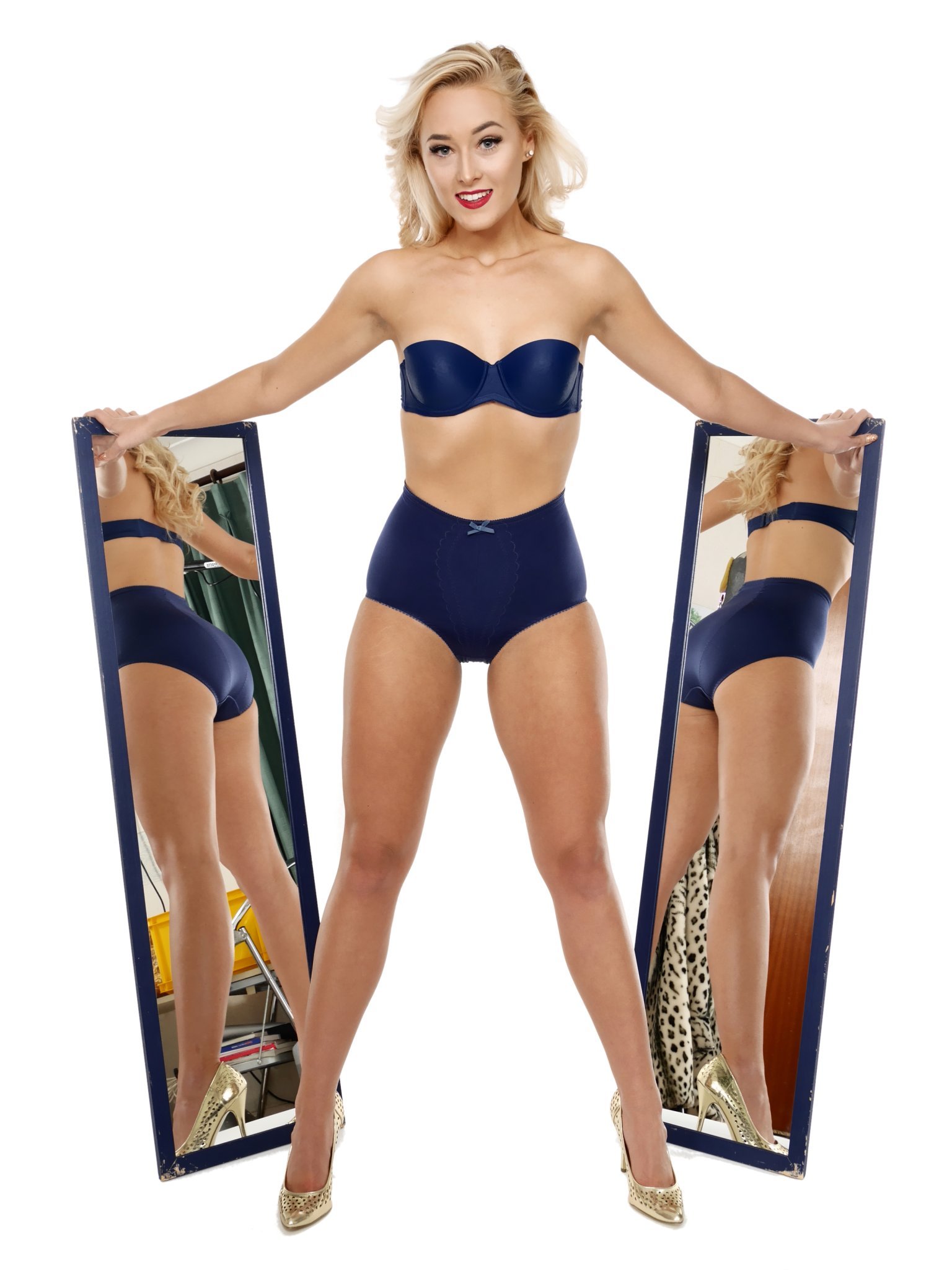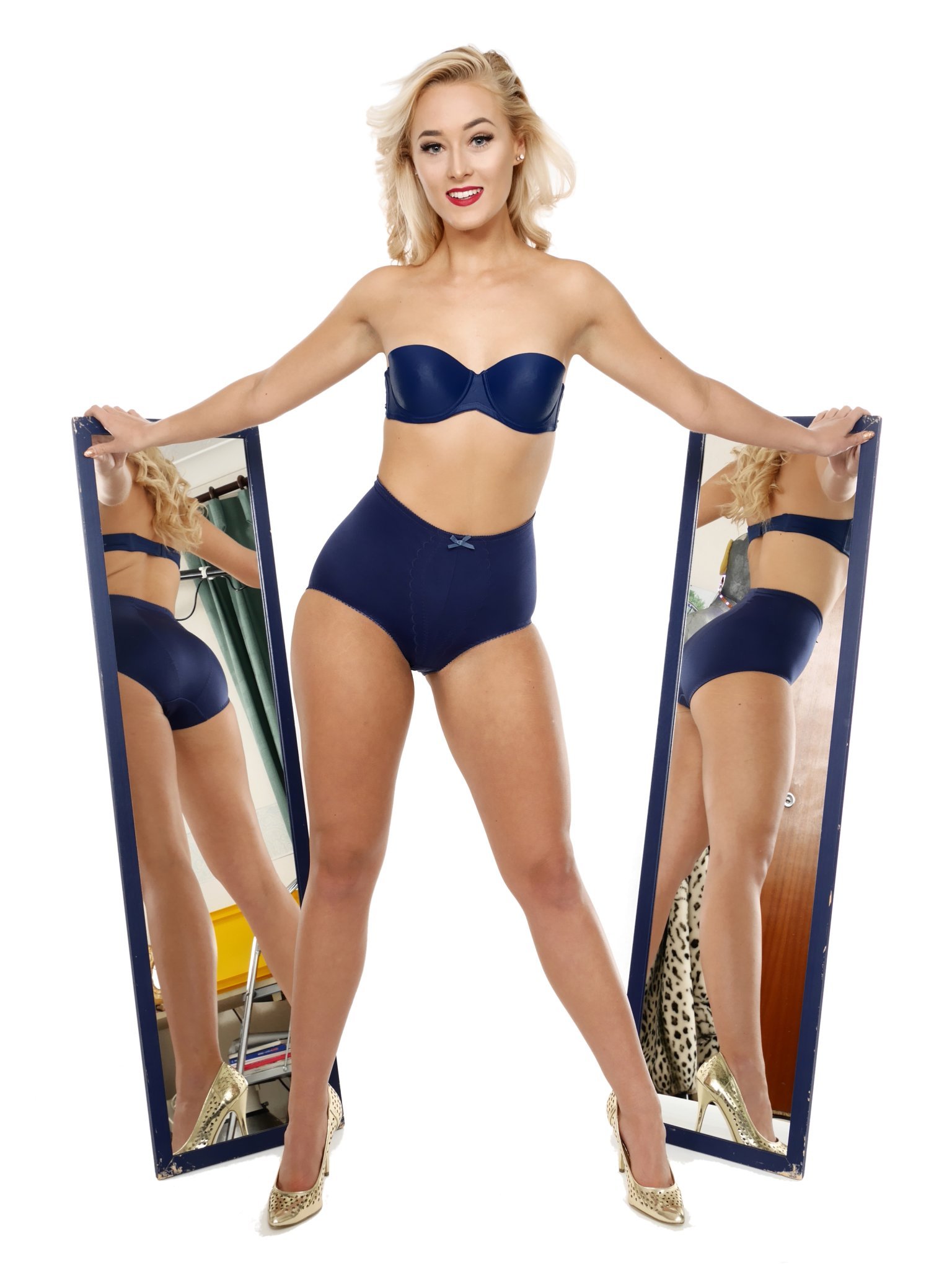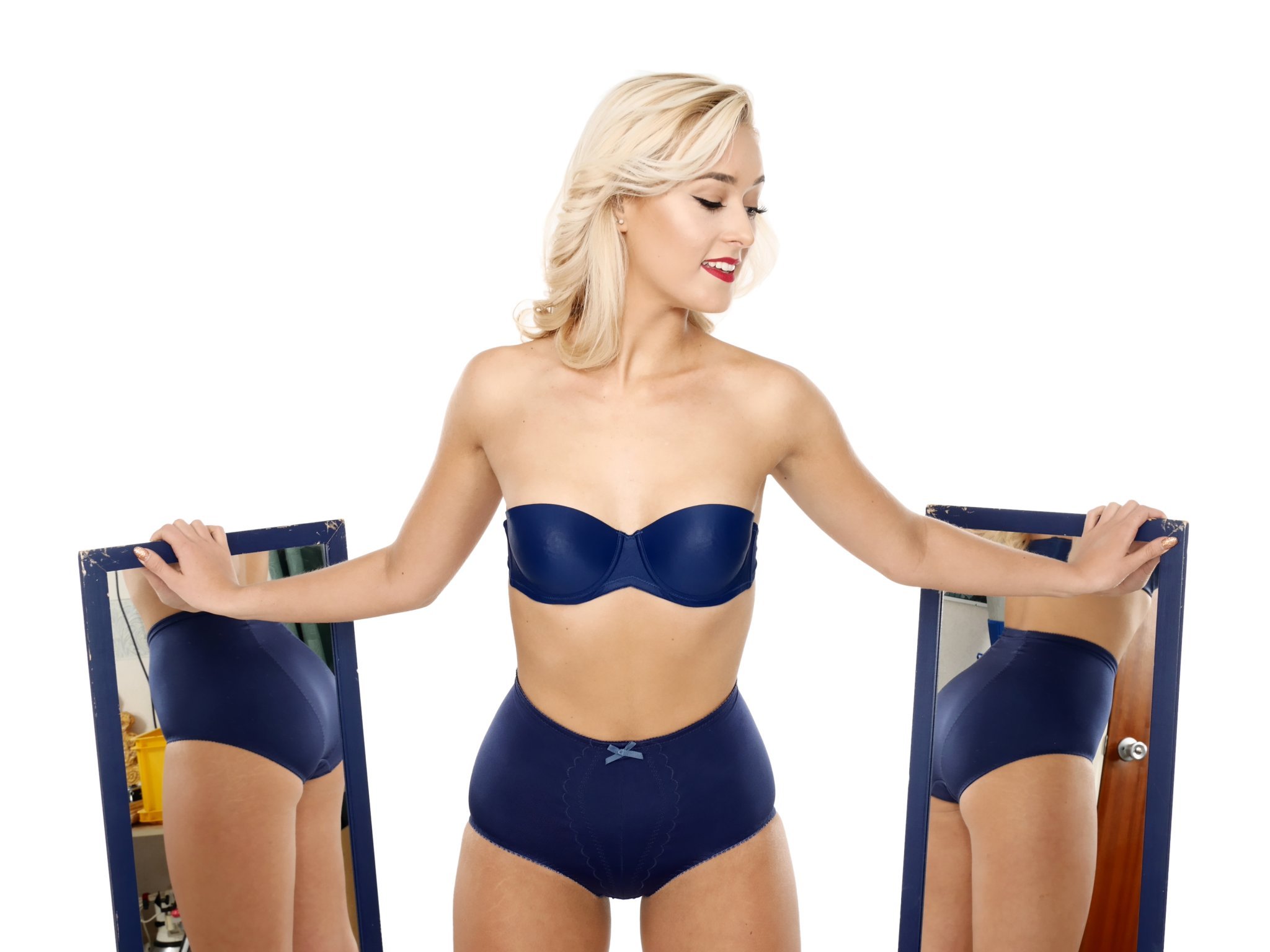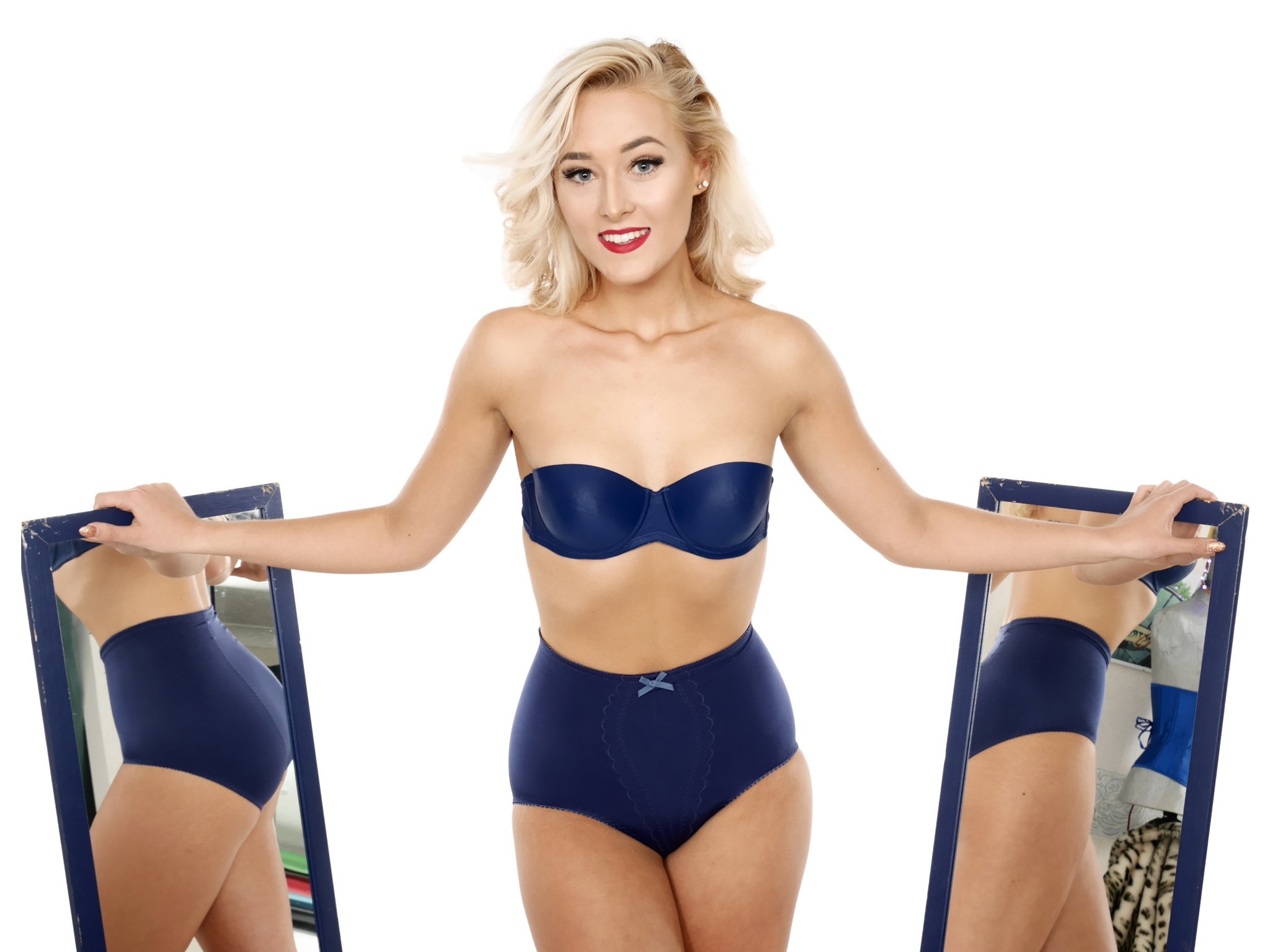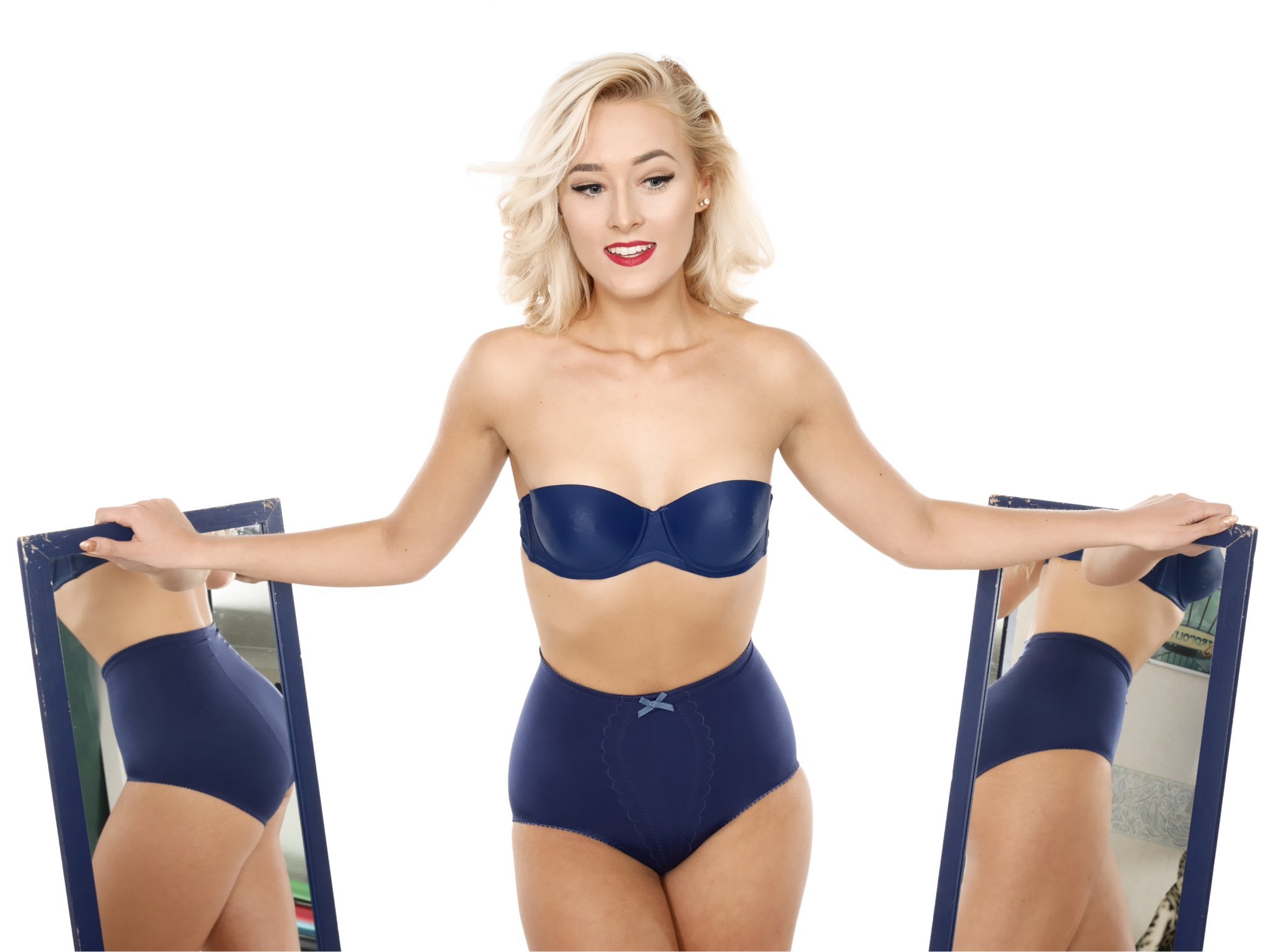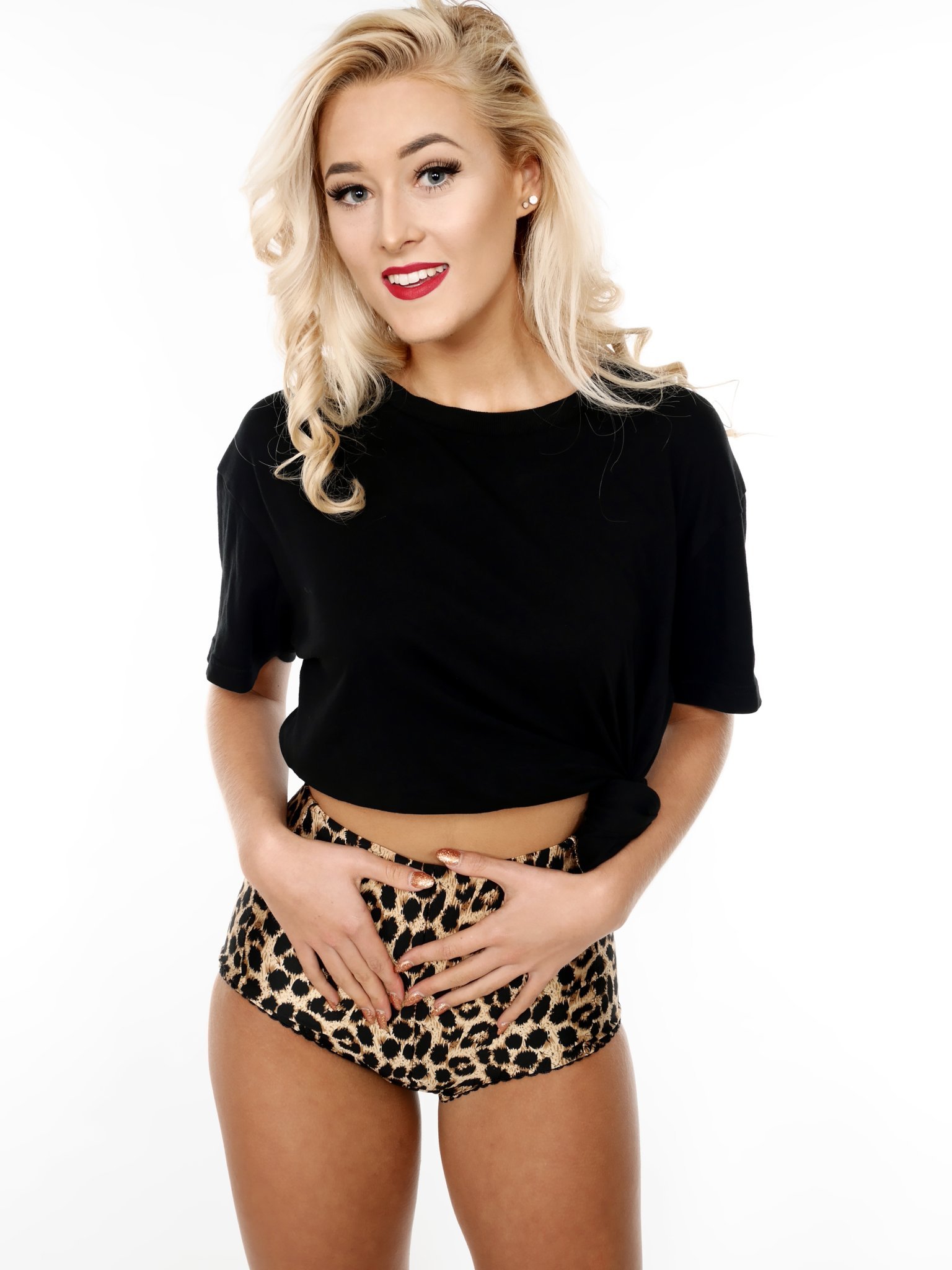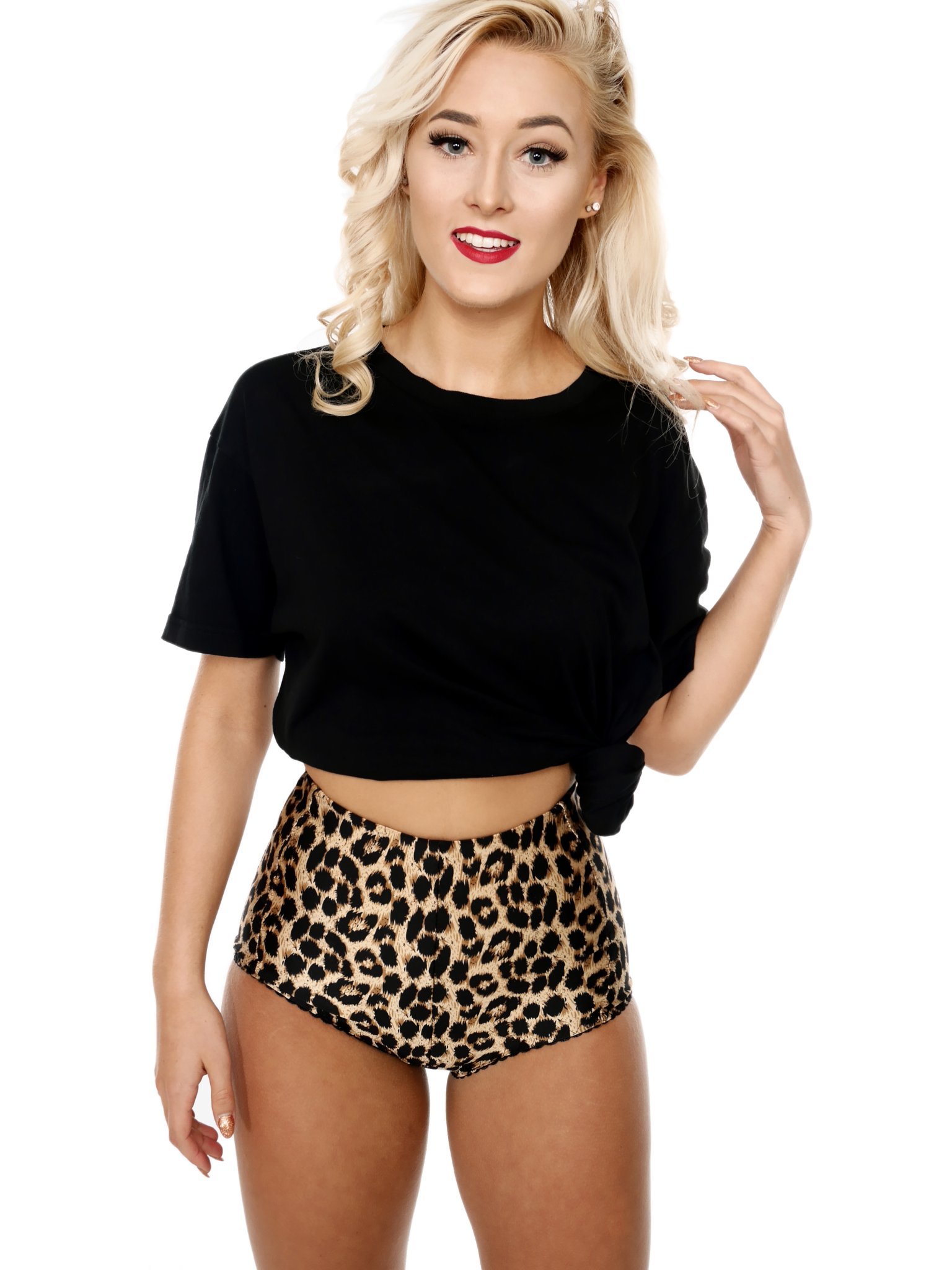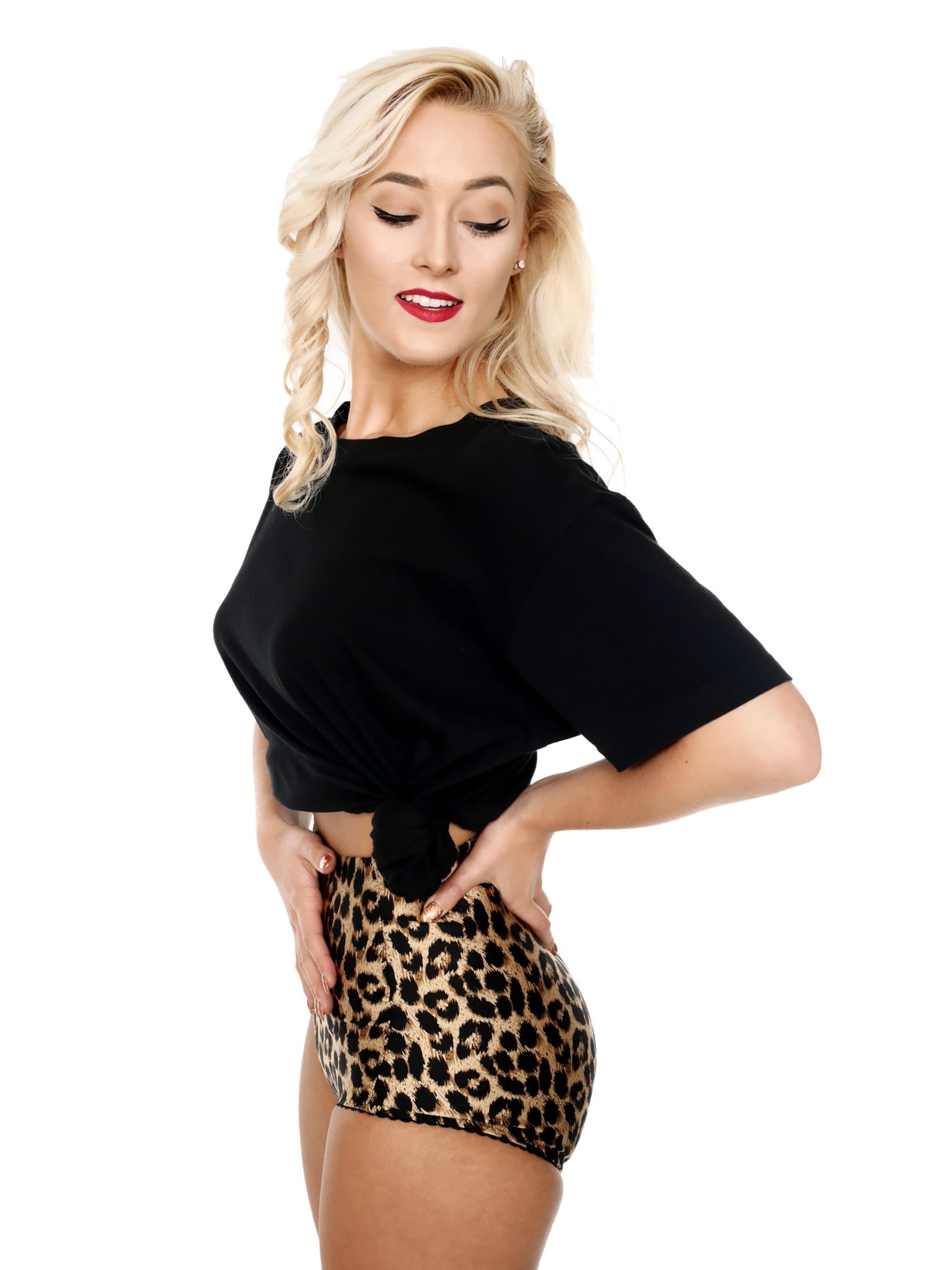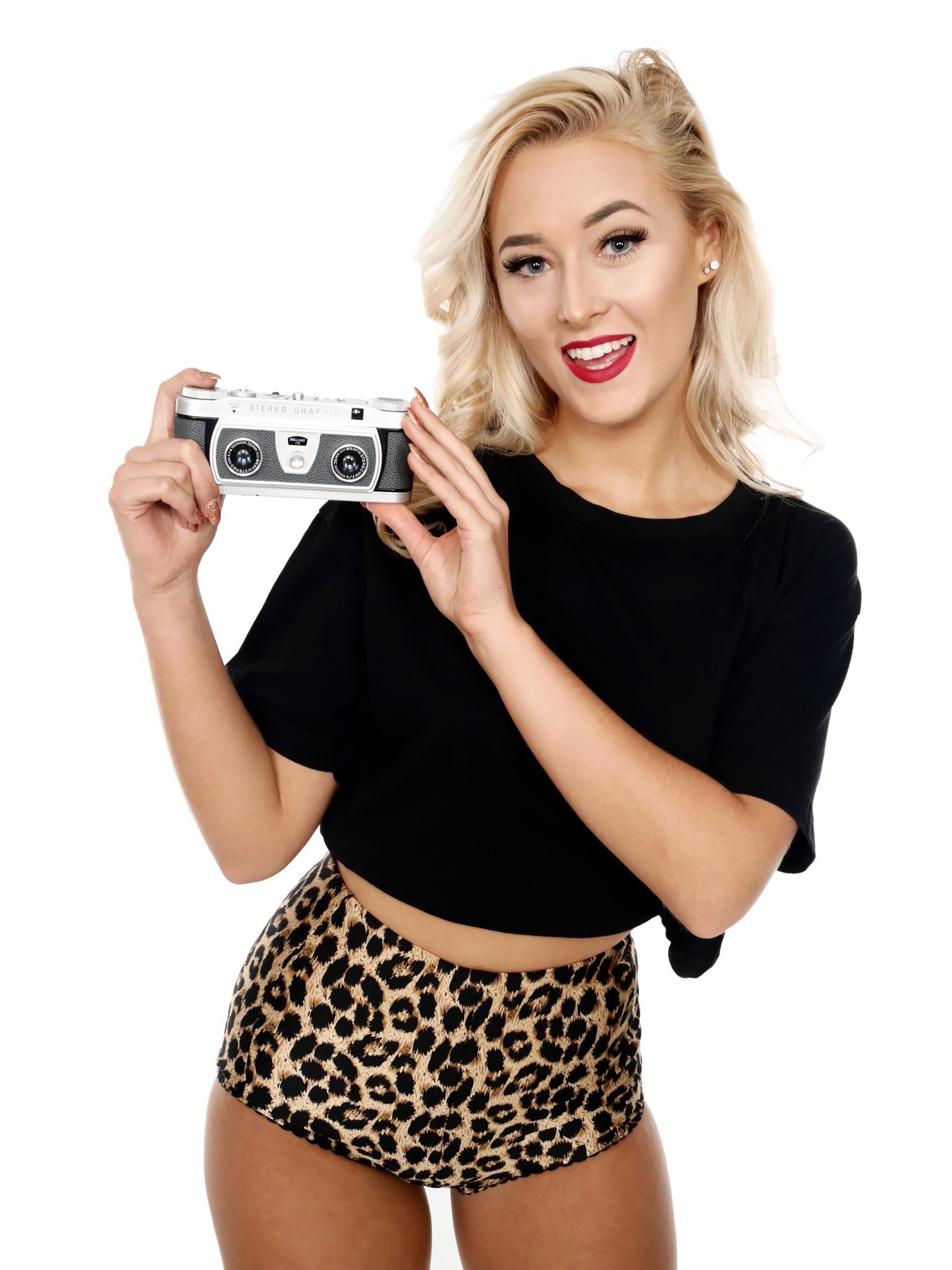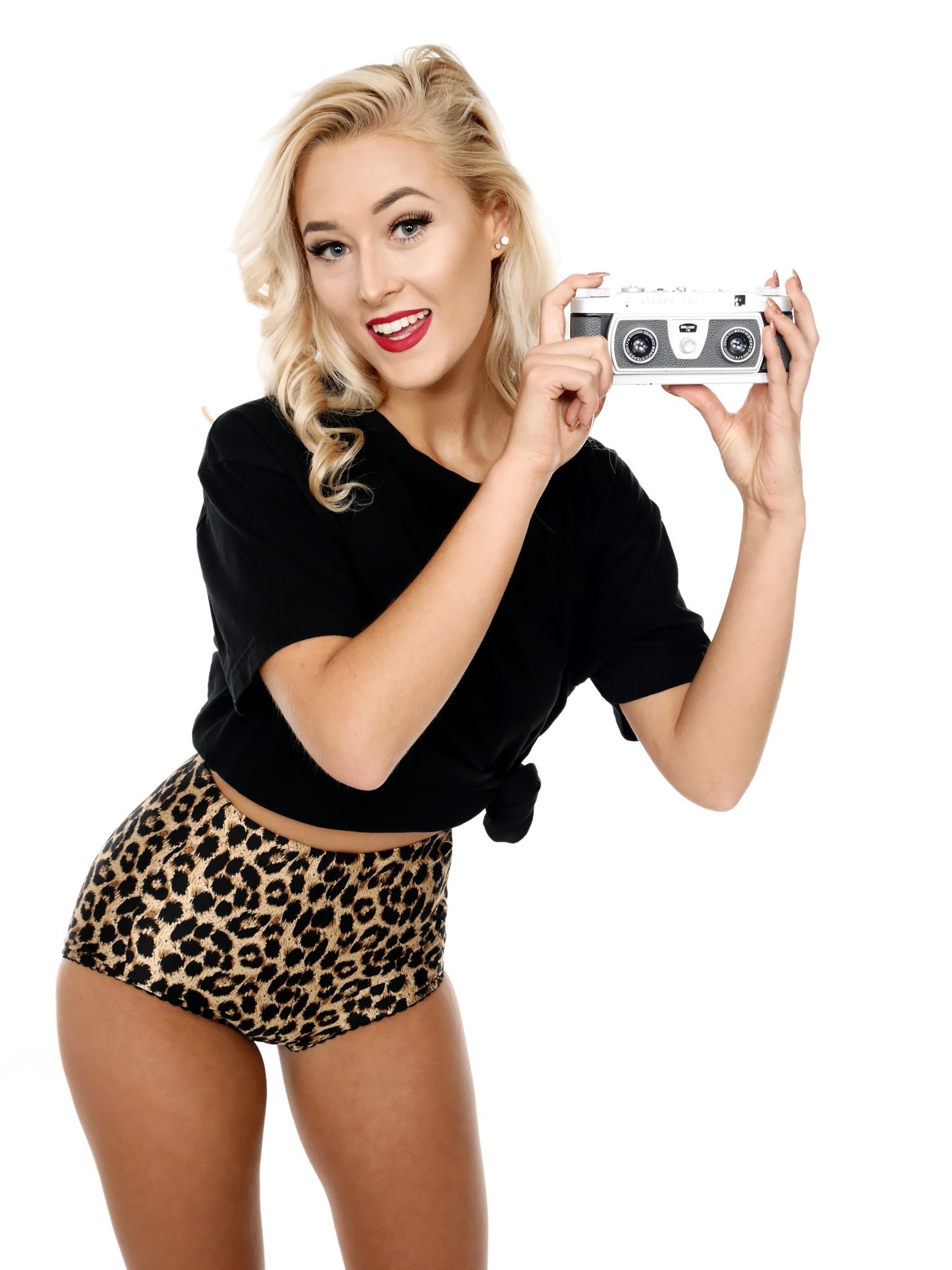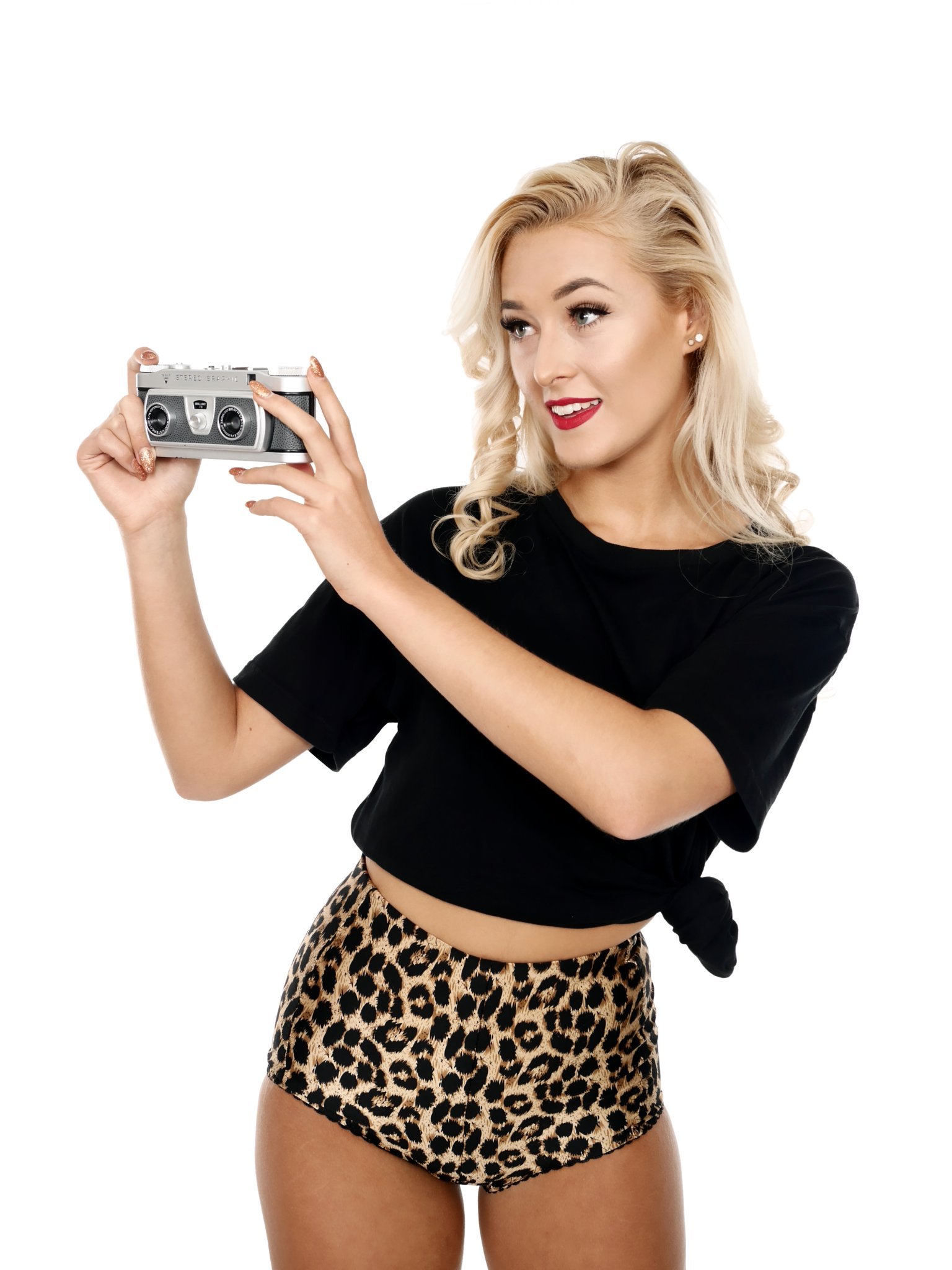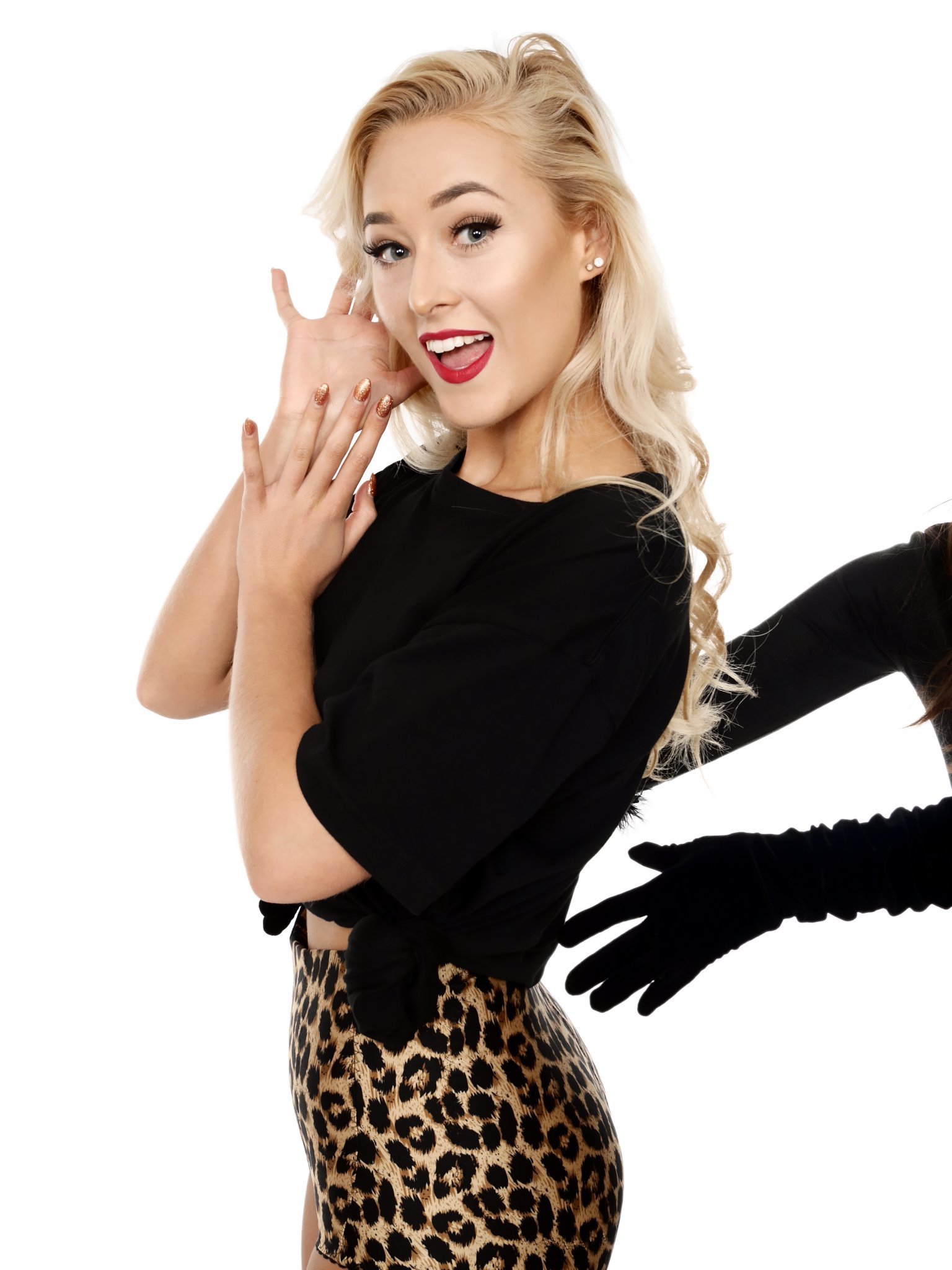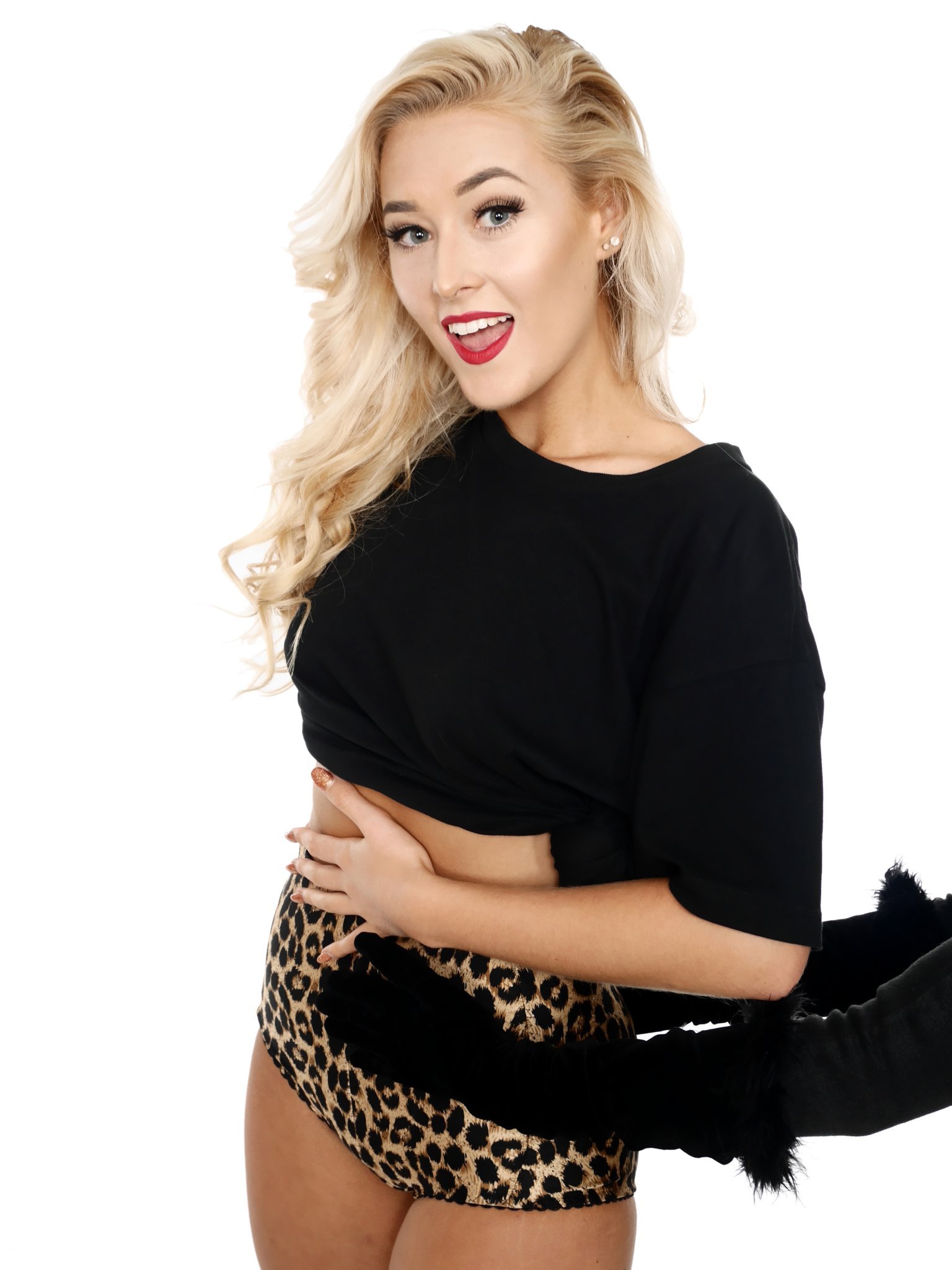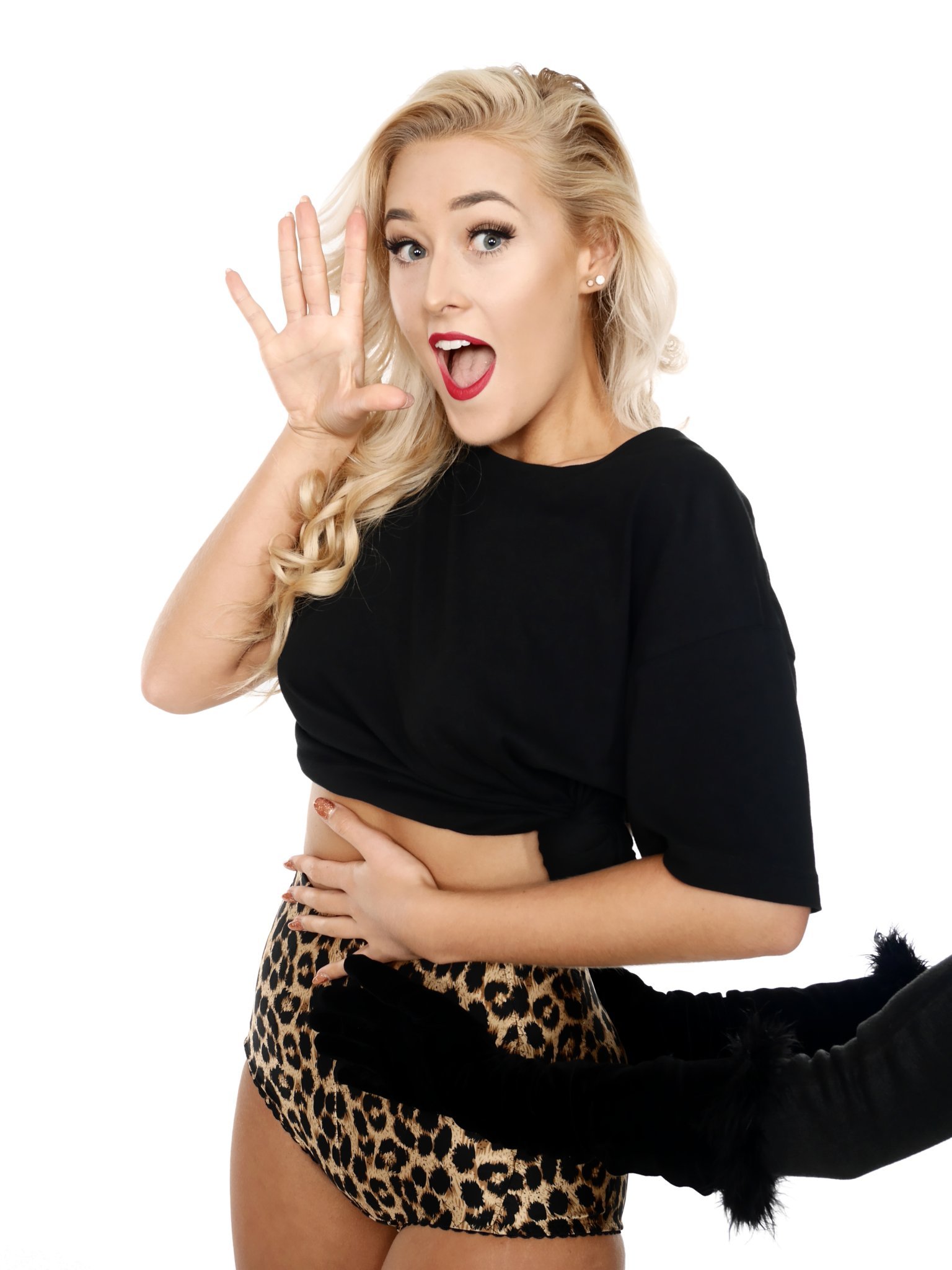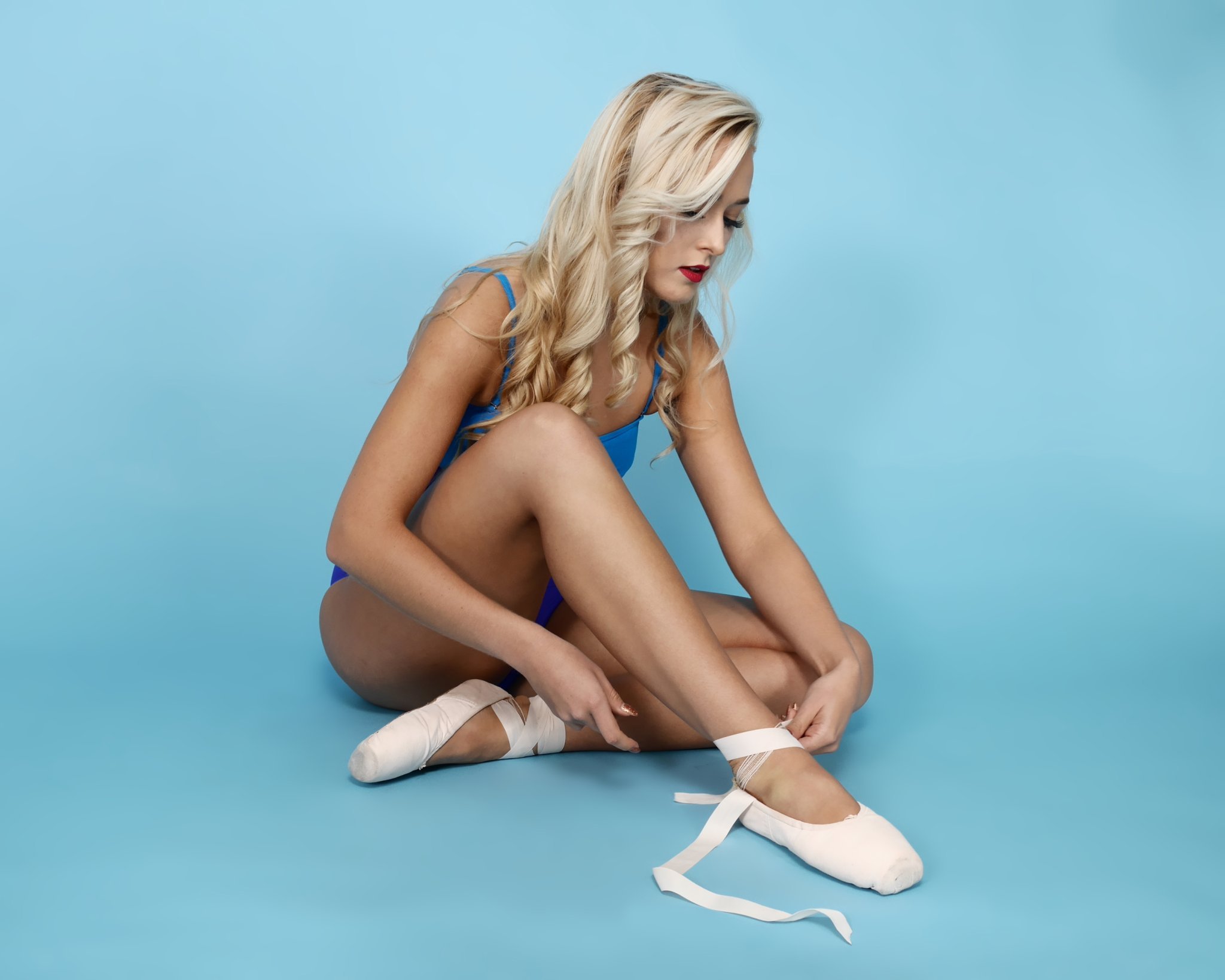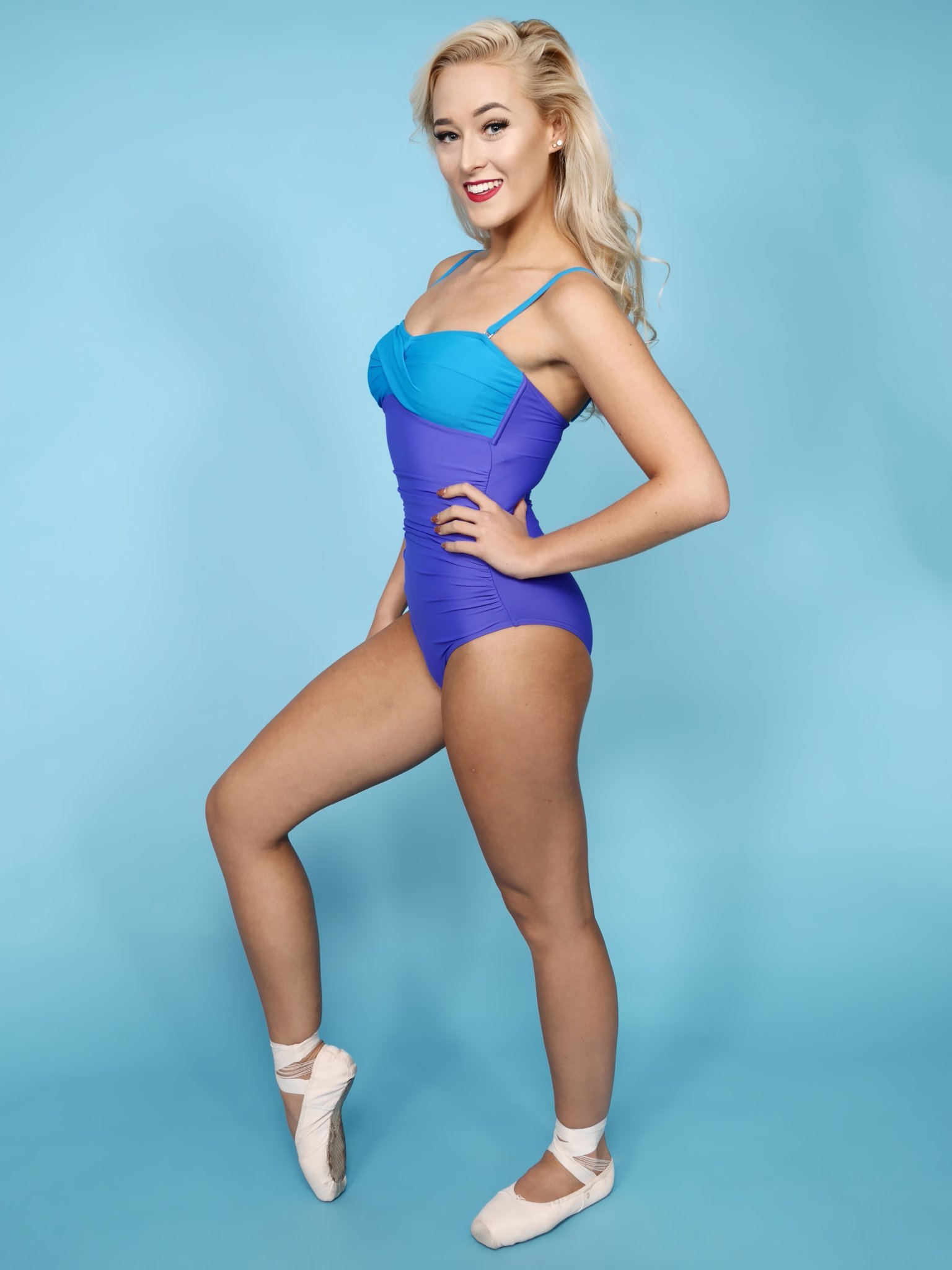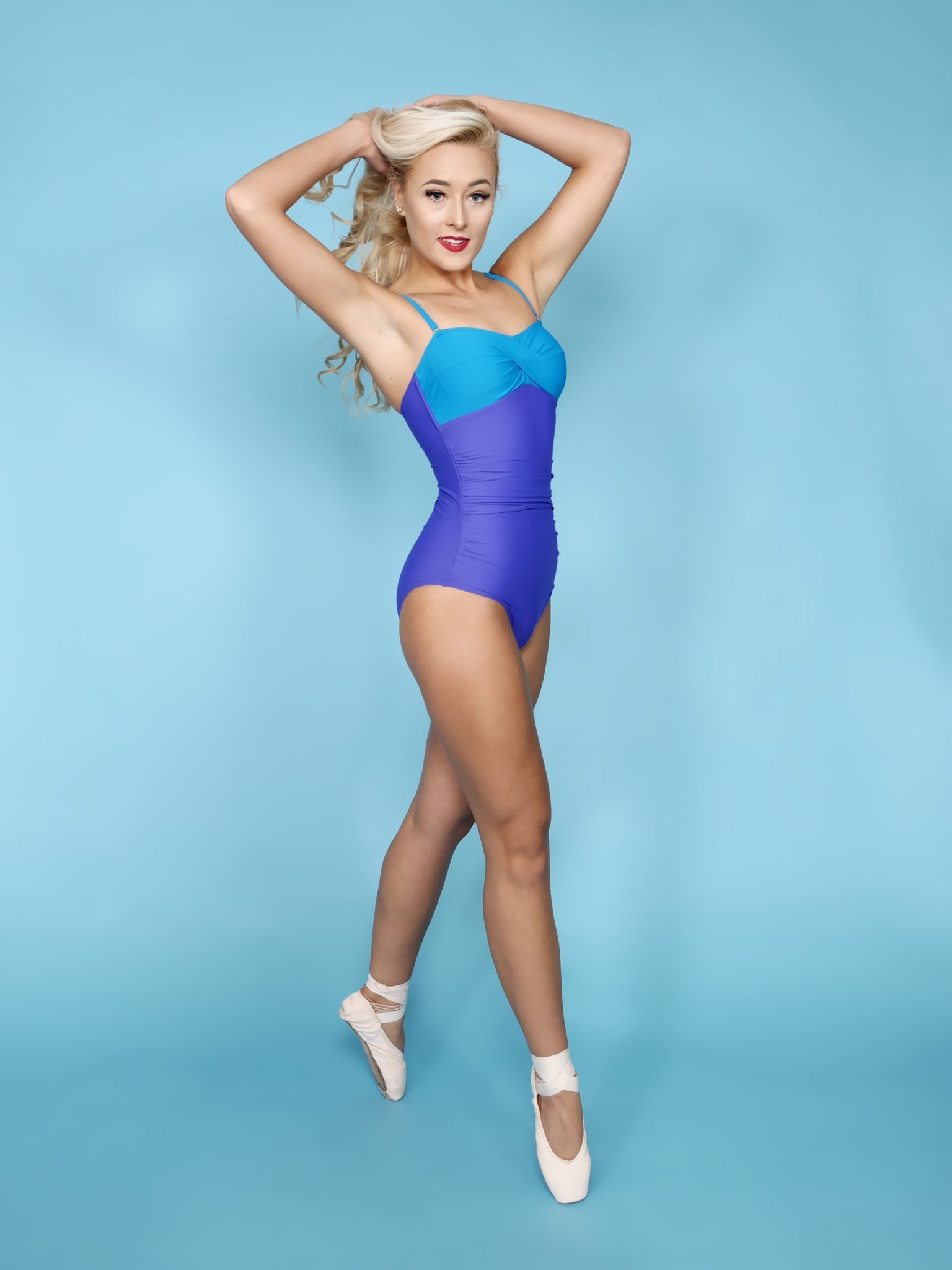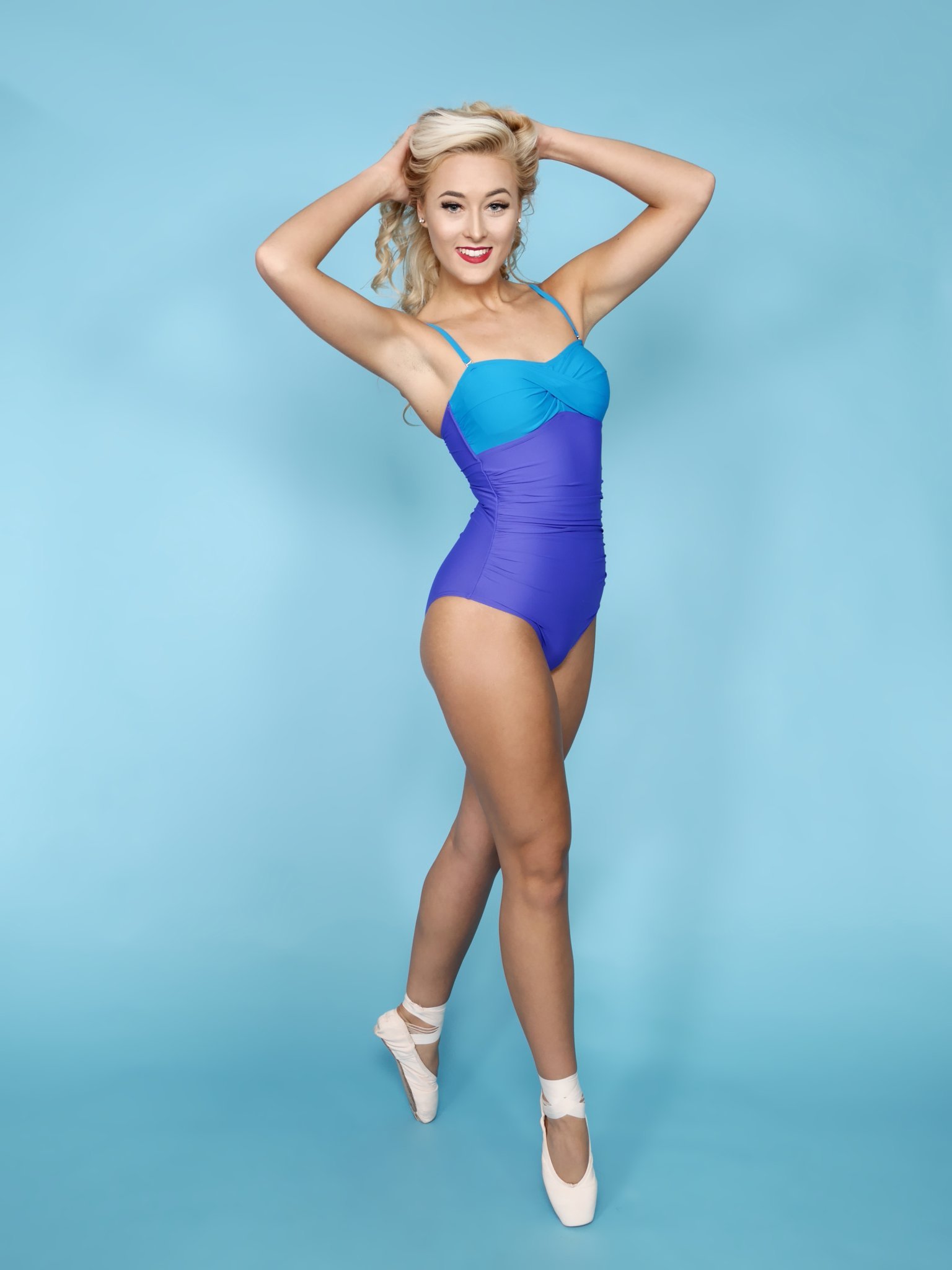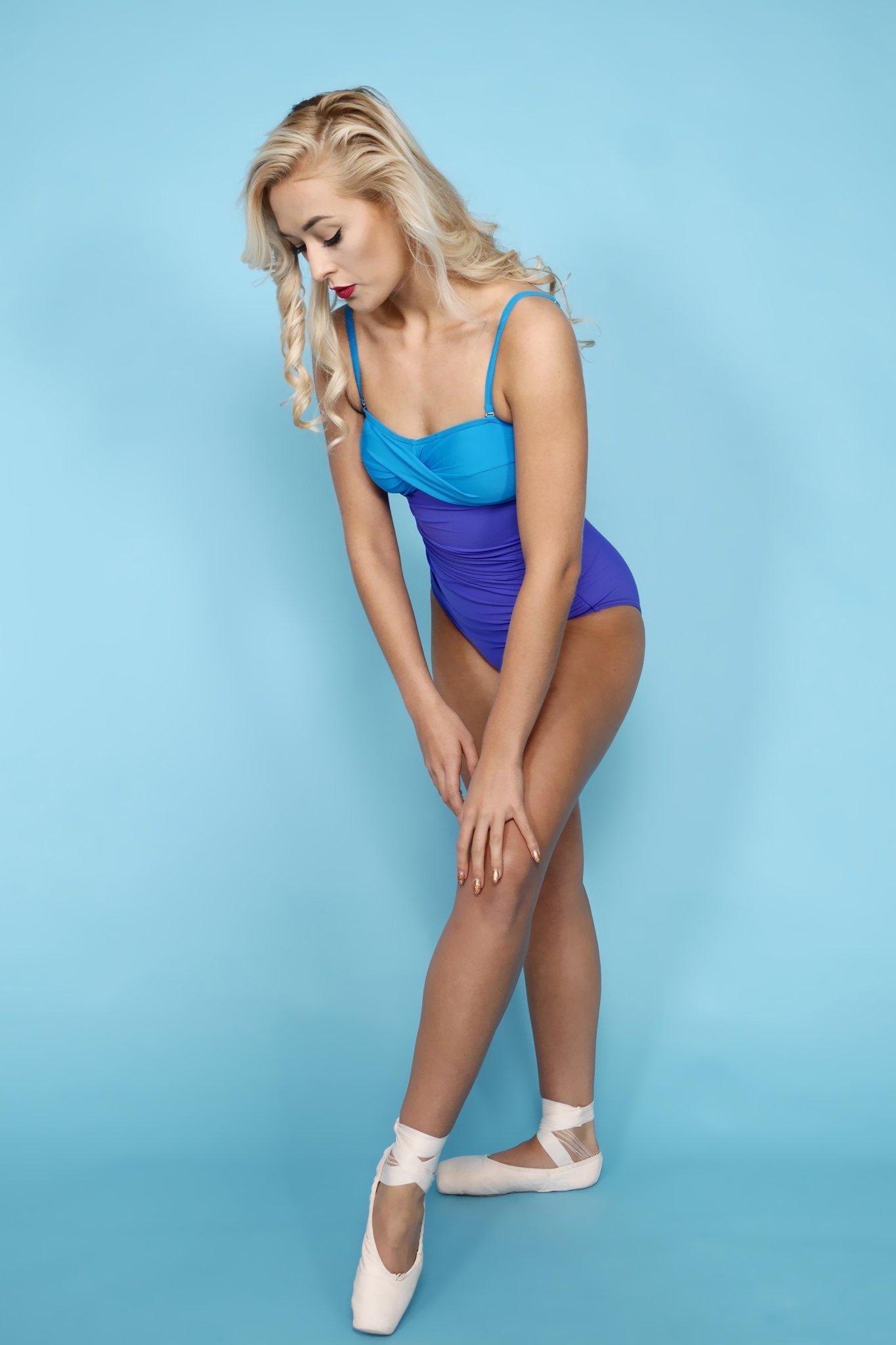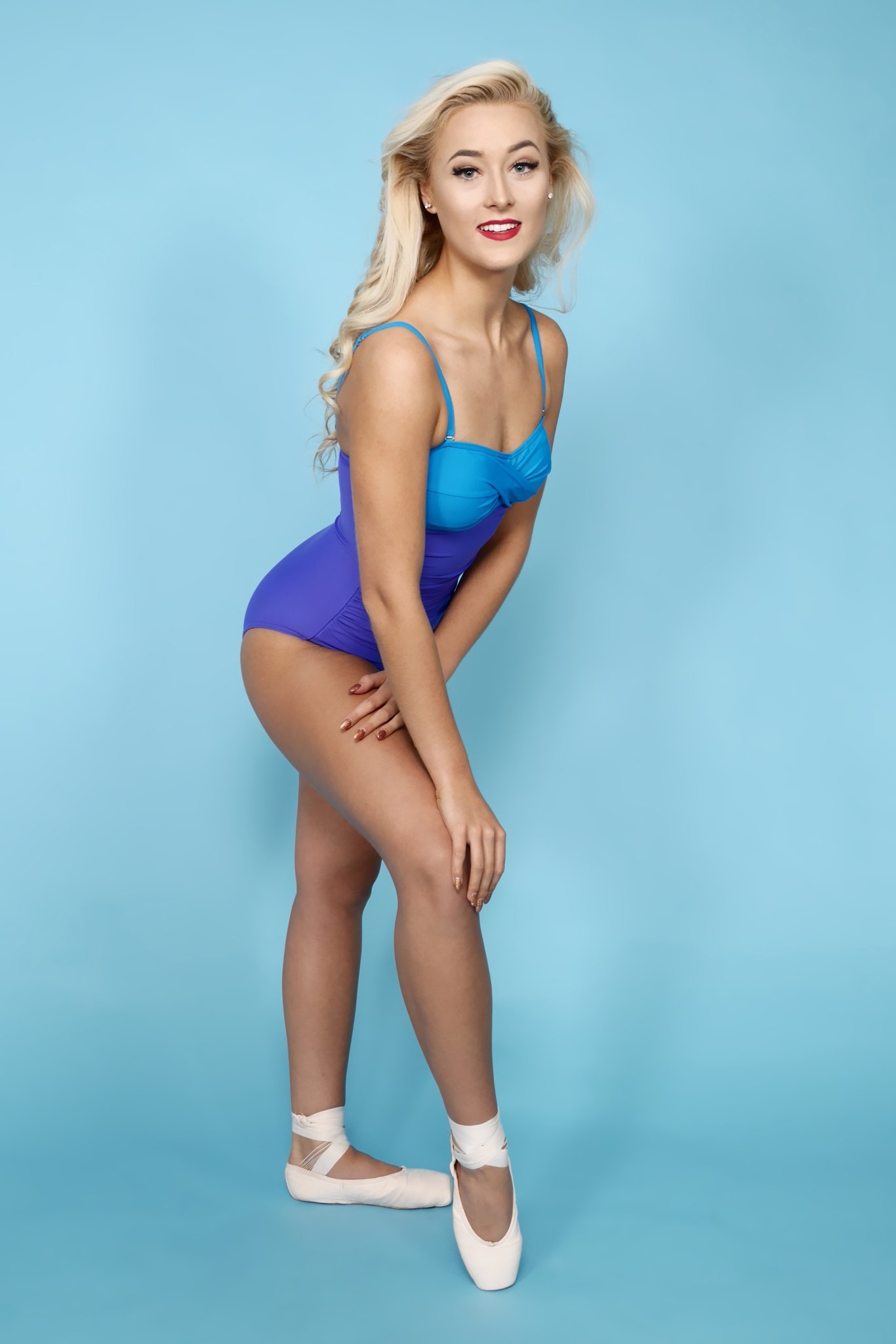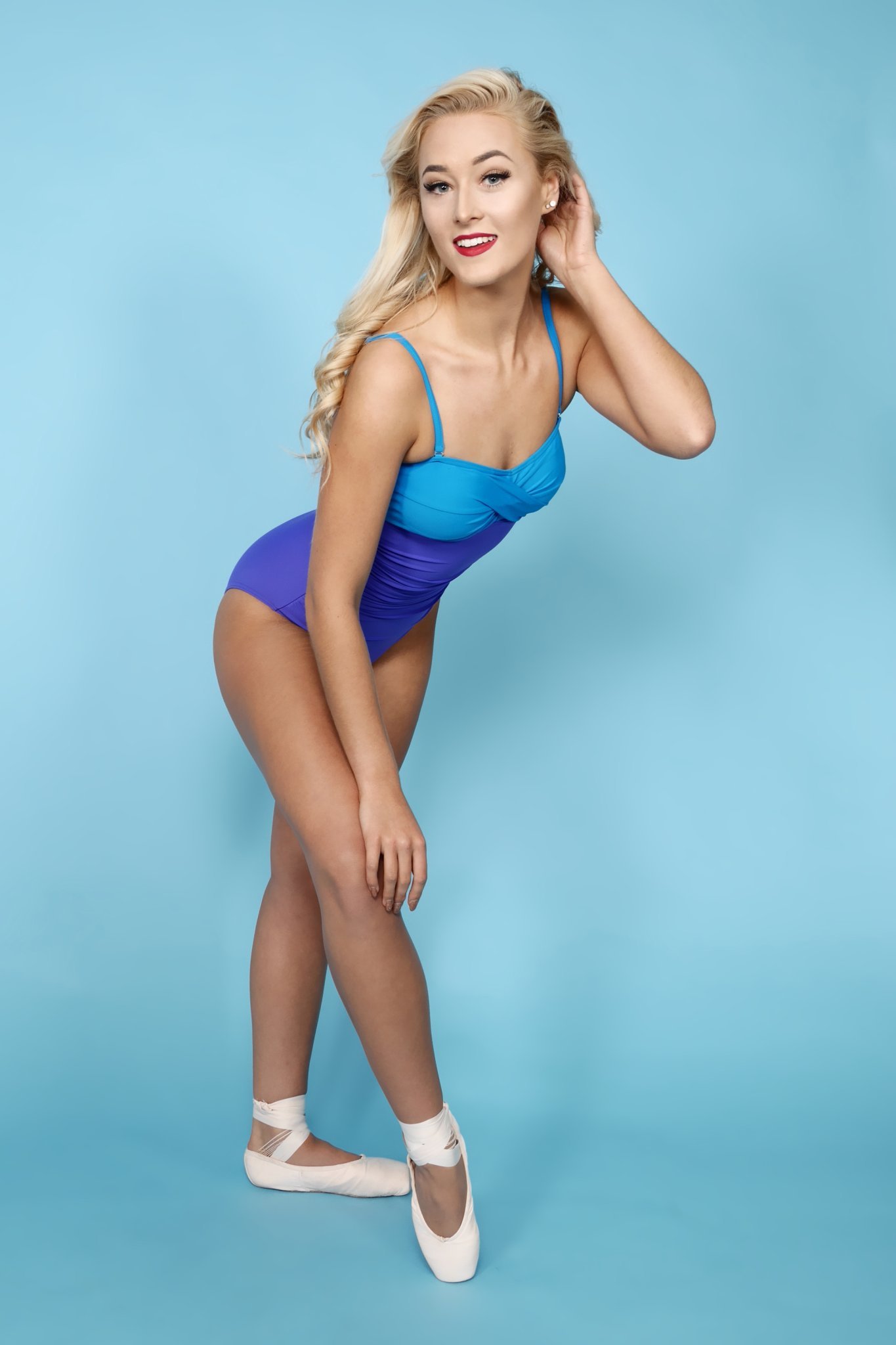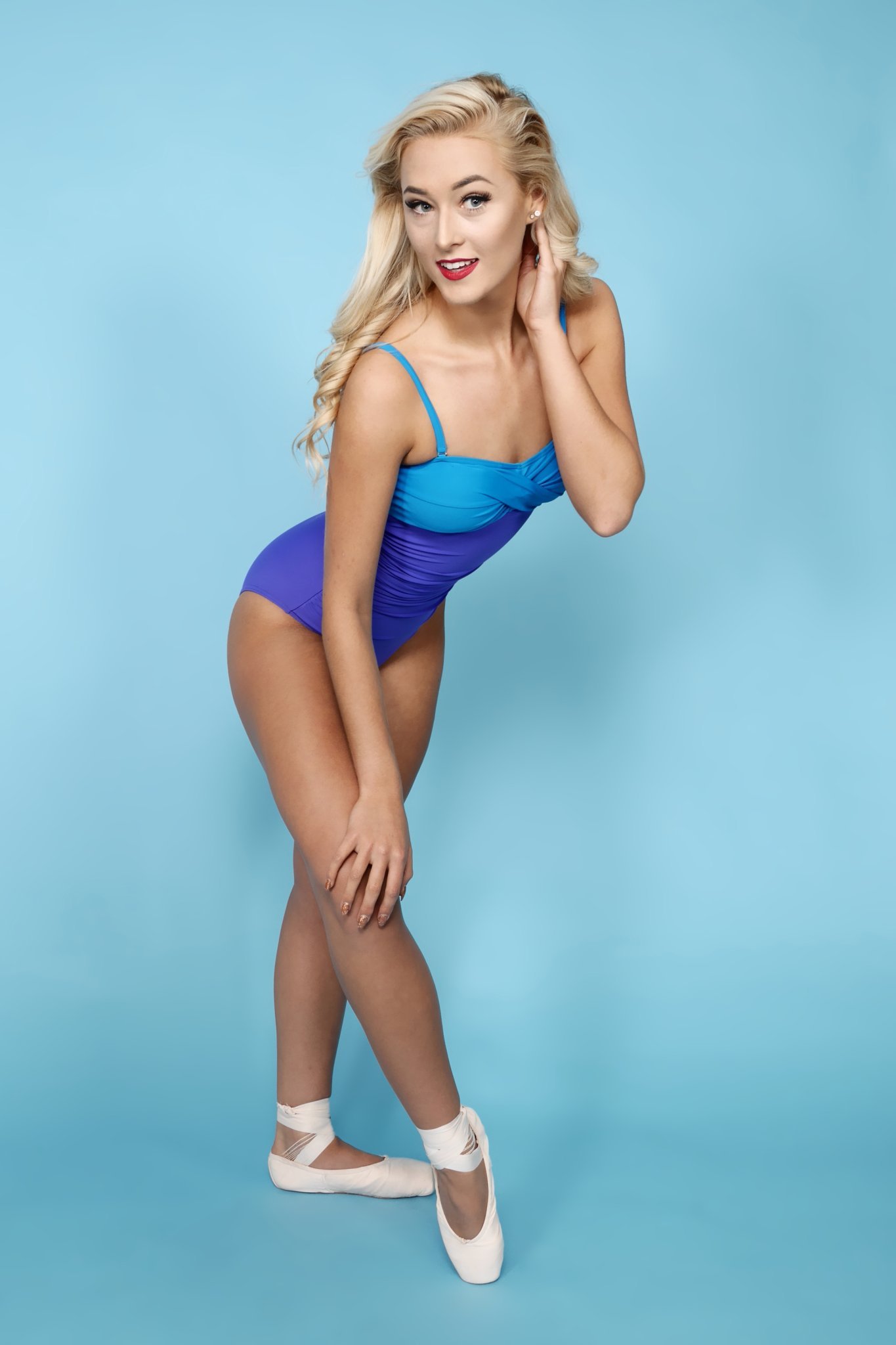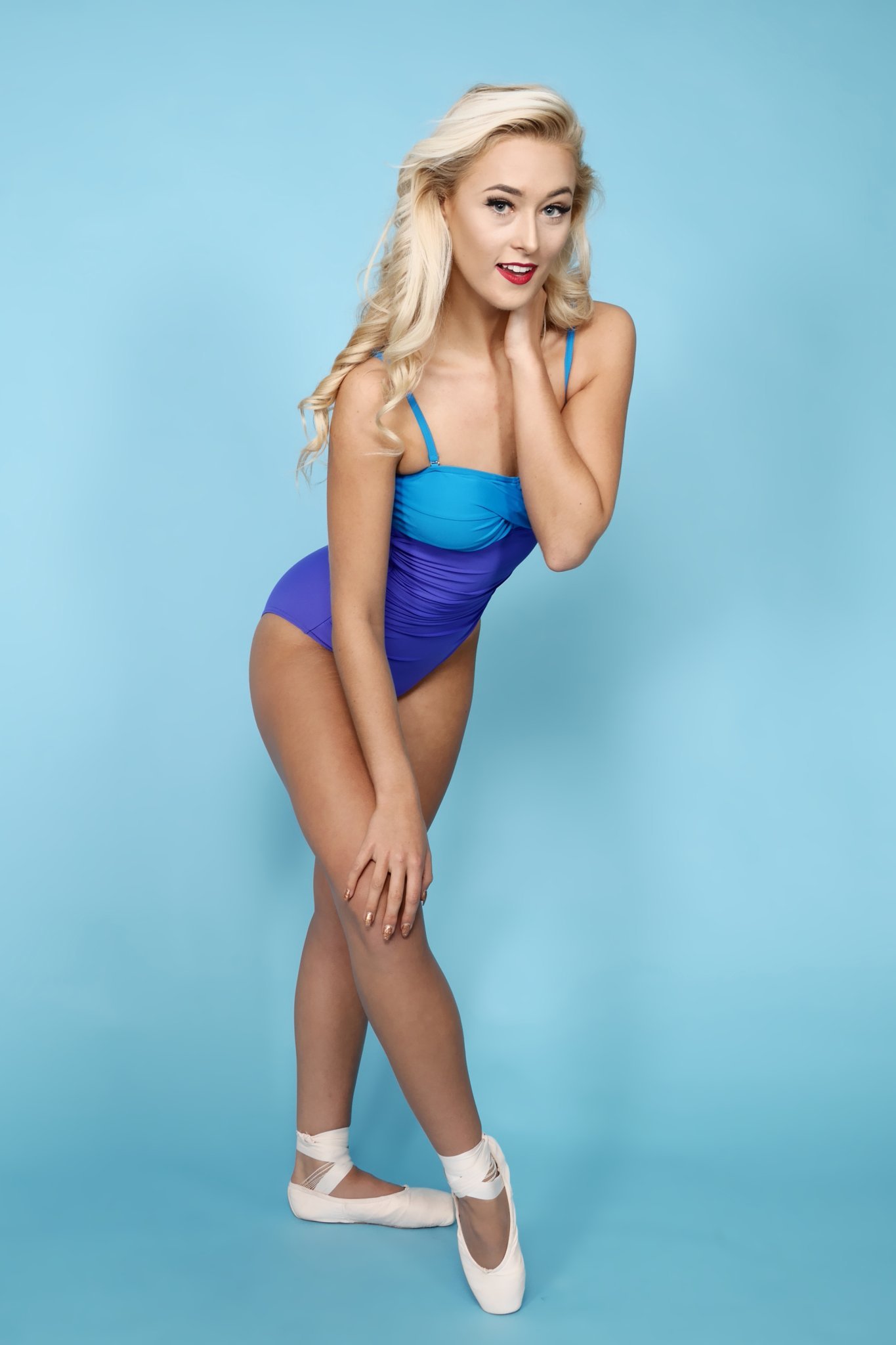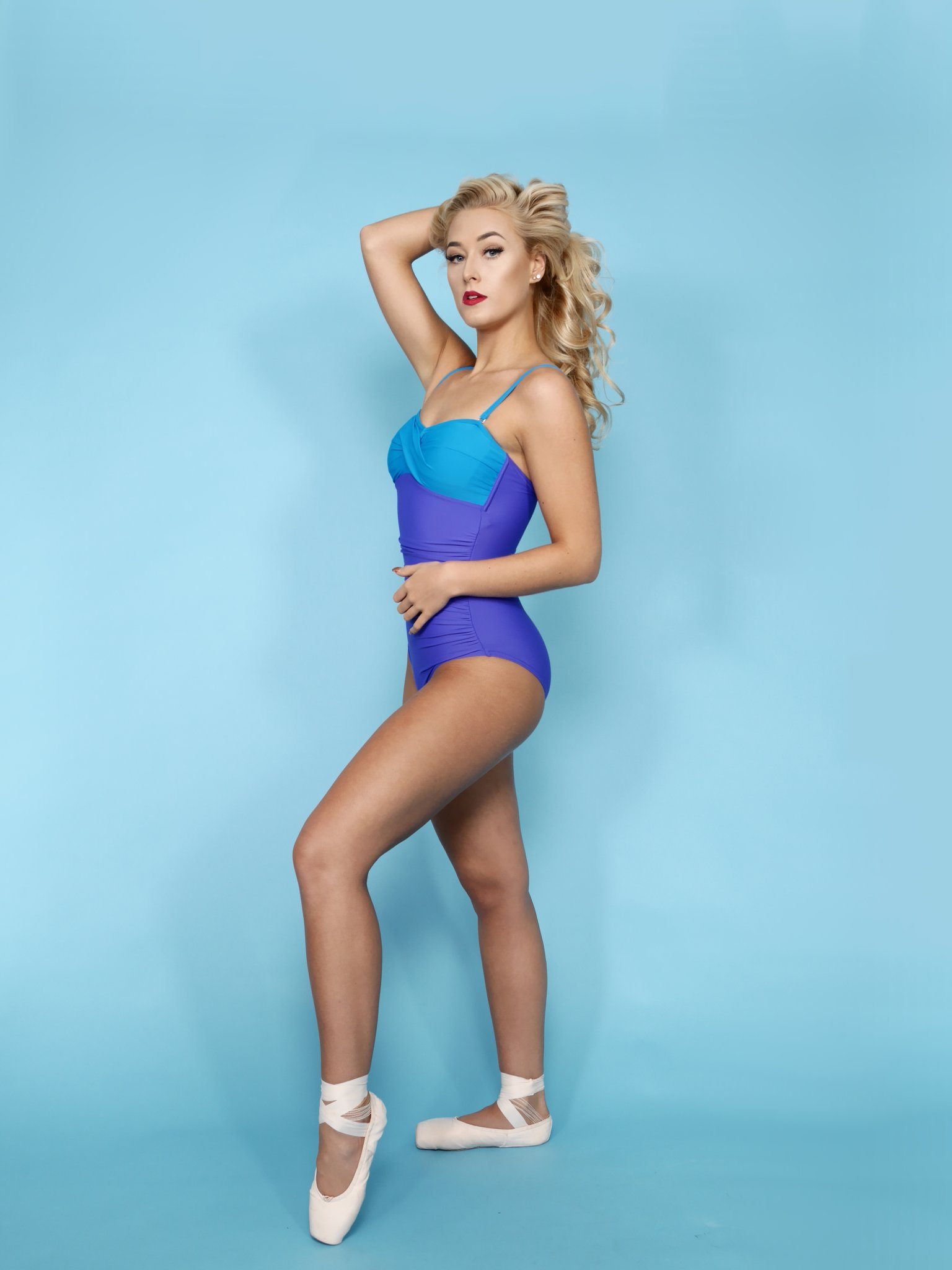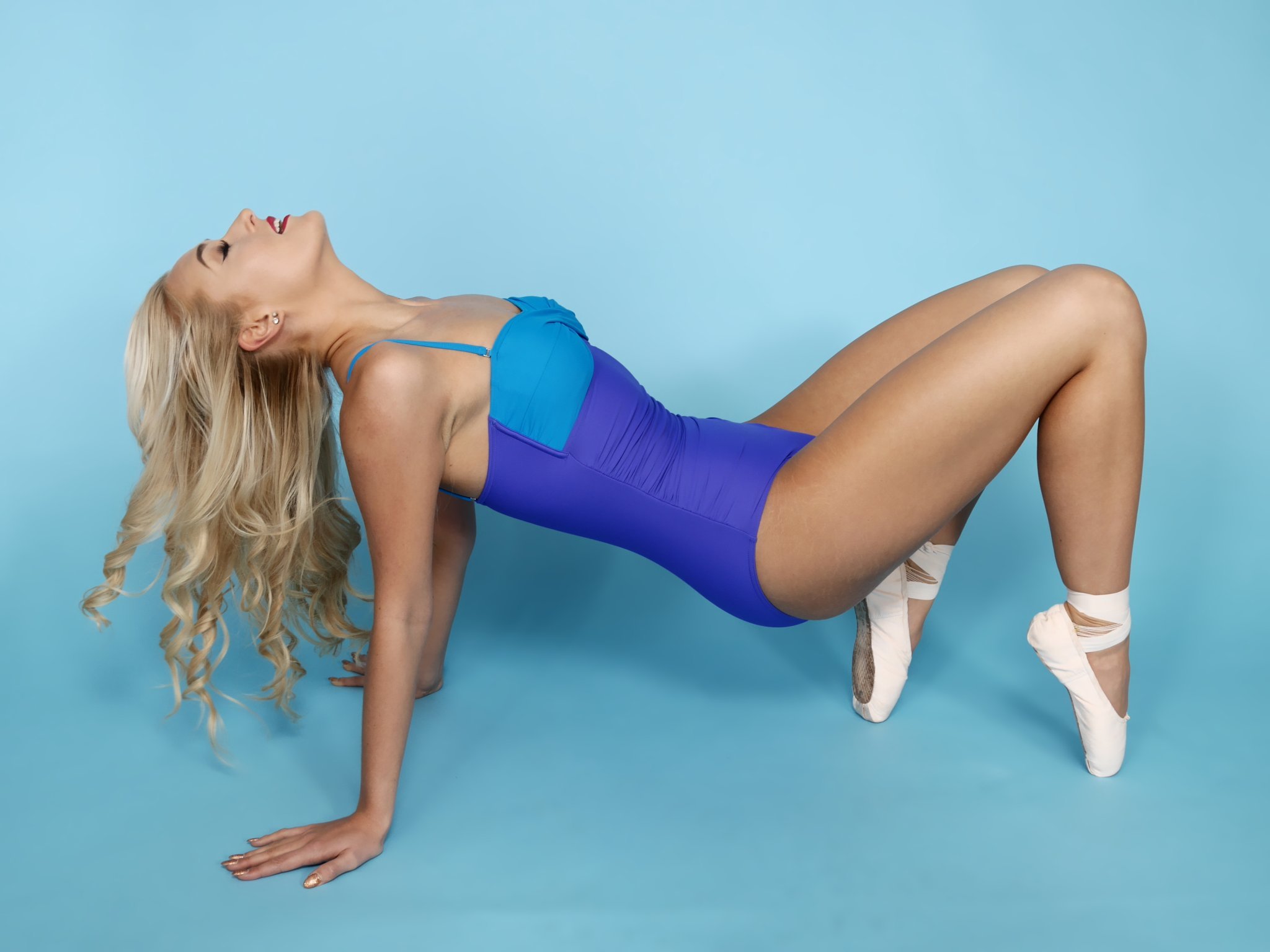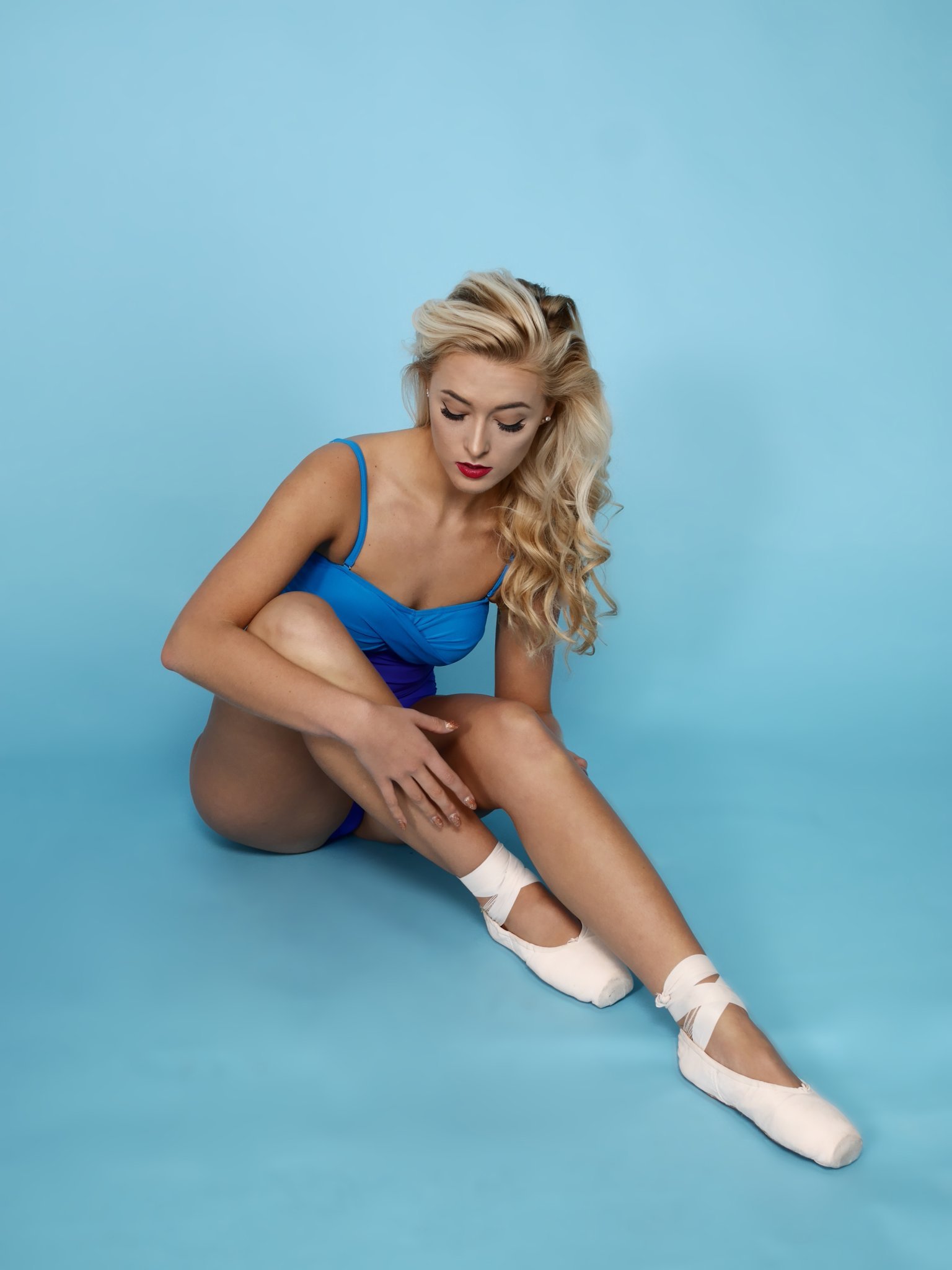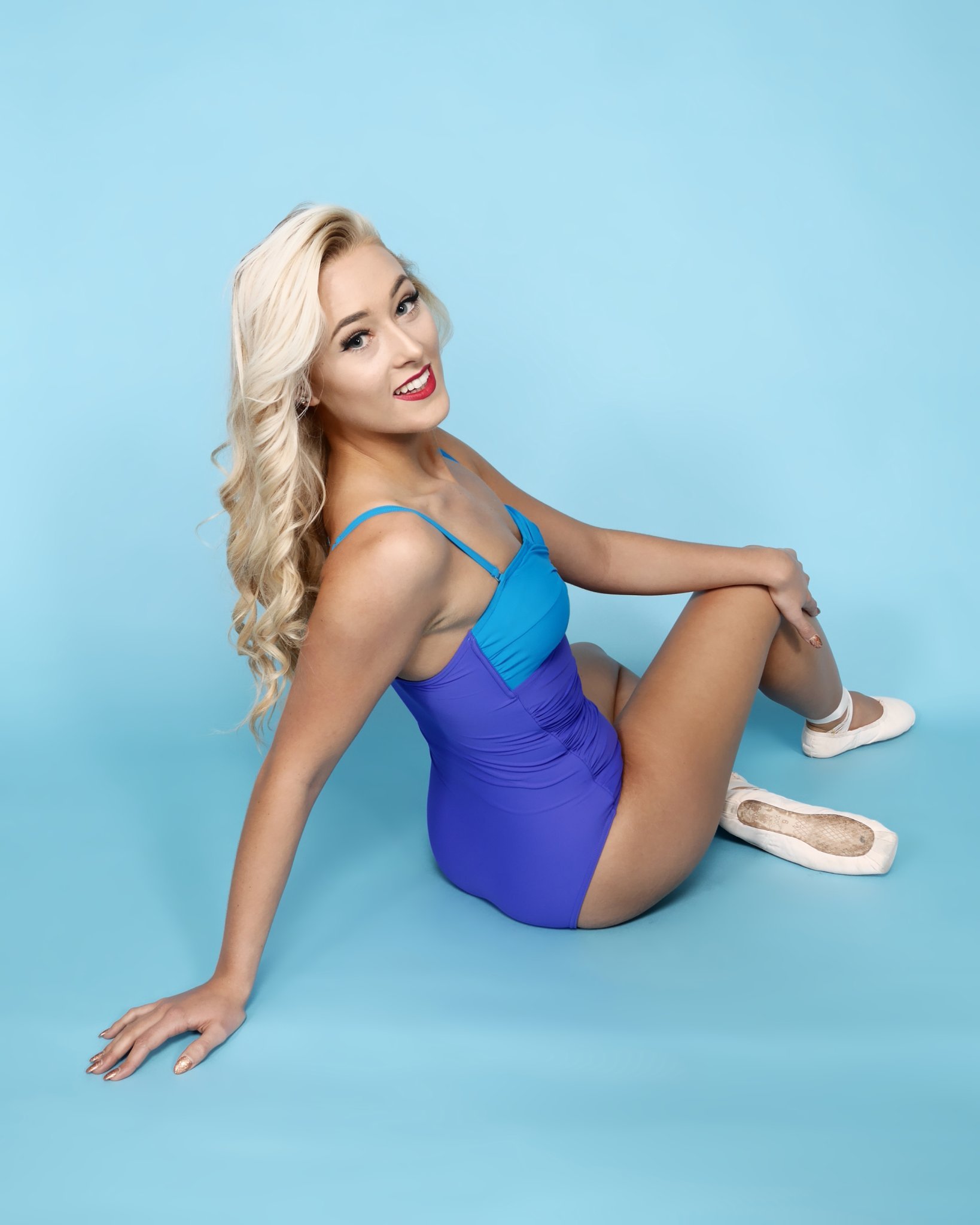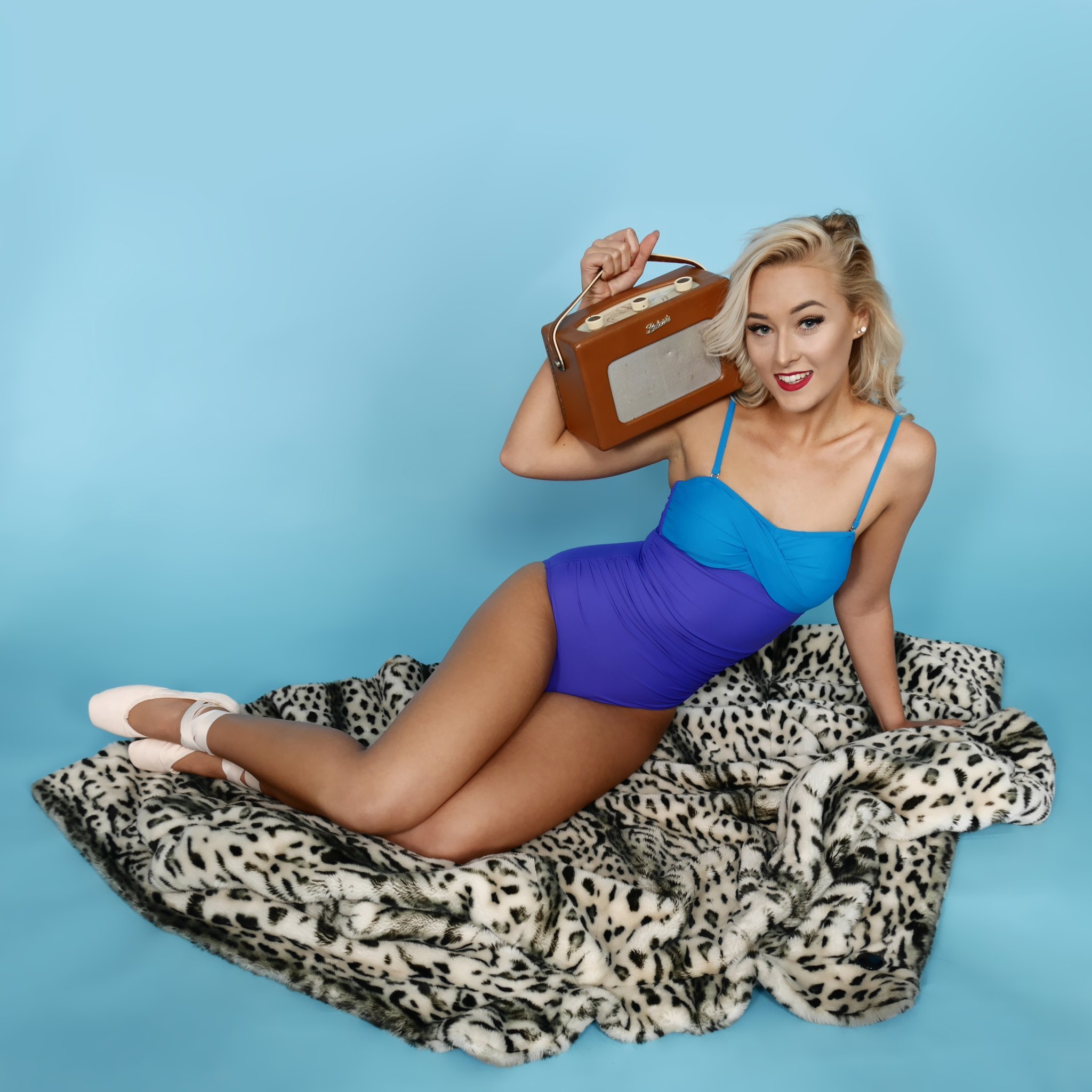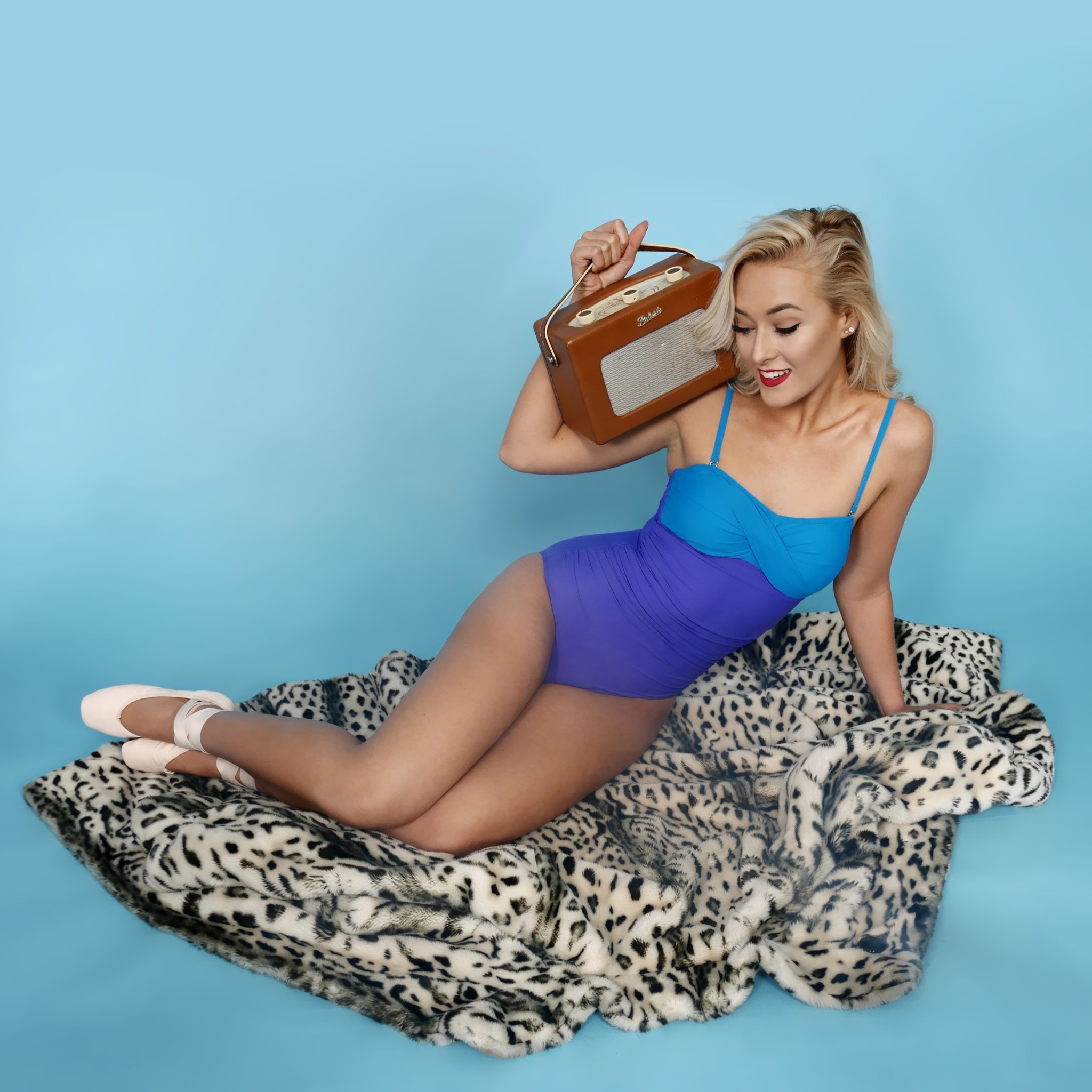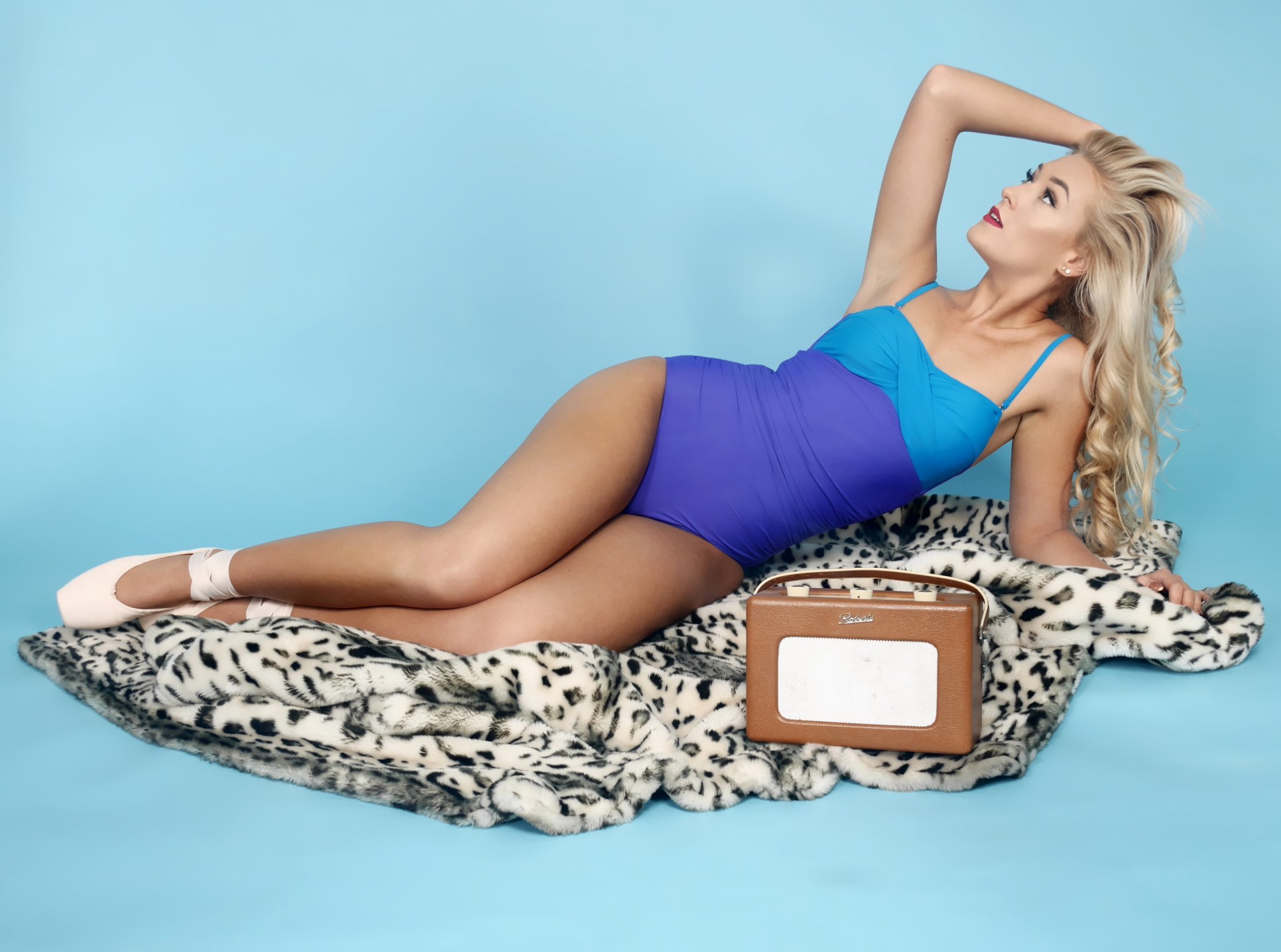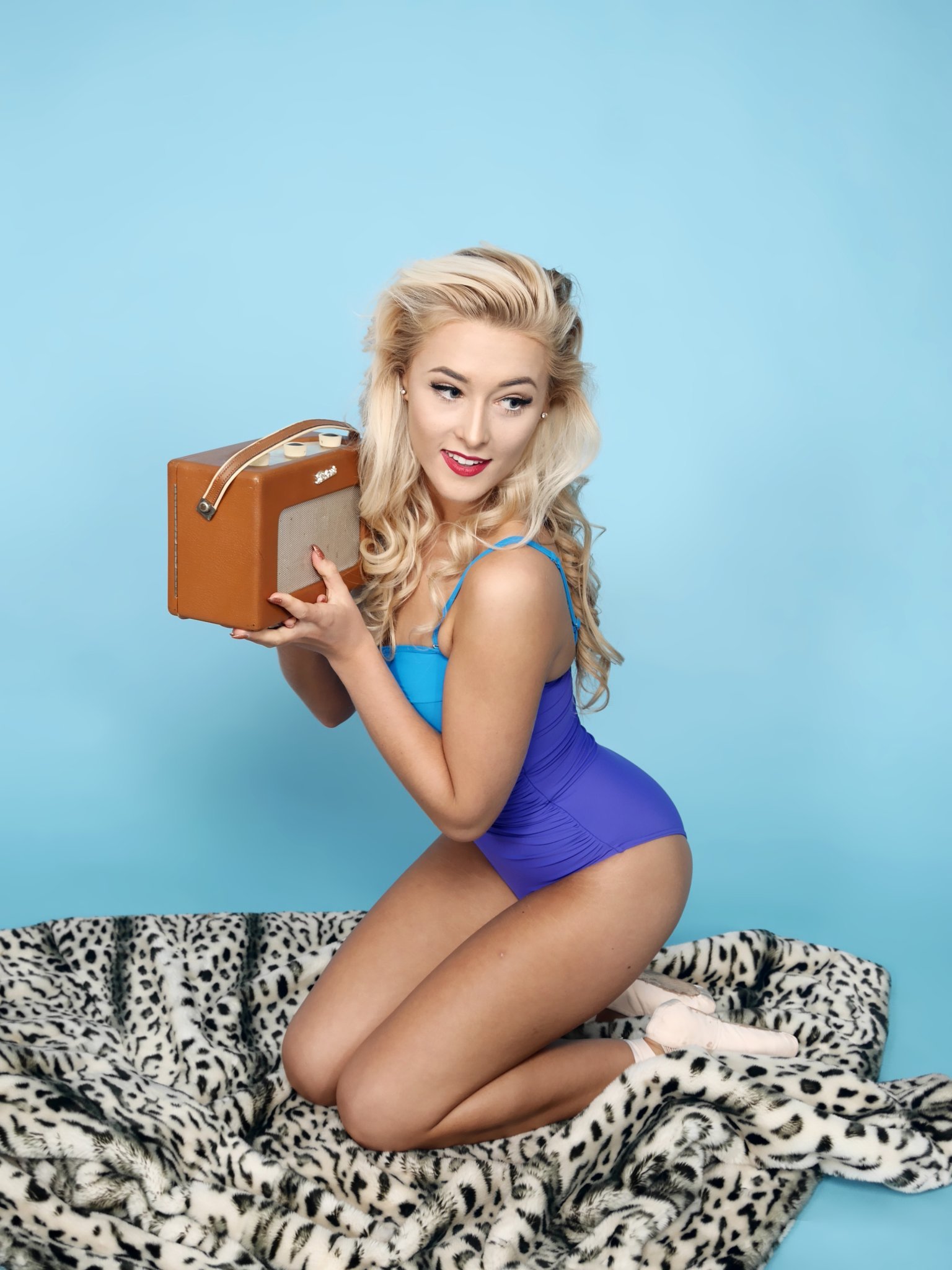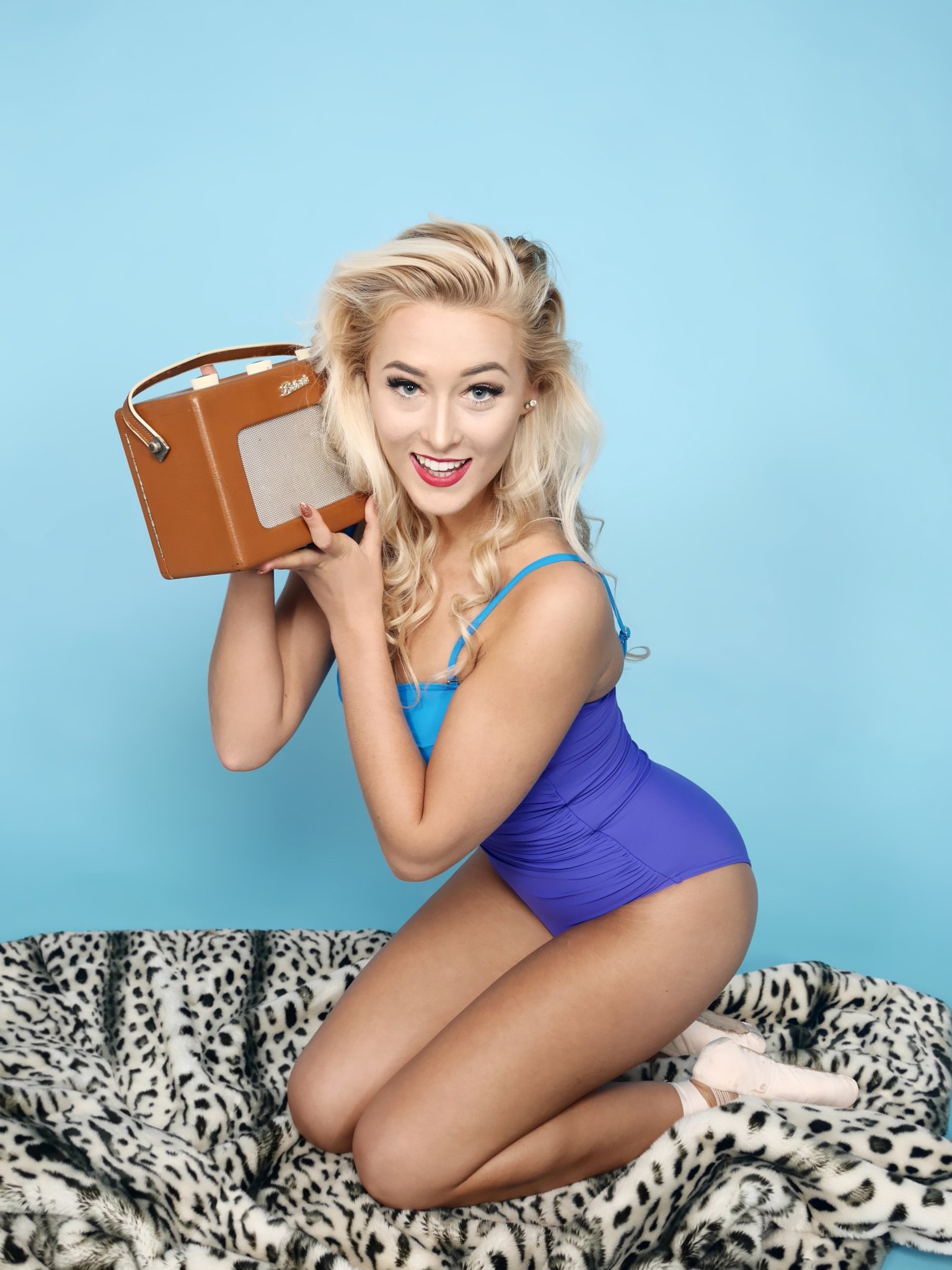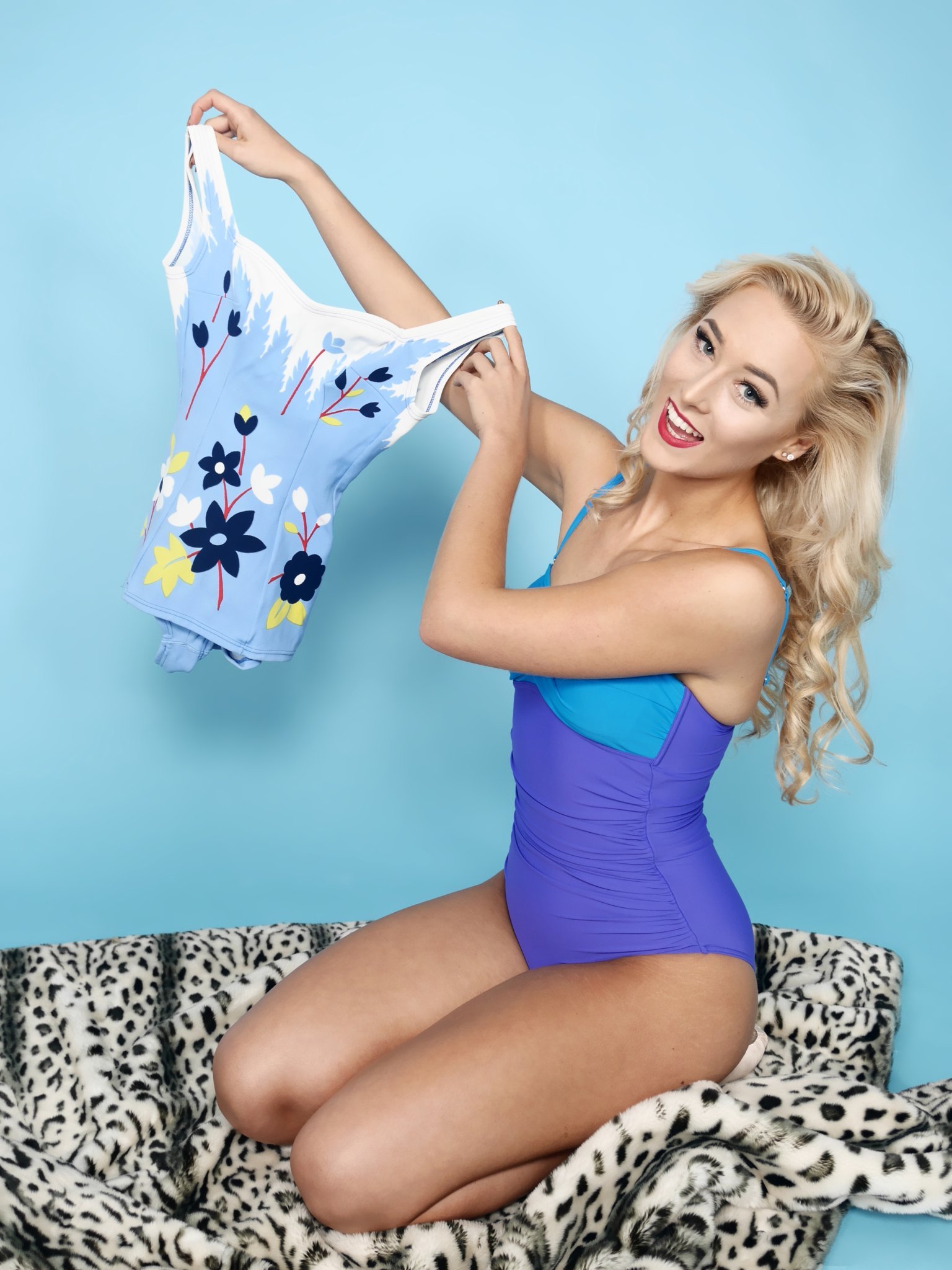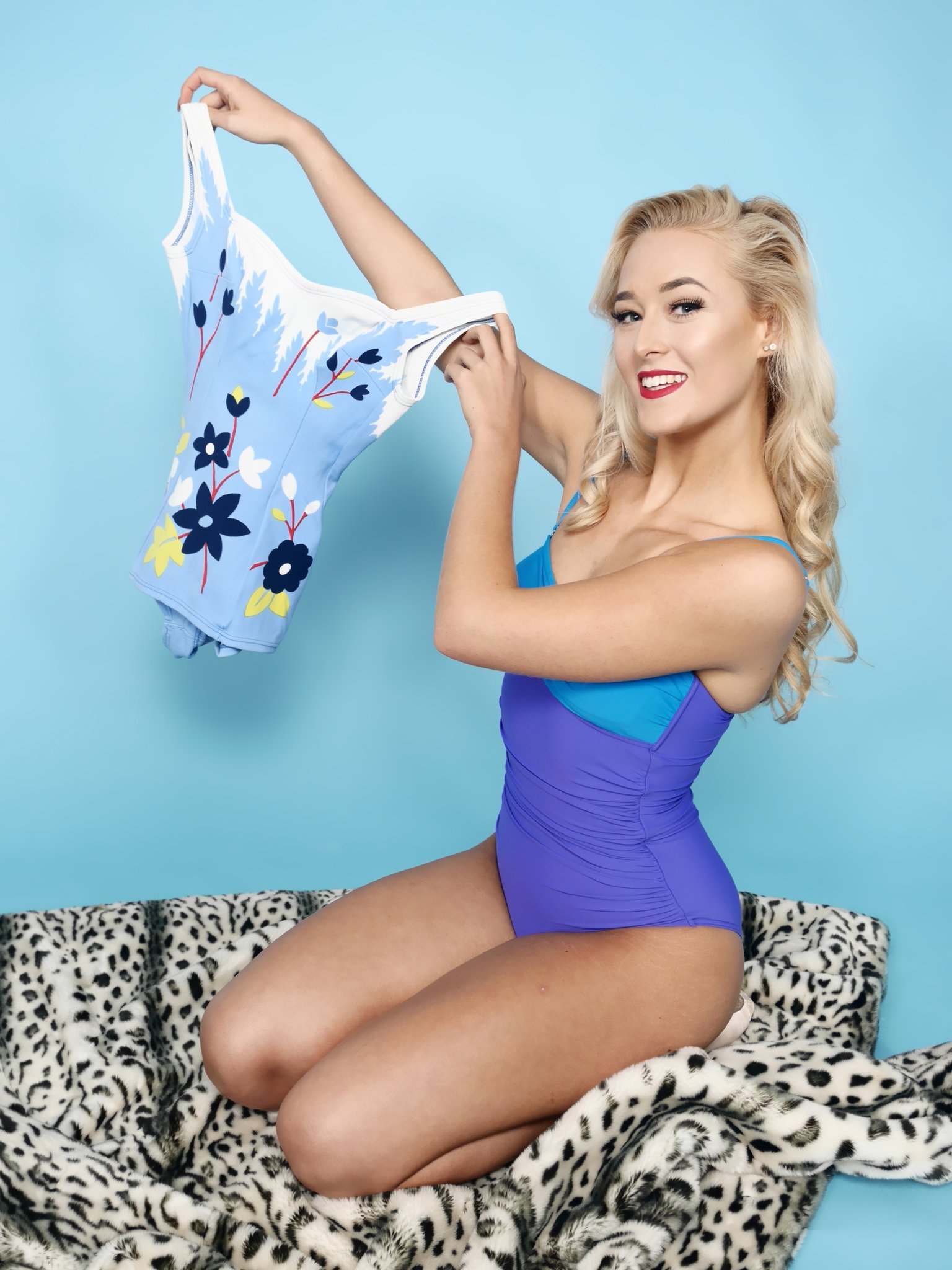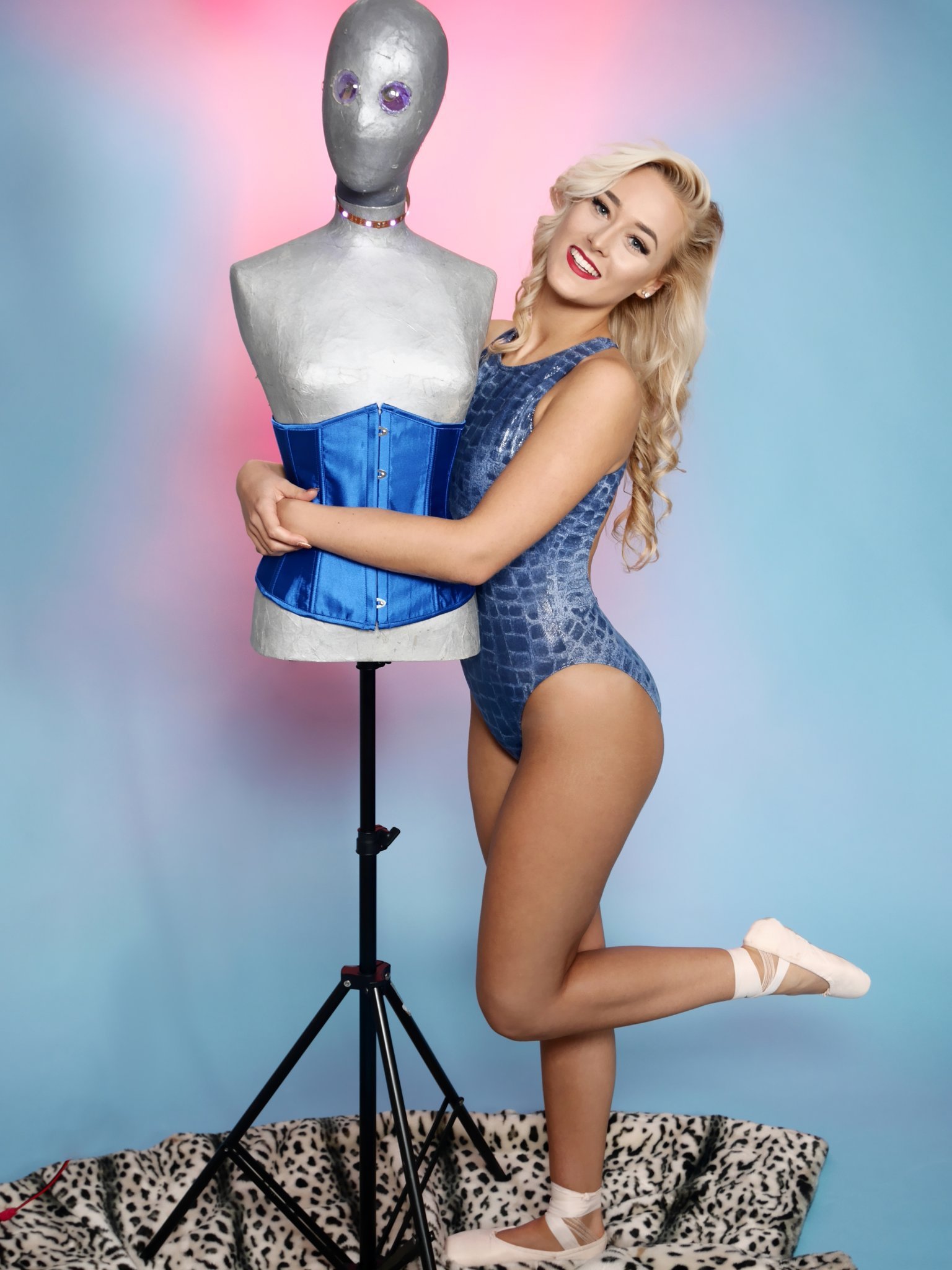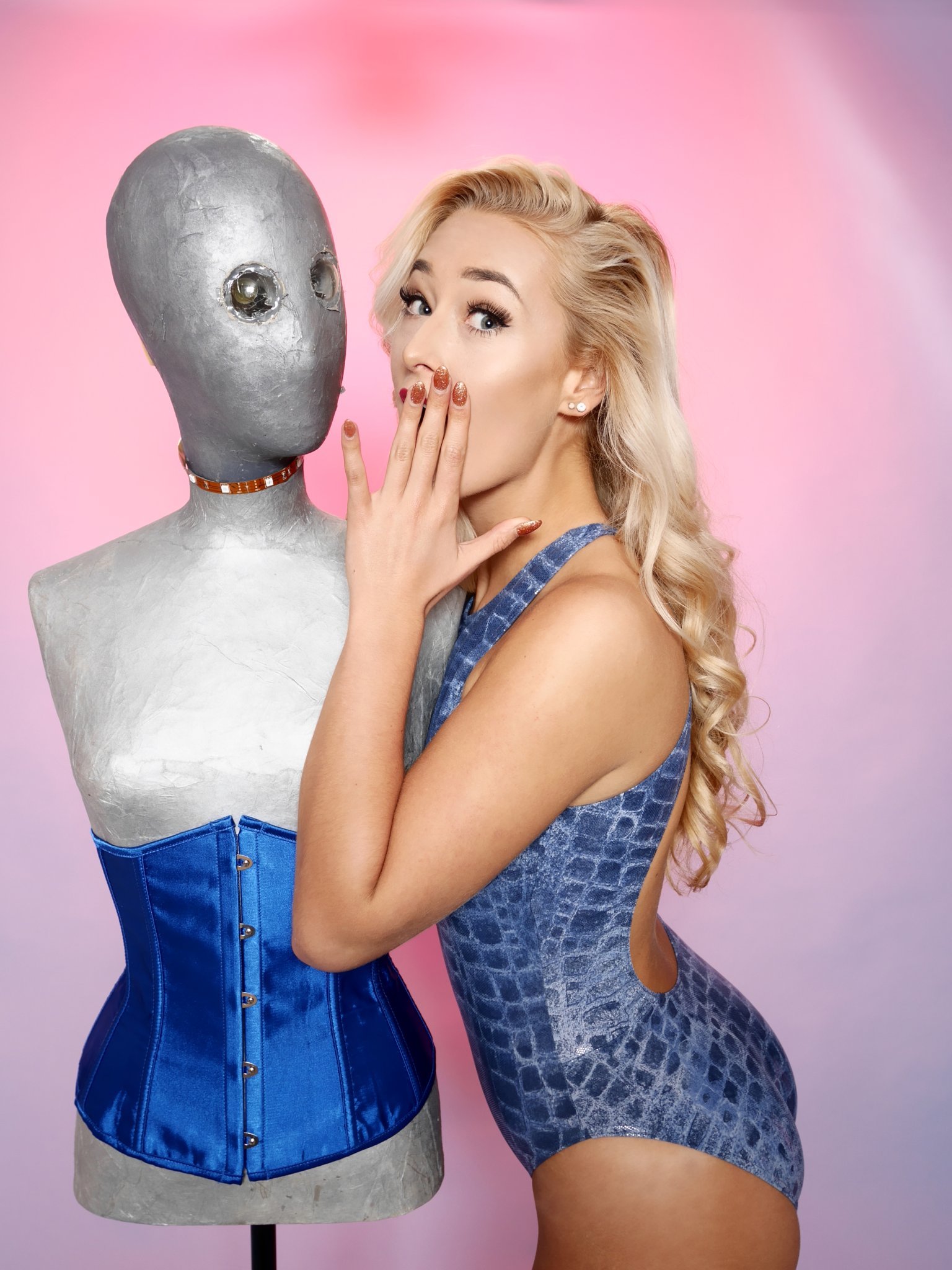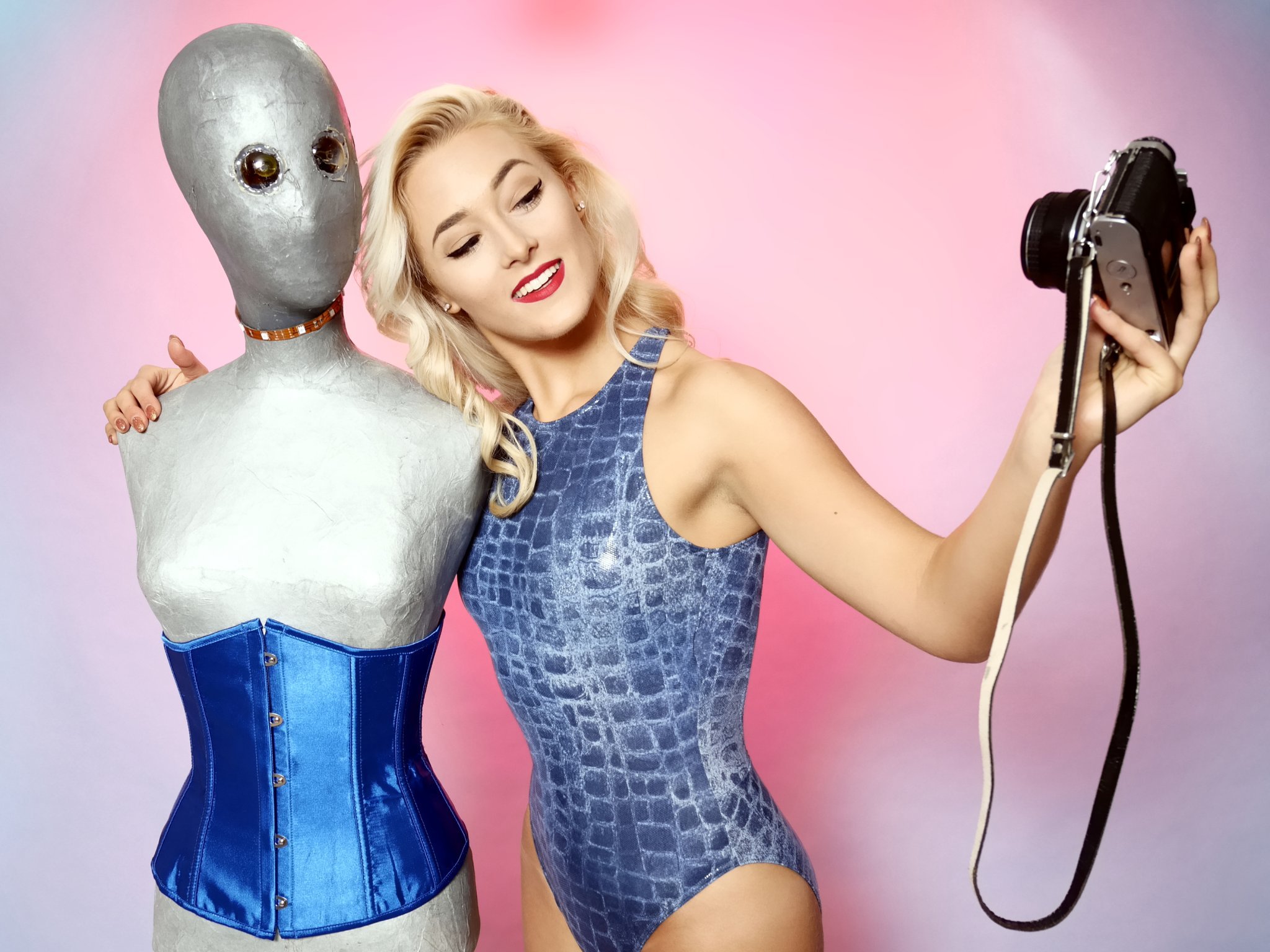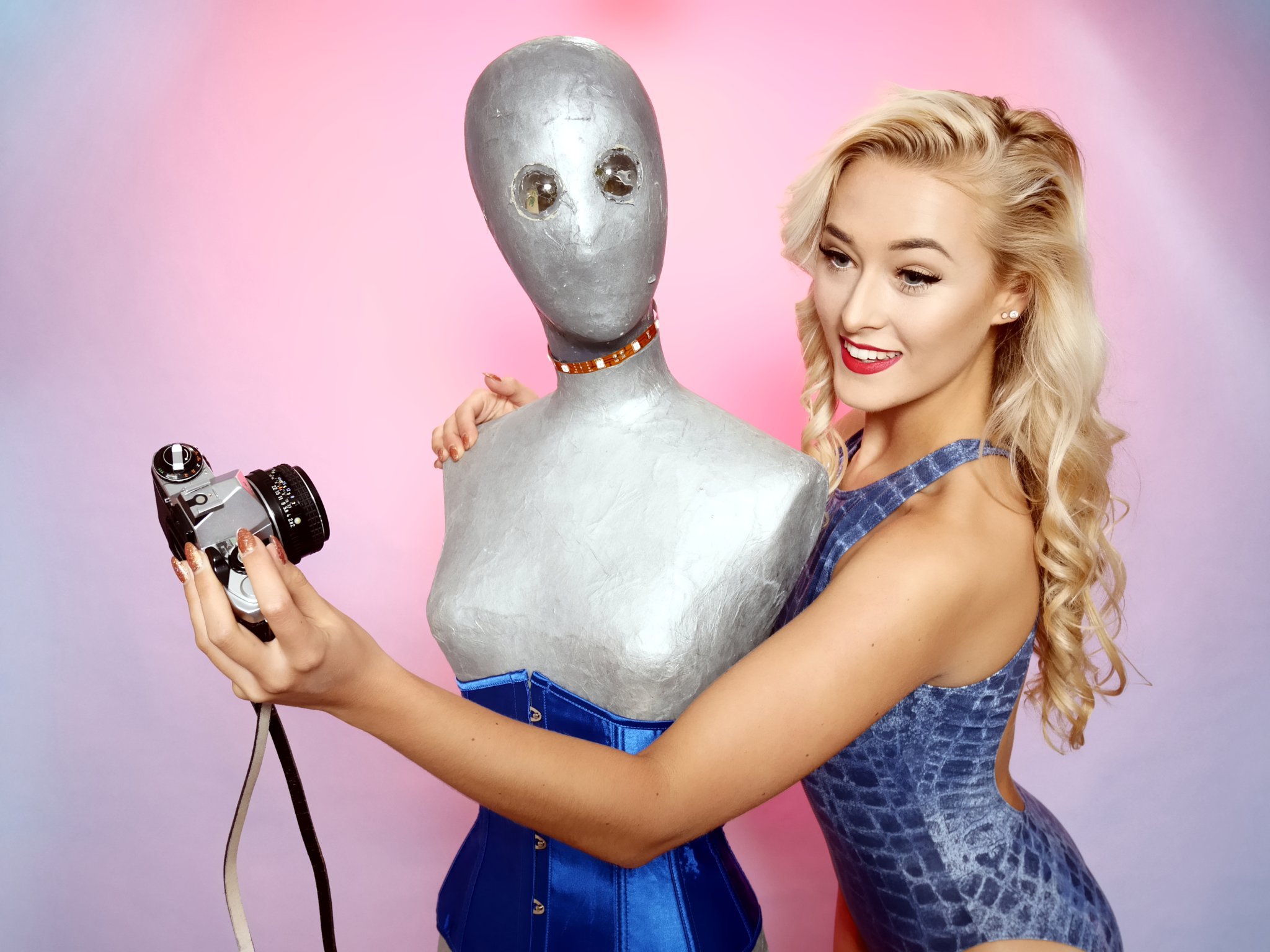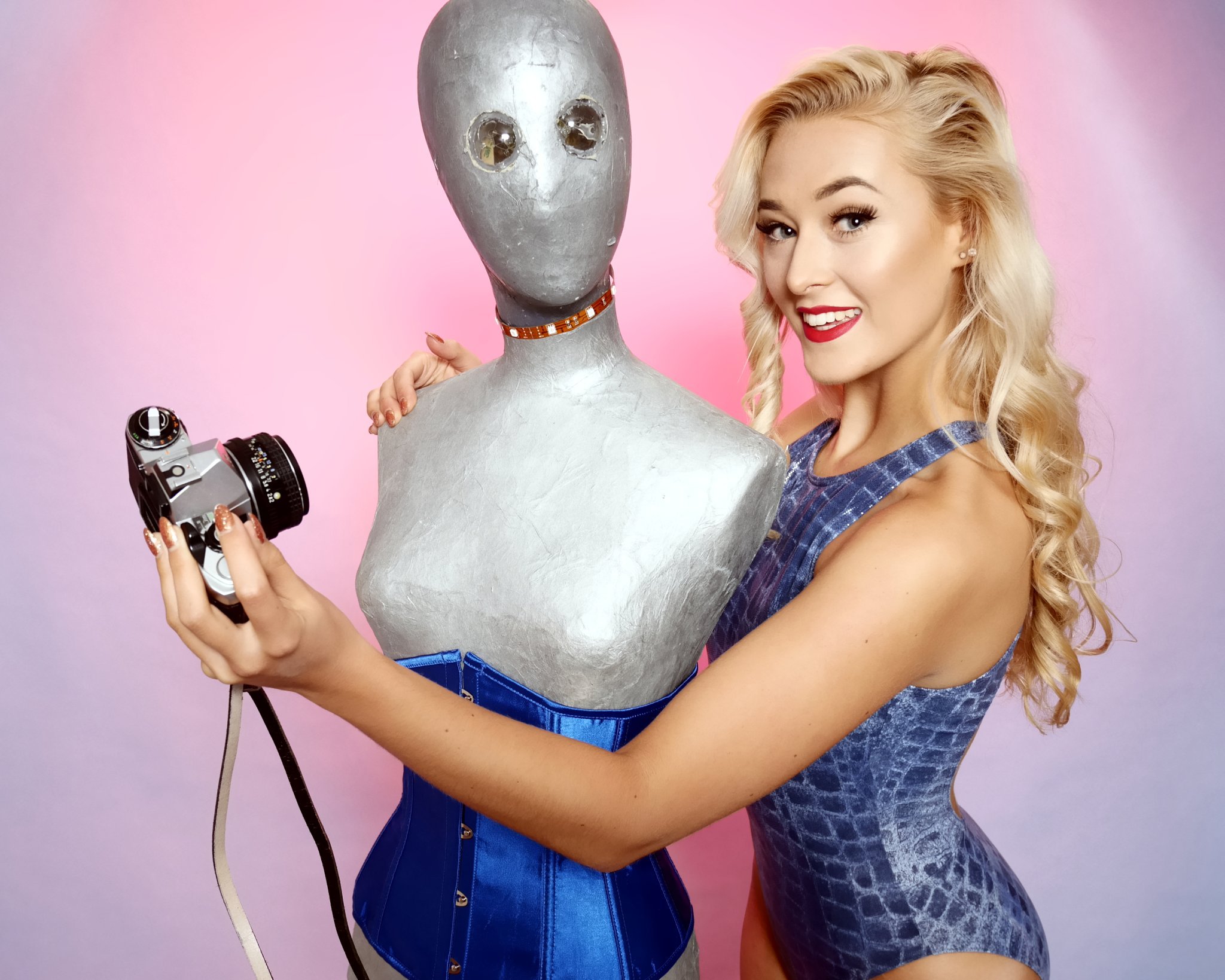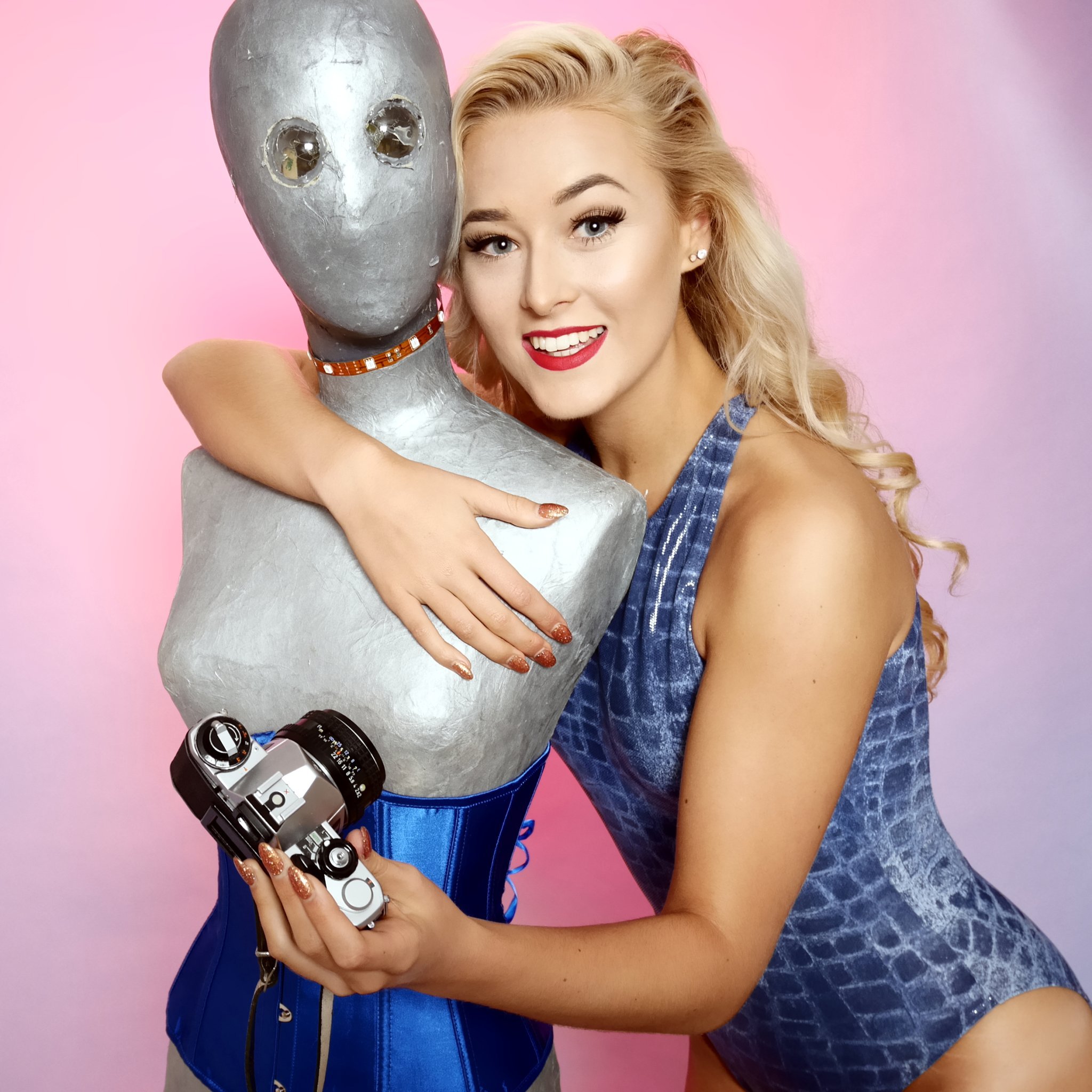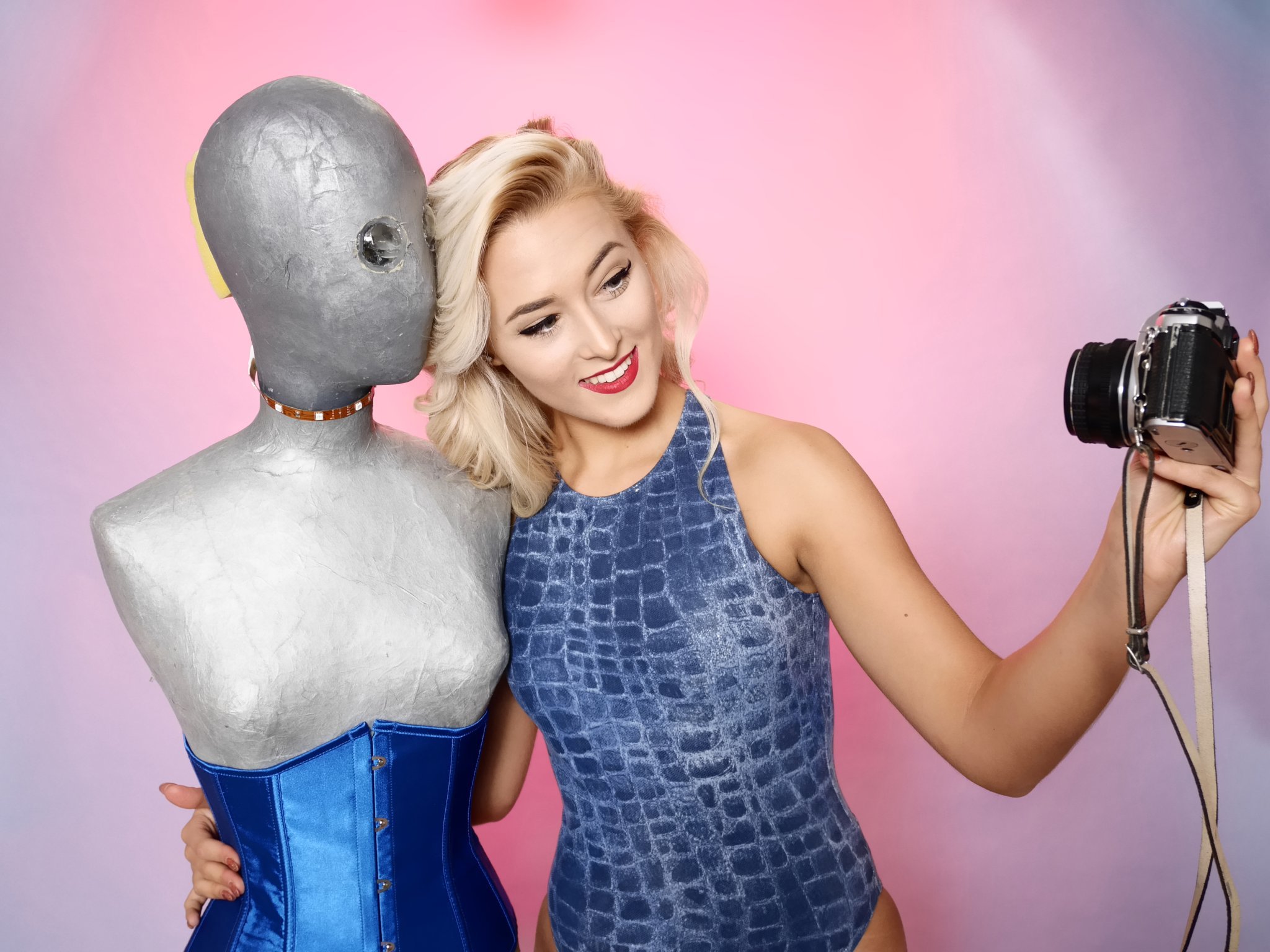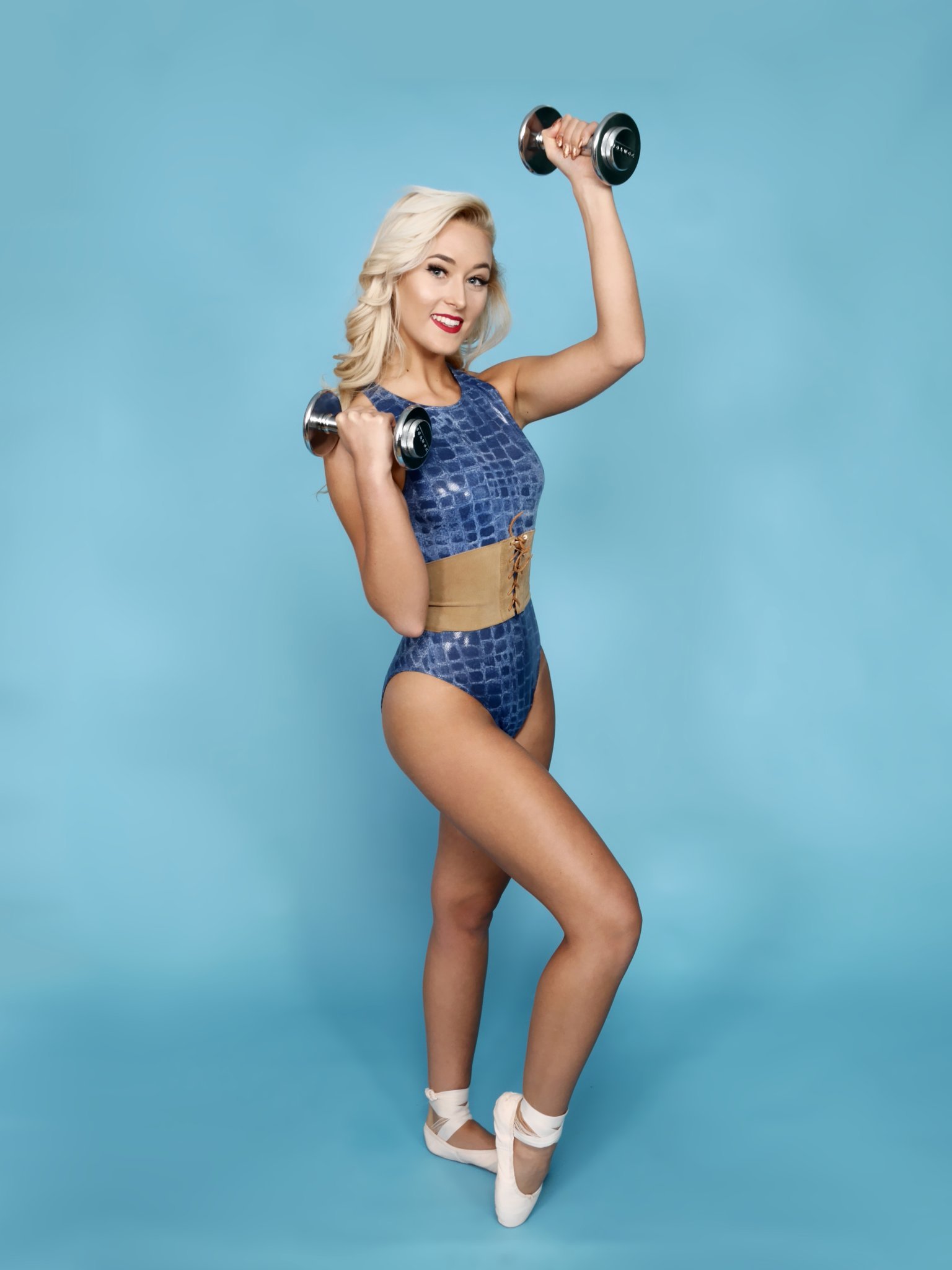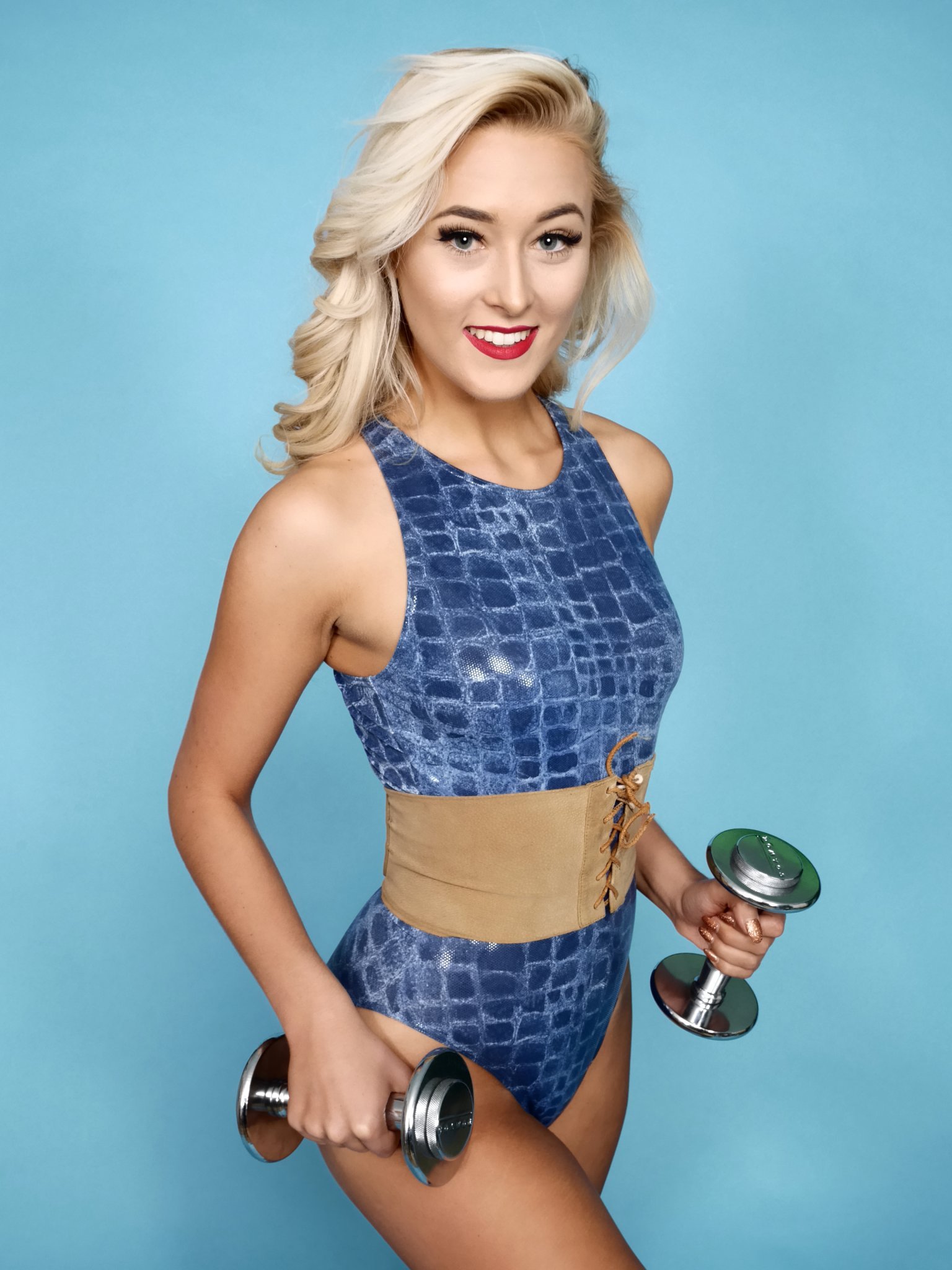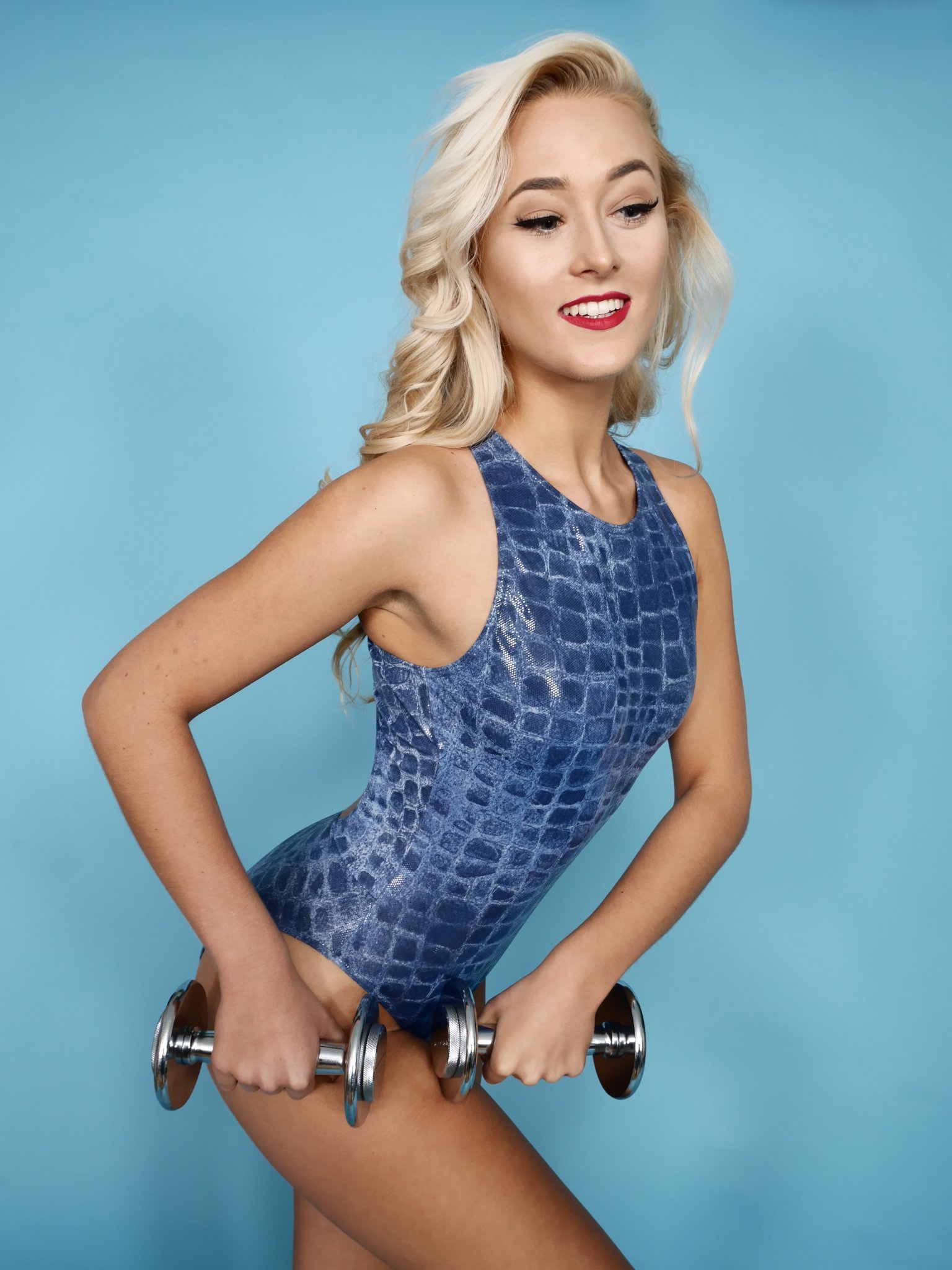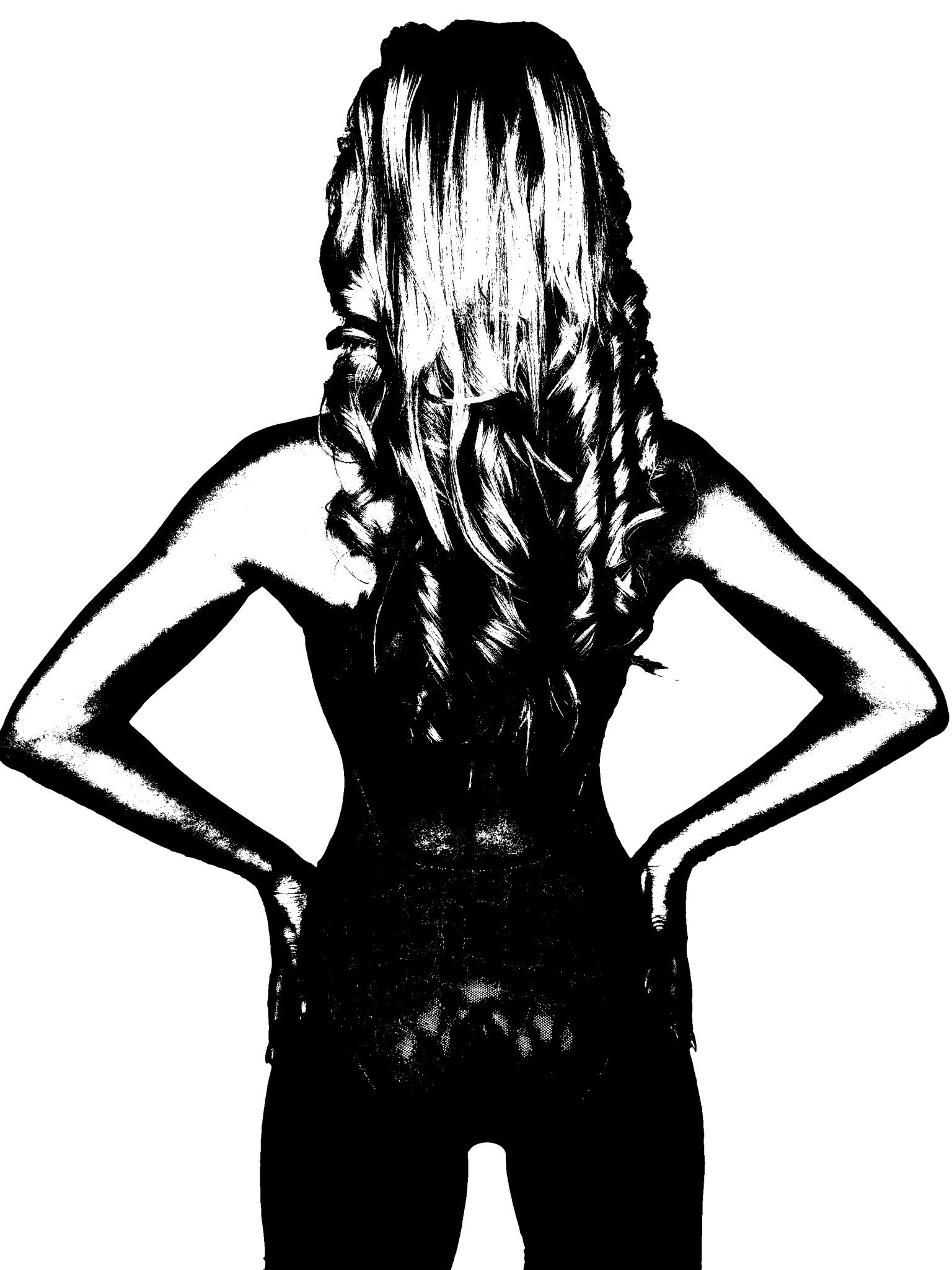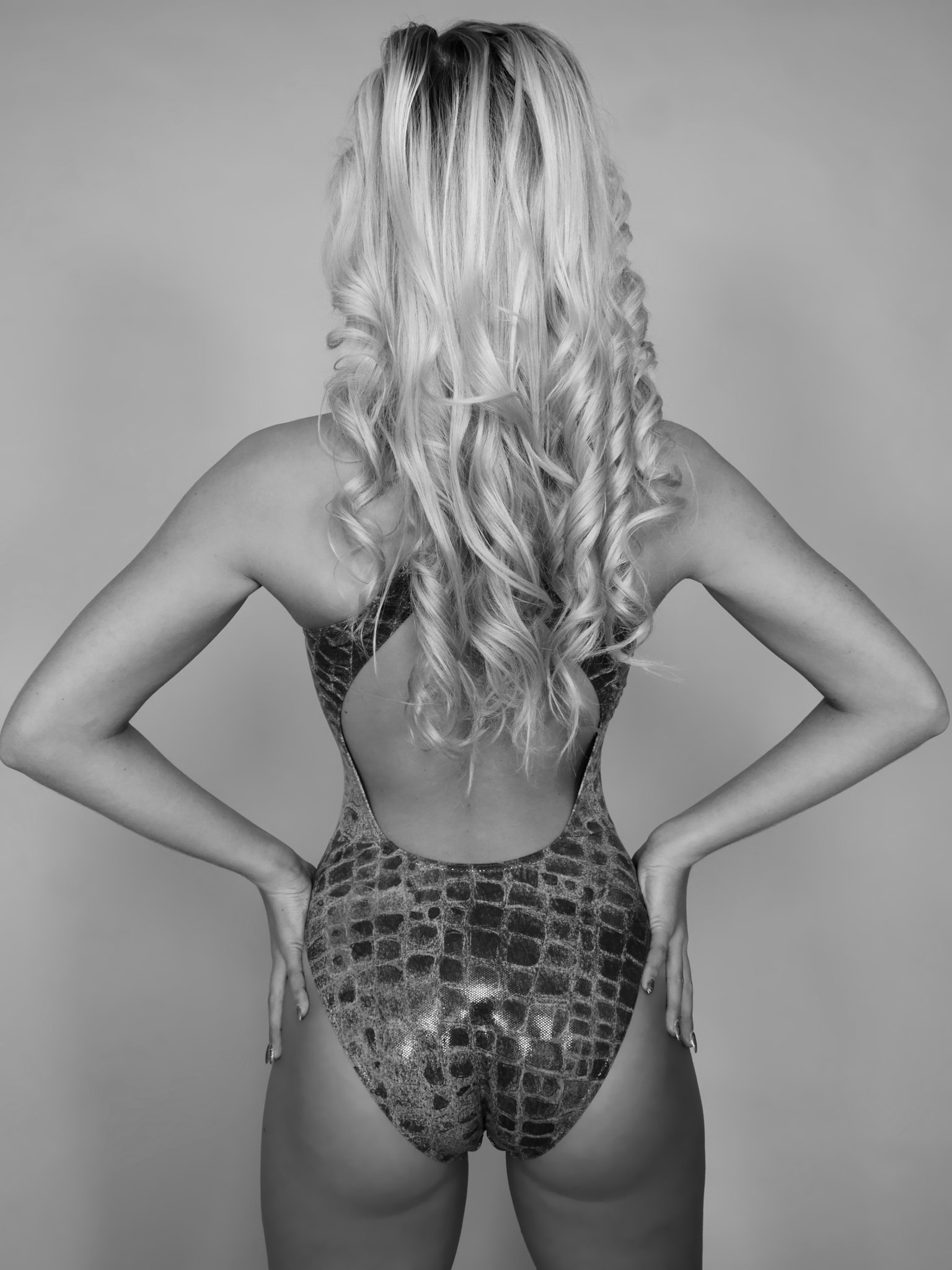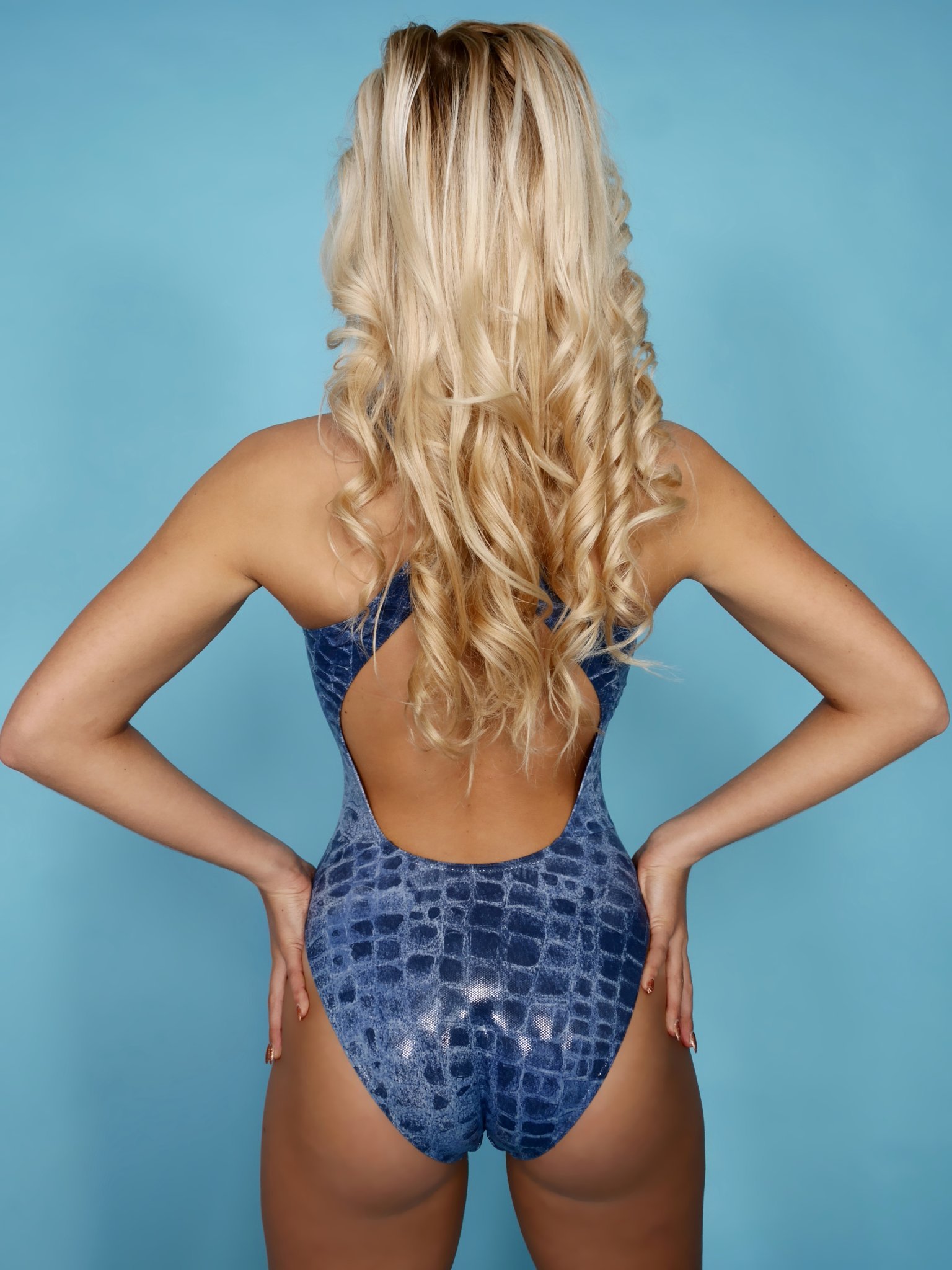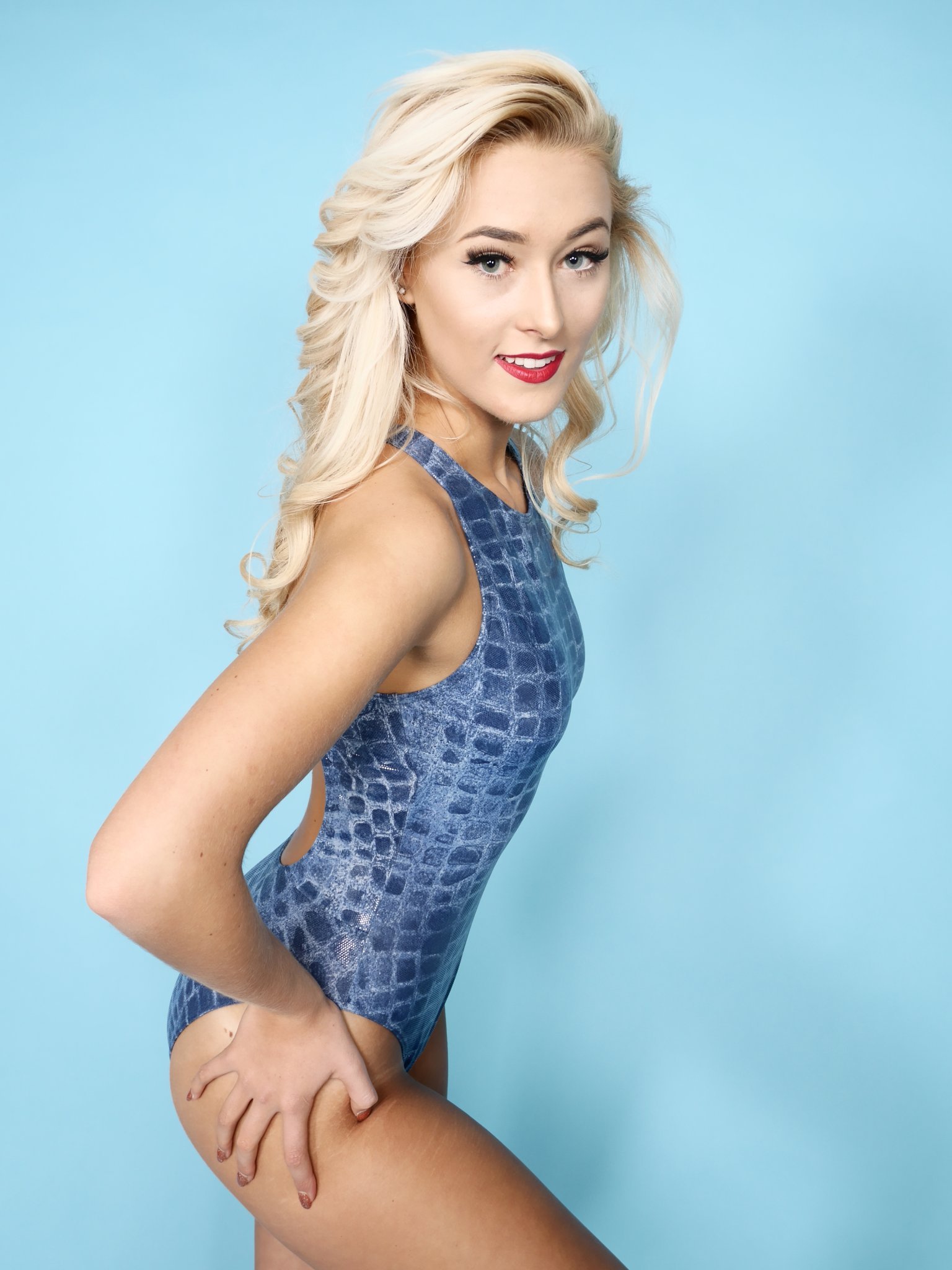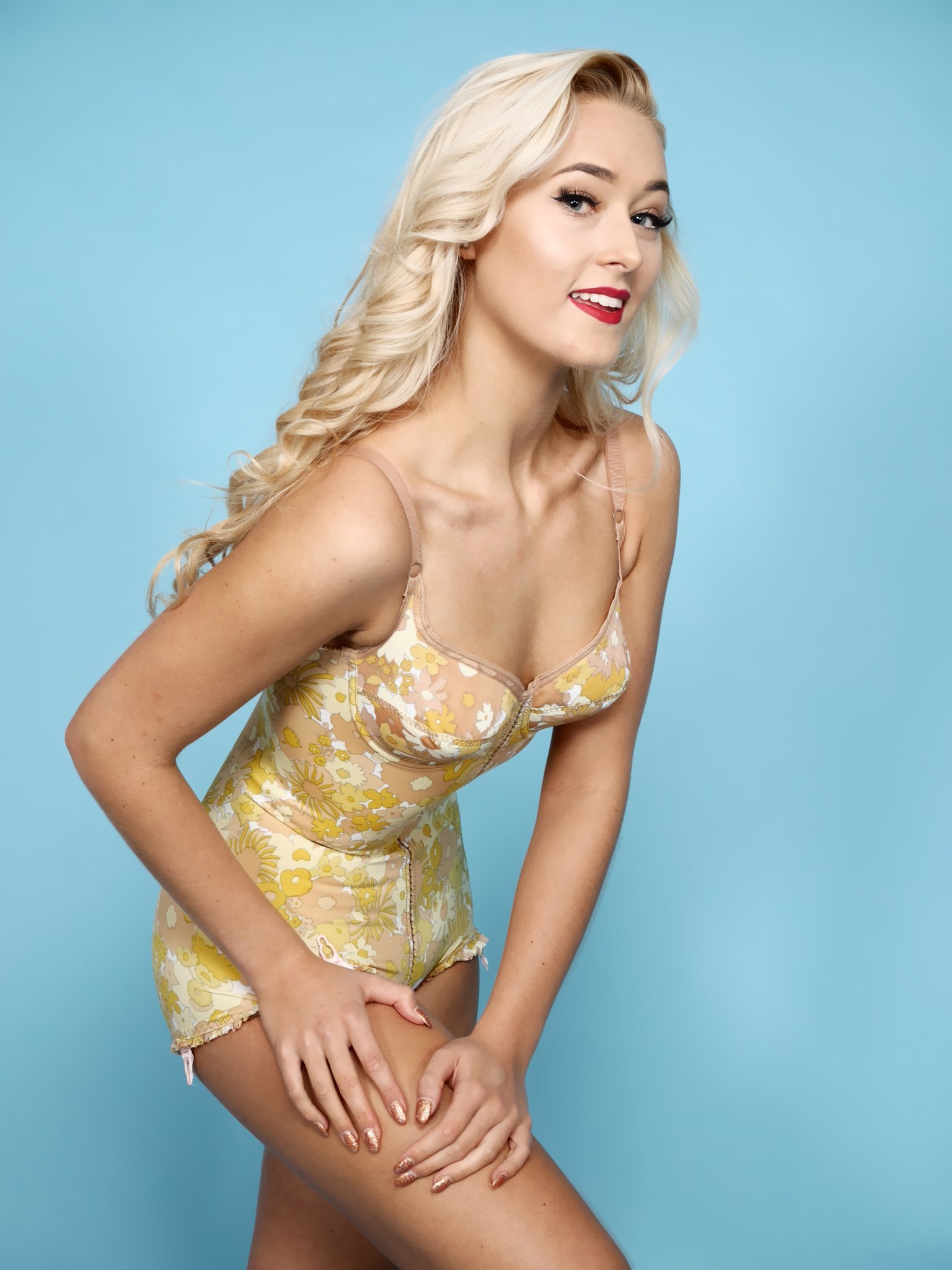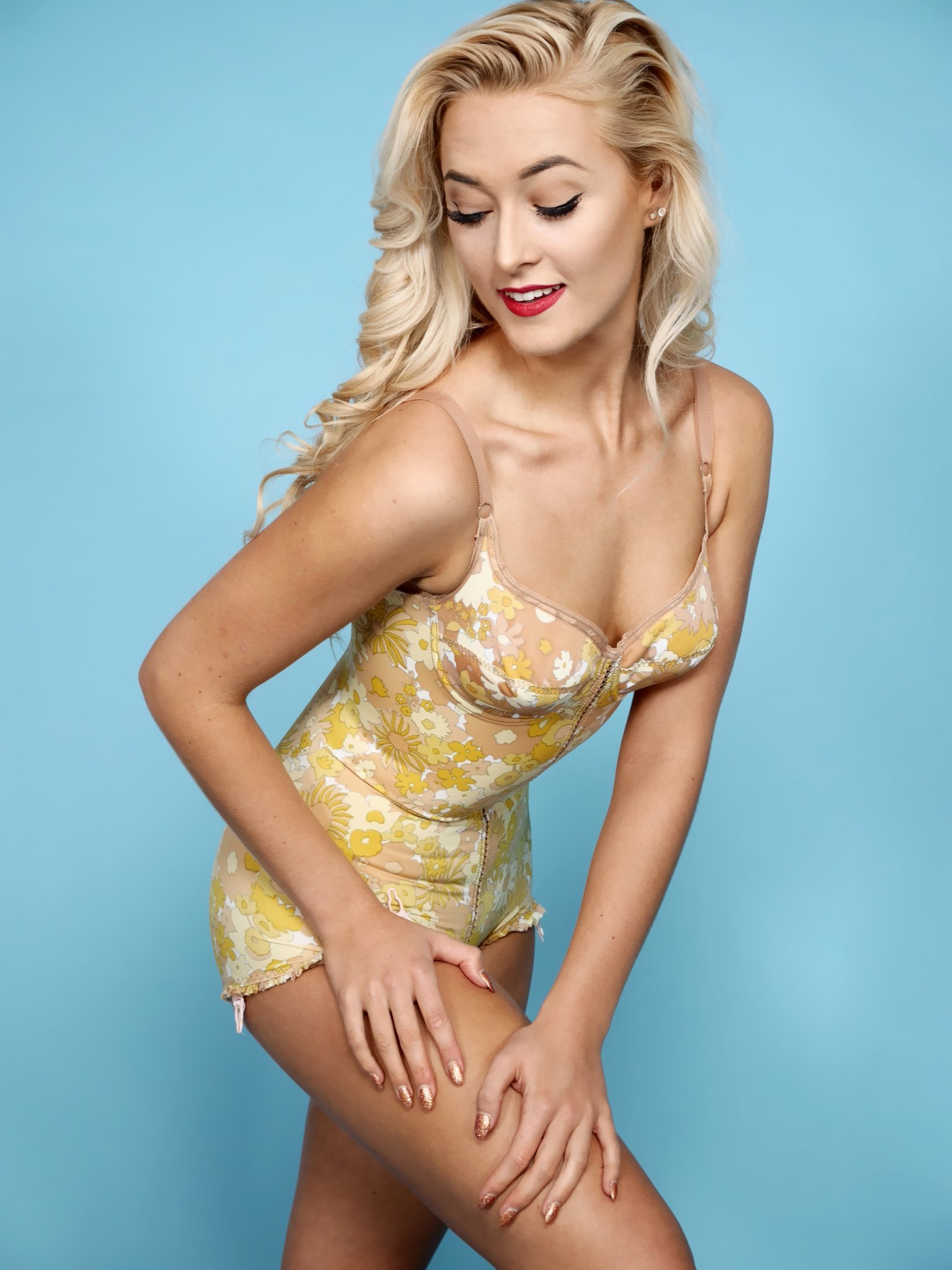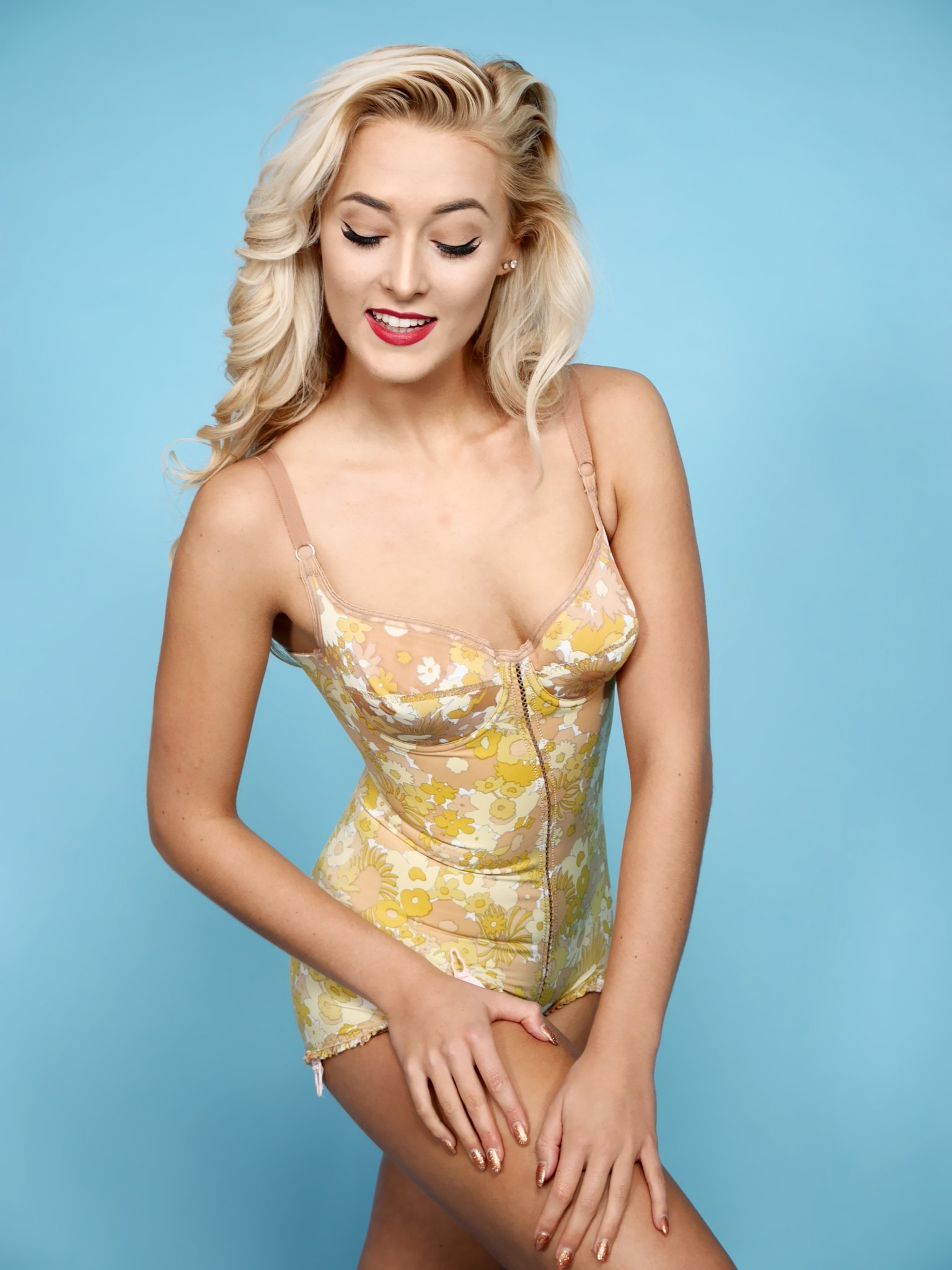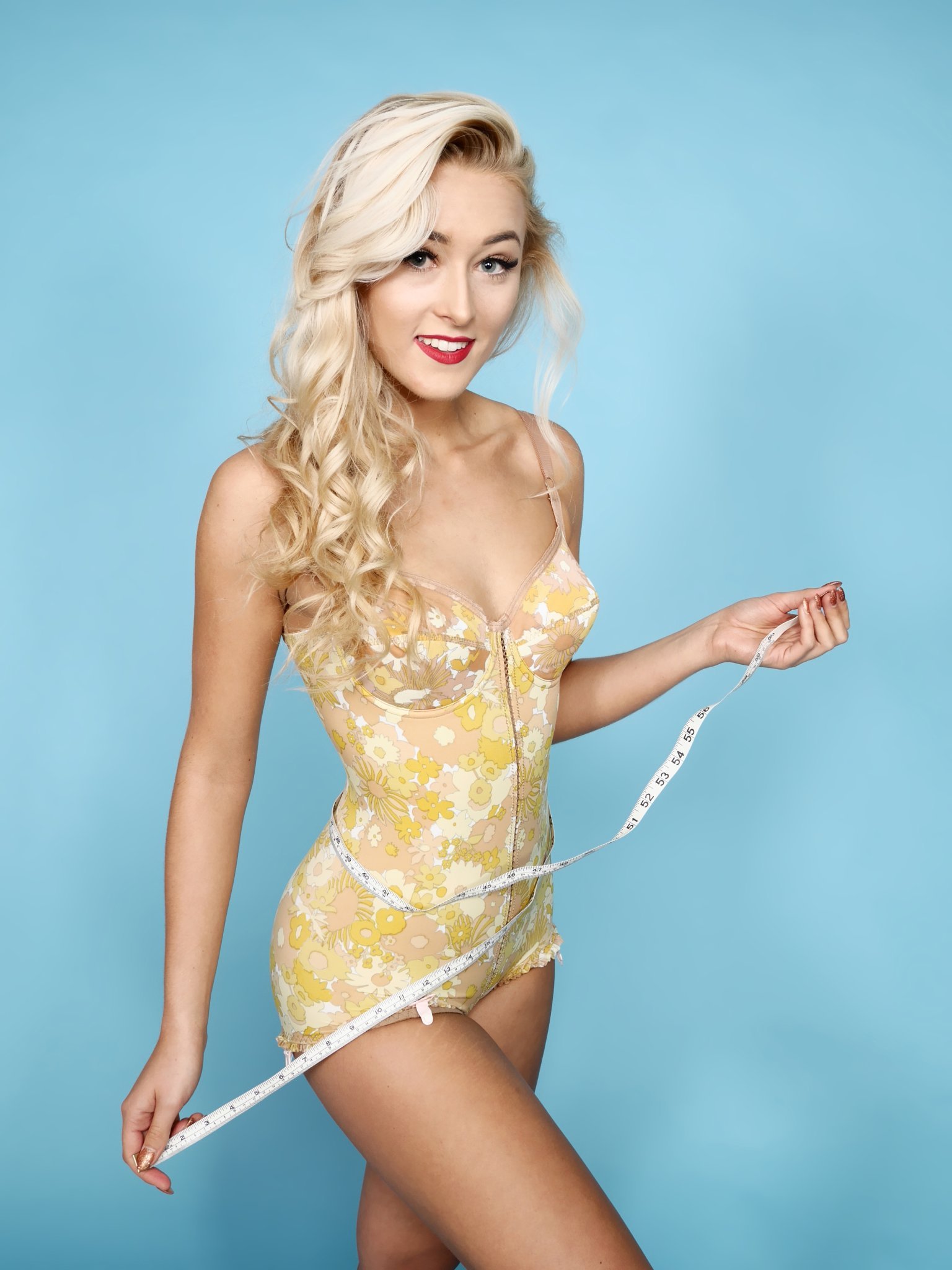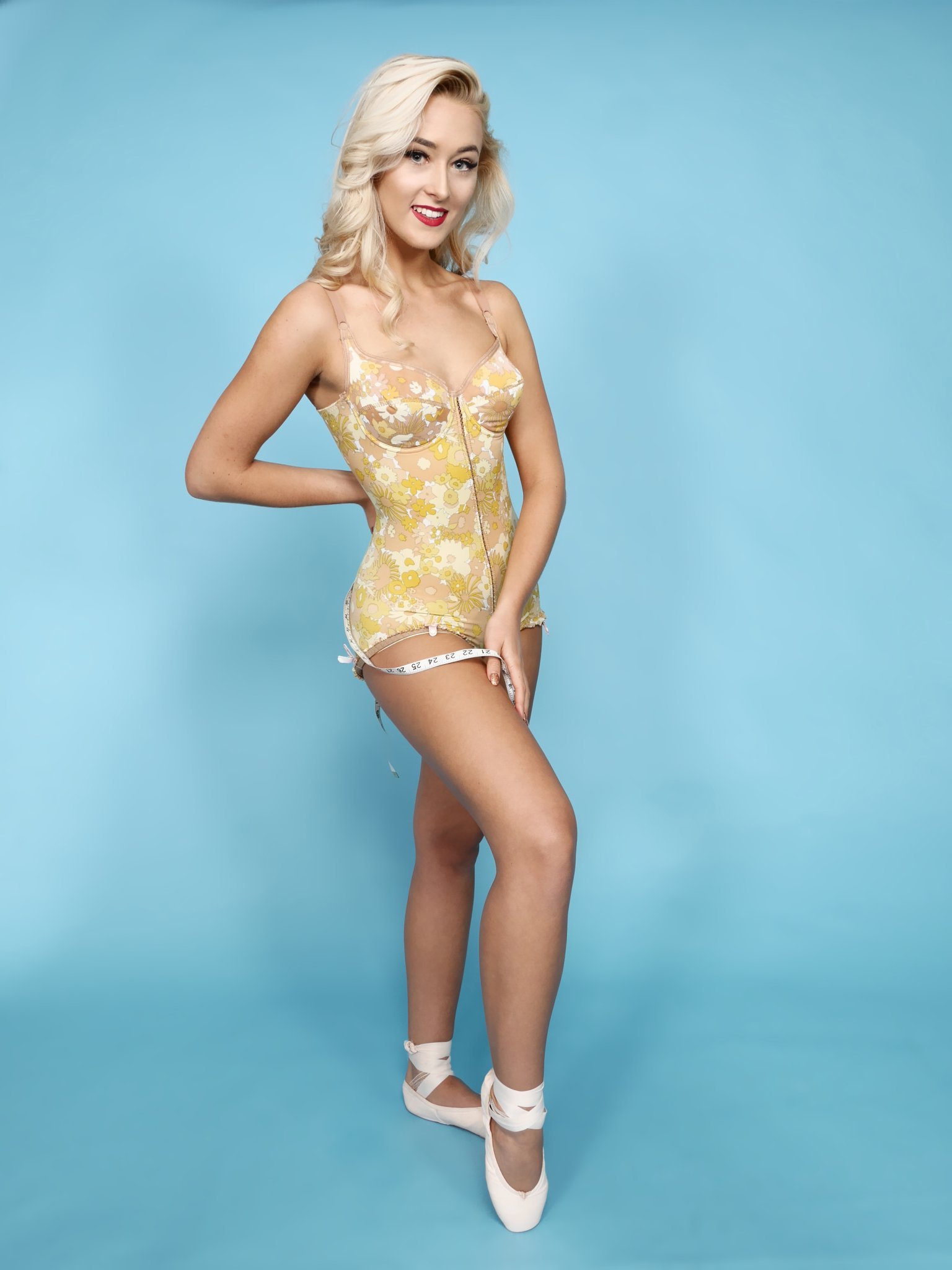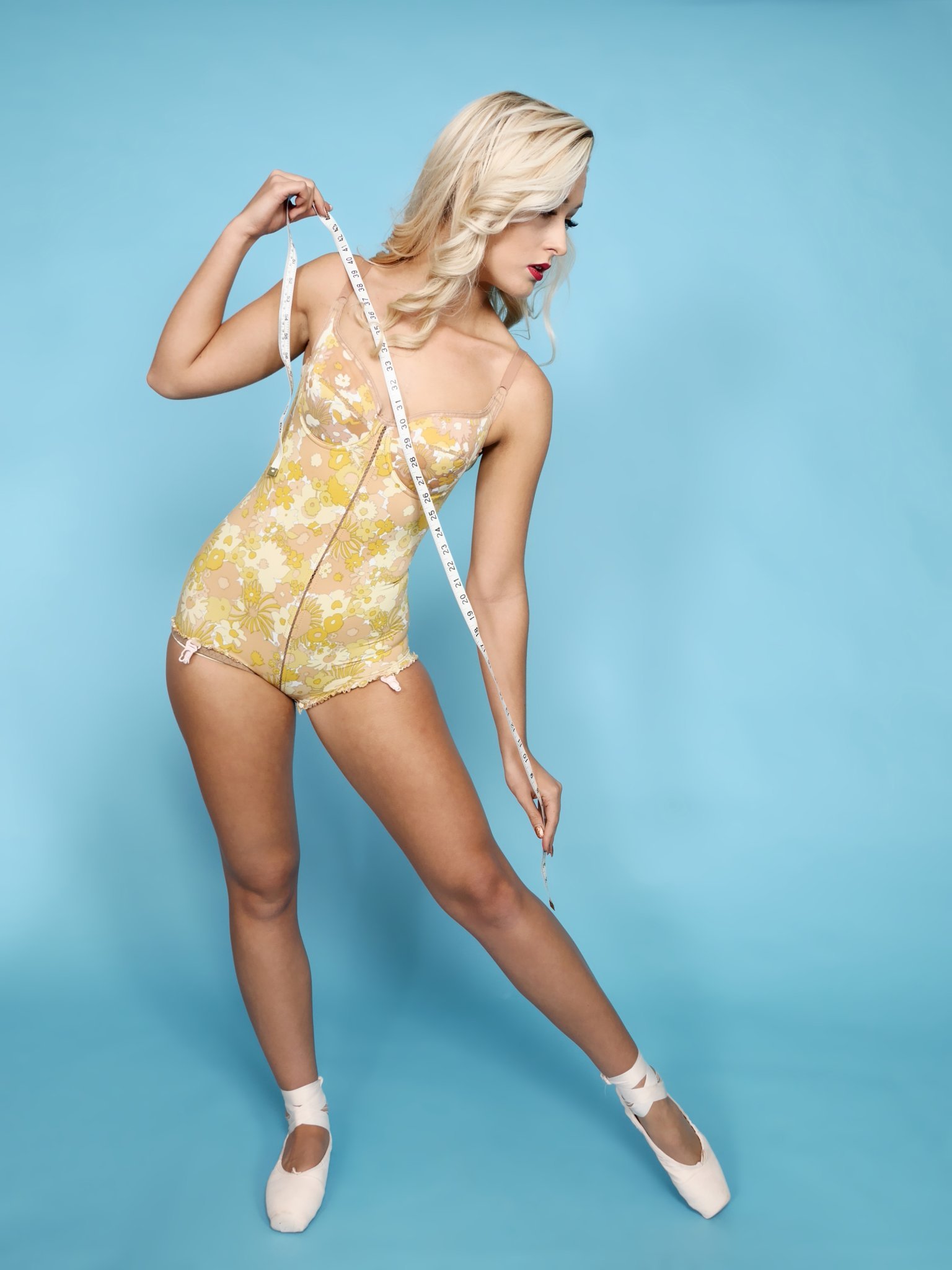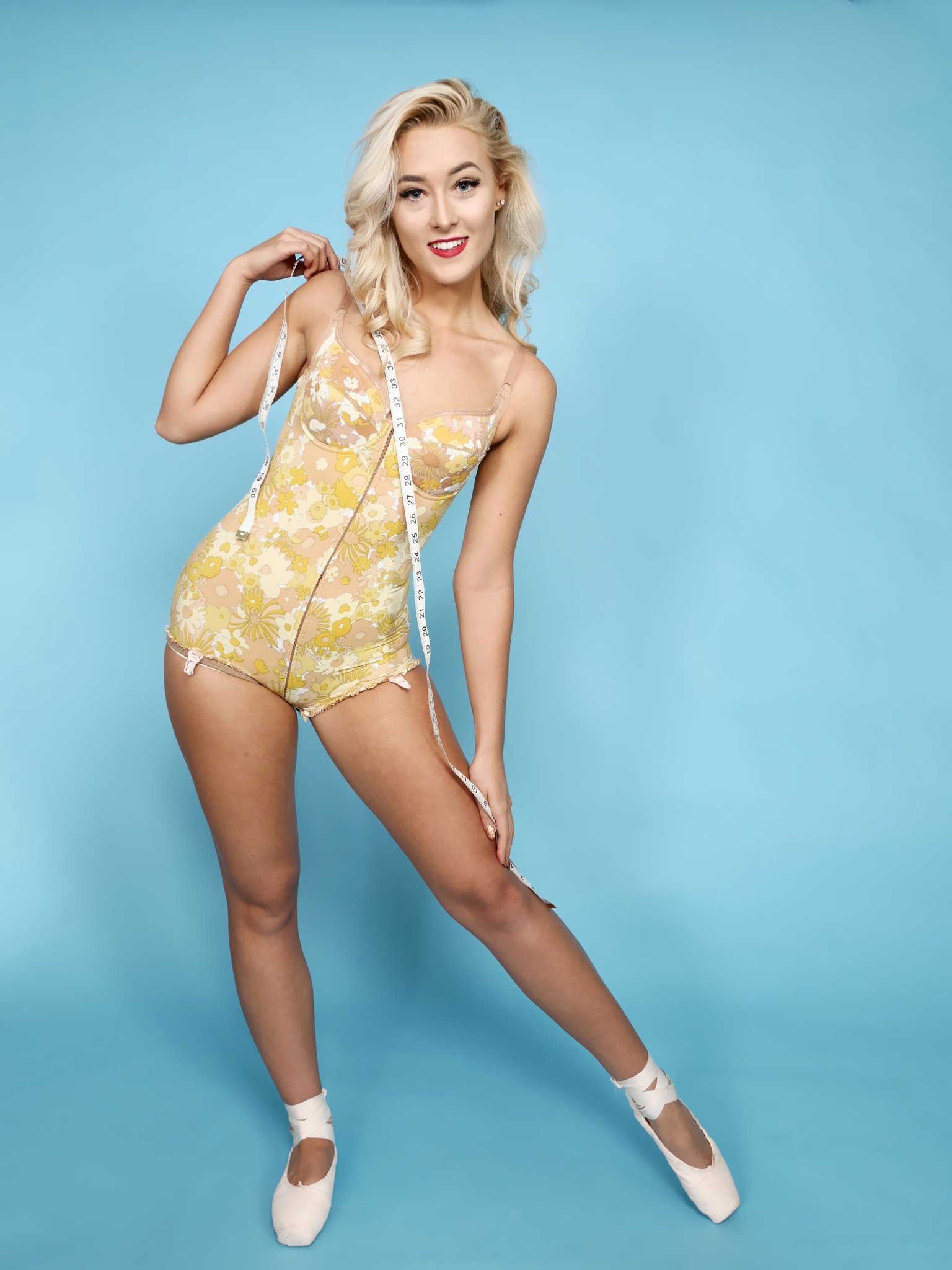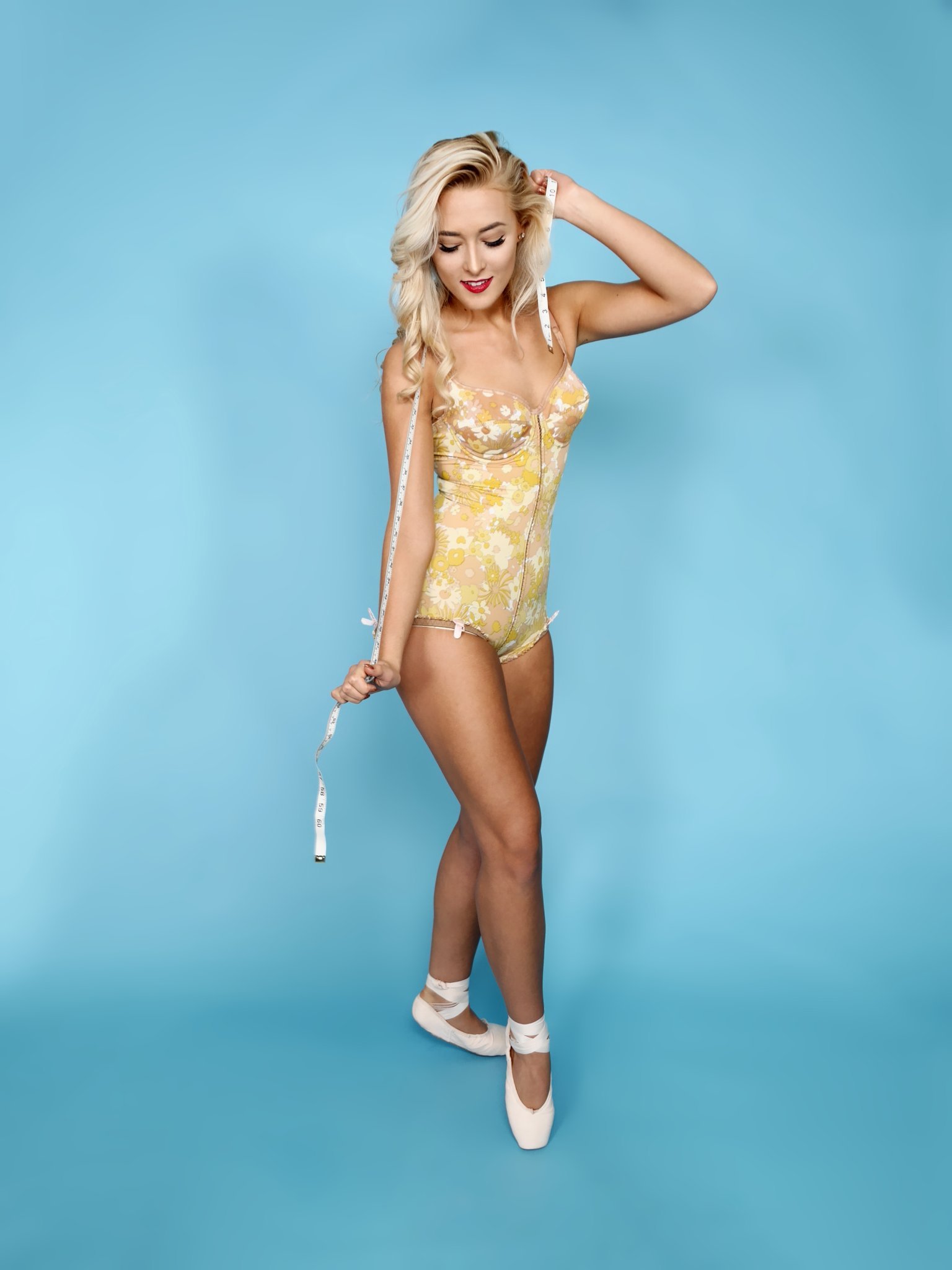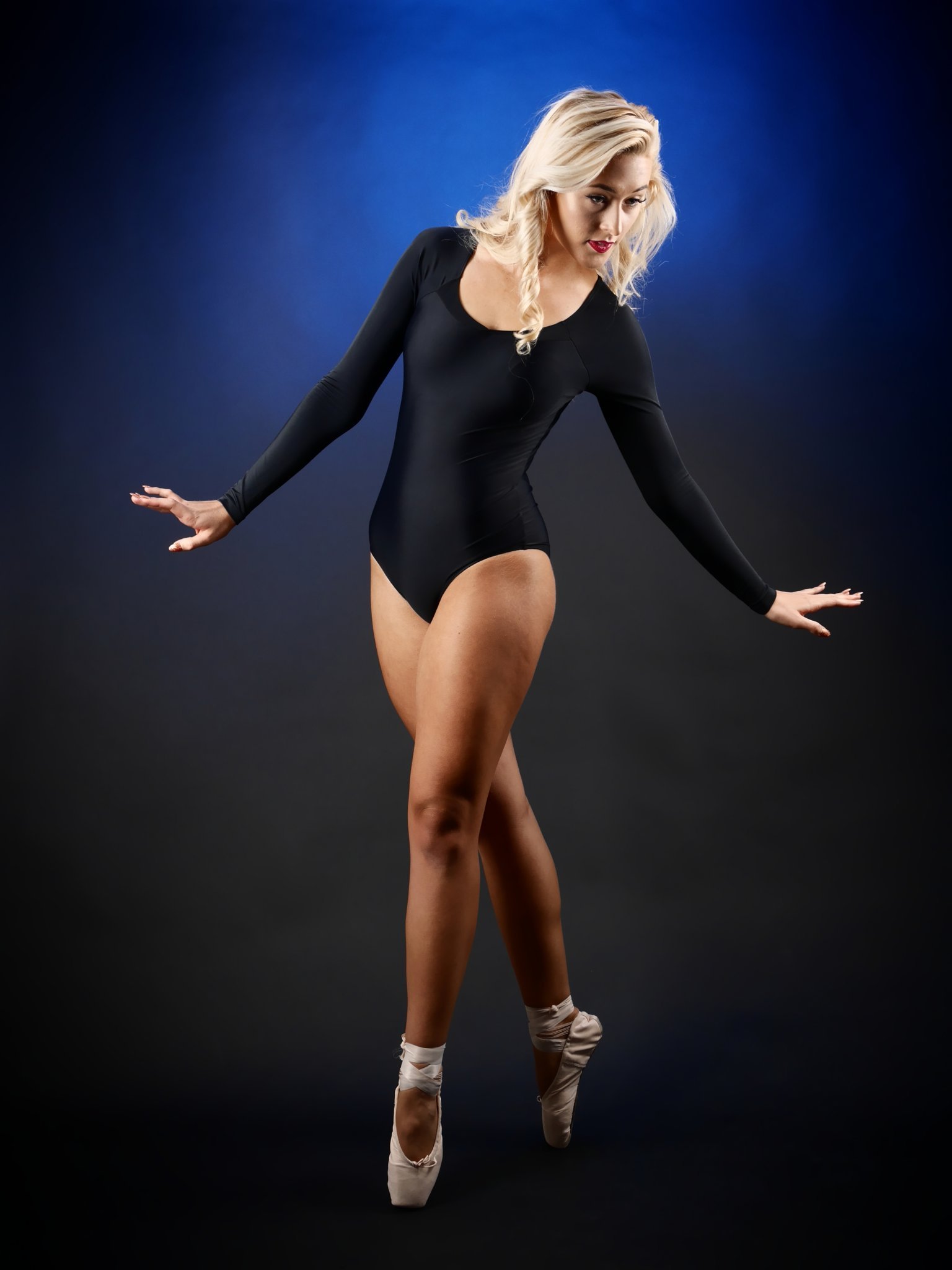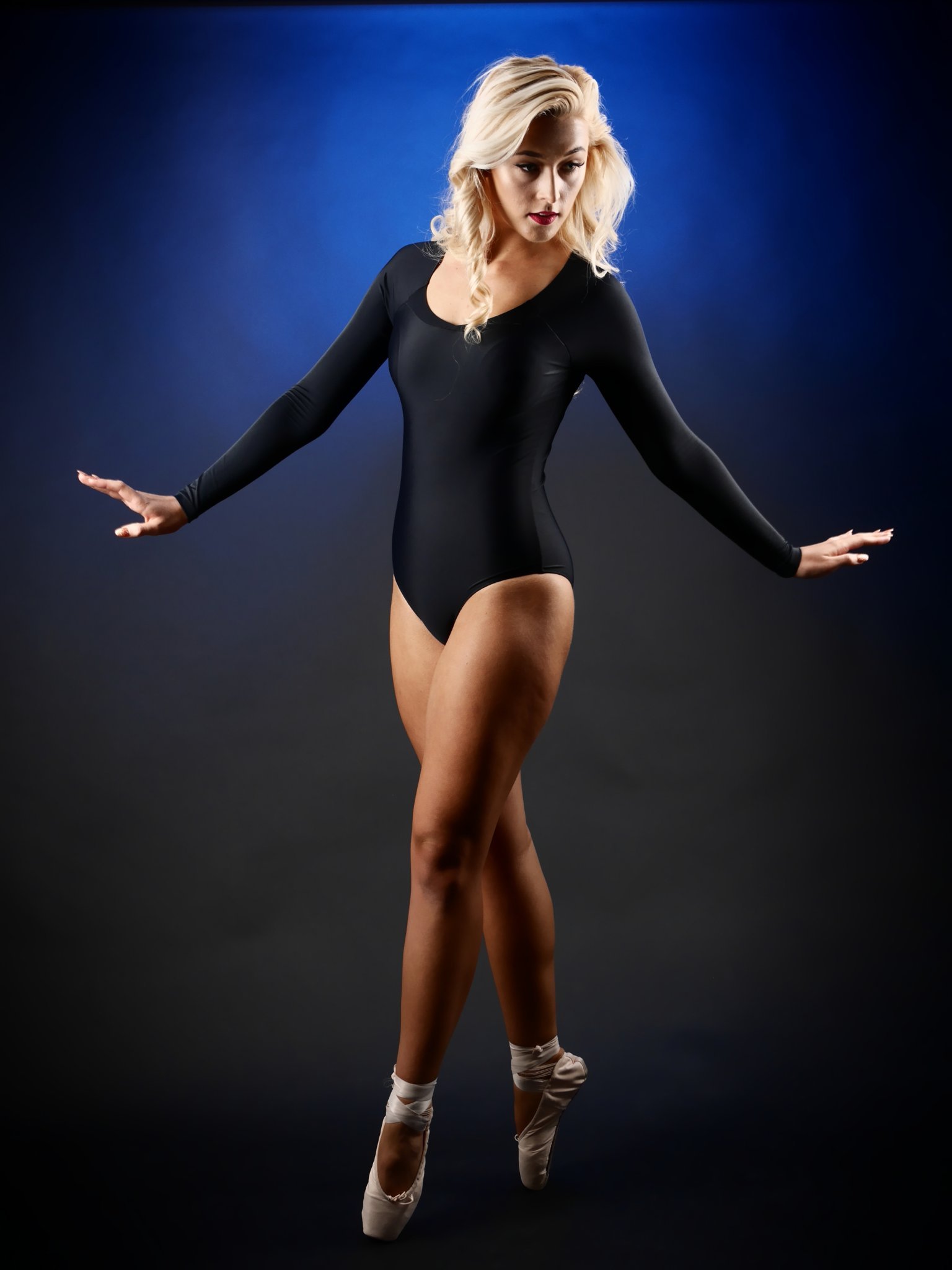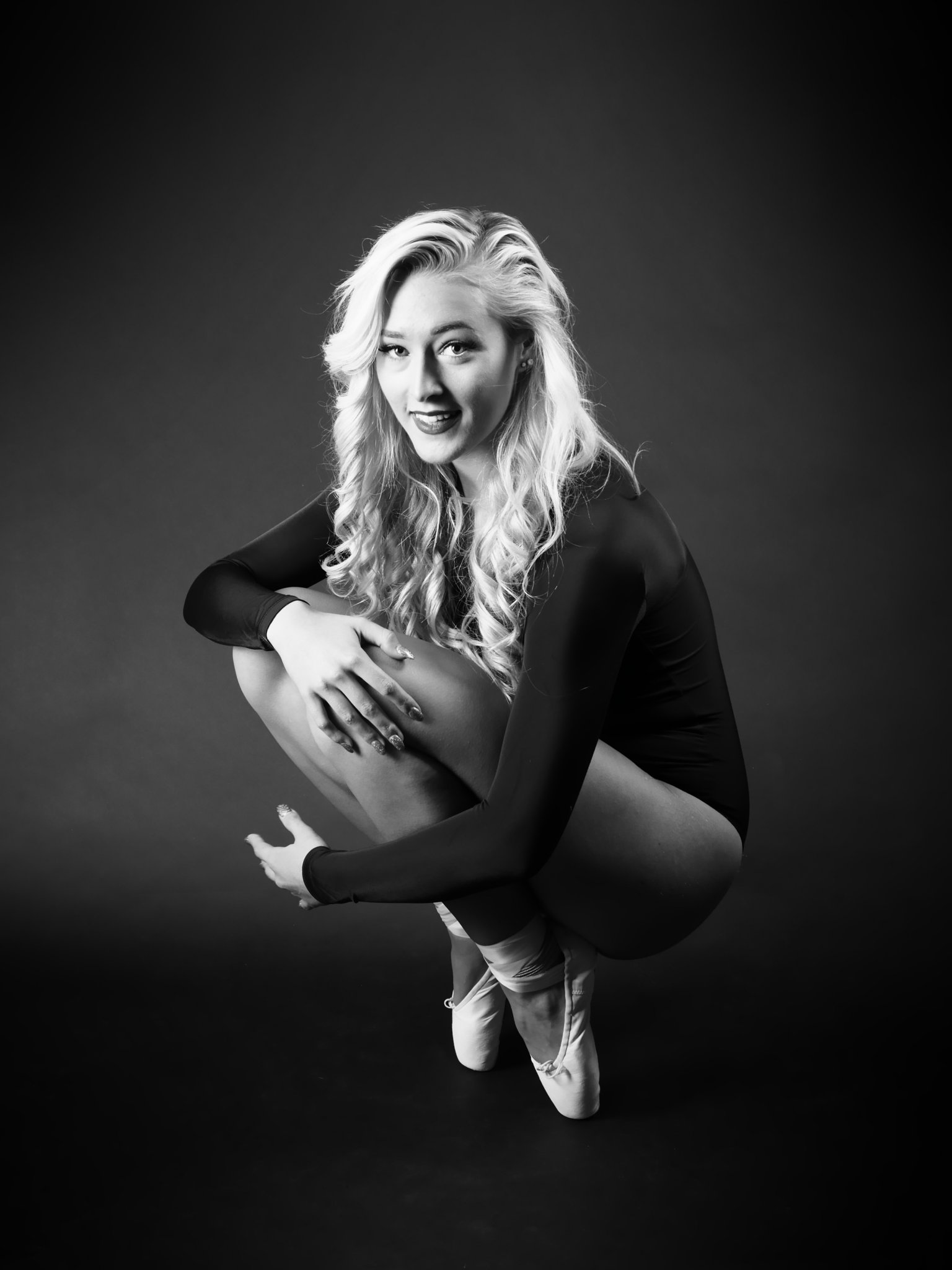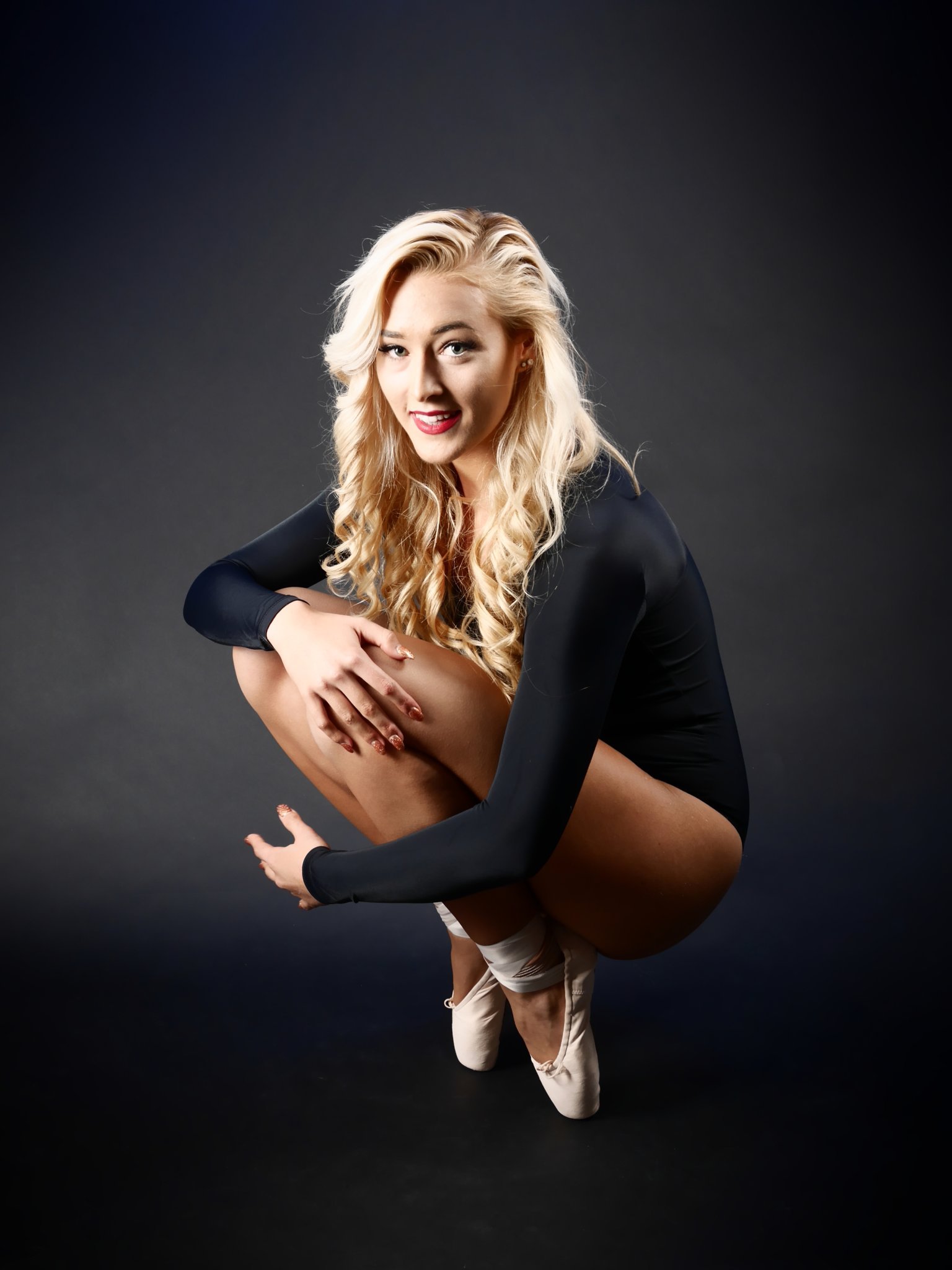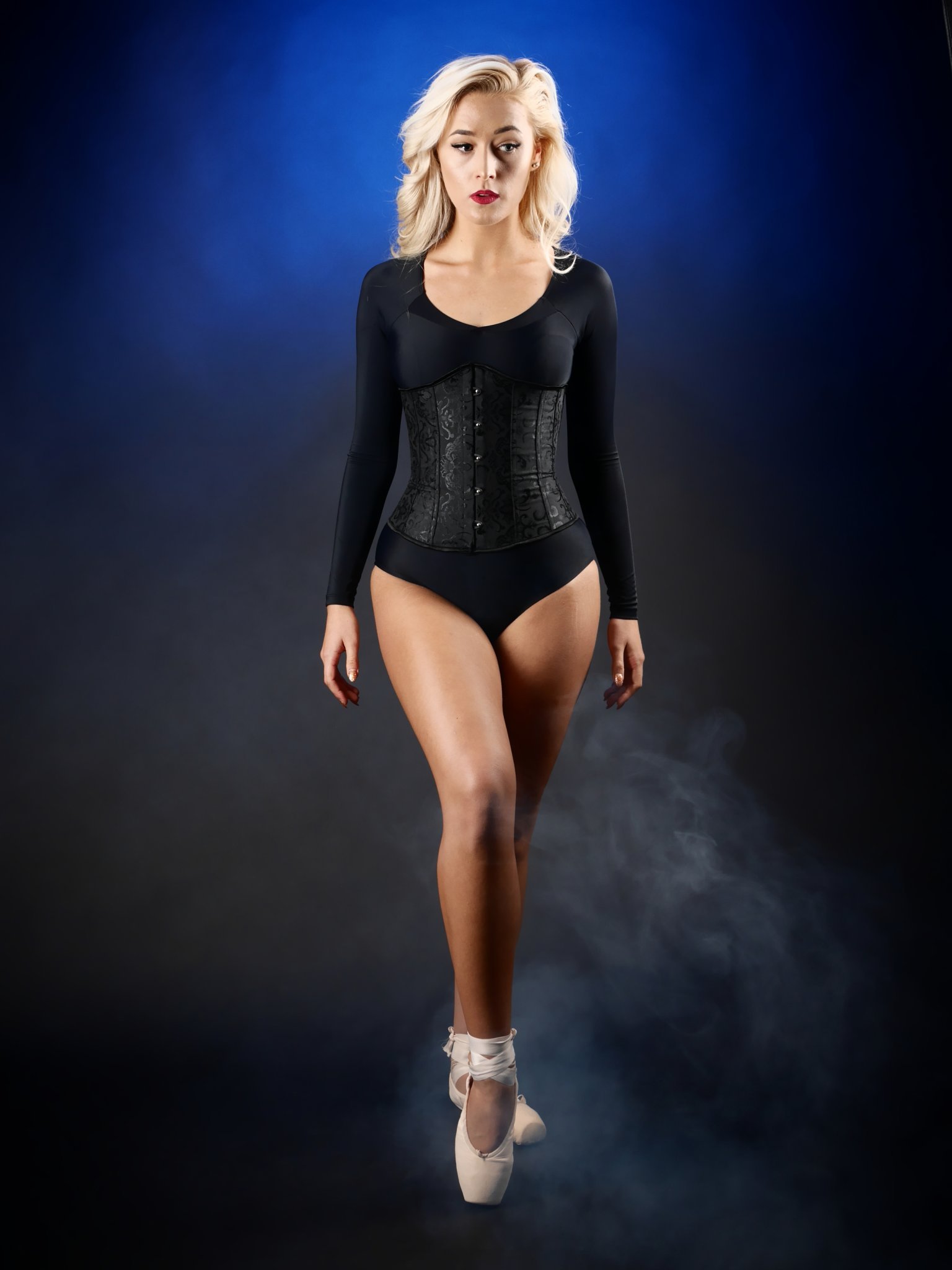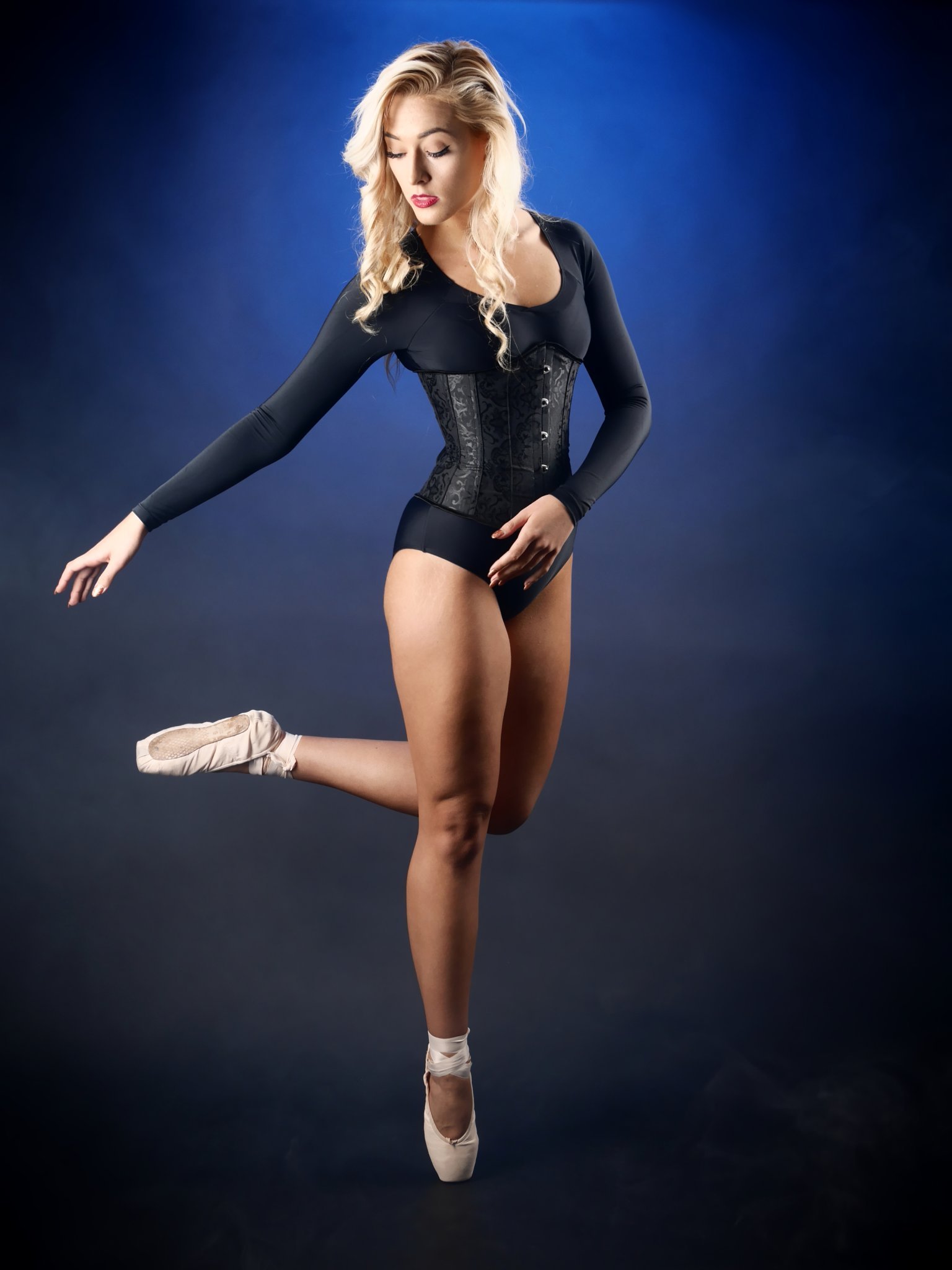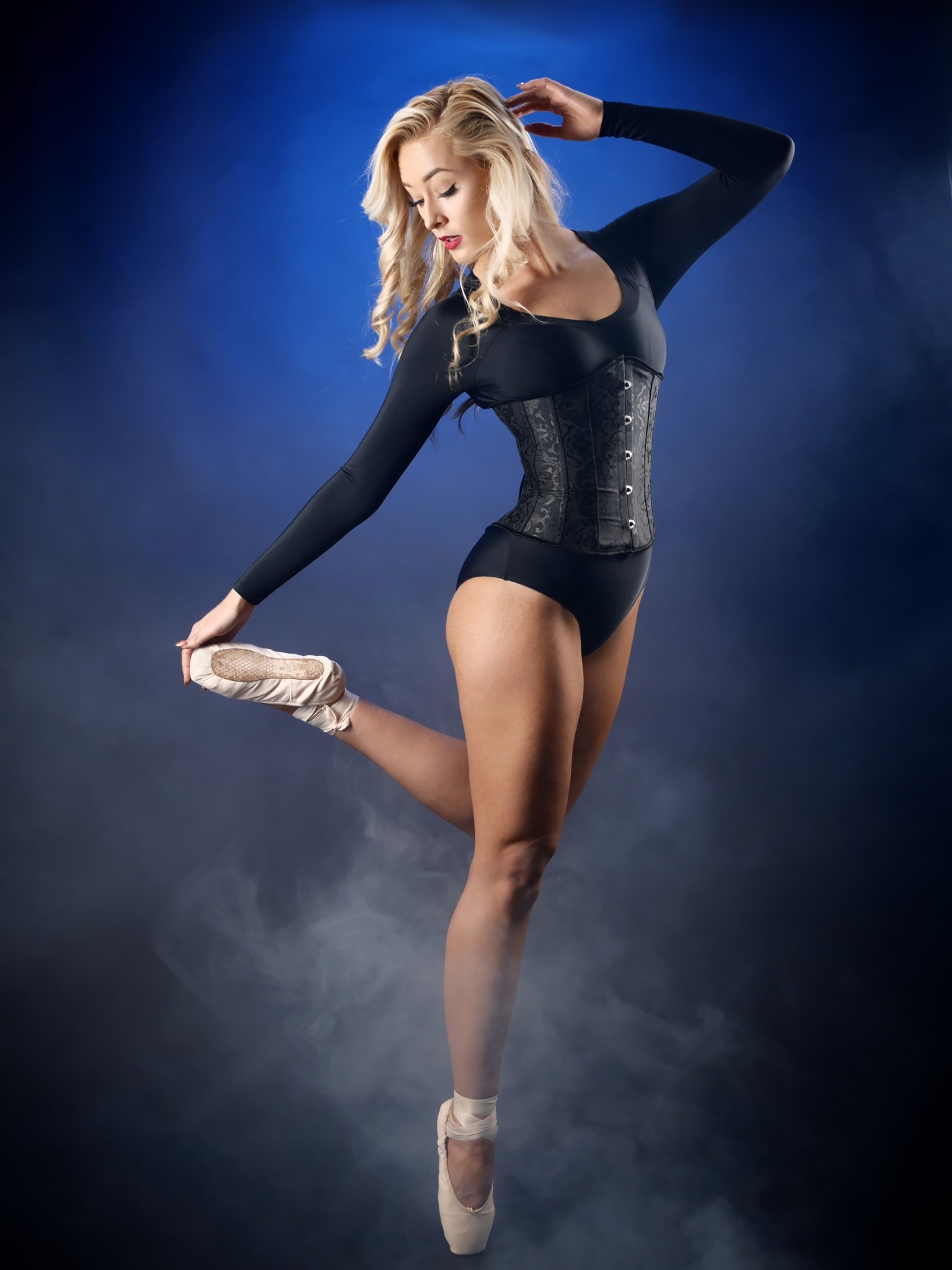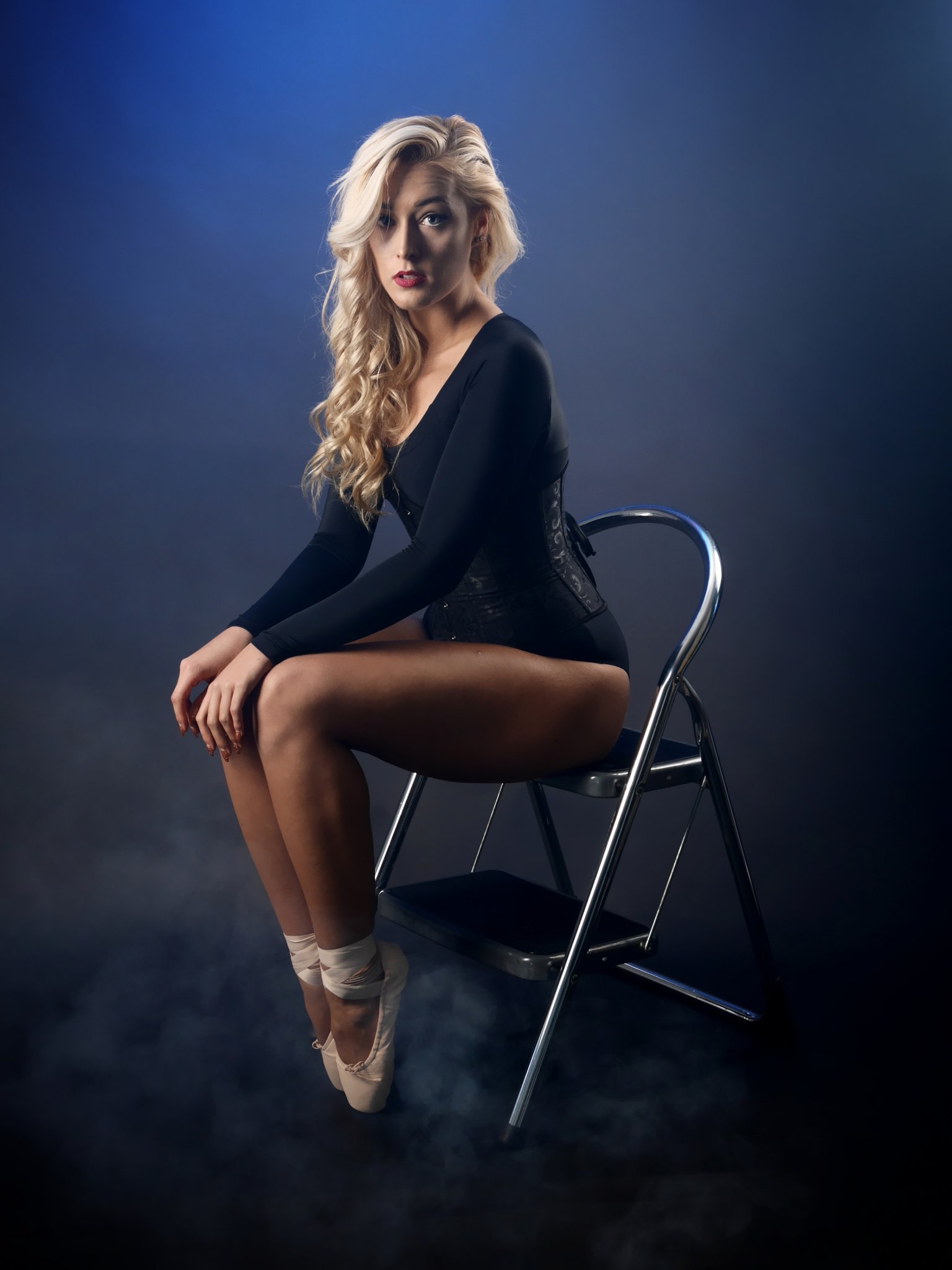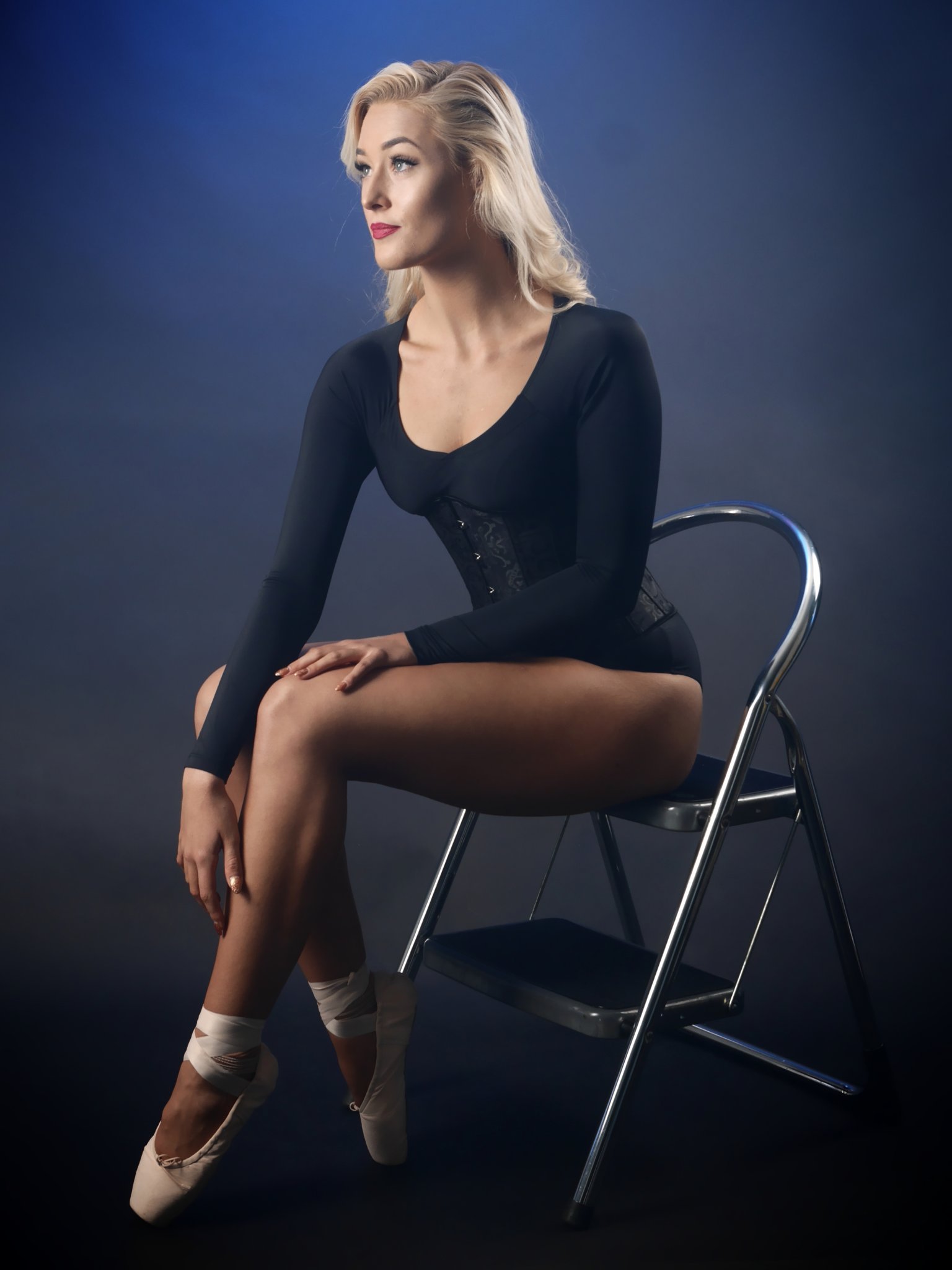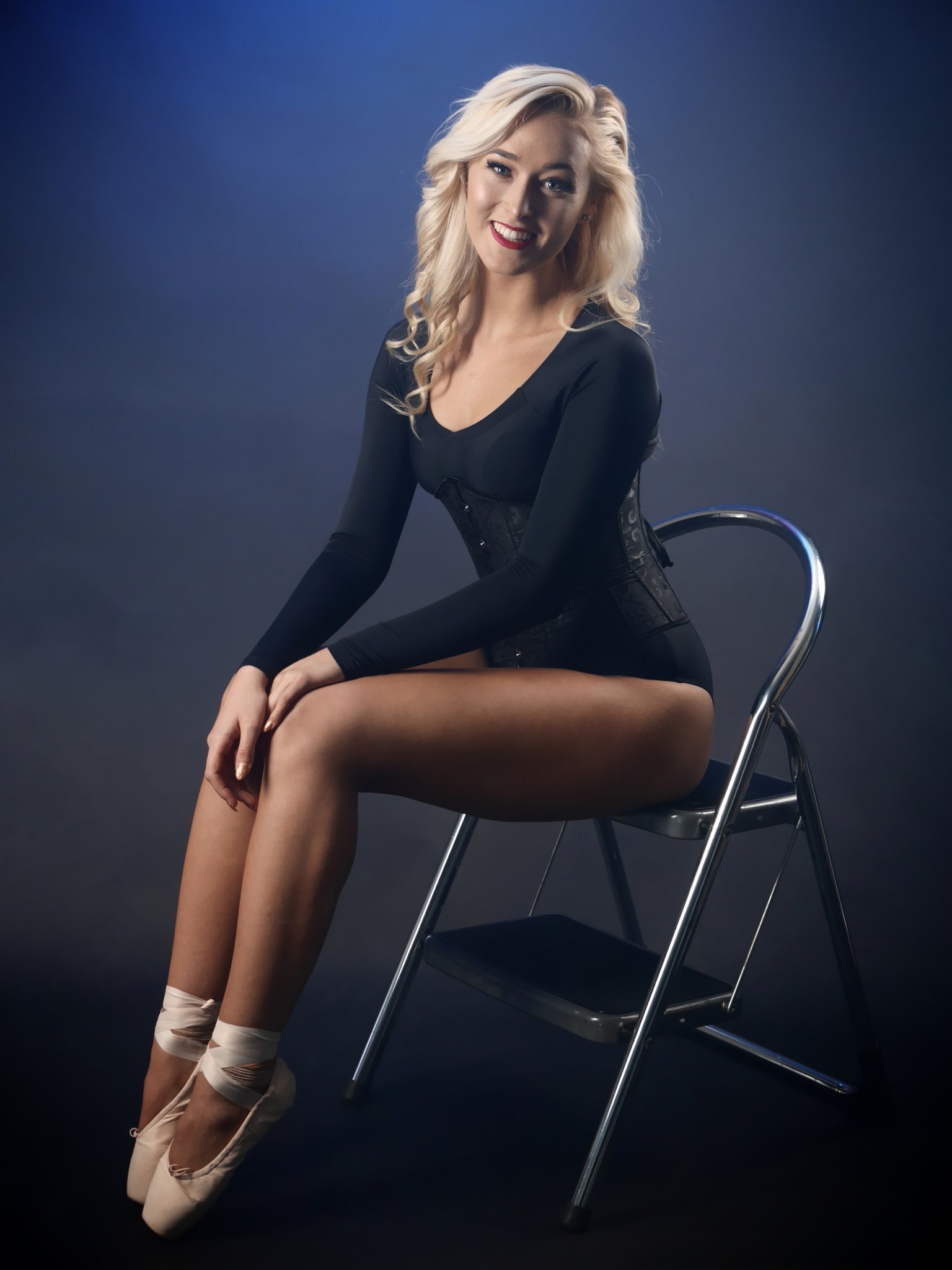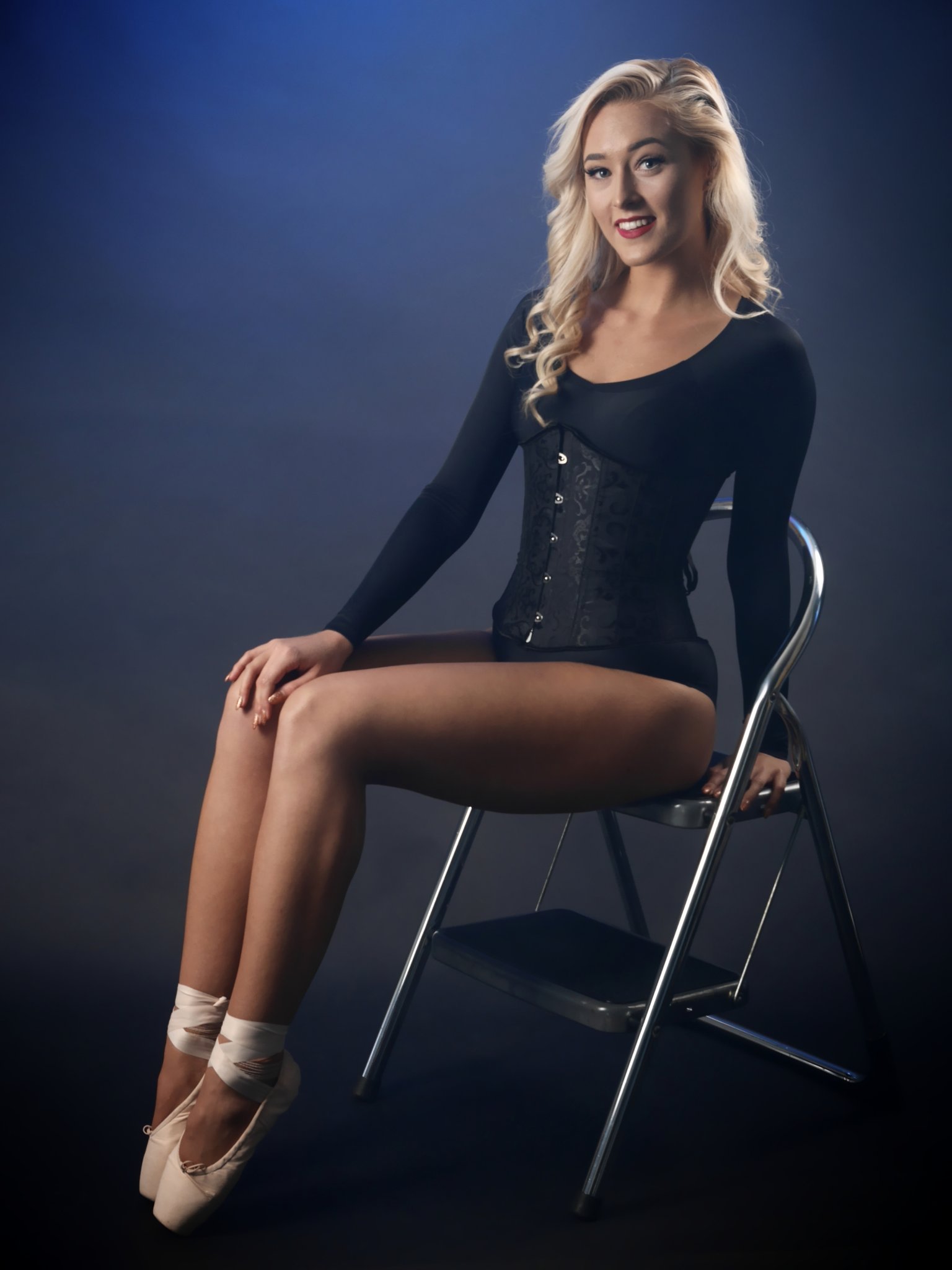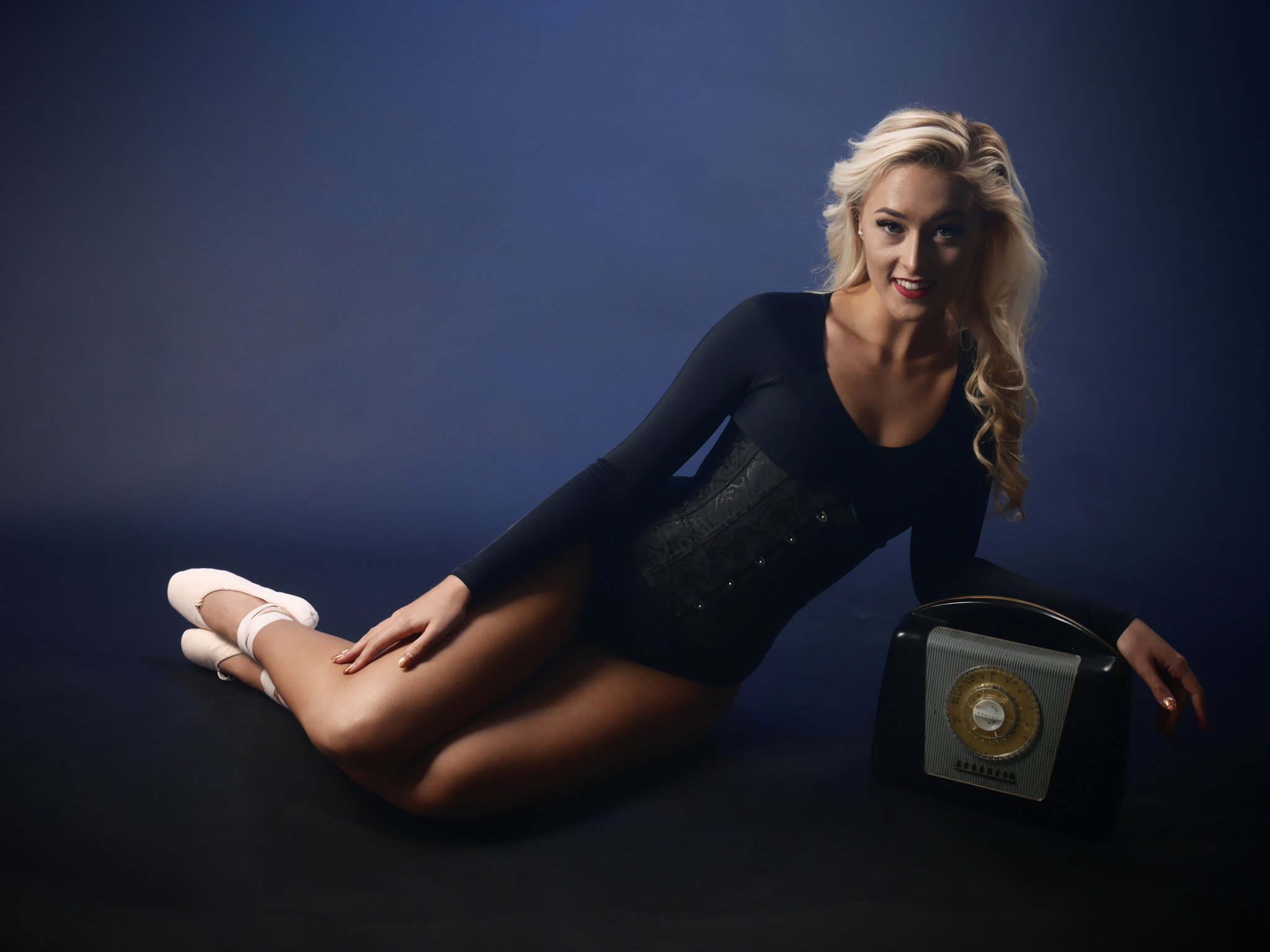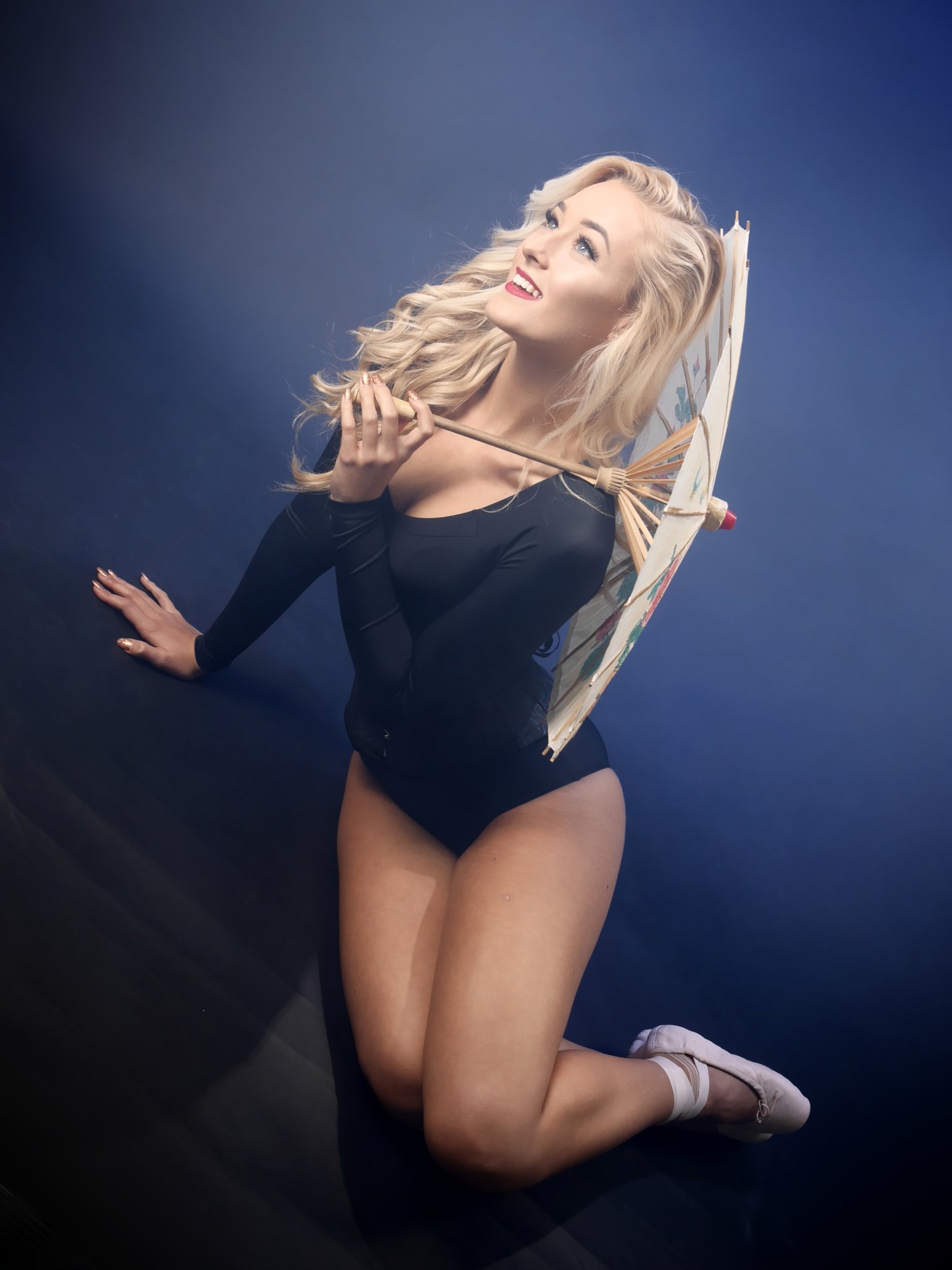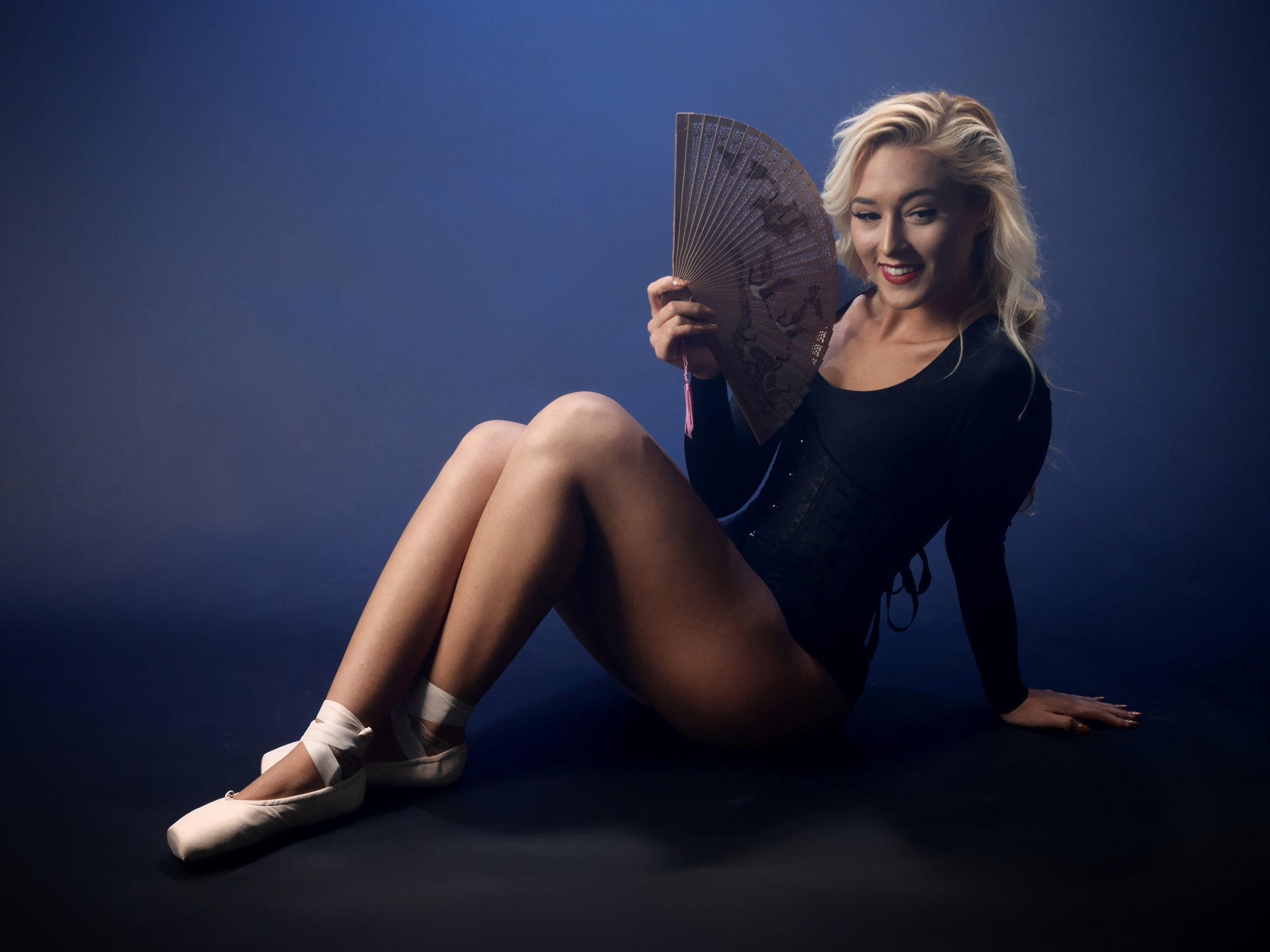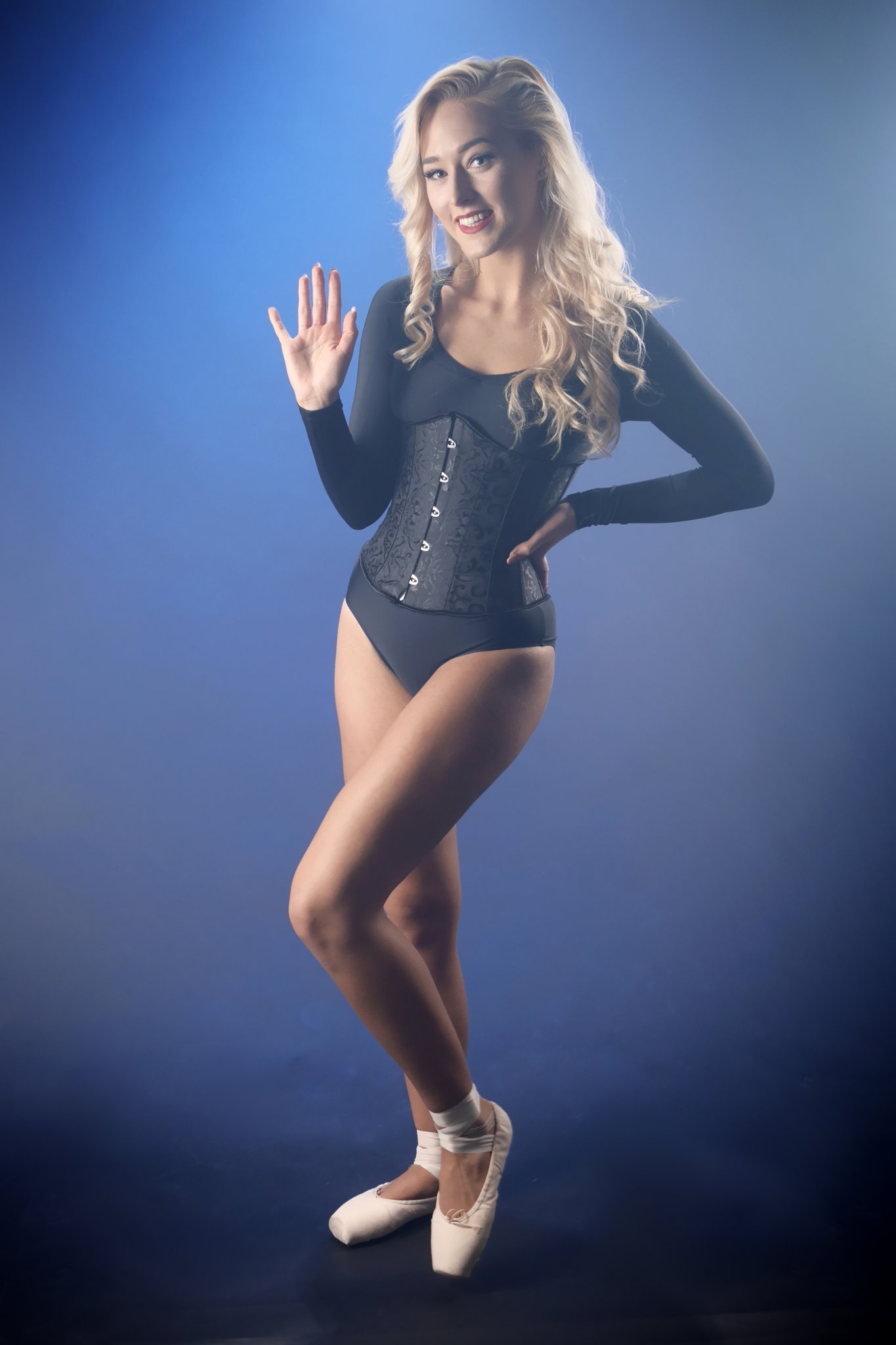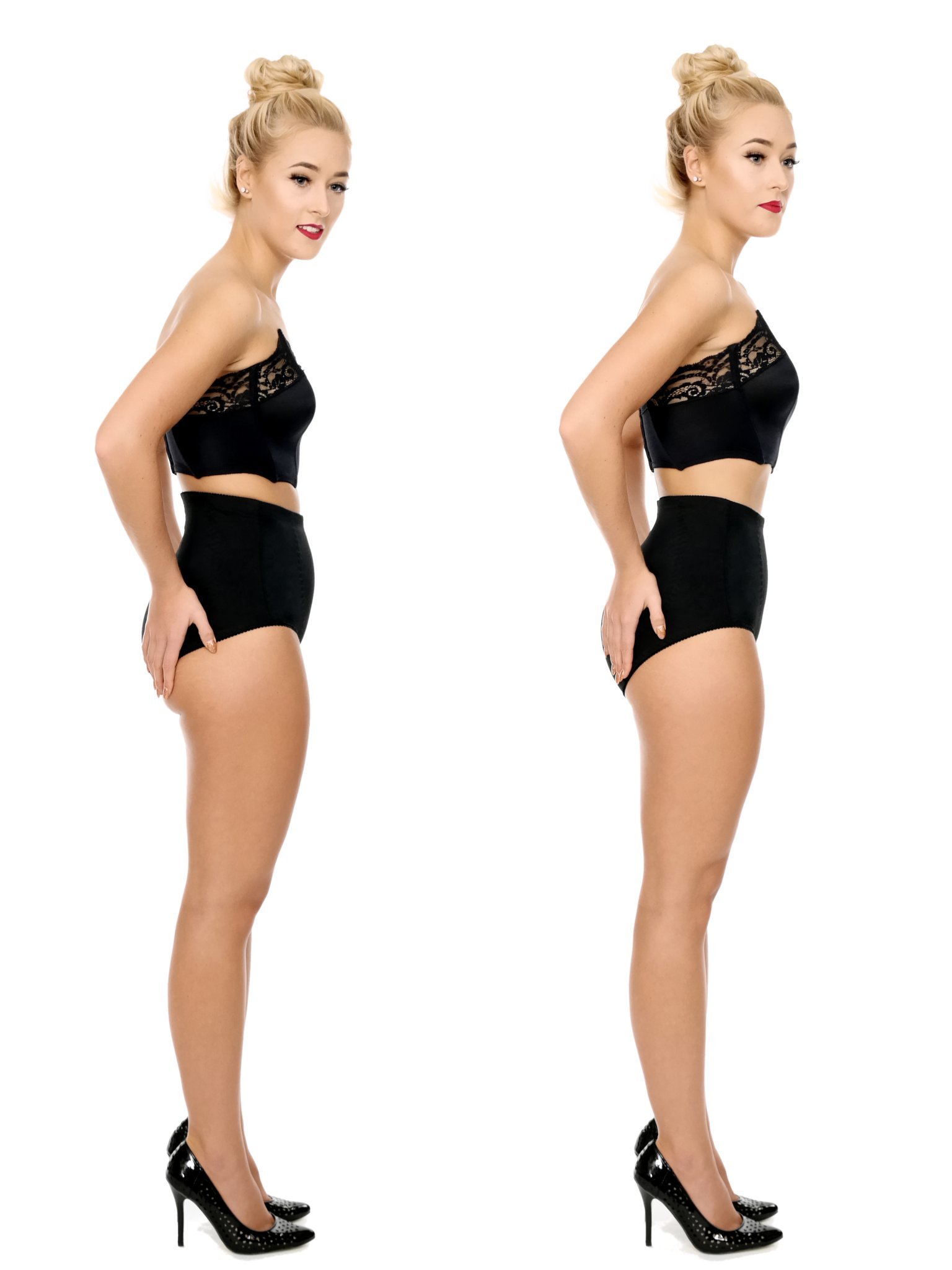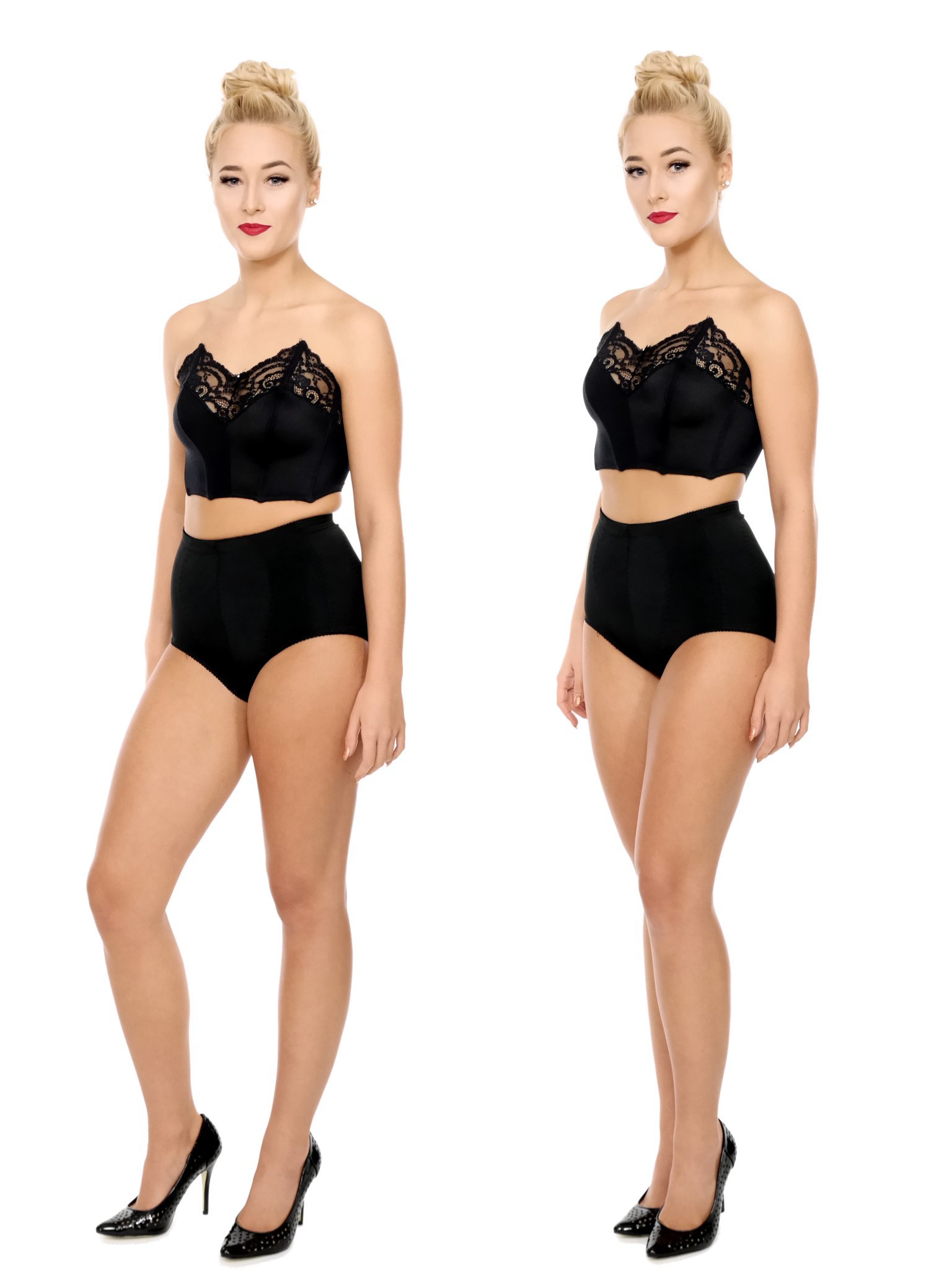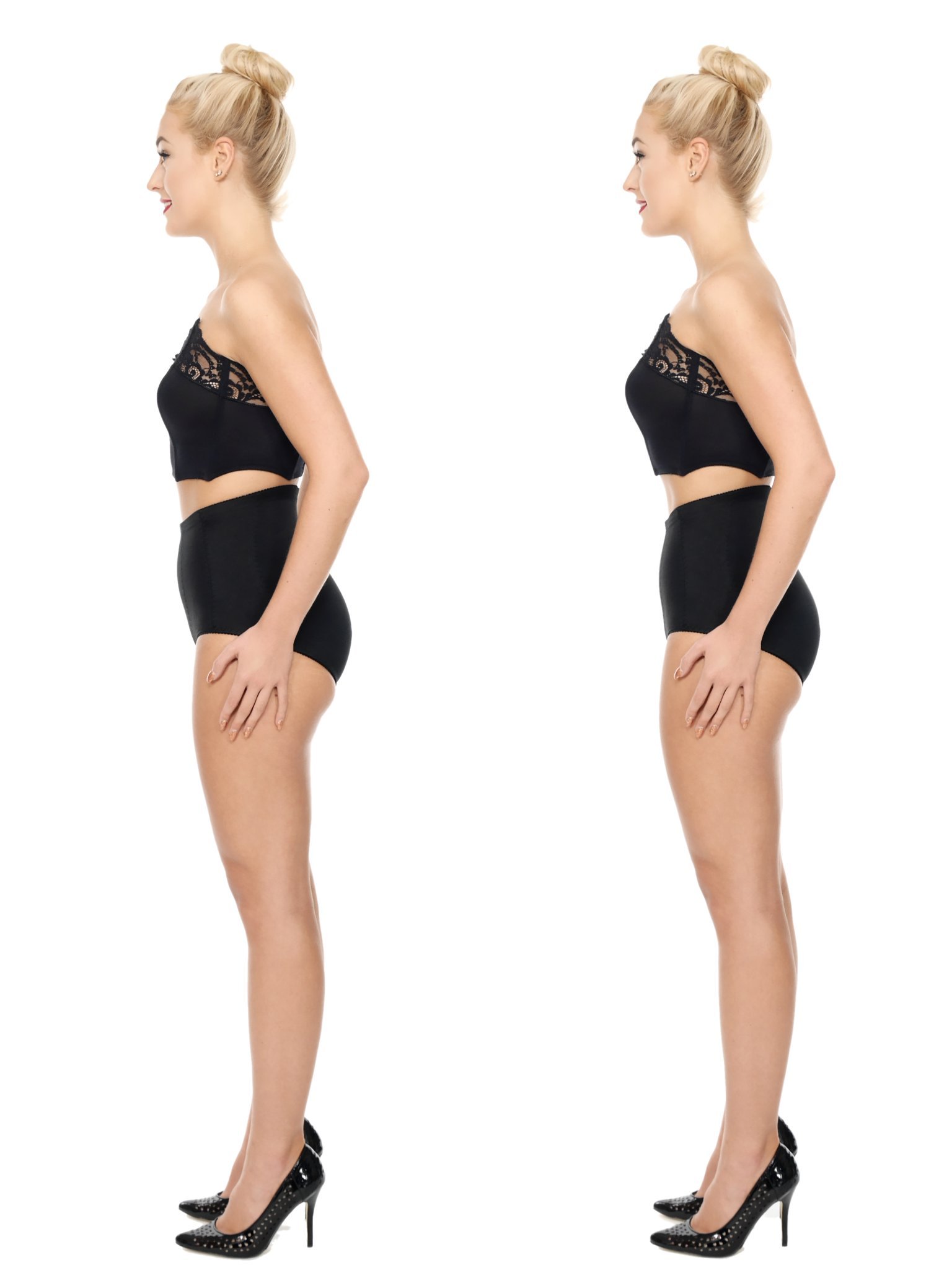 ---
You can see more of Fleur's pictures taken by other photographers…
---